Photo Flash: San Francisco Opera Presents DON GIOVANNI
San Francisco Opera's 2017 Summer Season includes Wolfgang Amadeus Mozart's Don Giovanni at the War Memorial Opera House playing now through Friday, June 30 for eight performances. Uruguayan bass-baritone Erwin Schrott and American bass Erik Anstine will sing the role of Leporello. Both artists are making their first appearances with San Francisco Opera and stepping in for previously scheduled bass Marco Vinco, who has withdrawn from the production for health reasons. Schrott is scheduled to sing the first six performances and Anstine the last two.
Check out photos from the show below!
The production features Company debuts by a host of artists including conductor Marc Minkowski, bass-baritone Ildebrando D'Arcangelo, soprano Erin Wall, tenor Stanislas de Barbeyrac, director Jacopo Spirei and designer Tommi Brem. Completing this international ensemble are soprano Ana María Martínez, soprano Sarah Shafer, bass-baritone Michael Sumuel and bass Andrea Silvestrelli.
Photo credit: Cory Weaver/San Francisco Opera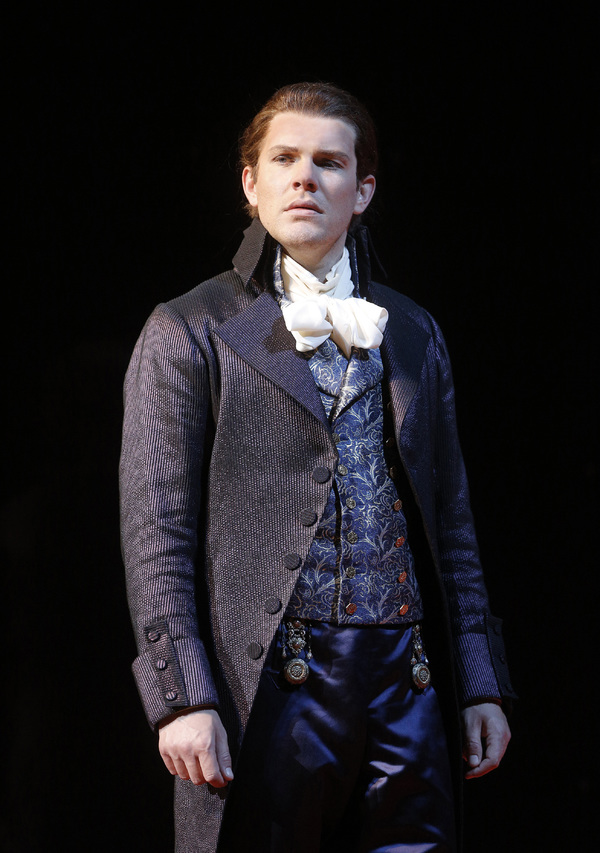 Stanislas de Barbeyrac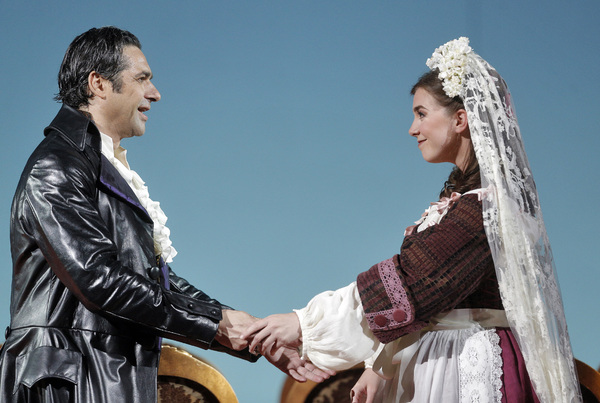 Ildebrando D'Arcangelo and Sarah Shafer
Ana
Mari
A Martinez
Erwin Schrott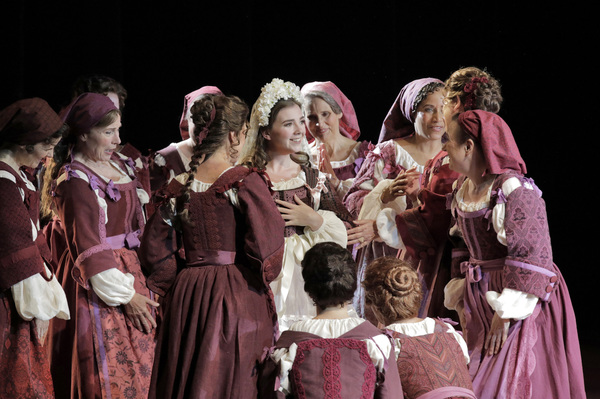 Sarah Shafer
Erwin Schrott
and Ildebrando D'Arcangelo
Stanislas de Berbeyrac and Erin Wall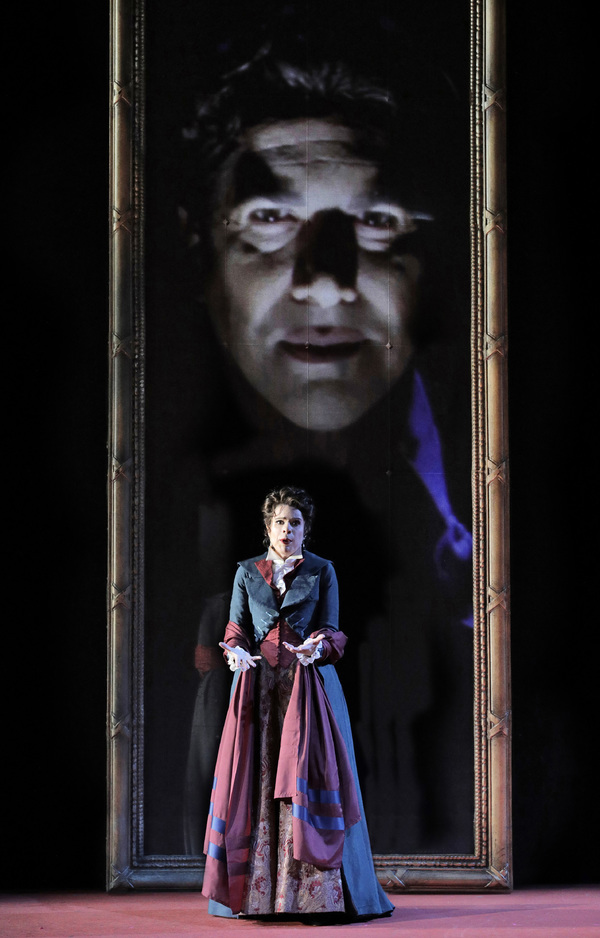 Ana
Mari
A Martinez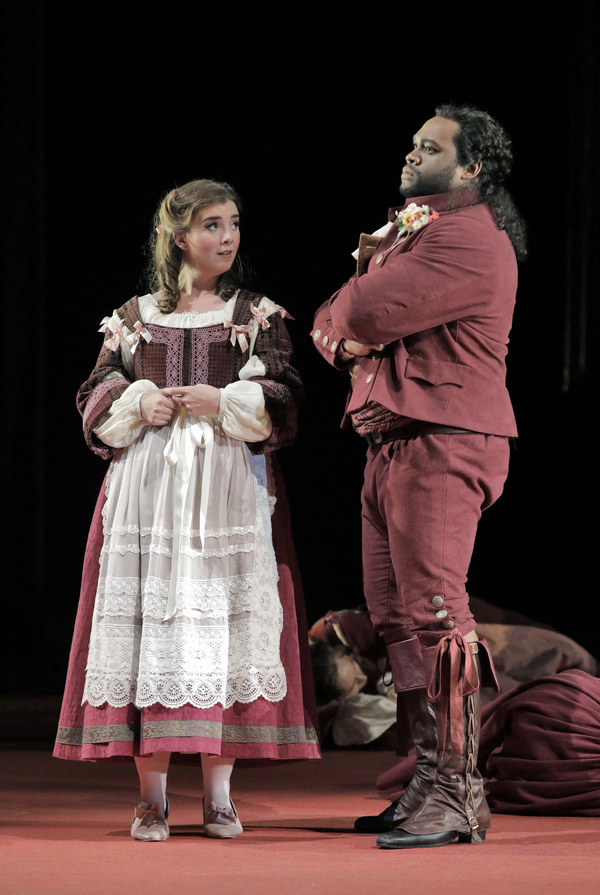 Sarah Shafer and
Michael Sumuel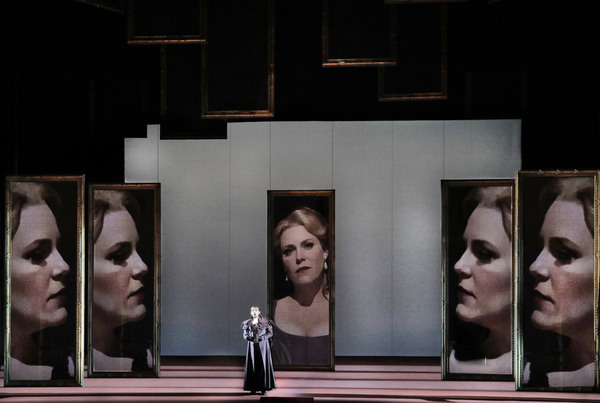 Stanislas de Barbeyrac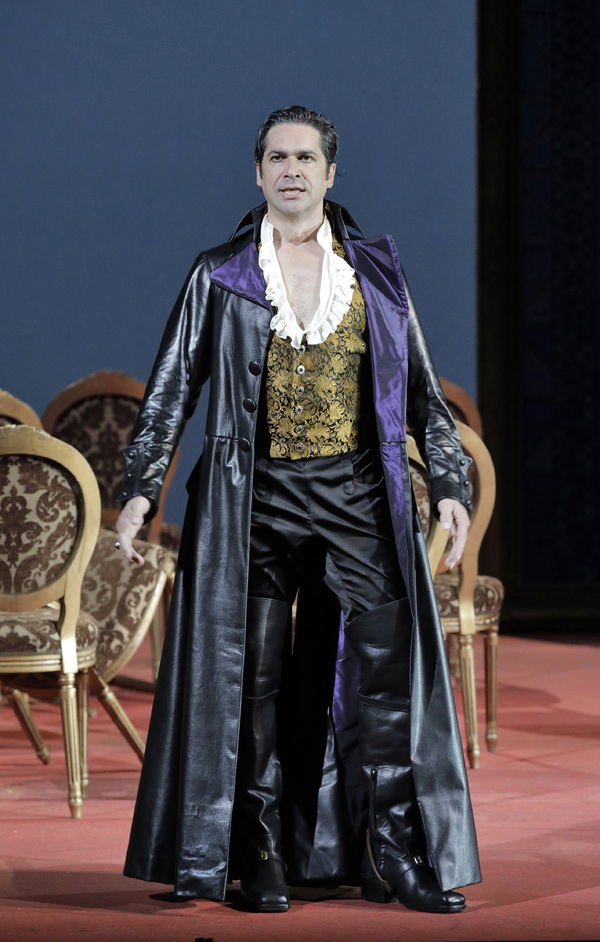 Ildebrando D'Arcangelo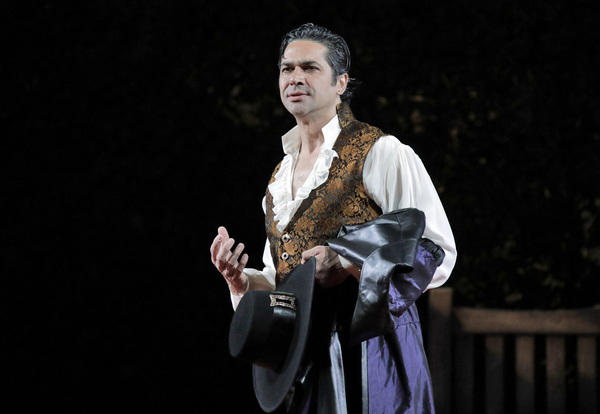 Ildebrando D'Arcangelo
Michael Sumuel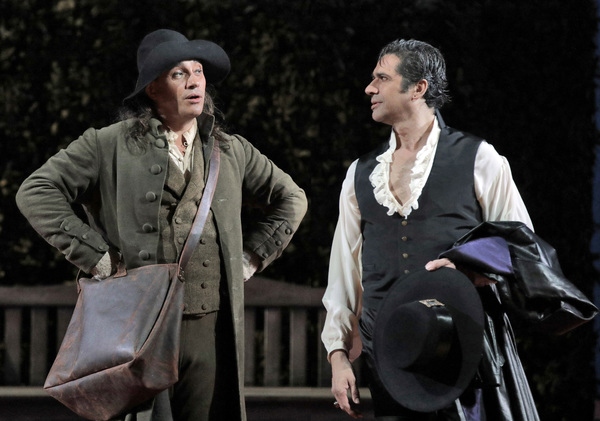 Erwin Schrott
and Ildebrando D'Arcangelo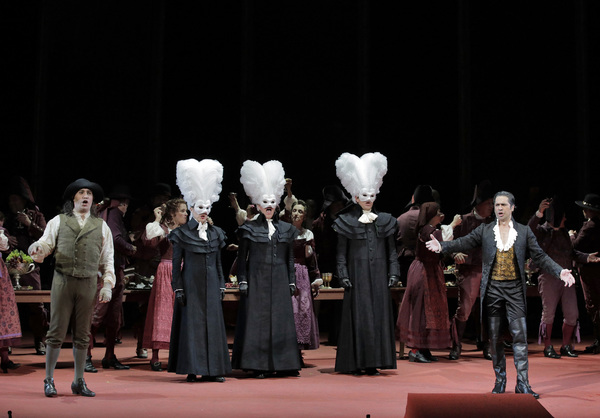 Ana
Mari
A Martinez
, Erin Wall, and Stanislas de Barbeyrac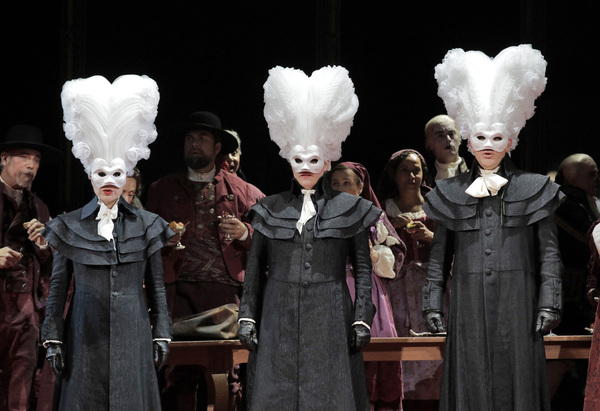 Erwin Schrott
, Ana
Mari
A Martinez
, Stanislas de Barbeyrac, and Ildebrando D'Arcangelo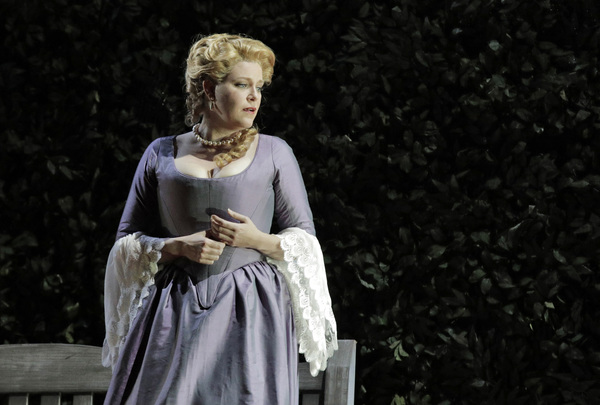 Erin Wall
Cast of DON GIOVANNI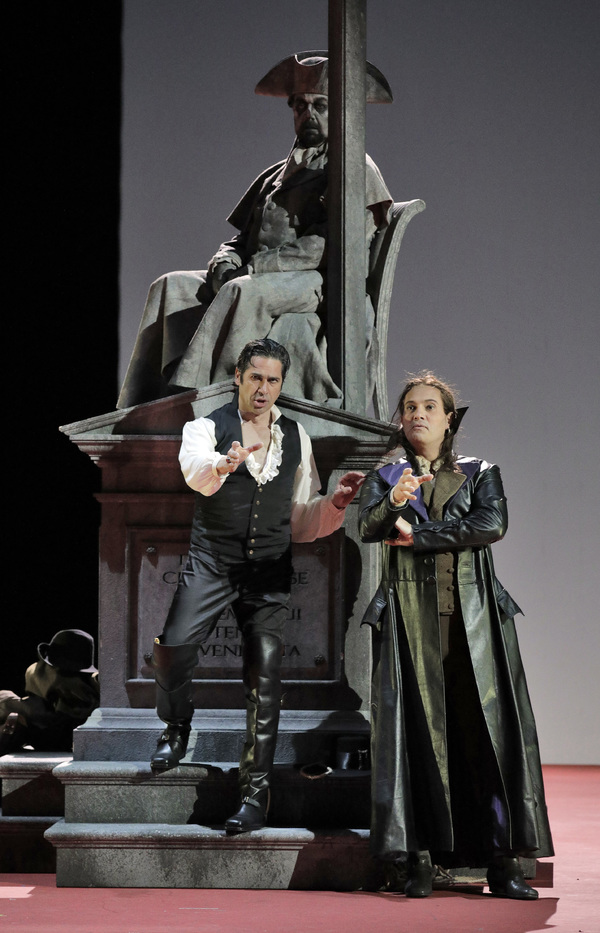 Ildebrando D'Arcangelo,
Erwin Schrott
, and
Andrea Silvestrelli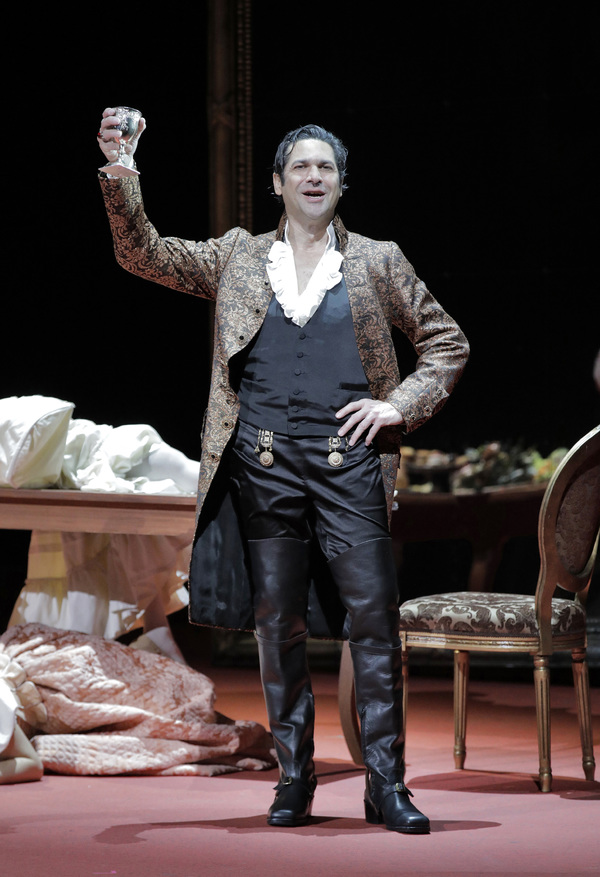 Ildebrando D'Arcangelo
Cast of DON GIOVANNI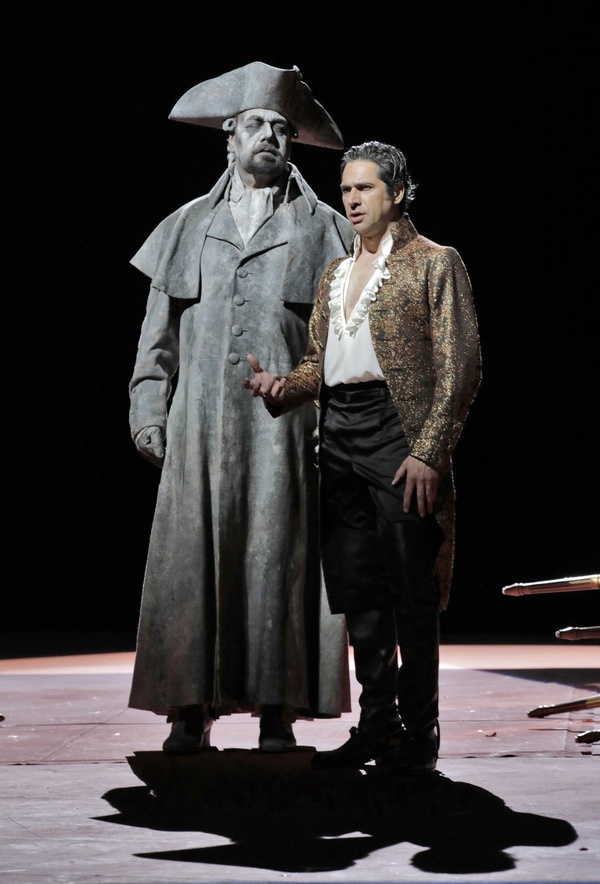 Andrea Silvestrelli
and Ildebrando D'Arcangelo
More Hot Stories For You