Photo Flash: First Look at the West Coast Premiere of BLACK ODYSSEY at Cal Shakes
California Shakespeare Theater continues its 43rd Season with the West Coast premiere of black odyssey, a thrilling and music-infused new play that mashes up Greek mythology and African-American folklore. black odyssey marks the Cal Shakes debut of Oakland native Marcus Gardley (The House That Will Not Stand at Berkeley Rep), and is only the second production ever of the play, which is being re-set in Oakland for Cal Shakes. Directed by Cal Shakes Artistic Director Eric Ting, fresh from directing Berkeley Rep's smash hit An Octoroon, the production will also feature vocal compositions by Linda Tillery and Molly Holm.
Check out photos below!
Low priced previews take place August 9-11; Opening Night is August 12, and performances continue through September 3 at the Bruns Amphitheater. Press night will be held Saturday, August 12, at 8pm. Tickets (ranging from $20?$92) are available through the Cal Shakes Box Office at 510.548.9666 or by visiting www.calshakes.org. Ticket prices are subject to change without notice.
Photo credit: Kevin Berne


Michael Gene Sullivan, Michael Curry, Dawn L. Troupe, Omoze Idehenre, and Safiya Fredericks

Lamont Thompson, Aldo Billingslea, Dawn L. Troupe, Omoze Idehenre, and Safiya Fredericks

Aldo Billingslea and Margo Hall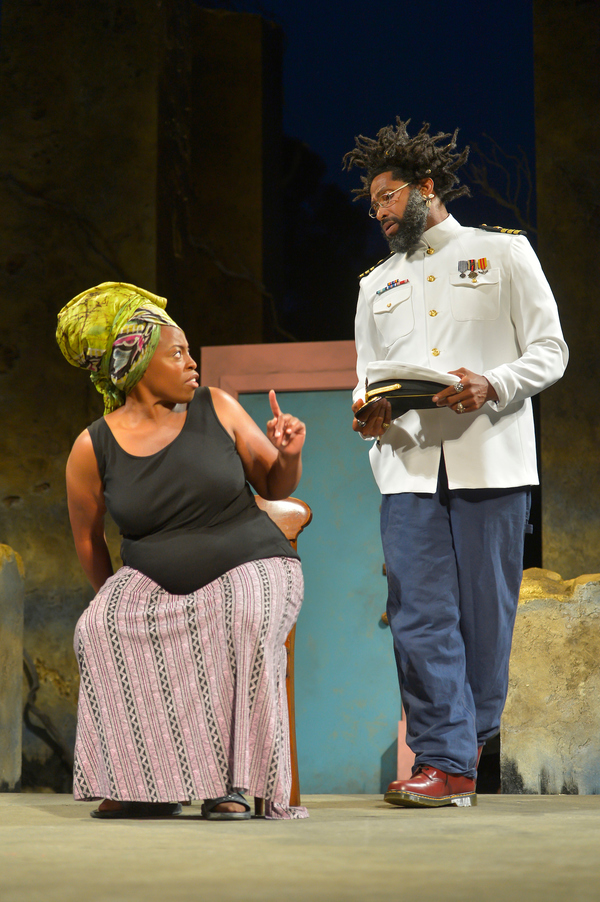 Omoze Idehenre and Aldo Billingslea

Omoze Idehenre and J. Alphonse Nicholson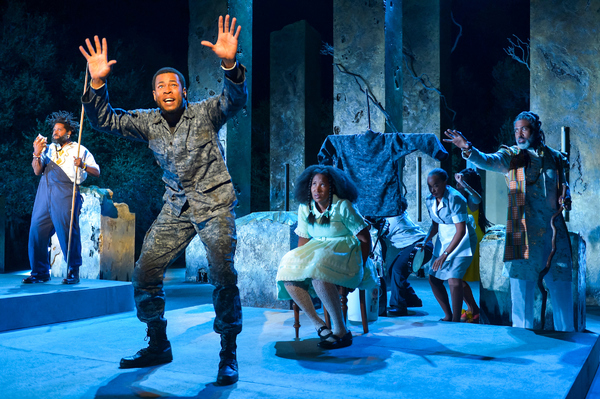 Aldo Billingslea, J. Alphonse Nicholson, Safiya Fredericks, Dawn S. Troupe, and Lamont Thompson

Dawn L. Troupe and J. Alphonse Nicholson

J. Alphonse Nicholson, Safiya Fredericks, and Dawn S. Troupe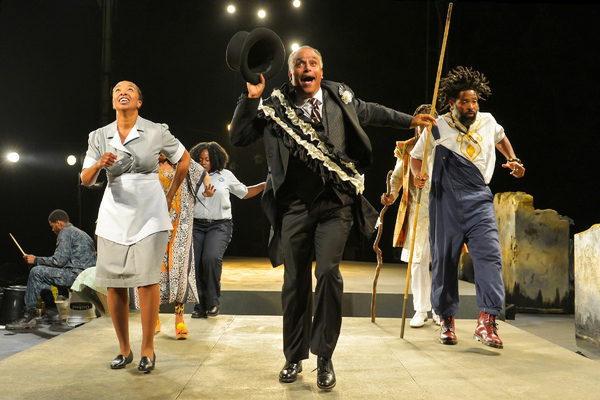 Company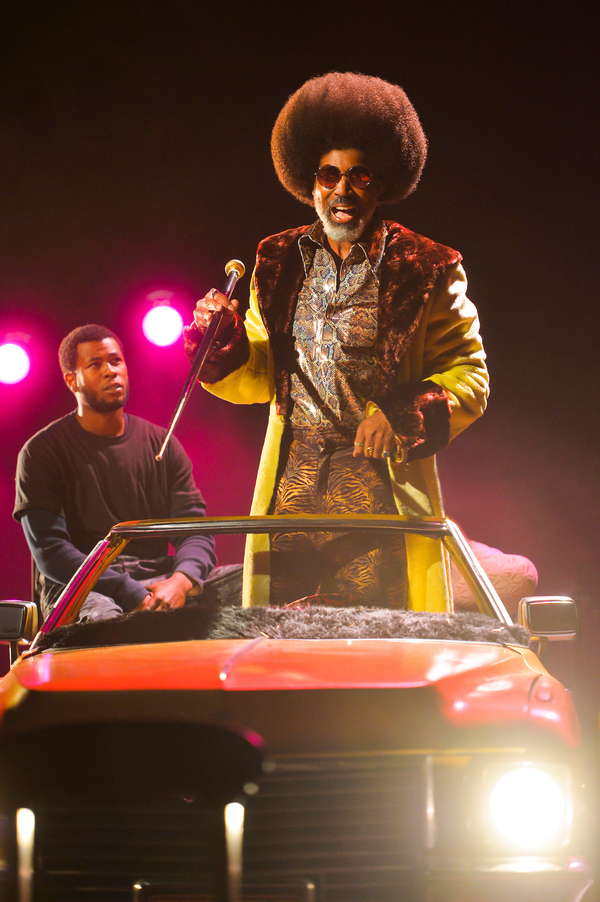 J. Alphonse Nicholson and Lamont Thompson

Lamont Thompson, J. Alphonse Nicholson, Safiya Fredericks, Dawn L. Troupe, and Aldo Billingslea

Margo Hall, Omoze Idehenre, Aldo Billingslea, and Michael Curry

J. Alphonse Nicholson), Margo Hall, and Safiya Fredericks