Photo Flash: PICASSO AT THE LAPIN AGILE Opens at The Old Globe Starring Philippe Bowgen, Donald Faison, Justin Long, and More
Paris, 1904: The Lapin Agile, beloved watering hole to struggling artists and would-be geniuses, welcomes two soon-to-be legends for one extraordinary night. Pablo Picasso and Albert Einstein, whose egos are as big as their intellects, spar with the regulars and each other about art, science, inspiration, love, and the promise of the 20th century. Throw into this mix a mysterious visitor with a penchant for blue suede shoes, and you're in for a brilliant and witty evening in the theatre.
The cast of PICASSO AT THE LAPIN AGILE includes Philippe Bowgen (Pablo Picasso), Donald Faison (Freddy), Kevin Hafso-Koppman (Visitor), Liza Lapira (Suzanne, Countess, Female Admirer), Hal Linden (Gaston), Justin Long (Albert Einstein), Ron Orbach (Sagot), Marcel Spears (Charles Dabernow Schmendiman), Luna Vélez (Germaine).
Take a look at production photos below!
For more information, visit TheOldGlobe.org.
Photo Credit: Jim Cox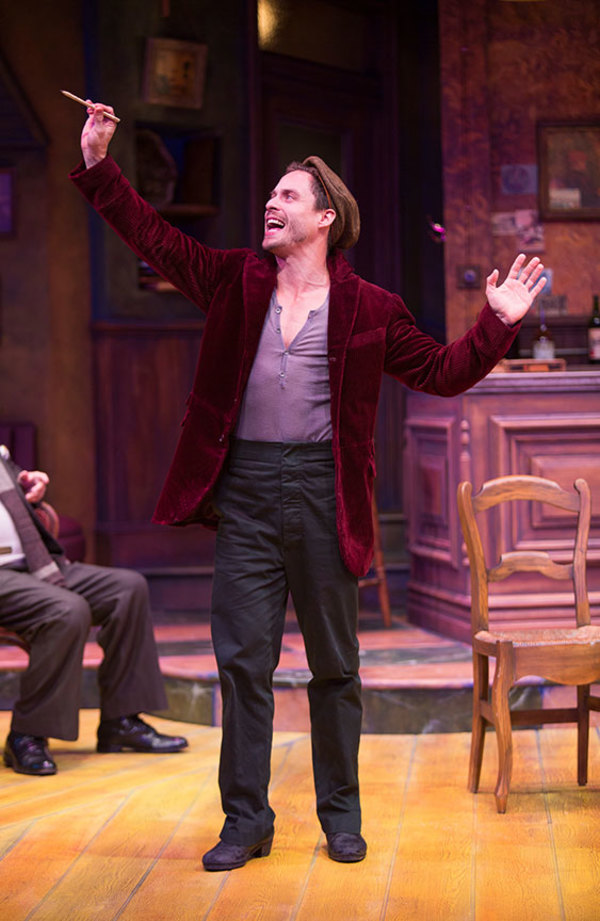 Philippe Bowgen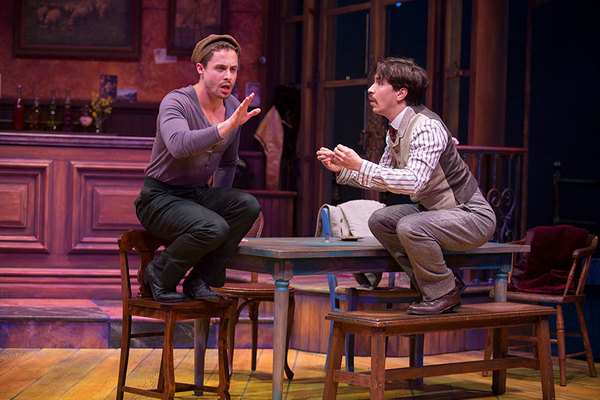 Philippe Bowgen
and
Justin Long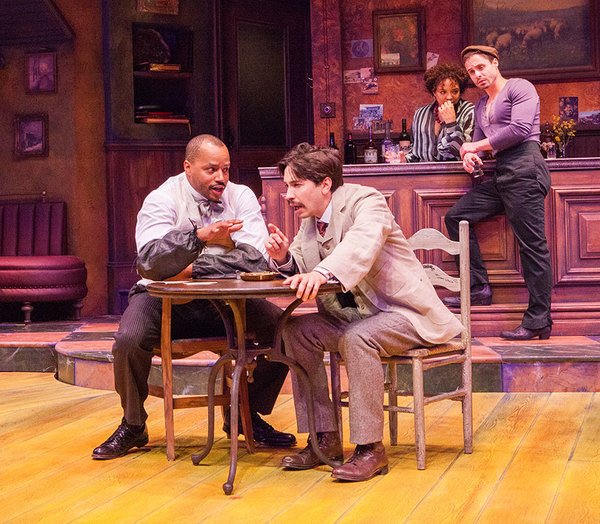 Donald Faison
,
Justin Long
,
Luna Velez
and
Philippe Bowgen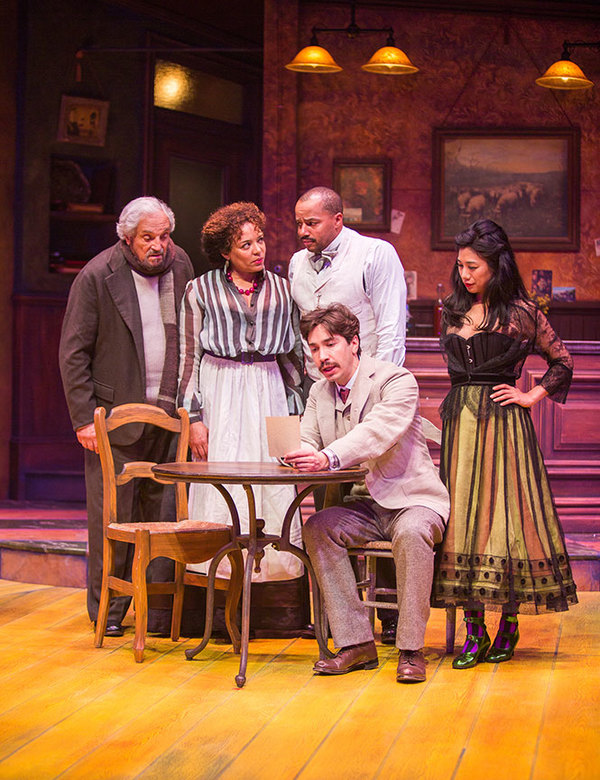 Hal Linden
,
Luna Velez
,
Donald Faison
,
Justin Long
, and
Liza Lapira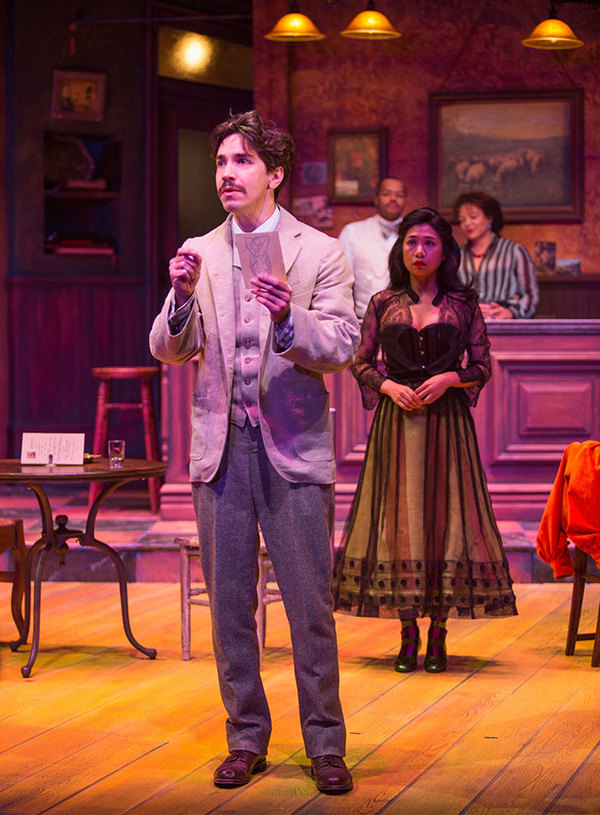 Justin Long
,
Donald Faison
,
Liza Lapira
, and
Luna Velez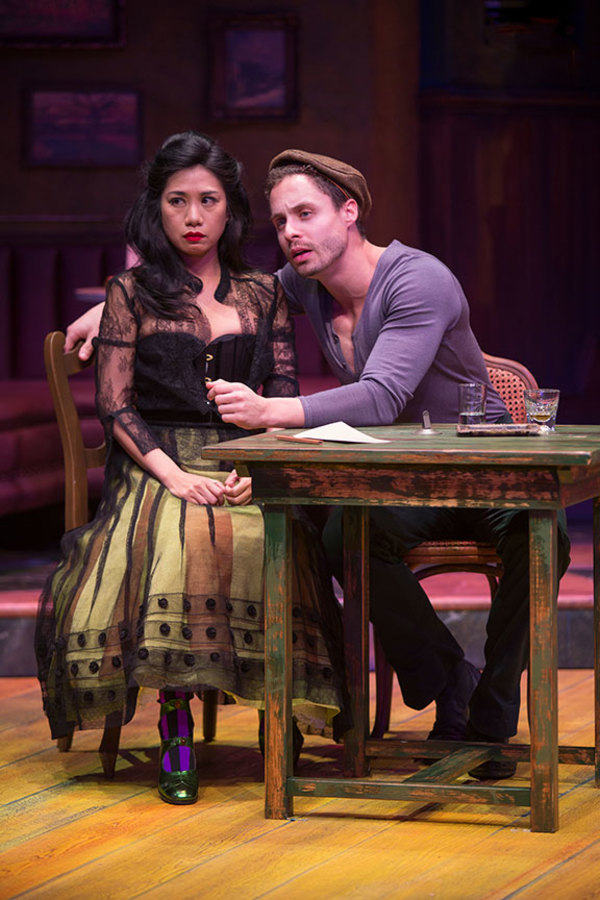 Liza Lapira
and
Philippe Bowgen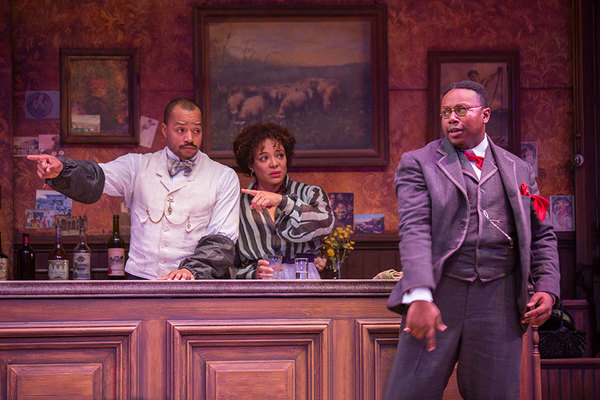 Donald Faison
,
Luna Velez
, and
Marcel Spears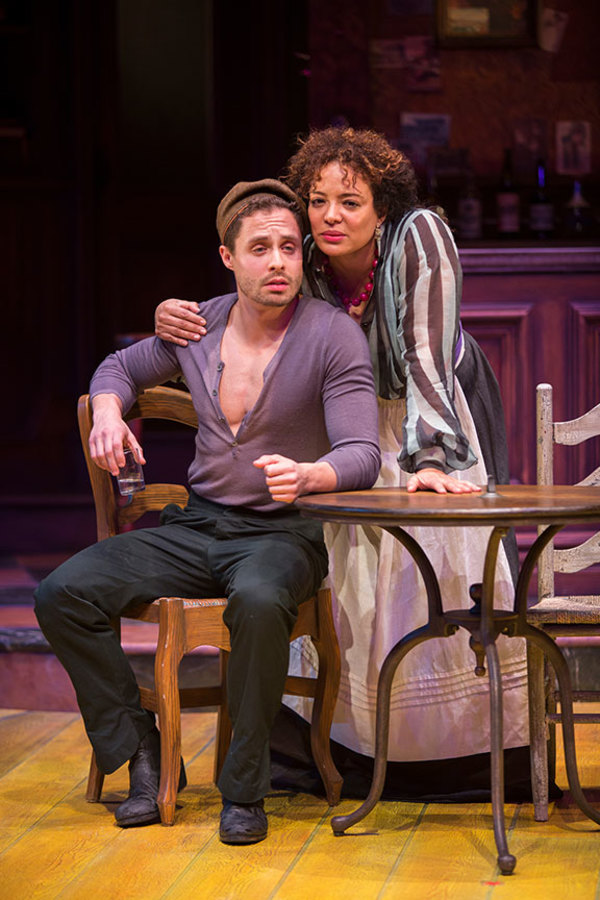 Philippe Bowgen
and
Luna Velez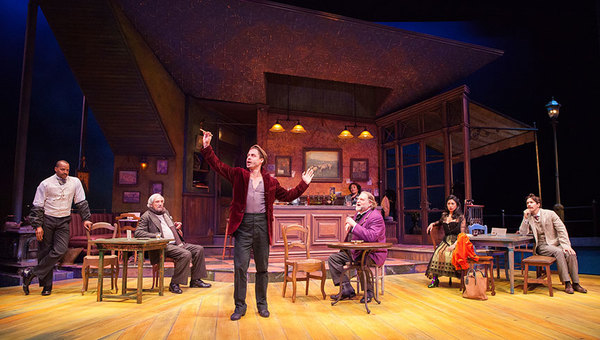 The cast of Picasso at the Lapin Agile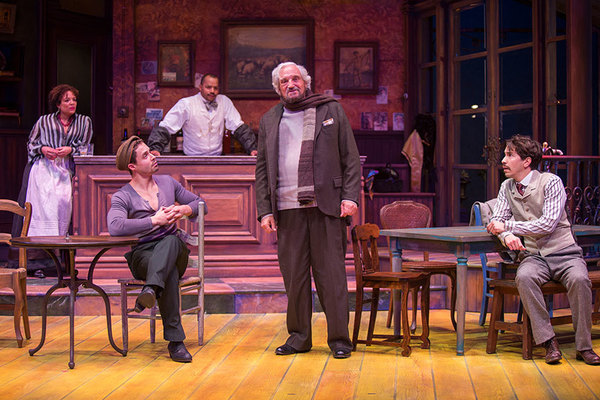 Luna Velez
,
Philippe Bowgen
,
Donald Faison
,
Hal Linden
, and
Justin Long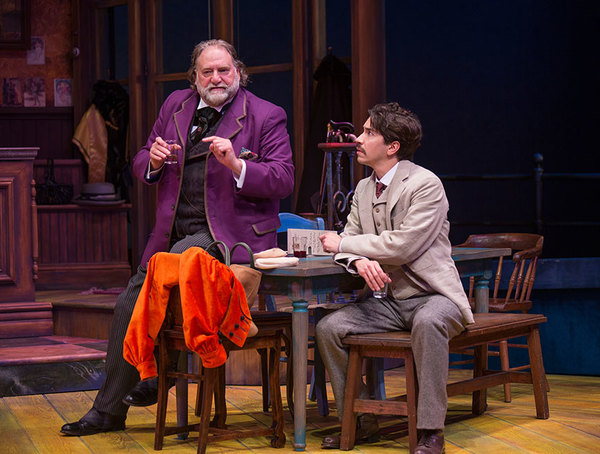 Ron Orbach
and
Justin Long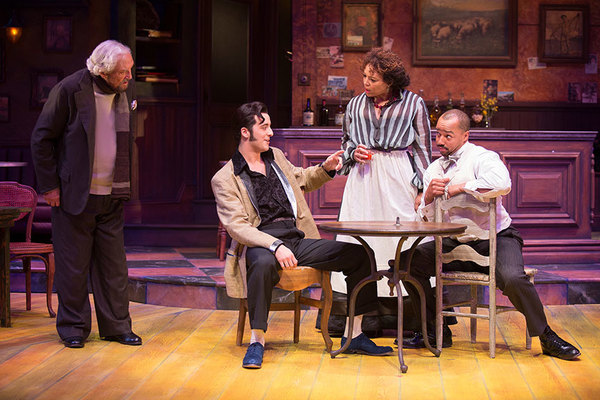 Hal Linden
,
Kevin Hafso-Koppman
,
Luna Velez
, and
Donald Faison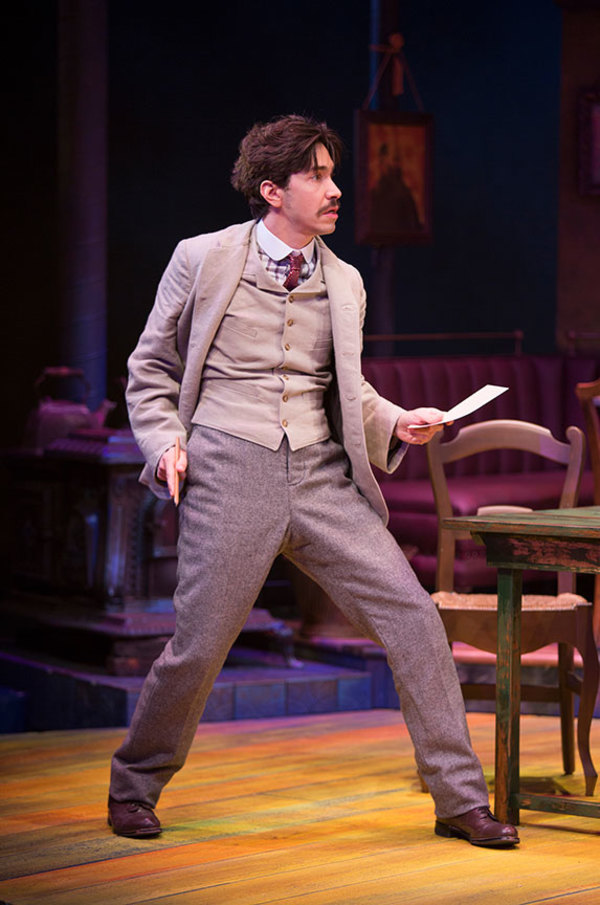 Justin Long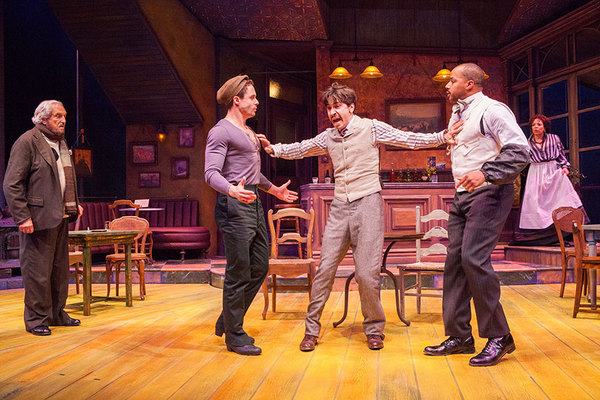 Hal Linden
,
Philippe Bowgen
,
Justin Long
,
Donald Faison
, and
Luna Velez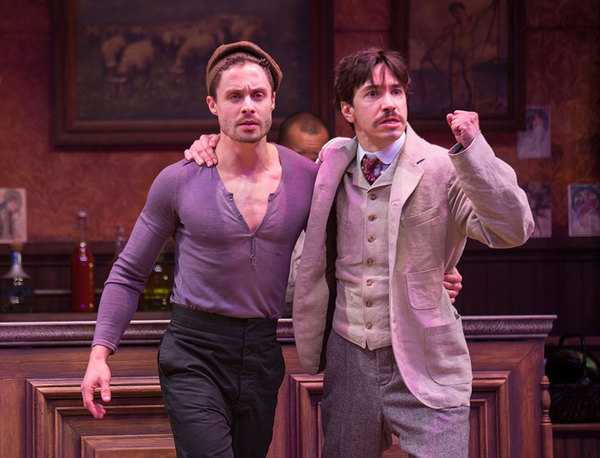 Philippe Bowgen
and
Justin Long