Photo Flash: MATILDA THE MUSICAL Gets San Diego Regional Premiere At The Moonlight Amphitheatre
Audiences young and old alike are in for a treat this summer when Moonlight Stage Productions produces the San Diego Regional Premiere production of Roald Dahl's "Matilda The Musical" July 17 - August 3, 2019 at the Moonlight Amphitheatre.
Part of the Moonlight's 39th summer season, "Matilda" is the recent Tony Award-winning Broadway musical hit that tells the amazing story of a most unlikely heroine. Unloved by her parents and belittled by her child-hating headmistress, Miss Trunchbull, Matilda boldly steps up to set things right using her cleverness with the help of her friends and support of her kind- hearted teacher, Miss Honey. She proves to audiences that everyone has the power to change their story. Packed with high-energy dance numbers and catchy songs, "Matilda" is a joyous girl power romp.
Experience "Matilda The Musical" in the picturesque 2,000-person capacity Moonlight Amphitheatre where audiences enjoy more than just a show, they experience a beautiful outdoor ambiance complete with pre-show dining or picnicking. Tickets, ranging in price $22 - $57, can be purchased online at moonlightstage.com, by phone at (760) 724-2110, or in-person at the Amphitheatre's box office on the night of show. Discounts are available for seniors, students, military, and groups of 20 or more.

Piatt C. Pund, Kevin Hafso-Koppman, Kristina Miller-Weston and Charity Rose

Ashley Fox Linton and Charity Rose.

Charity Rose and Randall Hickman

Members of the company

Randall Hickman and Charity Rose

Charity Rose, Joy Newbegin, Cody Ingram and Shirley Johnston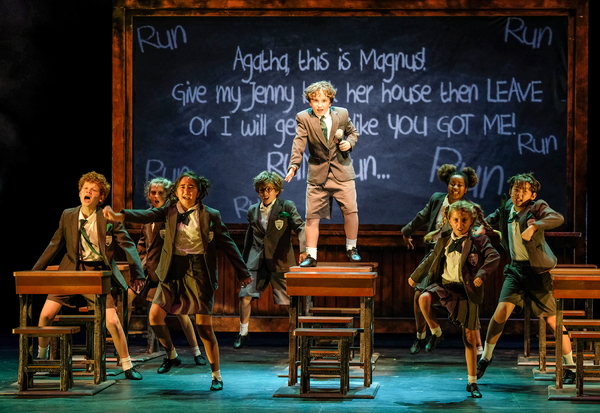 Alexander Ikizyan with the Revolting Children

Ashley Fox Linton and Charity Rose

The Revolting Children

Randall Hickman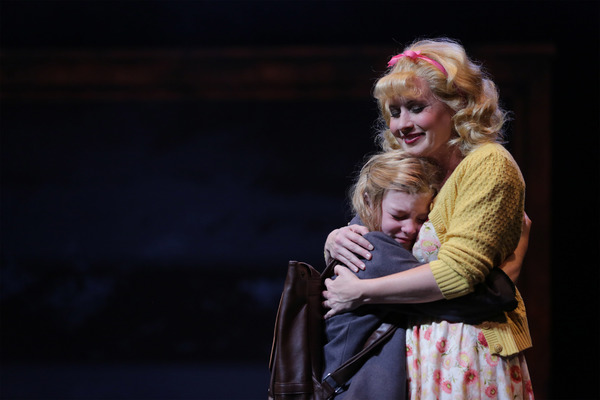 Charity Rose and Ashley Fox Linton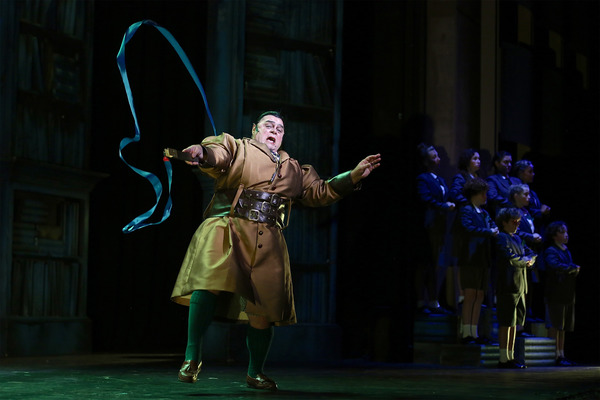 Randall Hickman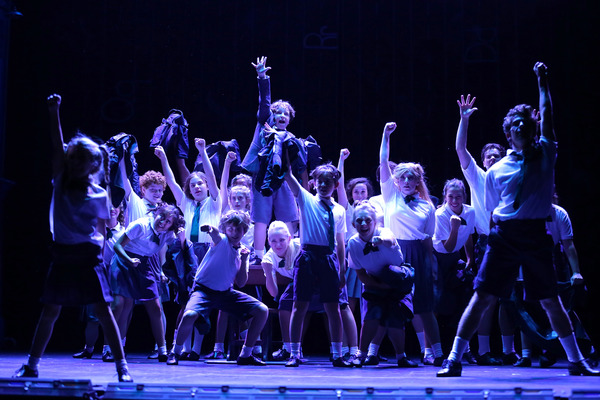 Members of the Company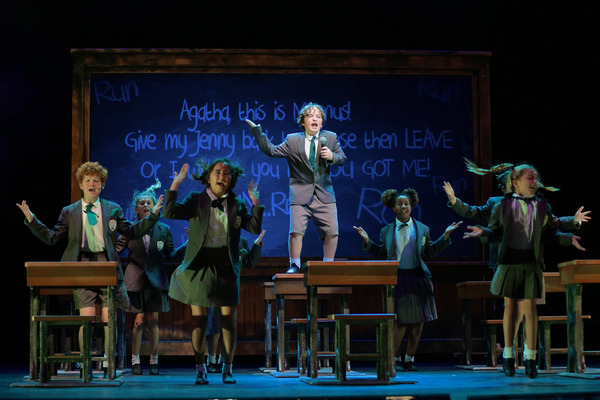 Alexander Ikizyan with the Revolting Children

Ashley Fox Linton with Charity Rose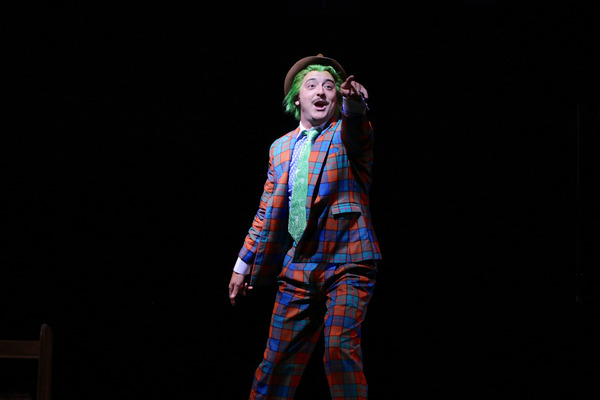 Kevin Hafso-Koppman
More Hot Stories For You