Photo Flash: A CHORUS LINE at Westchester Broadway Theatre
Considered groundbreaking when it opened on Broadway in 1975, the musical went on to win nine Tony Awards, including Best Musical and the 1976 Pulitzer Prize for Drama. Today, it remains as touching and powerful as when it debuted and is one of the longest running musicals on Broadway.
The cast features: Drew Carr (Mike), Tiffany Chalothorn (Connie), Erika Conaway (Tricia), Joseph Cullinane (Greg), Kevin Curtis (Richie), Emma Degerstedt (Val), Brian Dillon (Larry), David Elder (Zach), Tim Fuchs (Al), Danielle Marie Gonzalez (Vicki), David Grindrod (Roy), Michael John Hughes (Paul), Tyler Jimenez (Don), Emily Kelly (Maggie), Ashley Klinger Kristine), Joey Lucherini (Frank), Erica Mansfield (Cassie), Alexandra Matteo (Diana), Logan Mortier (Bobby), PJ Palmer (Mark), Lauren Sprague (Sheila), Kelsey Walston (Bebe), Caitlin Wilayto (Judy).
Directed & Choreographed by Mark Martino who was at the helm for our recent hit, Mamma Mia. The Musical Director is Bob Bray; Associate Choreographer is Brian Dillon.
A Chorus Line runs from January 11 - April 1, 2018.
Check out photos of the production below:
Photo credit: John Vecchiolla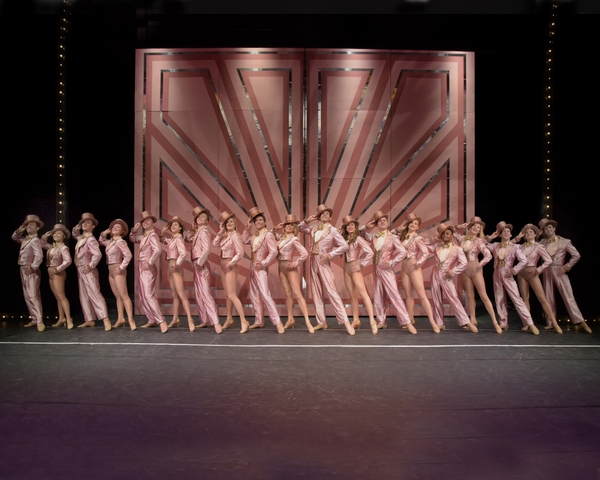 The Cast of A Chorus Line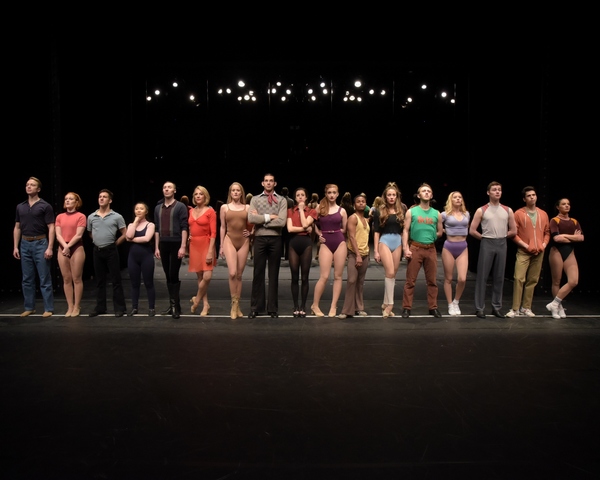 The Cast of A Chorus Line

The Cast of A Chorus Line