Photo Flash: First Look at MR. BURNS, A POST-ELECTRIC PLAY at Wilbury Group
Mr. Burns, A POST-ELECTRIC PLAY by Anne Washburn, directed by Brien Lang, is currently playing at The Wilbury Theatre Group. BroadwayWorld has a first look at the cast in action below!
After the collapse of civilization, a group of survivors share a campfire and begin to piece together the plot of "The Simpsons" episode "Cape Feare" entirely from memory. 7 years later, this and other snippets of pop culture have become the live entertainment of a post-apocalyptic society, sincerely trying to hold onto its past. 75 years later, these are the myths and legends from which new forms of performance are created. A paean to live theater, and the resilience of Bart Simpson through the ages, Mr. Burns is an animated exploration of how the pop culture of one era might evolve into the mythology of another.
For tickets and more information, visit thewilburygroup.org/mr-burns-post-electric-play.html.
Photo Credit: Maggie Hall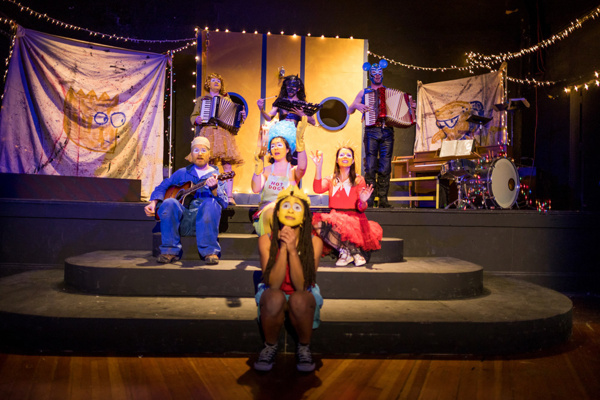 Rae Mancini
, Diego Guevara,
David Tessie
r,
Jeff Hodge
,
Sarah Leach
,
Jennifer Mischley
, and Daraja Hinds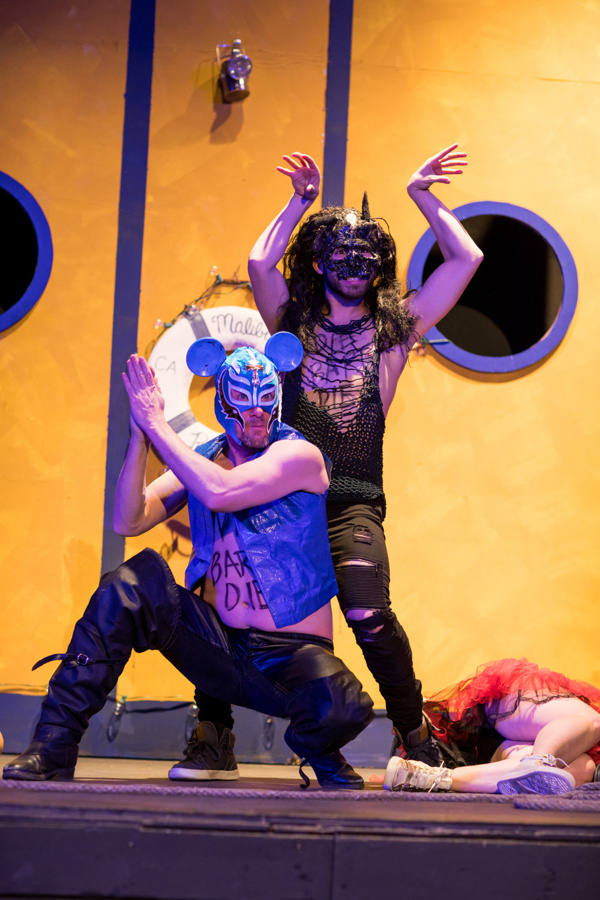 David Tessie
r and Diego Guevara
Mr. Burns
, A POST-ELECTRIC PLAY at The Wilbury Theatre Group
Sarah Leach
and cast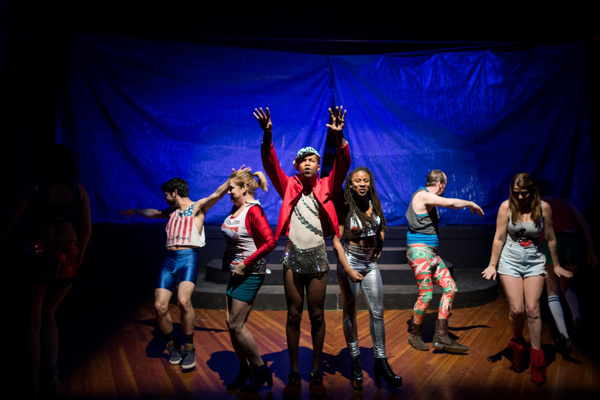 Diego Guevara,
Rae Mancini
, Phoenyx Williams, Daraja Hinds,
David Tessie
r, and
Jennifer Mischley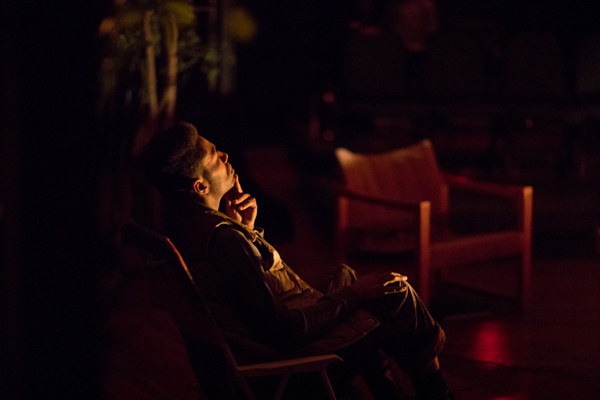 Phoenyx Williams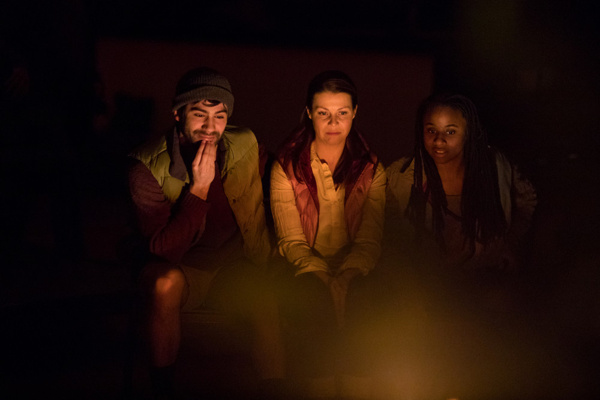 Diego Guevara,
Jennifer Mischley
, and Daraja Hinds
More Hot Stories For You