Interview: RALEIGH LITTLE THEATRE'S Artistic Director Patrick Torres Says BLOOD DONE SIGN MY NAME Speaks to National Experience Right Now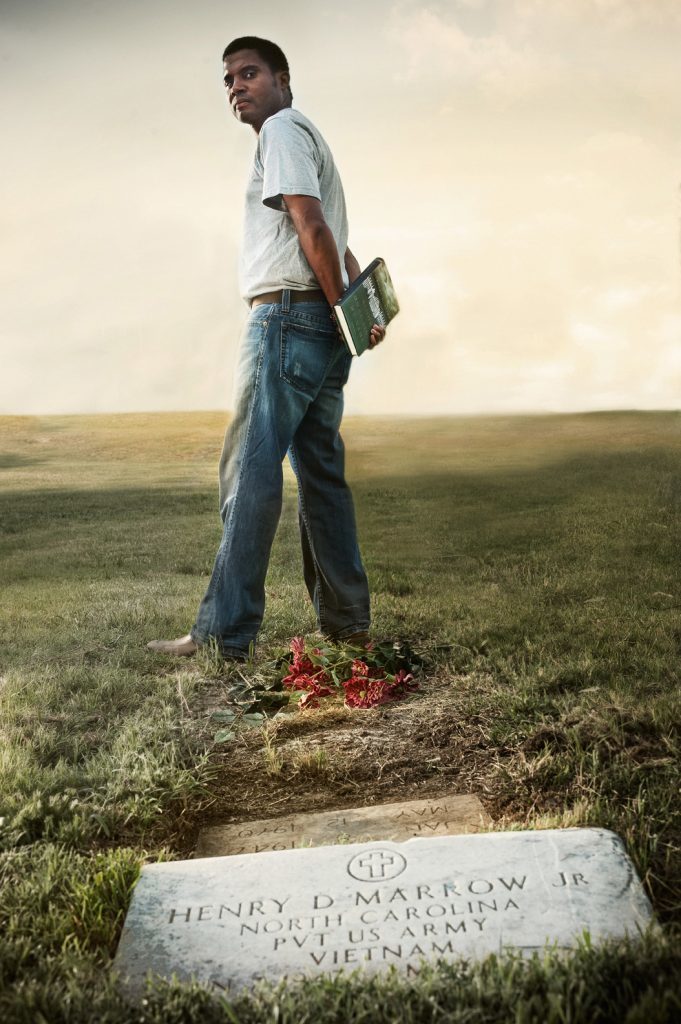 "Daddy and Roger and 'em shot 'em a nigger."
That's how Timothy Tyson's 2004 book, Blood Done Sign My Name, begins. The memoir chronicles Tyson's family journey living in Oxford, North Carolina in 1970, just after Henry "Dickie" Marrow, an African American Army veteran, was shot, beaten, and killed by three white men.
Robert Teel and his 18-year old son Larry were tried for Marrow's murder and acquitted by an all-white jury. The murder and subsequent events surrounding the trial resulted in a historic march from Oxford to Raleigh and riots that caused a million dollars in damages to local businesses.
Tyson's book inspired a Hollywood movie, written and directed by Jeb Stuart, as well as Mike Wiley's one-person play.
This week, Raleigh Little Theatre marks the 48th anniversary of Marrow's murder with the world premiere of Wiley's reimagined ensemble version of Blood Done Sign My Name. Artistic Director Patrick Torres says while the play chronicles a historical moment, it really speaks to who we are as a community today.
"It's easy to look at this story and go, 'well that was 1970,' but we can't in the times that we live in," he says. "It's part of our national kind of experience right now to hear these stories and to see these things happening."
"I think this play asks each of us to consider what role we play in systems of oppression and what role we can play in standing up and trying to make a difference in our society for things that we see that are unjust," he adds.
Torres says Raleigh Little Theatre will host two community discussions based on the play in an effort to move the dial towards racial reconciliation.
"Plays are always about dialogue and engagement," he says. "In a play like this, we feel it's responsible to offer an opportunity to get people together to discuss what it's meant for them."
Blood Done Sign My Name runs May 11th through June 4th.
There will be a panel discussion with Author Timothy Tyson, Playwright Mike Wiley, and Activist Eddie McCoy after the May 11th opening night performance, as well as two Community Conversations with James White, Executive Vice President of Organizational Relations for the YMCA of the Triangle Area, on May 19th and May 26th from 4:00 pm - 5:30 pm.
For more information or tickets visit:
Photo credit: Playwright Mike Wiley. Photo by Steve Exum.