Photo Flash: First Look at PUMP BOYS & DINETTES, Opening Tonight at Pittsburgh CLO
Pittsburgh CLO presents the Pittsburgh premiere of PUMP BOYS & DINETTES, opening tonight, January 26, and running through April 15, 2017 at the CLO Cabaret. BroadwayWorld has a first look at the cast in action below!
A high-octane feast for the ears, this full-blown musical experience features the talented men and women of Grand Ole Opry country - a downhome group who love a slice of homemade pie and great music. Equipped with guitar, piano, bass, cello, ukulele, banjo and more, they're serving up a night of fun in this concert-style show about life's simple pleasures that received rave reviews both on and off Broadway, along with a Tony Award Nomination for Best Musical.
The show stars Justin Bendel (Eddie), Jon Rohlf (Jackson), Julia Smolka (Understudy), Luke Steinhauer (LM), Erika Strasburg (Prudie Cupp), David Toole (Jim), Drew Leigh Williams (Rhetta Cupp), and Reed Allen Worth (Understudy).
On the creative team are: Benjamin Endsley Klein (Director); Isaac Harlan (Music Director); Kiesha Lalama (Choreographer); Tony Ferrieri (Set Designer); Stephanie Shaw (Costume Designer); and Keith A. Truax (Lighting Designer).
Tickets start at $38.75 and are available online at CLOCabaret.com, by calling 412-456-6666 or at the Box Office at Theater Square.
Photo Credit: Matt Polk

JUSTIN BENDEL,
David Toole
, JON ROHLF AND
Luke Steinhauer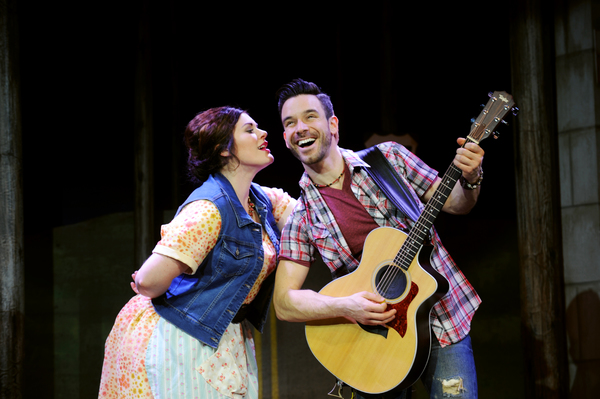 DREW LEIGH WILLIAMS AND
David Toole
David Toole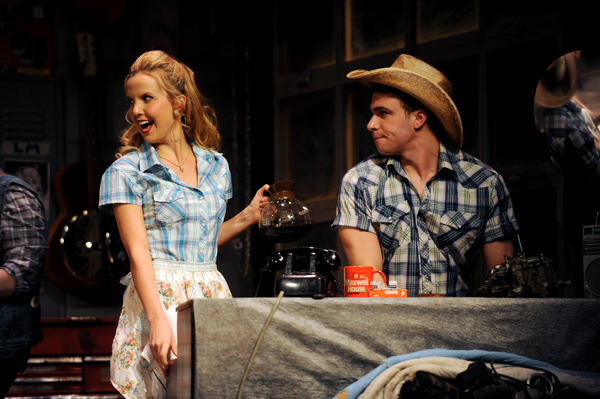 ERIKA STRASBURG AND
Luke Steinhauer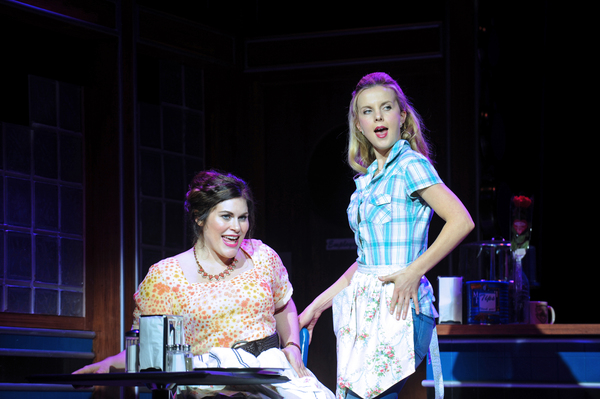 DREW LEIGH WILLIAMS AND ERIKA STRASBURG
JUSTIN BENDEL, JON ROHLF,
David Toole
AND
Luke Steinhauer
DREW LEIGH WILLIAMS, ERIKA STRASBURG,
David Toole
AND JON ROHLF
More Hot Stories For You