Photos: Philippine Stagers Foundation Accepts BroadwayWorld Awards
Manila, Philippines--For theater is a collaborative artform, yours truly gestured the creative team, cast, and production crew of grassroots theater company Philippine Stagers Foundation's (PSF) latest work, "Filipinas 1941," to join me on stage, together with Atty. Vincent Tañada, the show's writer-director-lead actor, to collectively accept the 2014 BroadwayWorld Philippines Regional Award for Best Filipino Musical (New/Revival) at Hotel Benilde Maison De La Salle earlier last week.
Wearing black and white outfits, PSF's roster of artists, friends, and members of the press gathered at the function hall of the hotel to celebrate the theater company's 14th anniversary, where Atty. Tañada delivered his annual "State of the Theater Company" address--highlighting "Filipinas 1941's" nearly 340 touring performances around the metro and across the Philippines; PSF's recent packed concert at the Big Dome; and the company's homegrown artists who confidently traversed the territories of independent cinema, via film auteur Elwood Perez's "Esoterika Manila," and mainstream soap, via ABS-CBN's hit afternoon drama "Please Be Careful With My Heart."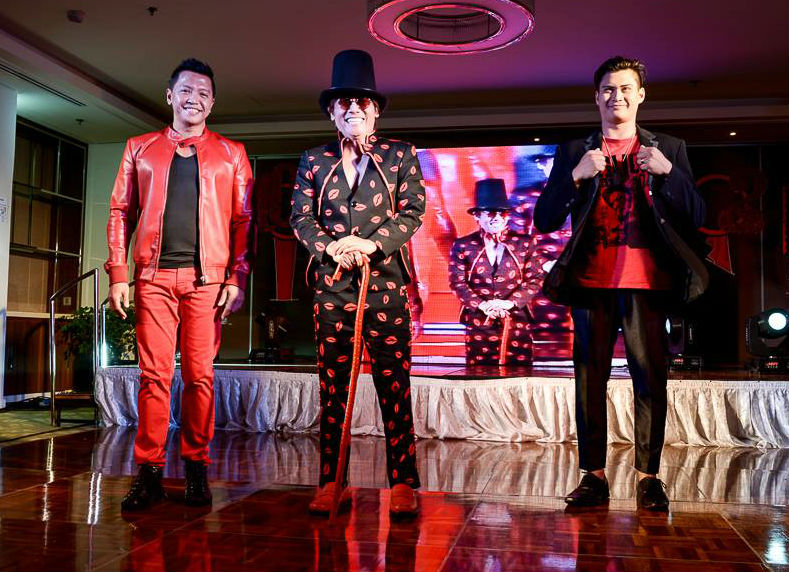 Also at the anniversary event, which has become a customary gathering for the group for the past seven years, Atty. Tañada was named the recipient of the 2014 BroadwayWorld Philippines Regional Award for Best Book and Lyrics for a Filipino Musical, which he also won for his previous musical "Joe: The Filipino Rock'sical."
Atty. Tañada's "Filipinas 1941," which unlocks the controversy surrounding the relationship between Manuel L. Quezon, president of the Commonwealth of the Philippines (1935-1944) and Douglas MacArthur, an American five-star general and field marshal of the Philippine Army during the Second World War (1939-1945), is historical fiction in form. At the core of it are two fictional characters, Filipino brothers Nestor and Felipe. Nestor, played by Patrick Adrian Libao and Kenneth Sadsad, is a well-educated businessman who runs a shoe factory, which supplies boots to the Imperial Japanese Army. Felipe, on the other hand, played by Atty. Tañada and Kevin Posadas, is an illiterate farmer who becomes a guerilla leader.
PSF, which is also famous for its free summer workshops--currently running--and numerous scholars, is the brainchild of longtime friends Atty. Tañada, a family lawyer and former teacher at San Beda College; Chris Lim, a professional graphic designer and former student of Atty. Tañada; and production designer Jeffrey Ambrosio. Some of its renowned original musicals, whose music were composed by veteran musical director Pipo Cifra, are "Enzo...Santo," "Ako Si Ninoy," "Cory Ng Edsa," and "Bonifacio: Isang Sarsuwela." It also dabbles in straight plays such as "Ang Bangkay," which won a Don Carlos Palanca Memorial Award for Atty. Tañada who wrote the script.
PSF has started working on its next touring musical, "Pope-pular," a piece inspired by Pope Francis who visited the Philippines for an apostolic mission last January. Unlike its predecessor, "Filipinas 1941" whose music had a strong operatic tinge, "Pope-pular" will showcase pop musical numbers instead--ergo more radio friendly, more attuned to the kind of music that appeals to the youth today. Think Ed Sheeran, Taylor Swift, and 1D.
Photos: Vino Oriarte


Happy 14th Anniversary, Philippine Stagers Foundation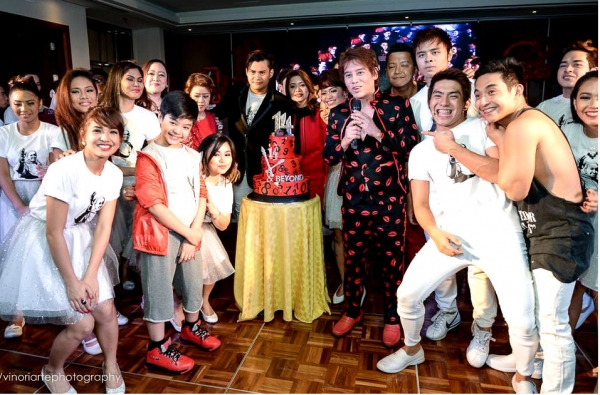 Happy 14th Anniversary, Philippine Stagers Foundation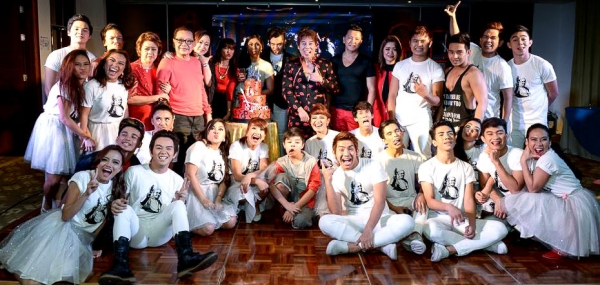 Happy 14th Anniversary, Philippine Stagers Foundation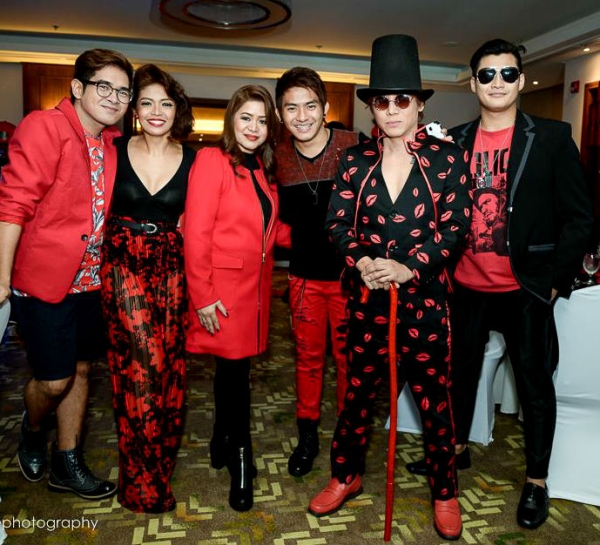 JV Cruz, Cindy Liper, Ana Tanada Bautista, Kenneth Sadsad, Vincent Tanada, Chris Lim

Vincent Tanada, Elwood Perez

Cindy Liper, Kenneth Sadsad

Oliver Oliveros, Dennis Sebastian, Vincent Tanada and son, Spidey

Jeffrey Ambrosio, Vincent Tanada, Chris Lim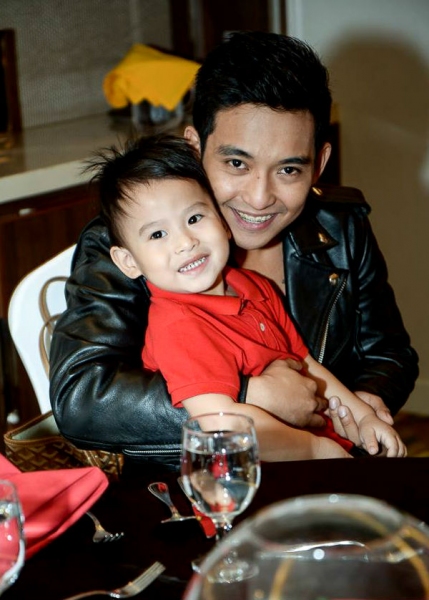 Patrick Adrian Libao and son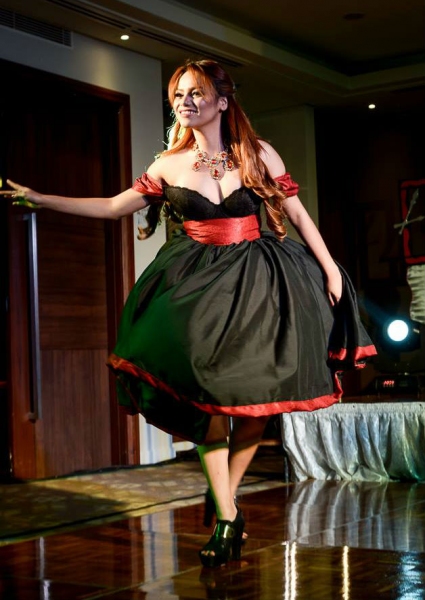 Vean Olmedo

Philippine Stagers Foundation presents an excerpt from POPE-PULAR
I am a public relations and marketing communication professional who works with CEOs and young professionals across the globe to further hone their creativity, stakeholders' (read more...)