Photos: First Look At The Promo Shots of NIA AND ANWAR!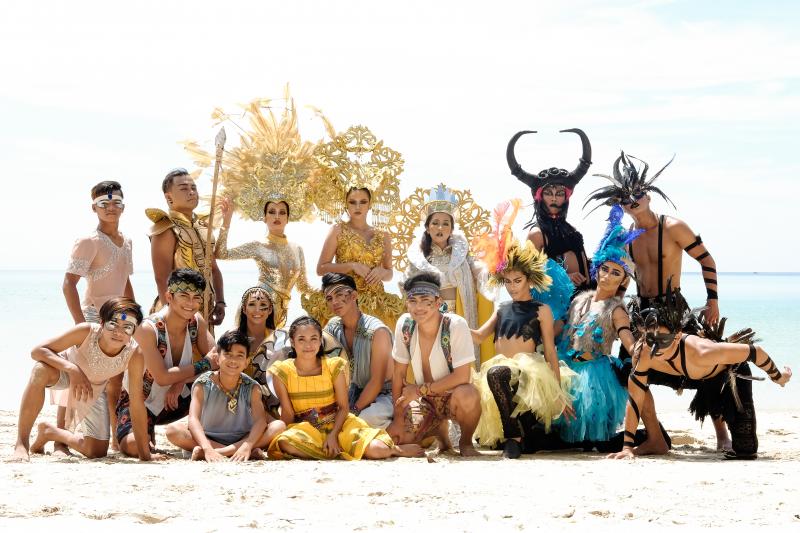 Dapitan City--Travel south this holiday season, enjoy the thrill rides at Gloria's Fantasyland, and come witness the birth of a new original Filipino musical "Nia And Anwar: The Tale of the Great Gray Whale." This one-hour musical tells the epic story of the now endangered "gentle giants" butandings (whale sharks)--but more importantly, it tells us how we can help them survive.
While we're waiting for the show's world premiere this December, these newly released publicity photos of the cast, a few of them with the show's choreographer-director Daniel Cabrera, give us a closer look at Dapitan City's unspoiled white beaches, the vibrant colors and intricate designs of the costumes by Rolando de Leon and Cabrera, and the frisky face art makeup designs by Joshua Sombrio--sumptuously captured by portrait photographer Mark Francis Parallag.
Produced by Romeo Garcia Jalosjos and Svetlana Jalosjos de Leon, "Nia And Anwar" also features the music by Rony Fortich, musical arrangement by Xeric Tan, book and lyrics by Cathy Azanza Dy, set design by de Leon and Cabrera, lighting design by Joseph Matheu, and sound design by Bene Manaois.
Its cast includes Mark Jason Java, Jaynel Omaguing, and Mark Steven Java (Anwar); Alma Reina Sarita, Mae Angelica Caidic, Danica Dagooc, and Lady Rose Alia (Nia); Jomar Abejelina, JC Adorbo, and Roel Acaylar (Dad); Ella Duhaylungsod, Noor Abbas Yaseen Rssa, and Ivy Joy (Mom); Roel Acaylar and Noor Abbas Yaseen Essa (Storyteller 1); Lady Rose, Misty Wathskin, and Ella Duhaylungsod (Storyteller 2); Cydrimen Millan, Noriel Obnimaga, and Dexter Gerbolingo (Daawe); Erico James Rino and Jomar Dionsay (Goi), Christian Jake Darunday, Gene Maglangit, and Mai Angelica Caidic (Kai); Misty Wathskin, Lana Jalosjos, Princess AJ Jamarolin, and Danika Dimasuhid (Rahna); Mark Zyril Java and Candido Acoymo Jr. (Little Anwar); Sarah Sarita, Mitchie Eleccion, and Abby Calabroso (Little Nia), and Mark Steven Java, Mark Joseph Balladares, and Abel Terenal (Anwar body double).
"Nia And Anwar" follows the story of Nia, the young daughter of Indri, a great voyager. Nia stays at the top of the mountain to guard the goddess of night and day Rahna's Cape of Stars, which guides the voyagers' boats home. Distracted from her duty, Nia inadvertently leaves the Cape of Stars unprotected, which enables the trickster, Daawe, to steal the Cape of Stars to overthrow Rahna. Opposing Daawe, Nia and her warrior friend, Anwar, are determined to save the day.
"Nia And Anwar: The Tale of the Great Gray Whale" is expected to start running on the weekends of December 2018 at Gloria de Dapitan (Sunset Boulevard, Dawo, Dapitan City).
Get updates at Gloria de Dapitan Facebook Page.
Photos: Mark Francis Parallag
The Anwars: Mark Steven Java, Jaynel Omaguing, Mark Jason Java
The Nias: Alma Reina Sarita, Mae Angelica Caidic, Danika Dagooc, Lady Rose Alia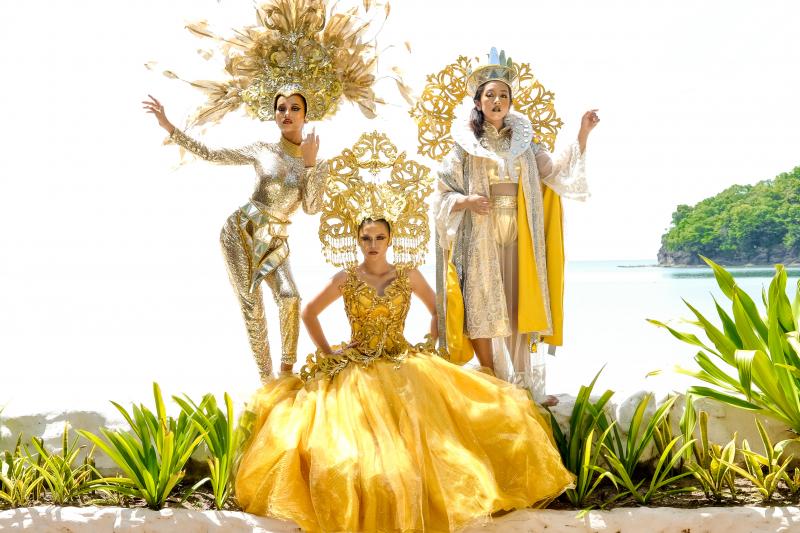 The Rahnas: Misty Wathskin, Princess AJ Jamarolin, Danika Dimasuhid
The Nias: Alma Reina Sarita, Mae Angelica Caidic, Danika Dagooc, Lady Rose Alia
The cast of NIA AND ANWAR
The cast of NIA AND ANWAR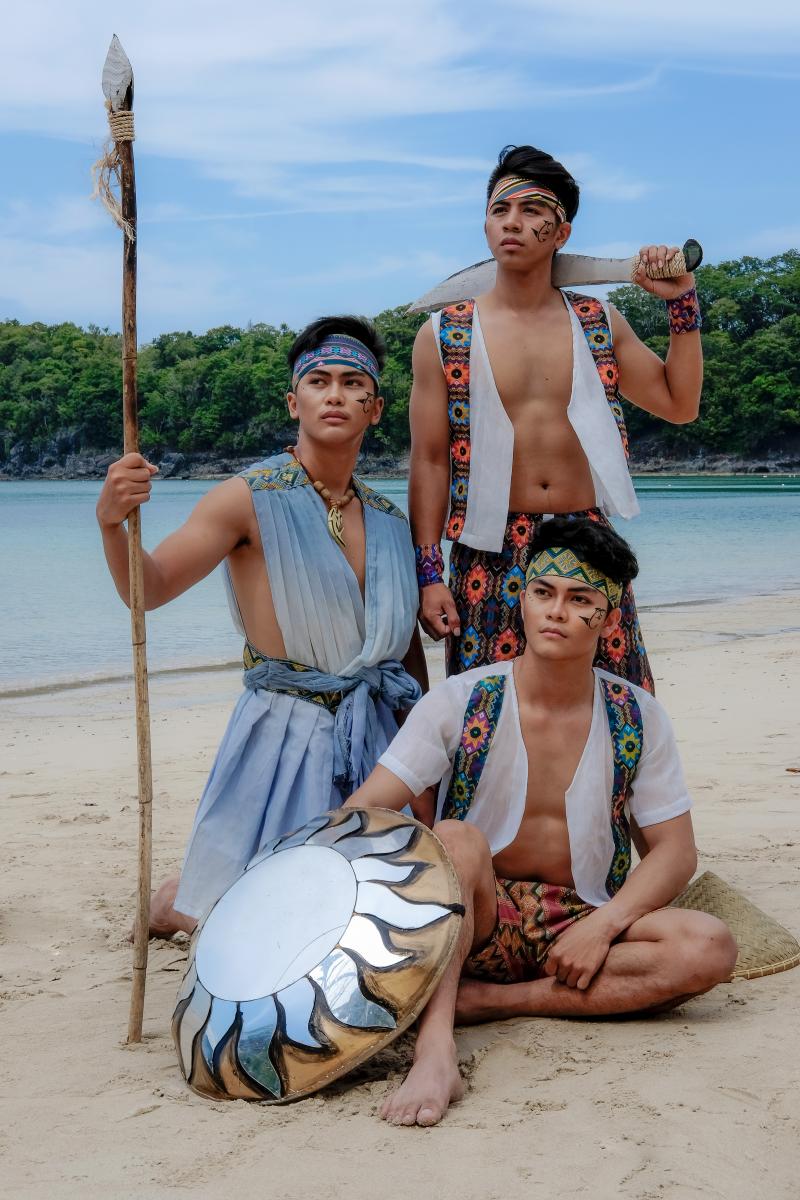 The Anwars: Mark Steven Java, Jaynel Omaguing, Mark Jason Java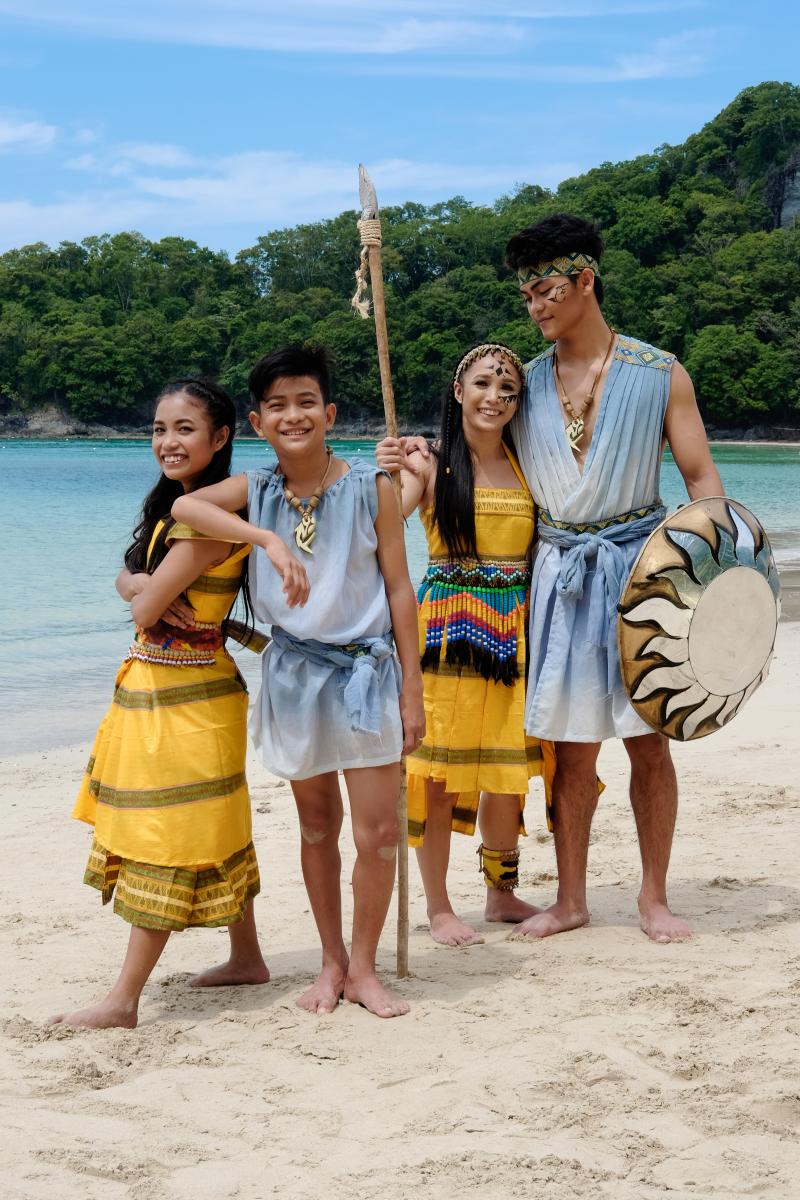 Sarah Sarita (Little Nia), Mark Zyril Java (Little Anwar), Alma Reina Sarita (Nia), Mark Jason Java (Anwar)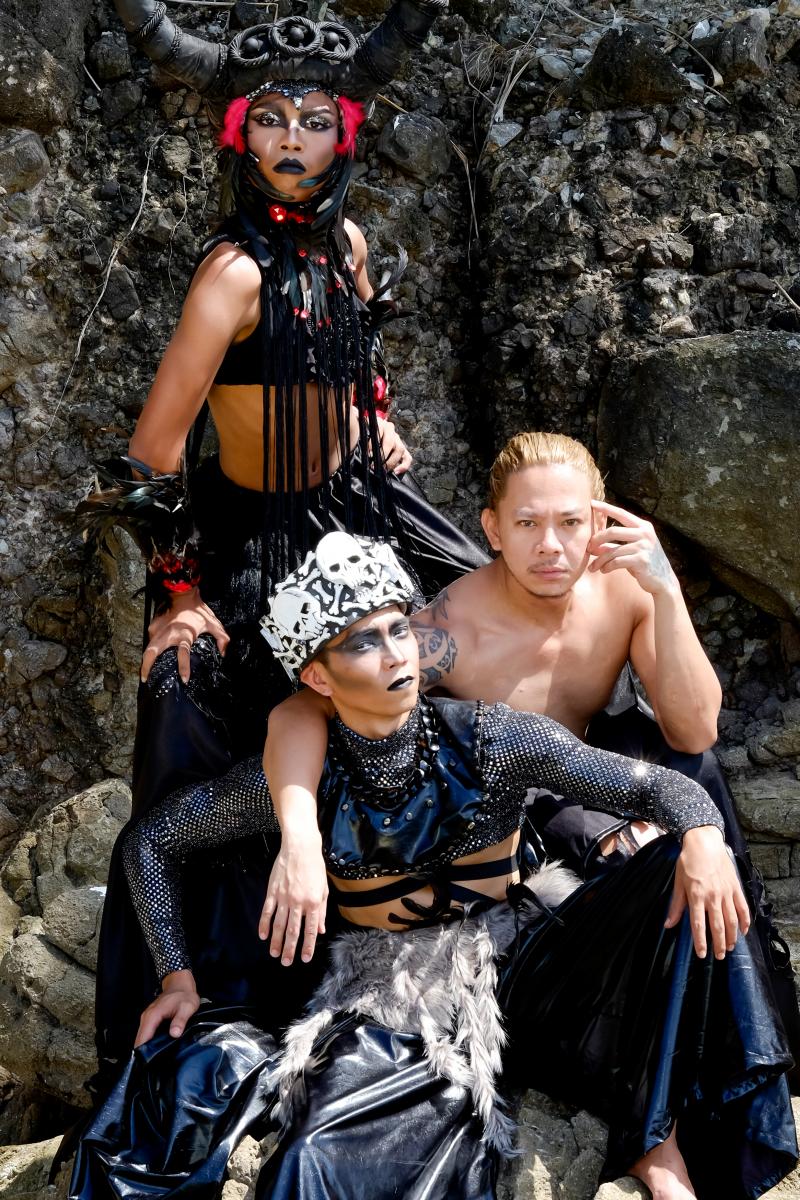 The Daawes: Cydrimen Millan, Noriel Obnimaga, Dexter Gerbolingo, together with choreographer-director Daniel Cabrera
Related Articles View More Philippines

Stories

Shows
I am a public relations and marketing communication professional who works with CEOs and young professionals across the globe to further hone their creativity, stakeholders' (read more...)