Photo Coverage: Red Turnip Theater's RABBIT HOLE Meets the Press
Manila, Philippines--The cast members of Red Turnip Theater's ("Closer," "Cock") second season opener, David Lindsay-Abaire's 2007 Pulitzer Prize winning play RABBIT HOLE, were introduced to the members of the press Monday, June 16, at 2nd's, Bonifacio High Street, Global City.
Agot Isidro ("Footloose," "Zsa Zsa Zaturnnah"), Michael Williams ("Priscilla," "Peter Pan"), Che Ramos-Cosio ("Tatlong Maria," "Dogeaters"), Ross Pesigan ("Ang Nawalang Kapatid"), and Sheila Francisco ("South Pacific," "August: Osage County") lead the production, which premieres on Friday, August 1, and will run until Sunday, August 31, at Whitespace (2314 Don Chino Roces Ave., Makati City).
The Turnips, five actors behind Red Turnip Theater: Ana Abad Santos ("A Streetcar Named Desire"), Jenny Jamora ("Mind's Eye), Cris Villonco ("Closer"), Rem Zamora (Disney's "Camp Rock"), and Topper Fabregas ("Cock"), who is making his directorial debut via this production, attended the launch.
Adapted into a critically acclaimed film in 2010, RABBIT HOLE's official synopsis is as follows: Husband and wife Howie (Williams) and Becca (Isidro) have everything they could want, until a life-shattering accident turns their world upside down, and leaves the couple drifting perilously apart. Becca, who must also cope with the distractions of her reckless sister Izzy (Ramos-Cosio) and their opinionated mother Nat (Francisco), takes solace in her unlikely friendship with a neighborhood teenager Jason (Pesigan), who might provide the key to lead her back from the darkest of places.
"Despite the subject, this is not a heavy drama. It's very funny at times and there's always a somewhat optimistic feel. Instead of being witnesses to a tragedy, ...Lindsay-Abaire has set the audience up as cheerleaders, pushing for the characters to find a way through their differences. In one of the final scenes, when Becca does something so positively normal, it's an optimistic sign that at some point things are going to be all right," says Michael Dale of BroadwayWorld.com.
For its Manila premiere, John Batalla ("Grease") is technical director and lighting designer; Faust Peneyra ("Piaf") is set designer; and Jethro Joaquin ("Wait Until Dark") is sound designer.
For tickets, visit ticketworld.com.ph.
Photos: Erickson Dela Cruz

Agot Isidro, Topper Fabregas, Michael Williams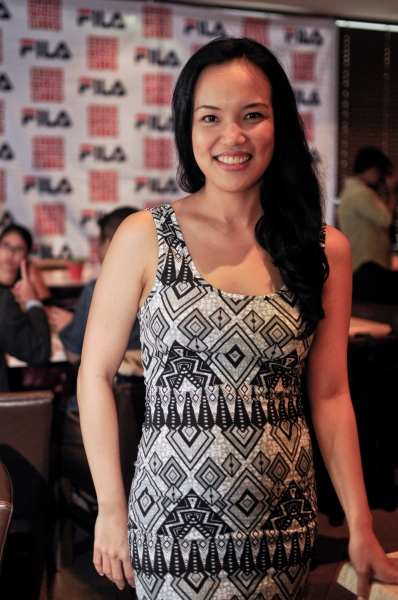 Che Ramos-Cosio

Sheila Francisco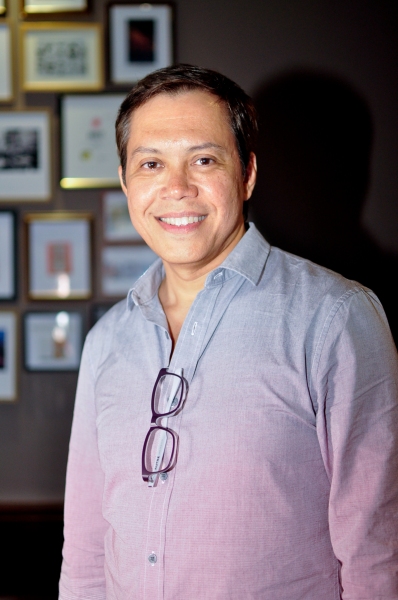 Michael Williams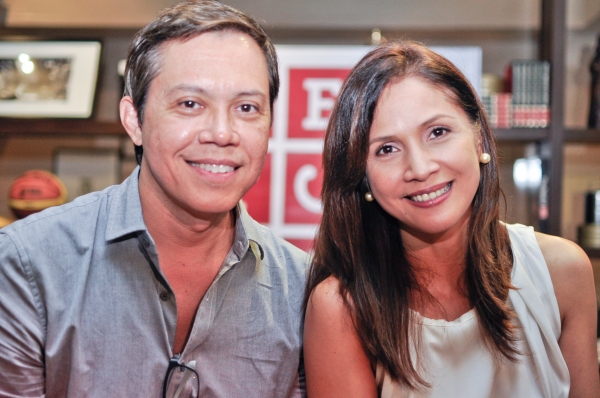 Michael Williams, Agot Isidro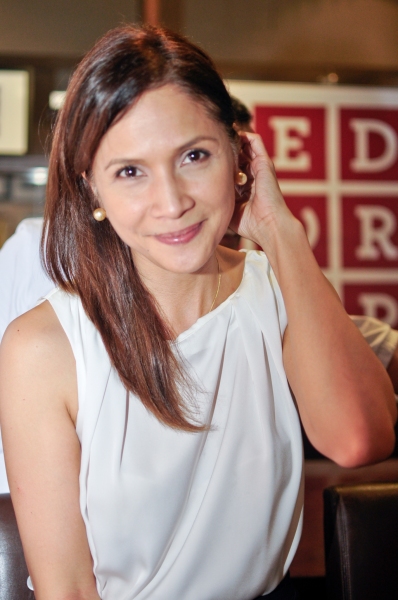 Agot Isidro

Cris Villonco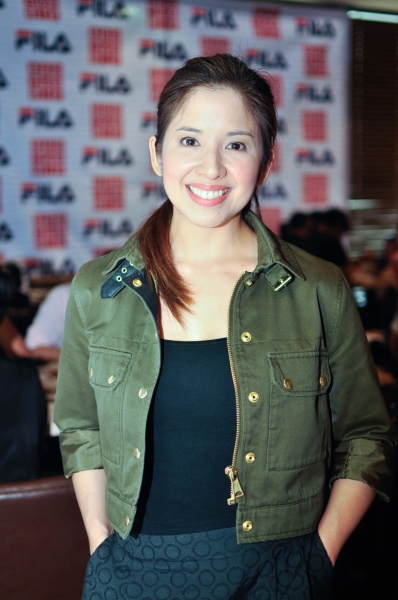 Jenny Jamora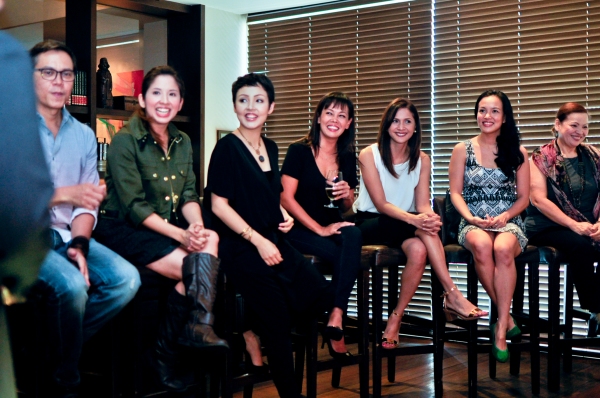 Michael Williams, Jenny Jamora, Cris Villonco, Ana Abad Santos, Agot Isidro, Che Ramos-Cosio, Sheila Franciso