Feature: FREDDIE, LA LEYENDA - NUEVAS FUNCIONES at Ricardo Blume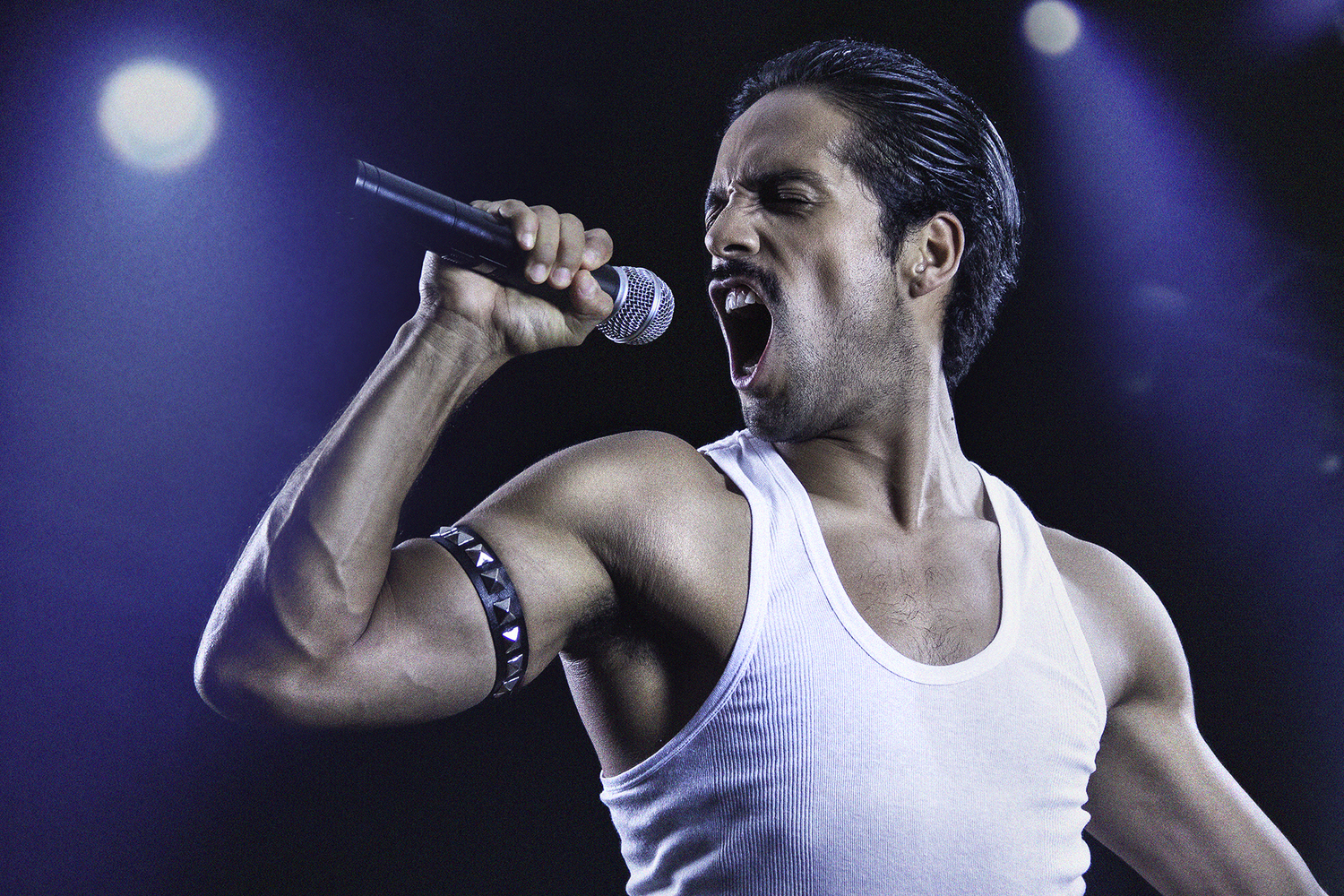 A pedido del público "Freddie, La leyenda" vuelve por 3 únicas funciones.
El espectáculo de danza tributo a la vida y carrera de la estrella del rock, Freddie Mercury, está protagonizado por el destacado bailarín Pedro Ibáñez y se presentará los días 1, 8 y 15 de mayo el Teatro Ricardo Blume, de Jesús María.
El espectáculo de danza nos llevará a un viaje por los momentos más importantes de la vida del vocalista de Queen: sus romances, los excesos en los que cayó, su sexualidad, la enfermedad que lo llevó a la muerte y, por supuesto, su legado musical.
Los fanáticos de Freddie Mercury y de la danza podrán disfrutar de canciones como "Radio Gaga", "Save me", "Love of my life" y "Somebody to love", entre otros grandes éxitos de la legendaria banda.
Dentro del elenco también se encuentran Alejandra Valera, Nicolás Vilallonga, Ana Paula Delgado, Yamila Molina, Gerson del Carpio, Lermagd Alvarez y Naidubys Ferrer.
La dirección coreográfica está a cargo del bailarín y coreógrafo uruguayo Gastón Curbelo, con la asistencia de Cary Rodríguez Vera, mientras que la dirección artística está a cargo de Manuel Rodríguez y Lorena R. Vera.