Photo Coverage: Liza Minnelli & More Visit Nicolas King in Concert
Mike Renzi looked over his eyeglasses at the elite audience at Don't Tell Mamas, nodded to bassist Chip Jackson and drummer Ray Marchica and then opened the starting gate to a highly charged and expertly crafted 75 minutes of Nicolas King displaying his awesome vocal proficiency.
The audience not only cheered after each song, they cheered during the tempo and key changes during the songs. The pooled resources of Mike and Nicolas are a music lovers dream come true. Playing the well worn
Don't Tell Mama
piano, Renzi with his flawless technique and elegant touch turned the instrument into a 9 ft Steinway. At one point Nicolas had Mike play snippets of Bach, Debussy and Gershwin, and one wondered when there will be a
Mike Renzi
in Concert!The only thing to equal Nicolas's exciting performance was the waiting on line to get in, being sandwiched between
Liza Minelli
and Gina Lollobridida (and all the other entertainers in attendance).
Terese Genecco
who has Nicolas as her featured vocalist "The last Tuesday of every month at the Iridium" was among the cheering throng.
Jim Caruso
who always has "some of the best singers on the planet" at his Monday Night Birdland Cast Party was sitting with Liza and as Jim says "just like regular people"
Photo Credit: Stephen Sorokoff


Nicolas King

Nicolas King

Angela Bacari, Nicolas King, Liza Minnelli Minelli

Nicolas King,Gina Lollobrigida, Mike Renzi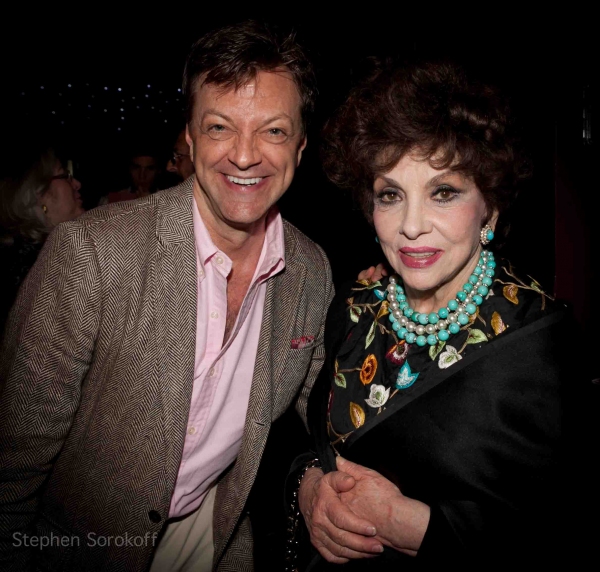 Jim Caruso & Gina Lollobrigida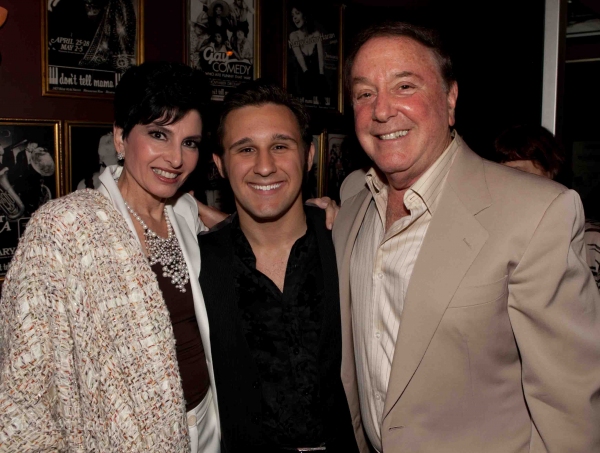 Arlene Lazar, Nicolas, Alan Lazar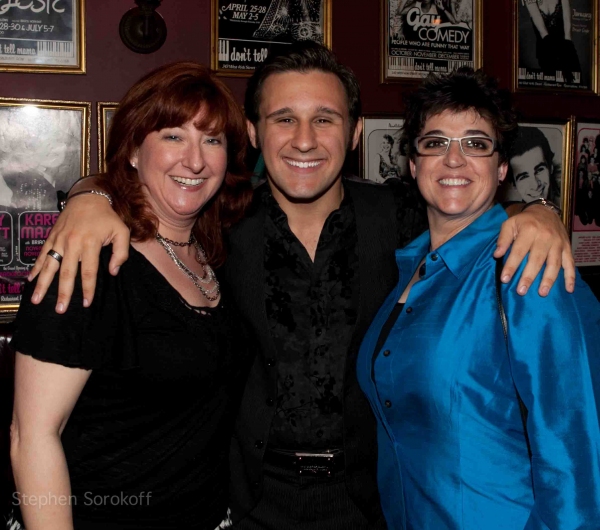 Shaynee Rainbolt, Nicolas King, Terese Genecco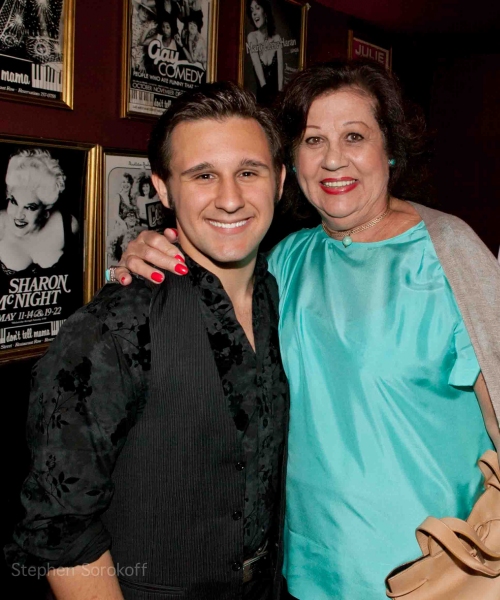 Nicolas King & Ruth Kurtzman (MAC)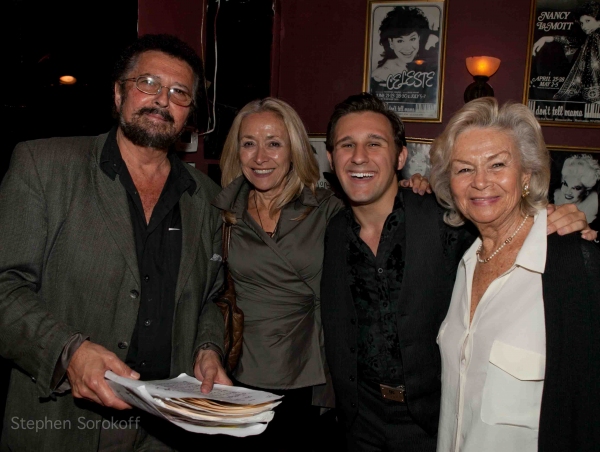 Mike Renzi, EDa Sorokoff, Nicolas King, Tanya Fried

Randie Levine-Miller & Nicolas King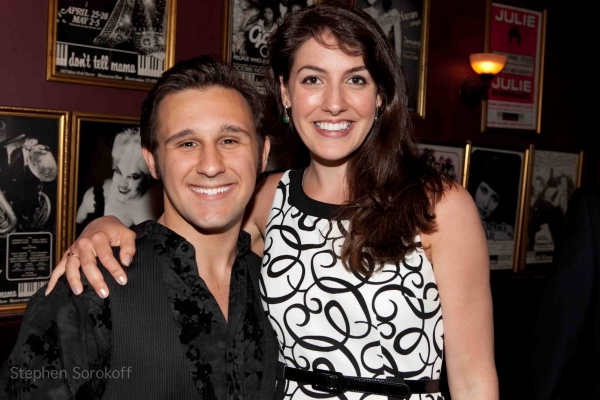 Nicolas King & Jennifer Sheehan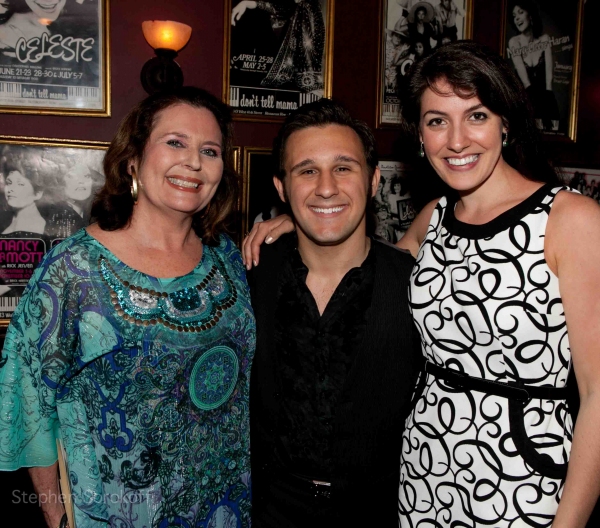 Randie Levine-Miller, Nicolas King, Jennifer Sheehan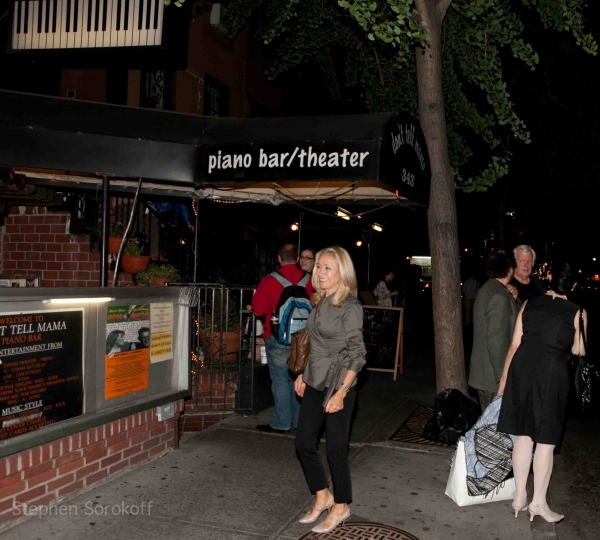 EDa Sorokoff & Don't Tell Mama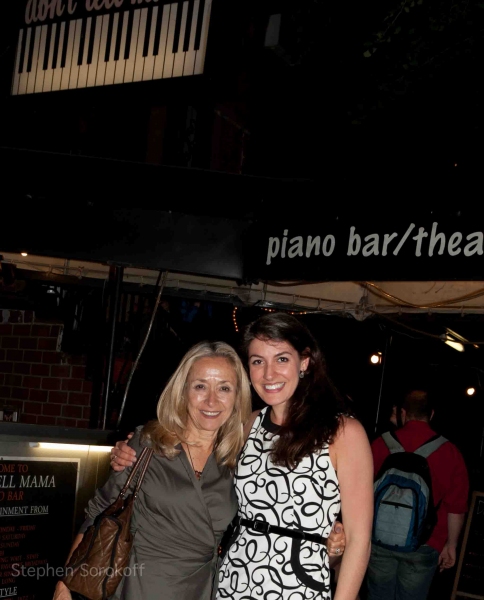 EDa Sorokoff & Jennifer Sheehan