Photo Coverage: BITTERSWEET: A VALENTINE'S HANGOVER CABARET

The cast of BITTERSWEET-Ashley Laverty, Sarah Gibson, Mallory Vallier, Zhomontee Watson, David Jesik, Angela Jenson Frey, Joseph Timothy O'Connor, Joey Galda, and Tim Vallier. Jerry Brabec, Tom Miller, and Michael Pollock, instrumentalists.

Welcome to BITTERSWEET: A VALENTINE HANGOVER! The creatives behind the cabaret: Mallory Vallier, Ashley Laverty, and Sarah Gibson take to the mic to welcome the audience to an evening of bad dates, bad breakups, and the pursuit of love.

Ashley Laverty starts off the evening with a biting accusation, Connie Francis' classic "Lipstick on Your Collar."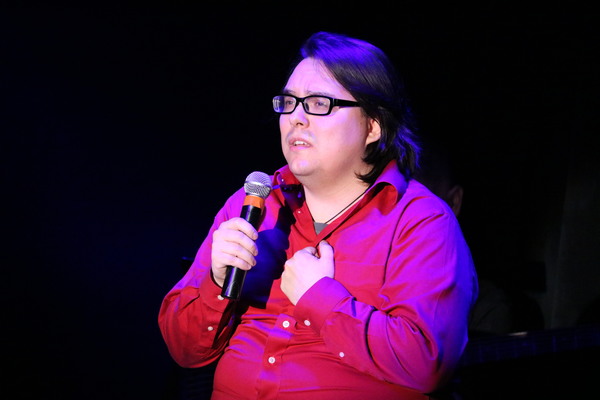 Joey Galda impresses the audience with his performance of Regina Spektor's "How."

Mallory Vallier hits our funny bone with "A Note from Linda" from the musical, The Wedding Singer.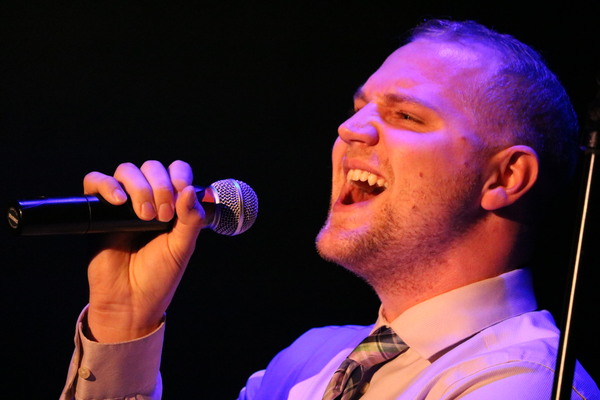 David Jesik's fine tenor does justice to Christina Perry's "Jar of Hearts."

Angela Jenson Frey's moving rendition of "So Anyway" from Next to Normal brings the audience next to tears.

Tim Vallier pulls out all the stops with Queen's "Save Me."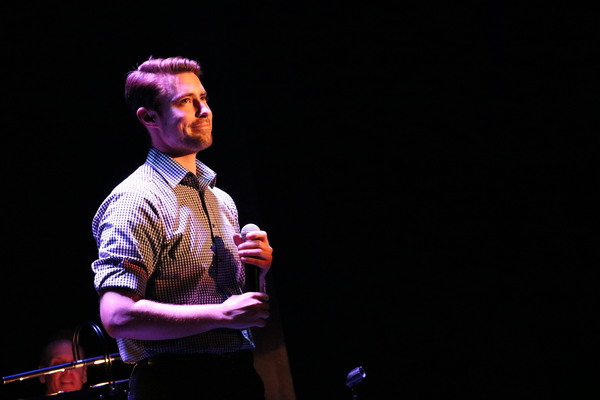 Joseph Timothy O'Connor reminds the audience just how beautiful the music from West Side Story is with his fine performance of "Maria."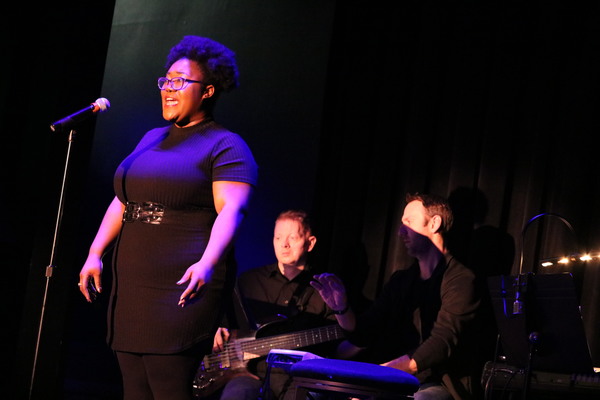 Zhomontee Watson finishes big with Whitney Houston's hit, "Saving All My Love for You."
Photo credit: Analisa Peyton