Photo Flash: Sneak Peek at Step1 Theatre Project's WHO AM I, Coming to Planet Connections
Step1 Theatre Project presents WHO AM I by Rodney Reyes, directed by Janelle Zapata, performing at The Paradise Factory, 64 East 4th Street, NYC, Thursday, June 23rd at 9:15pm, Saturday, June 25th at 4:15pm, Wednesday, June 29th at 7:45pm, and Friday, July 8th at 5:35pm. BroadwayWorld has a sneak peek at the cast in rehearsal below!
Step 1 Theatre Project takes on the eternal question... WHO AM I ... through four intertwining stories of a creator and his/her creation: Marv, a comic book artist, watches his own reality become "amazing" when he engages in conversation with his cartoon creation; a bitter young woman, orphaned at three, alone with a woman she never met before; "Guy/Girl" finds a man looking into a mirror but sees a woman looking back at him; finally, "Human," finds a guy tripping out on acid. He meets God ... who is a woman ... and switches places... THEN it really gets weird.
For more information, visit www.planetconnections.org.
Photo Credit: Jazmyn Arroyo

The cast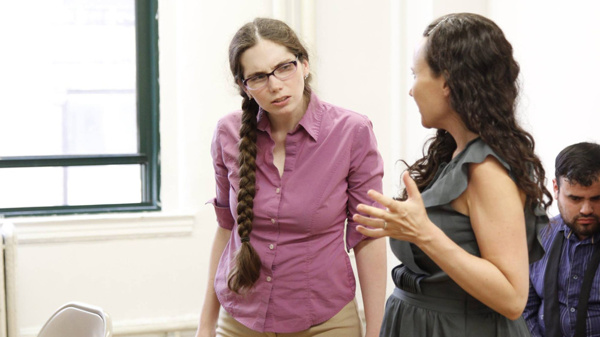 Daughter (Rebecca Rover Holt) and Mother (Mary Sheridan)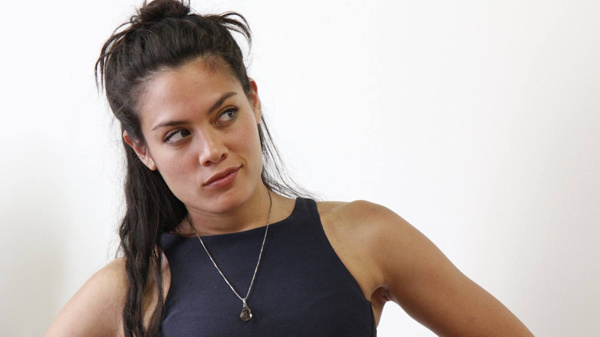 Girl (Jenna DiMartini)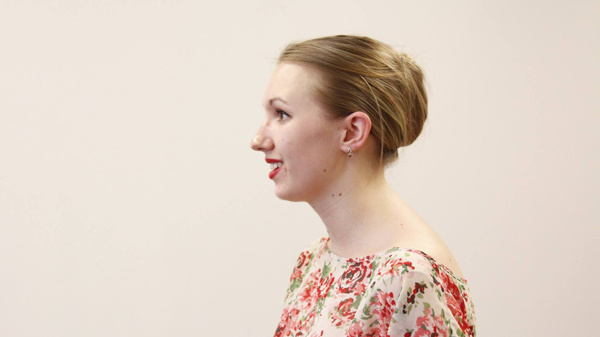 God (Gladys Hendricks)

Guy (Eric Campos)

Human (Randy Cordero)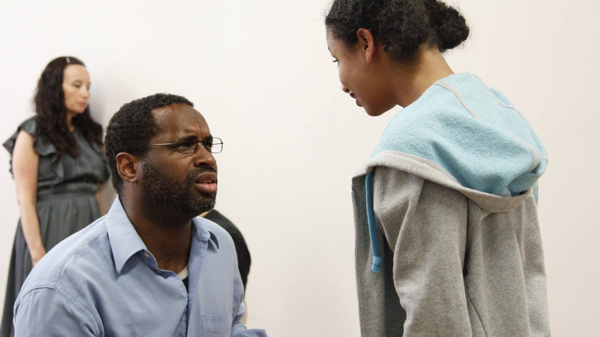 Marv (Michael Hagins) and May (Alisha Espinosa)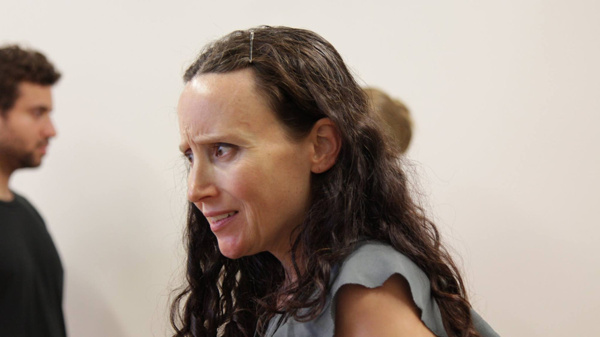 Mother (Mary Sheridan)