Photo Flash: Queens Shakespeare & What Dreams May Co. Present ROBIN HOOD
Following up our successful run of The Terrible Tragedy of Peter Pan and King Lear, Queens Shakespeare and What Dreams May Co are pleased to present Larry Blamire's Robin Hood. Join us for a summer of shield maidens, sheriffs, princes and a prince among thieves...Oh and did we mention swords. Lots and lots of swords.
Director Christina Sheehan's fantasy inspired design transports audiences to an England at war with itself, gallivanting through a Sherwood Forest that serves as the dual playground battlefield where Robin and his Merry Men defy tyranny. This sprawling, action-packed retelling of the Robin Hood story gives us characters that challenge and reinvent the myth including a Maid Marian with a sword who can do her own saving, a female Little John who is as quick witted as she is quick with her quarter staff, and several other cross-gendered casting scenarios which elevate the stakes of both the conflict and the comedy in a script by Larry Blamire that walks the line between The Adventures of Robin Hood and Robin Hood: Men in Tights. Together these characters will stand against the power of King John and the Sherriff of Nottingham.
Through this lens we will explore what it means to "fight cruelty where you find it", that "Even the smallest light shines in the darkness.", and that those who "can stand up, will stand up." "We're not one, we're many. When heroes stand together...work together, not a power in all of England can stop us."
Watch a trailer below:
For more information on the production contact Jonathan Emerson at jonathanemerson2000@yahoo.com or visit www.wdmcshakespeare.com/
Featuring: Albert Baker, Kristin Bellamarie, Jennifer Carter, Jordan Victoria Cobb, Jonathan Emerson, Ellie Gossage, Sarah Elizabeth Grace, Marlena Holman, Austin Glen Jacobs, Cheney Morgan, Everett O'Neil, Yianni Papadimos, Isaac Scranton, Lia Barcellona Tamborra
Performances of Robin Hood are
June 29th - July 8TH (Thurs, Fri, and Sat at 7PM/Matinees Sat at 2PM)
John DeSotelle Studio
300 W 43rd St
New York, NY 10036
Tickets are $20.
To purchase tickets, please visit http://wdmcrobinsrebellion.bpt.me/ or call 1-800-838-3006
Photo Credit: Joseph Sebring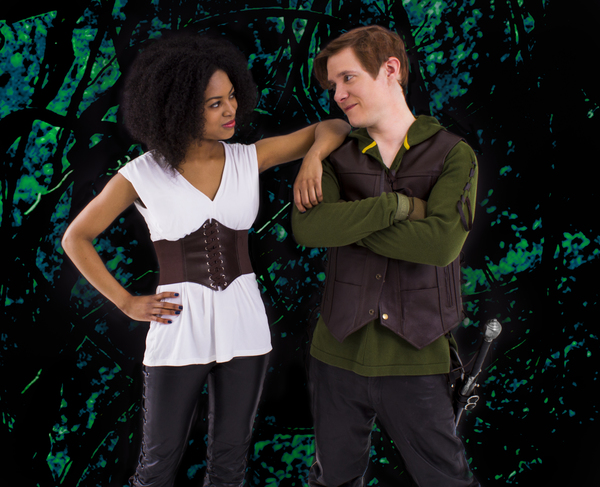 Jonathan Emerson
and Jordan Victoria Cobb
Lia Tamborra, Jordan Victoria Cobb,
Jonathan Emerson
, Ellie Gossage, Everett O'Neal, Yianni Papadimos,
Jennifer Carter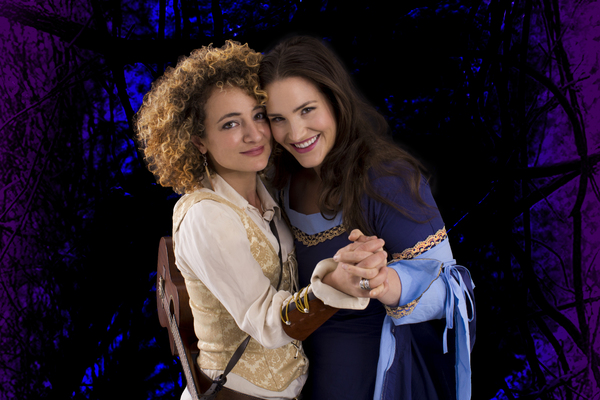 Lia Tamborra, Marlena Holman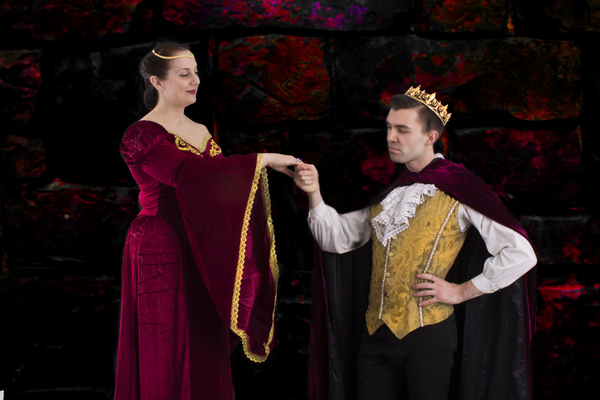 Kristin Bell
amarie,
Austin Glen Jacobs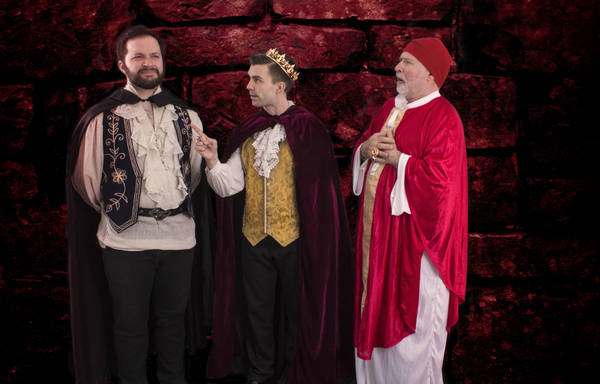 Cheney Morgan,
Austin Glen Jacobs
, Al
Bert Baker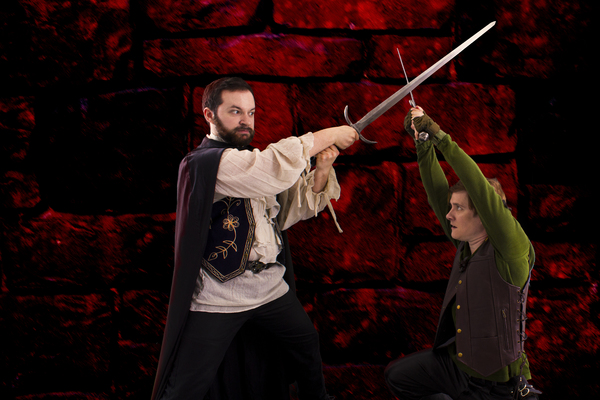 Cheney Morgan,
Jonathan Emerson
Jonathan Emerson
and Everett O'Neil
Jonathan Emerson
and
Jennifer Carter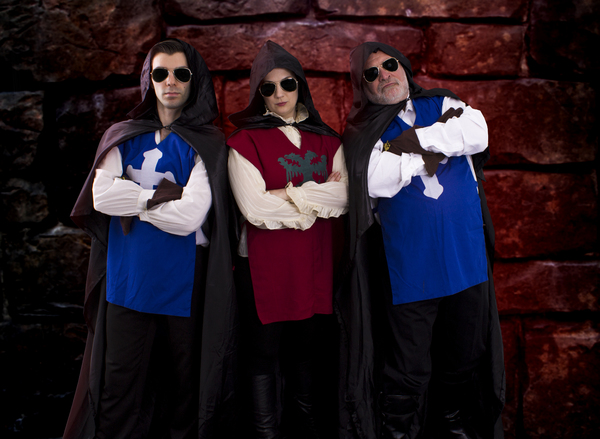 Austin Glen Jacobs
,
Kristin Bell
amarie, Al
Bert Baker