Photos: First Look at Red Fern Theatre's IRREVERSIBLE at the 14th Street Y
Irreversible, Jack Karp's gripping world-premiere drama chronicling Robert Oppenheimer and his brother Frank Oppenheimer's battle between conscience and ambition during the creation of the world's first atomic bomb, opened at the Theater at the 14th Street Y, 344 East 14th Street, Saturday, March 14. BroadwayWorld has a first look at the cast in action below!
Irreversible, directed by Melanie Moyer Williams, is presented by The Red Fern Theatre. Playing the physicist brothers in their desperate race to beat the Nazis to the world's first nuclear weapon are Jordan Kaplan as J. Robert Oppenheimer and Josh Doucette as Frank Oppenheimer.
Irreversible is based on the creation of the world's first nuclear weapon. From 1942 to the end of the war, J. Robert Oppenheimer (1904 - 1967) led a team of some of the greatest physicists of the time, the most Nobel Laureates ever gathered in one place, plus engineers, explosives experts, and their families in isolation in the New Mexican desert. One of those physicists was his brother Frank (1912 - 1985). Though Frank became a physicist on the advice of his older brother, he did not always see eye to eye with him on the use of the world's first atomic bombs, "Little Boy" and "Fat Man." August is the 70th anniversary of the nuclear bombs dropped on Japan.
Also playing historical characters in Irreversible are Amelia Mathews as Jean Tatlock, Dan Odell as Niels Bohr, Laura Pruden as Robert's wife Kitty, and Hugh Sinclair as General Leslie Groves.
Andrew Mannion is designing scenery; Rebecca L. Welles, costumes; Marie Yokoyama, lighting; Andy Evan Cohen, sound; and Deb Gouette, props. Sammee Wortham is production stage manager.
For Irreversible, a portion of the box office proceeds will be shared with Iridescent, a non-profit whose mission is to create and deliver powerful science, engineering and technology education to help underprivileged young people develop curiosity, creativity, and persistence. Iridescent's Curiosity Machine online platform connects children, their families and educators with STEM professionals to support a child with engaging curriculum and personalized support, over the years. For more information, visit www.iridescentlearning.org.
Irreversible performs Thursday through Saturday evenings at 8:00pm and Sundays at 3:00pm. There is one additional performance on Monday, March 23, at 7:00pm. Tickets are $25 and may be purchased by calling 212-352-3101.
Photos courtesy The Red Fern Theatre.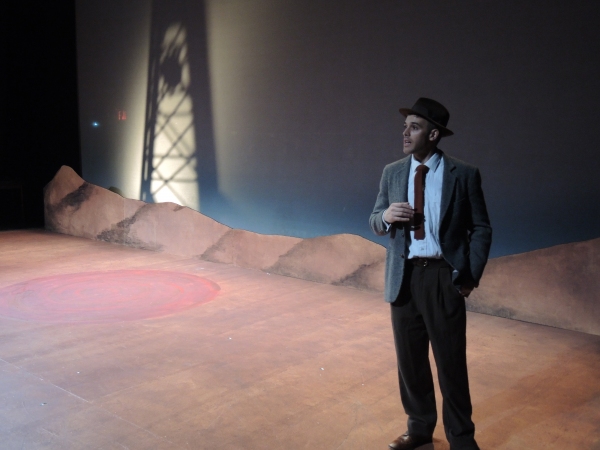 Jordan Kaplan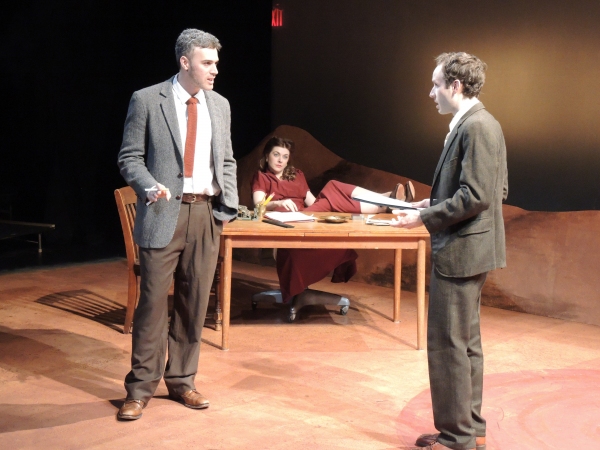 Jordan Kaplan, Amelia Mathews and Josh Doucette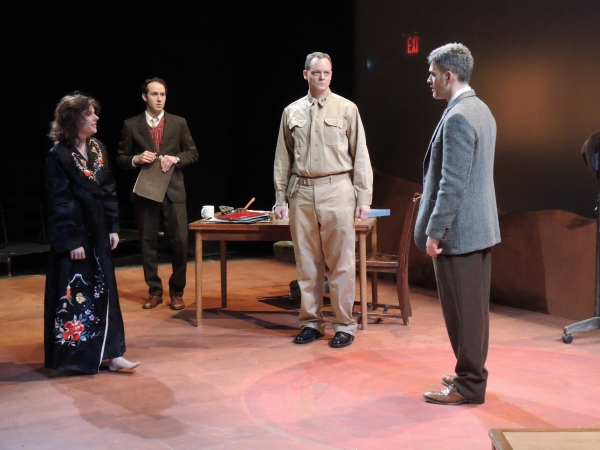 Amelia Mathews, Josh Doucette, Hugh Sinclair and Jordan Kaplan

Dan Odell and Jordan Kaplan

Dan Odell and Jordan Kaplan

Hugh Sinclair and Jordan Kaplan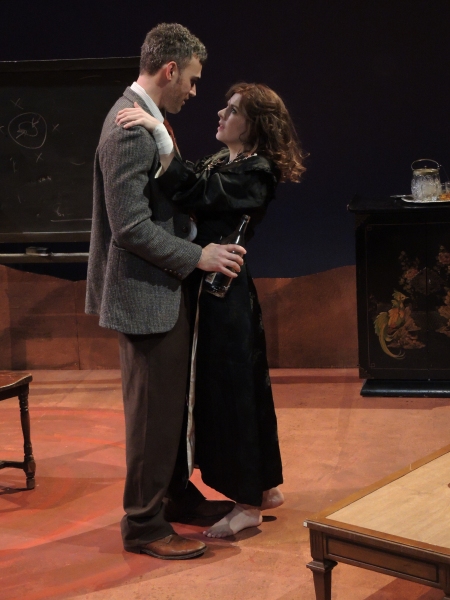 Jordan Kaplan and Amelia Mathews

Josh Doucette, Hugh Sinclair and Jordan Kaplan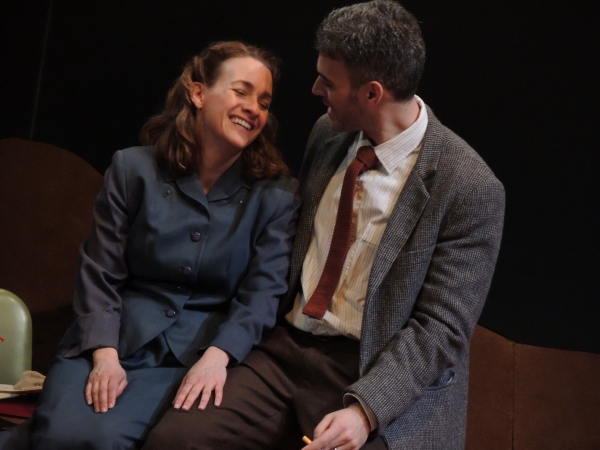 Laura Pruden and Jordan Kaplan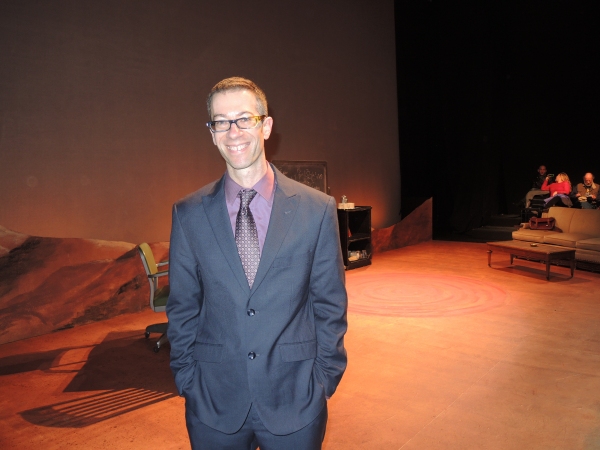 Playwright Jack Karp

IRREVERSIBLE director Melanie Moyer Williams and playwright Jack Karp

IRREVERSIBLE director Melanie Moyer Williams and playwright Jack Karp