Photo Flash: First Look at JULIET + ROMEO Opening Tonight
Get a first look below at Pocket Universe's JULIET + ROMEO, an adaptation of William Shakespeare's epic tragedy set in the imagination of a modern teen as she reads Romeo & Juliet for the first time. Conceived and directed by Alyssa May Gold (Julius Caesar, The Maid's Tragedy), the show began performances on January 16 and will run through February 2, 2019 at the Access Theater (380 Broadway) in TriBeCa. Opening night is set for tonight, Friday January 18.
Two households, both alike in dignity. One belongs to Juliet Capulet, the other to a teenage girl reading Romeo + Juliet for the first time in 2019, desperately looking for the great love story she has been promised. After exploring the relationship between girls and power in Julius Caesar and sex and power in The Maid's Tragedy, Pocket Universe turns its attention to the power of perspective in this new adaptation of Shakespeare's most famous work; and how, as time and humanity evolve, the classics are received today.
JULIET + ROMEO stars Alyssa May Gold (Julius Caesar, Arcadia on Broadway) as Juliet, Trace Pope (The Reckless Season, Deployed the Musical) as Romeo,Ashil Lee (All One Forest, Men on Boats) as Tybalt/Nurse, Lauren Pisano (Taming of the Shrew, Romeo and Juliet at Vermont Shakespeare Festival) as Capulet/Mercutio, Schuyler Van Amson (Tumbleweed, Nature Whatever) as Benvolio/Friar/Paris, and Maddie Perez Browning (When We Were Young and Unafraid, Up/Down Here/There) as the Teenage Girl.
Pocket Universe is a New York City-based theater and film Production Company founded by Alyssa May Gold dedicated to reconsidering and reimagining classic stories and conventions.


Maddie Perez Browning. Photo Credit: Carol Julien

Maddie Perez Browning, Trace Pope. Photo Credit: Carol Julien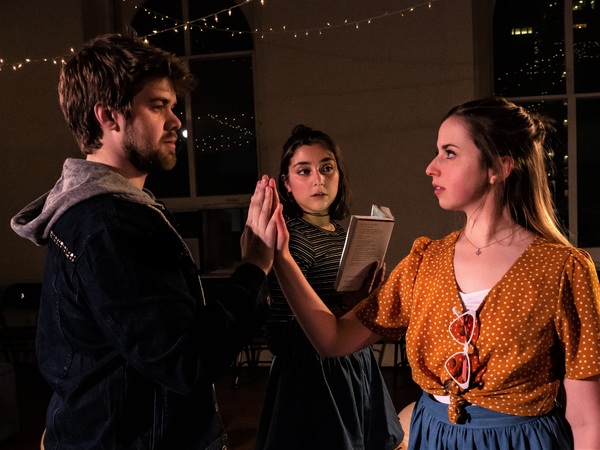 Maddie Perez Browning, Trace Pope, Alyssa May Gold. Photo Credit: Carol Julien

Trace Pope, Lauren Pisano. Photo Credit: Ashley Garrett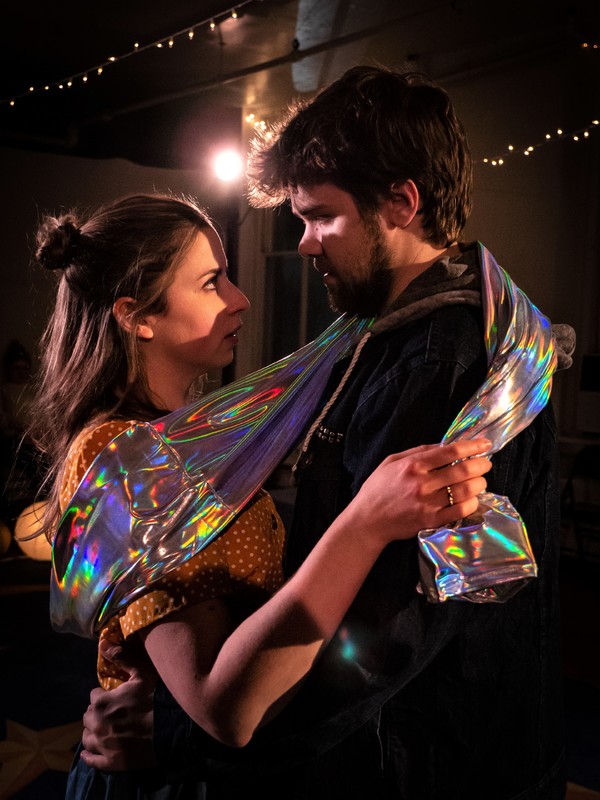 Alyssa May Gold, Trace Pope. Photo Credit: Carol Julien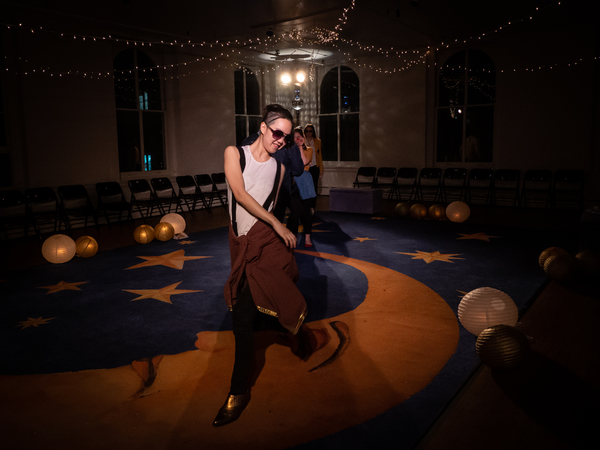 Ashil Lee. Photo Credit: Carol Julien
Photo Credit: Carol Julien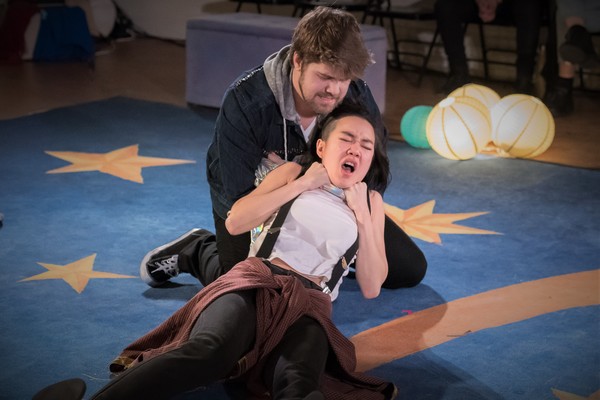 Trace Pope, Ashil Lee. Photo Credit: Ashley Garrett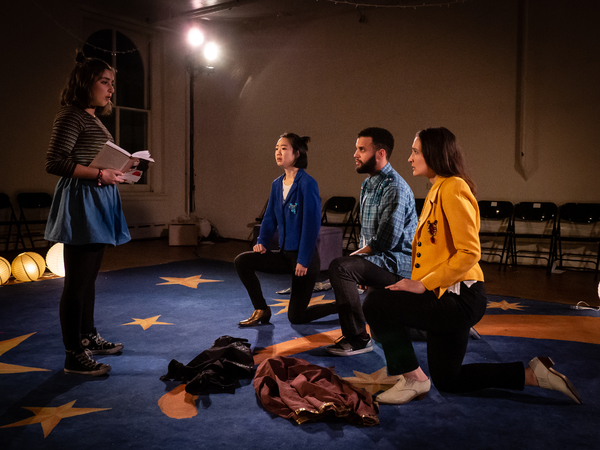 Maddie Perez Browning, Ashil Lee, Schuyler Van Amson, Lauren Pisano. Photo Credit: Carol Julien
More Hot Stories For You