Photo Flash: The King is Back! Inside the Opening of ATTACK OF THE ELVIS IMPERSONATORS
Elvis is in the house! Opening Night of the New York premiere of Attack of the Elvis Impersonators, the zany new musical that will leave you howling for more, with book, music and lyrics by Lory Lazarus, at The Lion Theatre at Theatre Row (410 West 42nd Street, between 9th & 10th Avenues) is tomorrow, June 15, 2017 at 8:00 p.m.
From Lory Lazarus, the writer of "Courage, the Cowardly Dog," Attack of the Elvis Impersonators is a rollicking and irreverent new musical comedy featuring an original score, swooning fangirls, an antichrist, world peace, a social media star, the spirit of Elvis ... and of course, a hero!
When Drac Frenzie, a burnt-out world famous heavy metal icon decides to save himself from self-destruction by impersonating Elvis, a miracle occurs -- which leads him to not only saving himself, but also the world.
This show satirizes everything from topics of self-identity, society, organized religion and the state of humanity all in an insanely riotous way! Attack of the Elvis Impersonators will make you howl as it converts you to Hound Dog: the new religion of peace.
The show is directed by Broadway veteran Don Stephenson, with choreography by Melissa Zaremba, and music direction, arrangements and orchestrations by Benjamin Rauhala. The Producer is Lawrence Rosner. Ryan Conway serves as Executive Producer.
The cast features Eric Sciotto (Something Rotten, The Mystery of Edwin Drood) as Drac Frenzie, Laura Woyasz (Wicked, The Marvelous Wonderettes) as Prissy Bordeaux, and Curtis Wiley as Matt Shadow (The Total Bent, Diner), with Michael Biren (Crazy for You, Billy Elliot), Jim Borstelmann (Chicago, Damn Yankees), Jesse Carrey-Beaver (To Dance, Dirty Dancing), Badia Farha (Sistas, Little Shop of Horrors) Warren Kelley ("Birdman", "The Blacklist"), Jeff Kready (A Gentleman's Guide to Love and Murder, Sunday in the Park with George), Whit K. Lee (Junie B. Jones Essential Survival Guide, Evergreen), Alexandra Palkovic (Smokey Joe's Café, 9 to 5), Emily JeAnne Phillips (Elf The Musical, The Producers), Catherine Walker (A Gentleman's Guide to Love and Murder, Mary Poppins), and Jayme Wappel (West Side Story, Guys & Dolls).
The creative team includes Paul Tate DePoo III (set), Tracy Christensen (costumes), Travis McHale (lights), Josh Liebert (sound) and Shawn Duan (projections). The music team includes Jeremy Yaddow, Steve Marks, Mark McCarron. The Production Stage Manager is Jaimie Van Dyke. General Management is Rachel Esman of DTE Management.
Attack of the Elvis Impersonators plays the following performance schedule: Thursdays at 8:00 p.m., Fridays at 8:00 p.m., Saturdays at 2:00 p.m. & 8:00 p.m., Sundays at 3:00 p.m. & 7:30 p.m., and Mondays at 8:00 p.m. (There are no Tuesday or Wednesday performances.) Tickets for Attack of the Elvis Impersonators are priced at $79 with Premium Seats available at $99. Tickets may be purchased at Telecharge.com /212-239-6200.
Photo Credit: Alex Kaufman/RHPR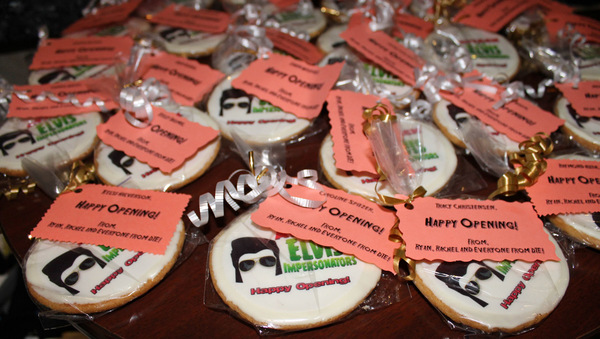 Welcome to Opening Night!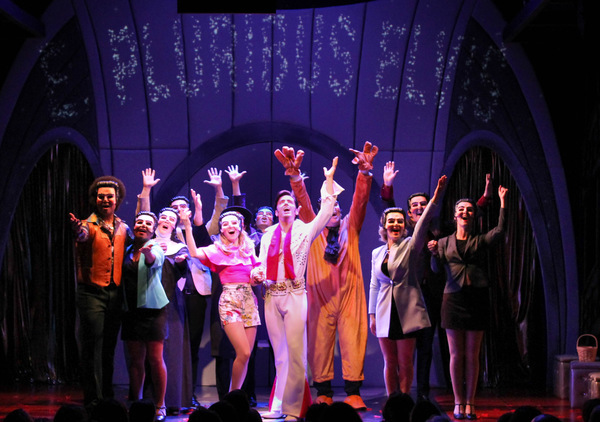 Warren Kelley, Catherine Walker, Whit K. Lee, Emily JeAnne Phillips, Curtis Wiley, Laura Woyasz, Eric Sciotto, Badia Farha, Jim Borstelmann, Jeff Kready, Jayme Wappel, Michael Biren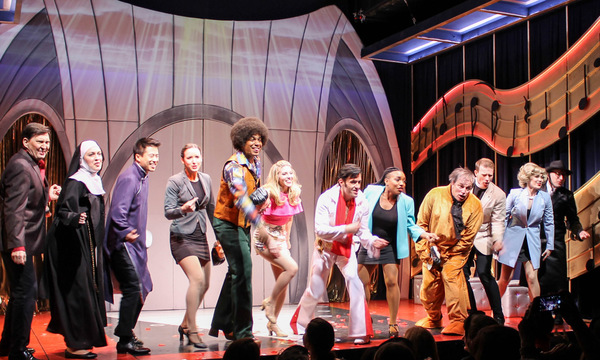 Warren Kelley, Catherine Walker, Whit K. Lee, Emily JeAnne Phillips, Curtis Wiley, Laura Woyasz, Eric Sciotto, Badia Farha, Jim Borstelmann, Jeff Kready, Jayme Wappel

Warren Kelley, Catherine Walker, Whit K. Lee, Emily JeAnne Phillips, Curtis Wiley, Laura Woyasz, Eric Sciotto, Badia Farha, Jim Borstelmann, Jeff Kready, Jayme Wappel, Michael Biren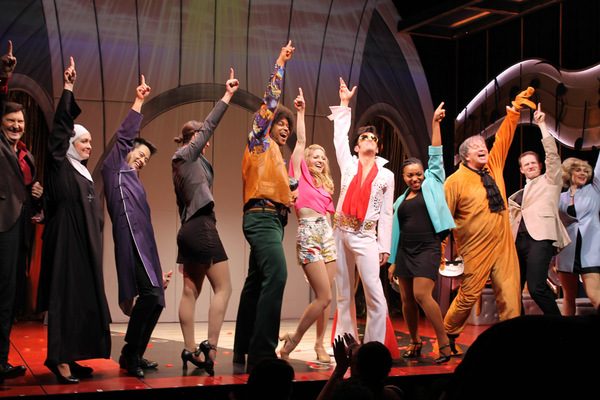 Warren Kelley, Catherine Walker, Whit K. Lee, Emily JeAnne Phillips, Curtis Wiley, Laura Woyasz, Eric Sciotto, Badia Farha, Jim Borstelmann, Jeff Kready, Jayme Wappel, Michael Biren

Warren Kelley, Catherine Walker, Whit K. Lee, Emily JeAnne Phillips, Curtis Wiley, Laura Woyasz, Eric Sciotto, Badia Farha, Jim Borstelmann, Jeff Kready, Jayme Wappel, Michael Biren

Opening Night Swag

Shulamit Lazarus (dramaturg) and Lory Lazarus (composer)

Lory Lazarus (composer) and Larry Rosner (producer)

Lory Lazarus (composer) and Don Stephenson (director)

Don Stephenson (director)

Don Stephenson (director) and Melissa Zaremba (choreographer

Ben Rauhala (music director), Don Stephenson (director), Melissa Zaremba (choreographer, Amanda Kate Joshi (assistant director)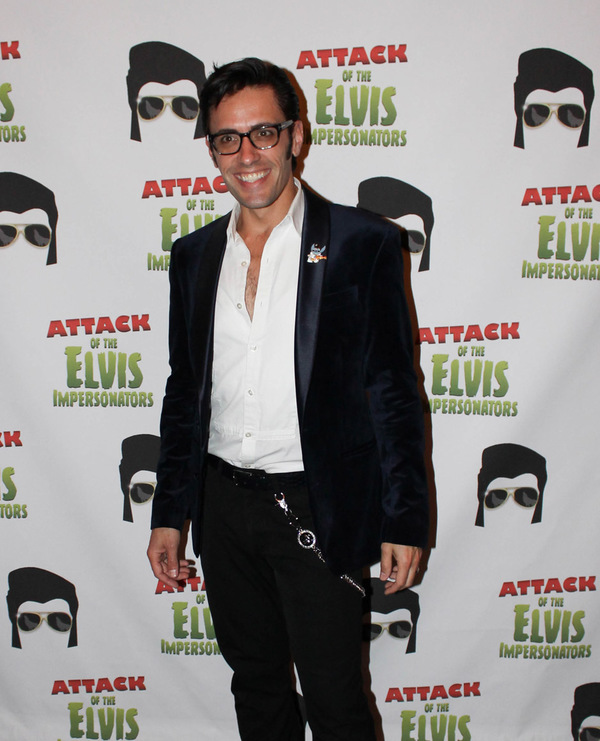 Eric Sciotto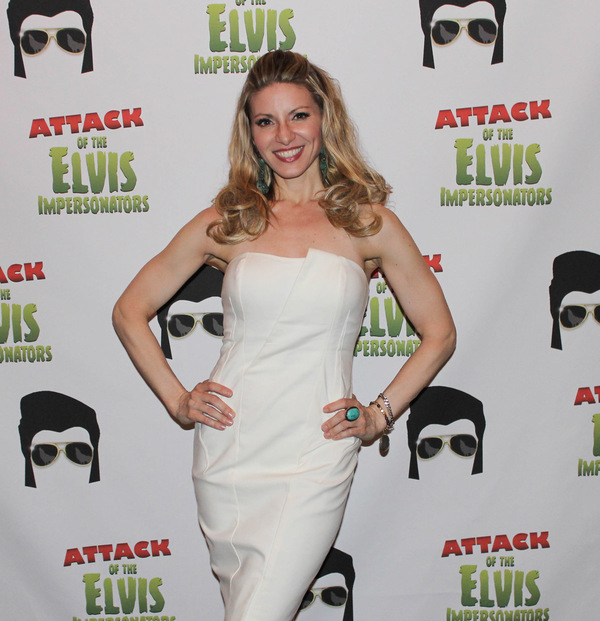 Laura Woyasz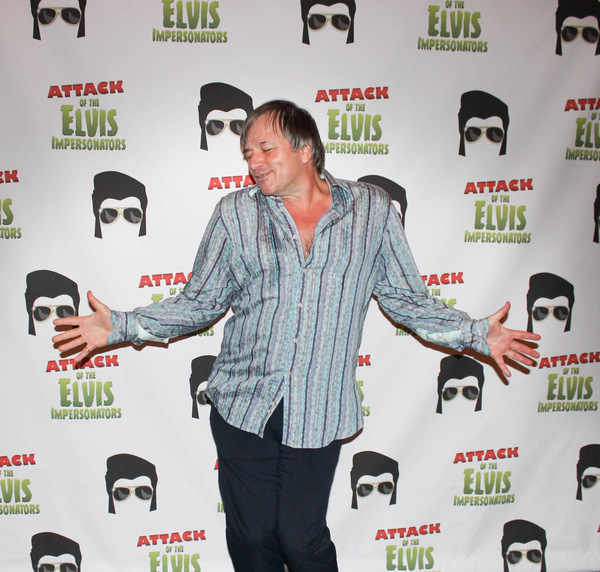 Jim Borstelmann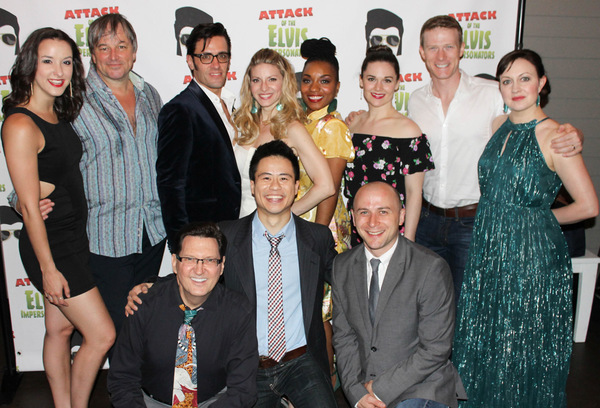 THE CAST â€" top left to right â€" Emily JeAnne Phillips, Jim Borstelmann, Eric Sciotto, Laura Woyasz, Badia Farha, Jayme Wappel, Jeff Kready, Catherine Walker; kneeling â€" Warren Kelley, Whit K. Lee, Michael Biren

Cast Members Jesse Carrey-Beaver and Alexandra Palkovic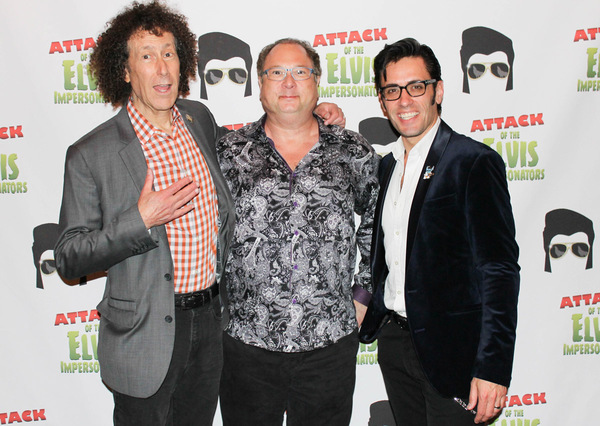 Lory Lazarus, Larry Rosner, Eric Sciotto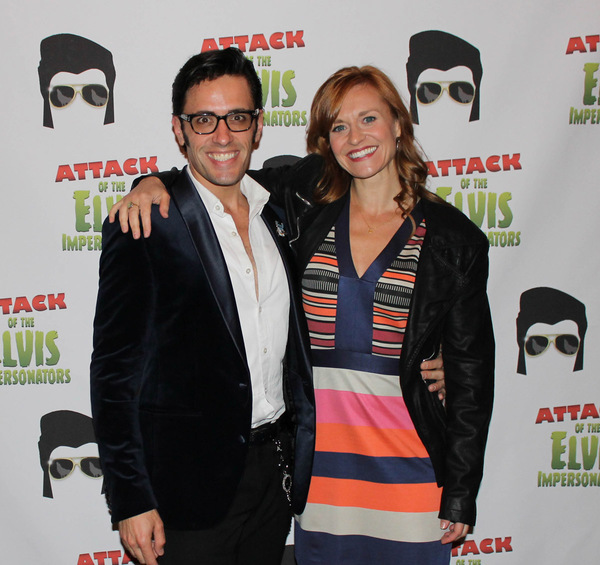 Eric Sciotto and guest, Megan Sikora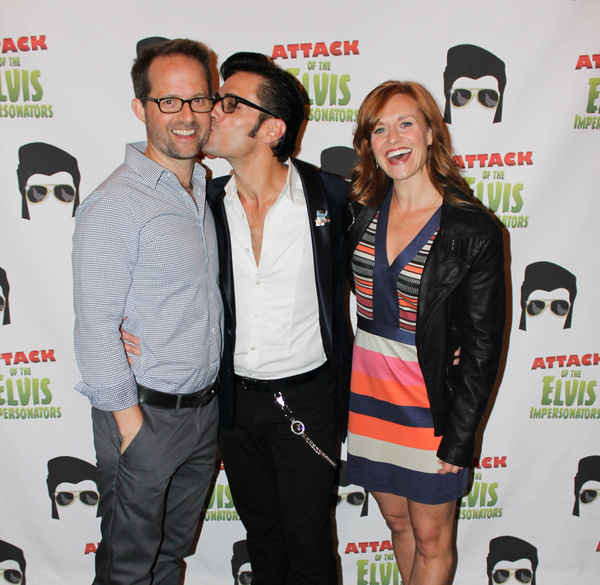 Eric Sciotto with his husband David Eggers and Megan Sikora

THE FULL COMPANY â€" top left to right â€" Larry Rosner, Lory Lazarus, Emily JeAnne Phillips, Jim Borstelmann, Eric Sciotto, Laura Woyasz, Badia Farha, Jayme Wappel, Jeff Kready, Don Stephenson, Catherine Walker; kneeling left to right â€" Kelly Thomas, Ben Rauhala, Warren Kelley, Whit K. Lee, Michael Biren, Melissa Zaremba, Amanda Kate Joshi