Click Here for More Articles on SHAKESPEARE SPOTLIGHT
Photo Flash: Michael Cerveris, Matthew Rauch, Stephen Spinella and More in Red Bull's THE TEMPEST Benefit Reading
Red Bull Theater's Revelations Readings kicked off its new season with a gala benefit reading of WILLIAM SHAKESPEARE'S THE TEMPEST, featuring Michael Cerveris as Prospero. Directed by Jesse Berger the cast also included De'Adre Aziza, Gerry Bamman, Clifton Duncan, Angel Desai, Sean Patrick Doyle, Glenn Fleshler, Carman Lacivita, Drew Ledbetter, Matthew Rauch, Jay O. Sanders,Stephen Spinella, Raphael Nash Thompson, Auden Thornton,Michael Urie, Marc Vietor, and more. The Tempest featured original live music by Greg Pliska. It took place for one night only on October 20th at Playwrights Horizons, 416 West 42nd Street, between 9th and 10th Avenues. An exclusive party with the cast and special guests followed this benefit reading. Scroll down for photos from the festivities!
Revenge can cause quite a commotion. Full of power and poetry, Shakespeare's final play is a magical tale of shipwrecks and storms, of justice and mercy, and, ultimately, life and art. This funny, immaginative and hauntingly beautiful work brings Red Bull Theater back to its founding roots with Shakespearean romance at its pinnacle.
On a remote and mysterious island, Prospero, the rightful Duke of Milan, conjures up a storm and a violent shipwreck to trap his usurping brother Antonio and the complicit King Alonso on the island. And thus begins his plot to restore his beloved daughter Miranda to her rightful place, using his powerful Art. With spirits, monsters, and drunken fools, Shakespeare weaves a powerful spell of reconciliation. This magical story of old endings and new beginnings is the perfect way to say bon voyage to Red Bull Theater's first decade and launch our second decade of innovative classical theater.
Every dollar goes to support Red Bull Theater's ongoing programming of Revelation Readings and upcoming productions of plays like this season's 'Tis Pity She's a Whore. For more about Red Bull, visit www.redbulltheater.com.
Photo Credit: Da Ping Luo

Jay O. Sanders as Stephano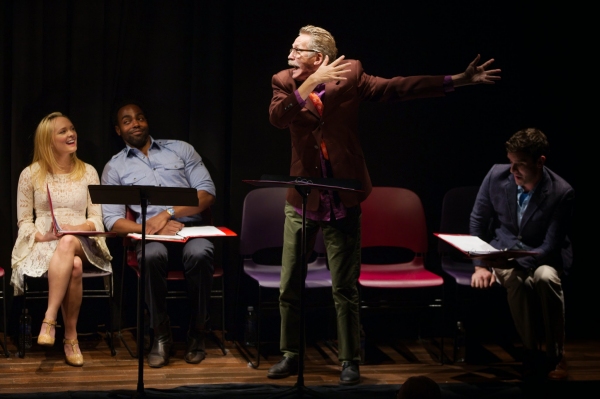 Stephen Spinella as Trinculo

Matthew Rauch as Caliban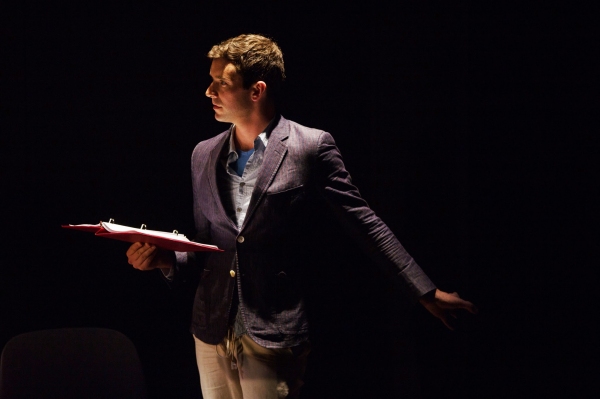 Michael Urie as Ariel

Matthew Rauch, Jay O. Sanders, and Stephen Spinella

Michael Cerveris, Clifton Duncan as Ferdinand, and Auden Thornton as Miranda

Michael Cerveris as Prospero

Matthew Rauch and Jay O. Sanders

Michael Cerveris and Michael Urie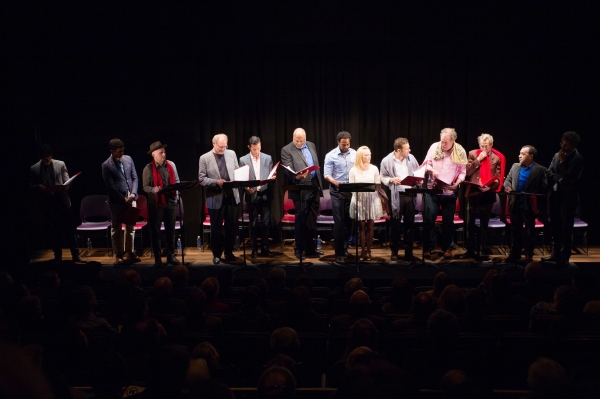 Company of THE TEMPEST

Michael Cerveris and the Company of THE TEMPEST

Adrienne Nelson and Ian Armstrong at the after party

Mathew Rubin, Penny Brandt Jackson, and Stephen Spinella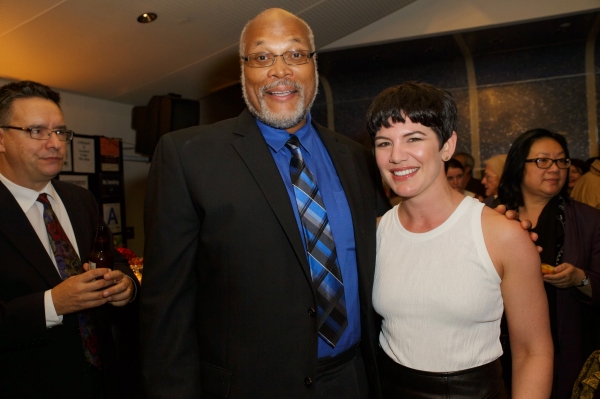 Raphael Nash Thompson and Christina Pumariega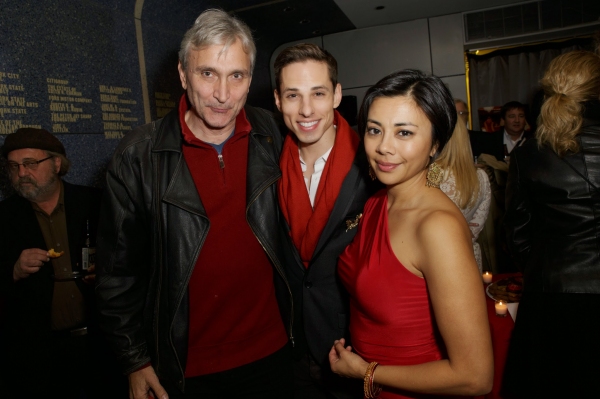 Rocco Sisto, Sean Patrick Doyle, and Angel Desai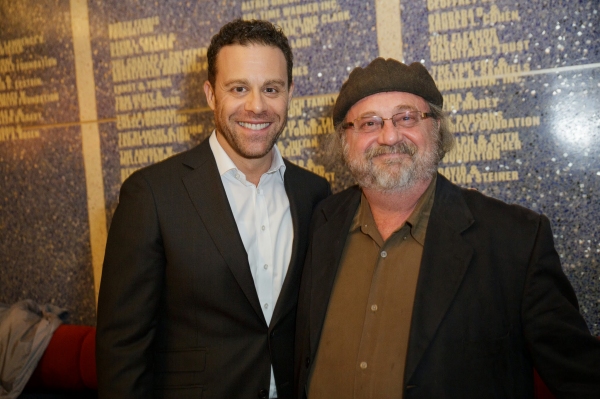 Matthew Rauch and Eric Hoffmann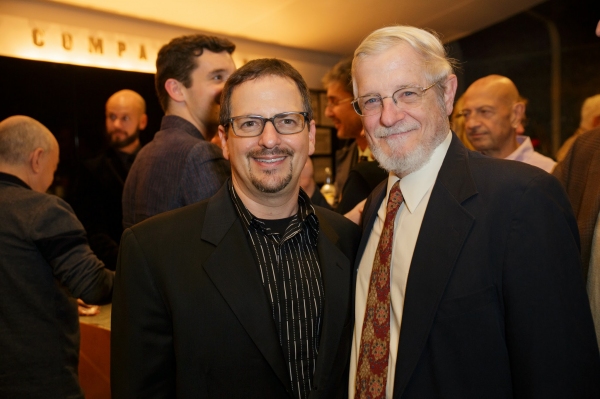 Red Bull Artistic Director Jesse Berger and Howard Owens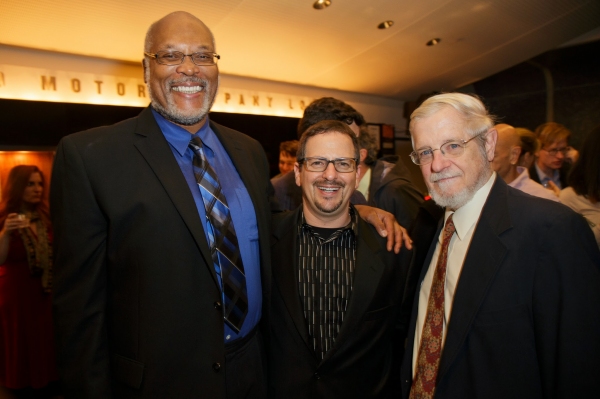 Raphael Nash Thompson, Red Bull Artistic Director Jesse Berger and Howard Owens

Jim Bredeson and BrIan Davidson

Howard Owens and Matthew Rauch

Jim Bredeson and Craig Baldwin