Photo Flash: Ma-Yi Presents World Premiere Of Orlando Pabotoy's SESAR
Ma-Yi Theater Company is presenting the World Premiere of SESAR, written by and performed by Orlando Pabotoy who previously acted with Ma-Yi, in his playwrighting debut, October 20 - November 1, 2018. Helmed by Richard Feldman, SESAR is now in previews for a Wednesday, October 24 opening night on Theatre Row at The Beckett (410 W 42nd St). Tickets can be purchased by calling 212-239-6200; or online.
ABOUT "SESAR"
After watching an excerpt of "Julius Caesar" on television, a 14-year Filipino boy locks himself in the only family bathroom to dive head-first into the world of ancient Rome, determined to make sense of Shakespeare's famous tragedy. The boy's father, a former town mayor now exiled because of his democratic beliefs, joins his son in the bathroom, and using his own experiences, teaches him real-life lessons about power, love, and loss.
With Set and Costume Design by Junghyun Georgia Lee, Lighting Design by Oliver Wason, Sound Design by Fabian Obispo, Projection Design by Dan Scully and Rachael Gass as Production Stage Manager.
ABOUT THE PLAYWRIGHT
Orlando Pabotoy debuts as a Playwright with Ma-Yi Theater Company. His recent work as playwright includes That Beautiful Laugh and an adaptation of Goldoni's The World In the Moon. His recent work in devising and creation of new works were in collaborations with projects such as The Object Lesson (NYTW, BAM, various International Festivals) Home (BAM, various International Festivals) by Geoff Soebelle and Holoscenes - a site specific art piece that deals with the Trauma of flooding by Lars Jan. Orlando Pabotoy was recently a movement director for NAATCO's Henry the VI by Shakespeare. His professional works in performance, direction and choreography has been seen in (selected venues): NAATCO, Ma-Yi Theater, The Public, NYTW, Yale Rep, Met Opera, Kirk Douglas, The Guthrie. American Airlines Theater, TFANA, The Lake Lucille Project. Salzburg Festival (Austria). Orlando Pabotoy is a faculty member at NYU Tisch School of The Arts, ITW (Amsterdam) and The Juilliard School. Awards: Obie Award (Magno Rubio with Ma-Yi), TCG Fox Fellowship Foundation.
ABOUT THE DIRECTOR
Richard Feldman, Director, SESAR - Juilliard School of Drama - Specialty: Scene Study, Associate Director, Project Director
Richard Feldman was born in New York City and has directed productions including Angels in America: Millennium Approaches, Three Sisters, Uncle Vanya, Rosmersholm, Fifth of July, Taming of the Shrew, Antony and Cleopatra, and Infinity's House. He was formerly a teacher at H.B. Studio, is a founding member of the Vermont Ensemble Theater, and co-founder of the Dinosaur Theater. He attended Horace Mann School, holds a BA from Yale University, and did graduate studies at the American Conservatory Theater. Feldman joined the Drama Division faculty at Juilliard in 1987, became associate director in 2007, and has been acting director since 2016.
The Drama Desk, Obie Award and Lucille Lortel Award-winning Ma-Yi Theater Company 's 2018 - 2019 Season features all-new American plays by Asian American Playwrights. After a breakout season with the award-winning success of the musical KPOP, and with the closing of Mike Lew's highly praised Teenage Dick - Ma-Yi is presenting the productions of Sesar & The Chinese Lady in repertory at Theatre Row. Click here for more information.
Ma-Yi Theater Company has the distinction of being a primary incubator of new Asian American theater and the largest collective of Asian-American Playwrights in the world.
Photo Credit: Lia Chang


Orlando Pabotoy

Orlando Pabotoy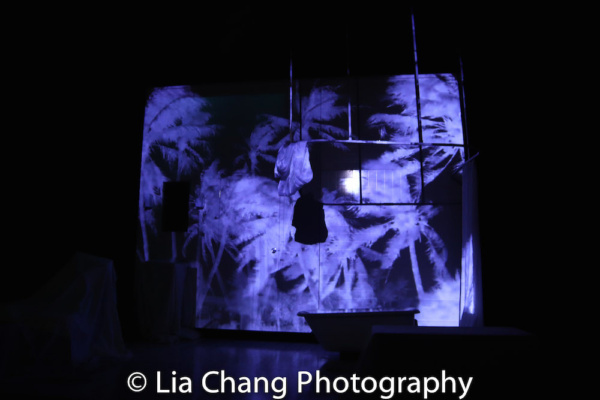 Orlando Pabotoy

Orlando Pabotoy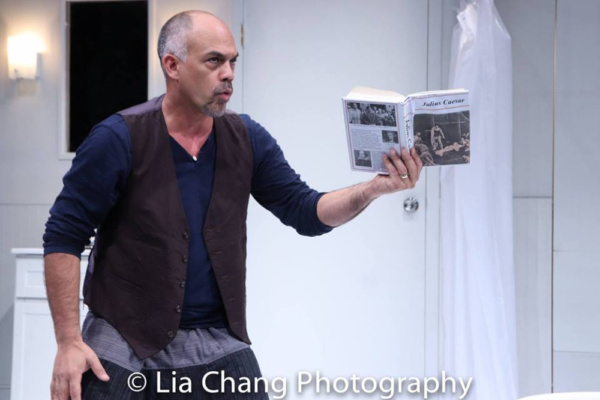 Orlando Pabotoy

Orlando Pabotoy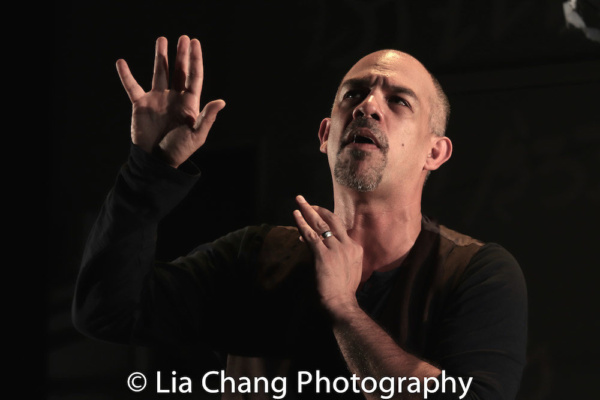 Orlando Pabotoy

Orlando Pabotoy

Orlando Pabotoy

Orlando Pabotoy

Orlando Pabotoy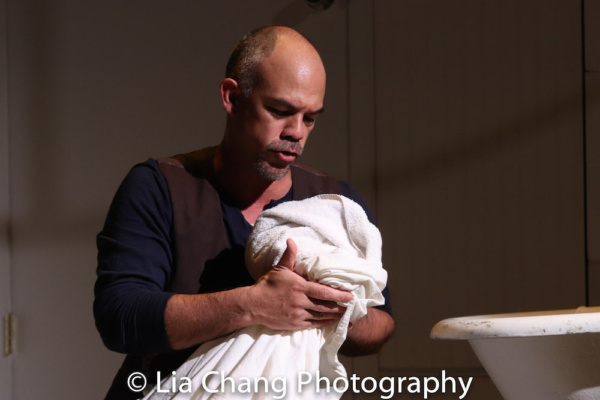 Orlando Pabotoy

Orlando Pabotoy

Orlando Pabotoy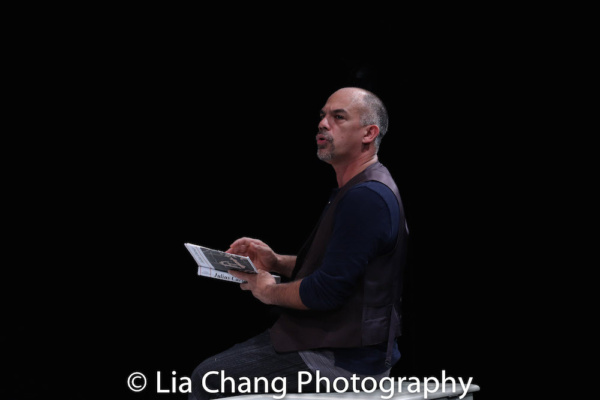 Orlando Pabotoy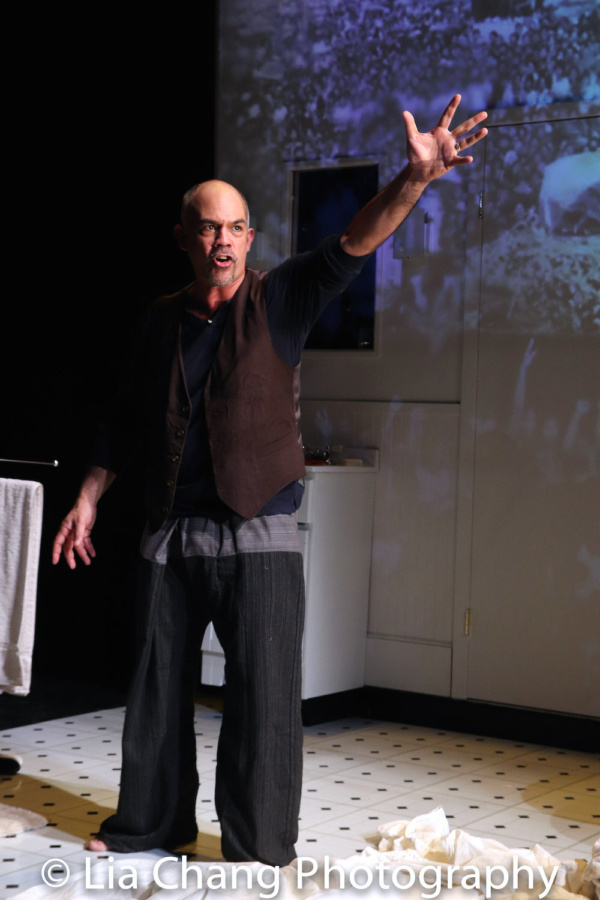 Orlando Pabotoy

Orlando Pabotoy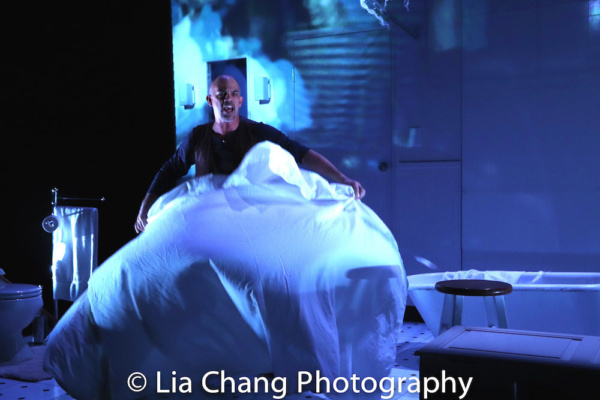 Orlando Pabotoy

Orlando Pabotoy

Orlando Pabotoy

Orlando Pabotoy