Photo Flash: INDIA PALE ALE Celebrates Opening Night
India Pale Ale is now playing at MTC at New York City Center - Stage I (131 West 55th Street).
India Pale Ale stars Purva Bedi (MTC's East is East), Angel Desai (An Ordinary Muslim), Sophia Mahmud ("The Blacklist"), Nate Miller (MTC's Ripcord), Shazi Raja("High Maintenance"), Nik Sadhnani (The Invisible Hand), Lipica Shah (Bunty Berman Presents... ), Sathya Sridharan (An Ordinary Muslim) and Alok Tewari (The Band's Visit).
In a small Wisconsin town, a tight-knit Punjabi community gathers to celebrate the wedding of a traditional family's only son, just as their strong-willed daughter announces her plans to move away and open a bar. As they come together for feasts filled with singing and dancing, one generation's cherished customs clash with another's modern-day aspirations, and ghosts and pirates from the family's past linger in everyone's thoughts - until one sudden event changes everything. This poignant and smartly funny new play about legacy, life and longing comes from the fresh voice of Jaclyn Backhaus, who again teams up with her Men on Boats director, Will Davis.
The design team includes Neil Patel (Scenic Design), Arnulfo Maldonado (Costume Design), Ben Stanton (Lighting Design), Elisheba Ittoop (Original Music & Sound Design), Dave Bova (Hair & Makeup Design) and Will Davis (Choreography).
Photo Credit: Jenny Anderson

Jaclyn Backhaus (Playwright), Will Davis (Director)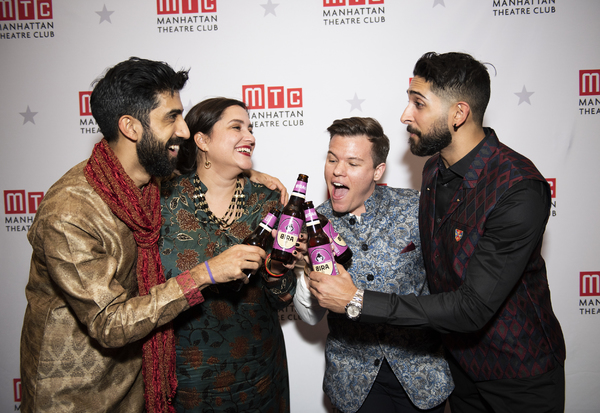 Sathya Sridharan, Jaclyn Backhaus, Will Davis, Nik Sadhnani

Alok Tewari, Nate Miller, Sathya Sridharan, Nik Sadhnani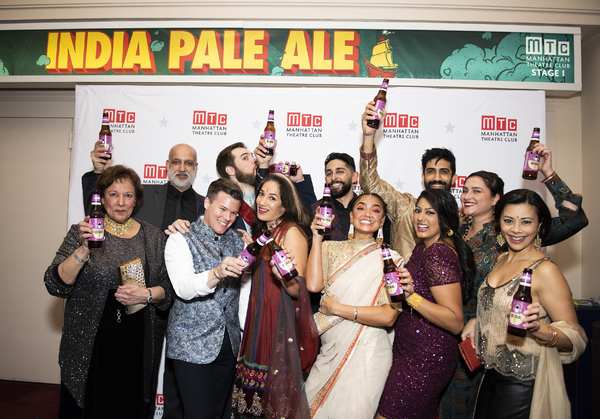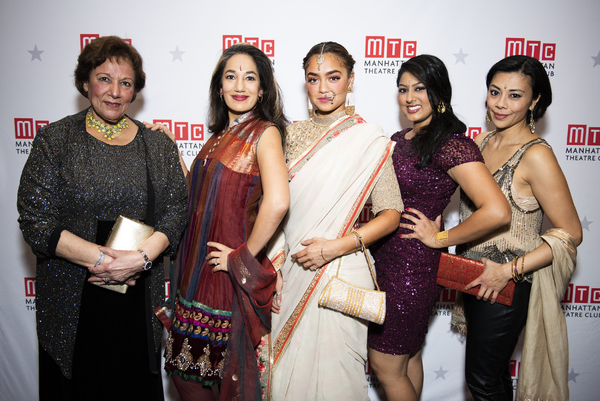 Sophia Mahmud, Purva Bedi, Shazi Raja, Lipica Shah, Angel Desai