Latest News on Jaclyn Backhaus
Writing
Playwright
Playwright
Playwright
Jaclyn Backhaus Awards and Nominations
Outer Critics Circle Awards - 2017 - John Gassner Award
Jaclyn Backhaus, Men on Boats
Jaclyn Backhaus News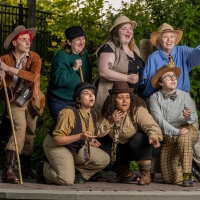 MEN ON BOATS Comes to Contemporary Theater Company Beginning This Week
by Stephi Wild - Aug 8, 2022
Ten explorers, four boats, and one mission: to map the Colorado River through the Grand Canyon. In 1869, Major John Wesley Powell and his crew set off on an adventure, and now in 2022, you can see it onstage at Men on Boats by Jaclyn Backhaus at The Contemporary Theater Company in Wakefield from August 12 – September 10.
Cast Announced for First Floor Theater's Chicago Premiere of BOTTICELLI IN THE FIRE
by Chloe Rabinowitz - Jul 25, 2022
First Floor Theater is launching its Tenth Season with the Chicago premiere of Jordan Tannahill's Botticelli in the Fire, a hot-blooded queering of Renaissance Italy that questions the value of art at the collapse of society.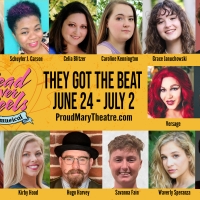 BWW Interview: Maddie Tisdel, Director of HEAD OVER HEELS at Proud Mary Theatre Company
by Neil Shurley - Jun 26, 2022
Expect cross dressing, deceit, and general campy comedic hijinks.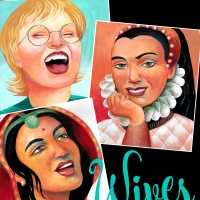 Aurora Theatre Company Presents WIVES By Jaclyn Backhaus
by A.A. Cristi - Jun 9, 2022
Aurora Theatre Company concludes its 30th season with the West Coast Premiere of Jaclyn Backhaus' Wives.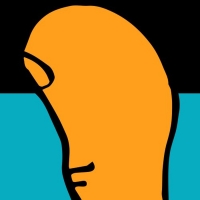 Denise Burse, Nora Cole, Ebony Marshall-Oliver & More to Star in Clubbed Thumb's BODIES THEY RITUAL
by Chloe Rabinowitz - May 26, 2022
Clubbed Thumb has announced complete casting for the final production of the rescheduled 25th SUMMERWORKS festival of new plays, Bodies They Ritual. Performances will run June 22-July 2.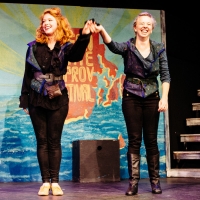 Contemporary Theater Company Presentsrh Ocean State Improv Festival
by A.A. Cristi - May 20, 2022
You walk into a theater and you have no idea what might happen… and neither do the performers onstage! The Contemporary Theater Company embraces this excitement with the 4th Annual Ocean State Improv Festival, June 8 – 11.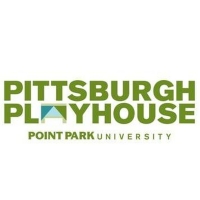 Pittsburgh Playhouse Announces 2022-23 Season
by A.A. Cristi - May 20, 2022
The award-winning Pittsburgh Playhouse at Point Park University, a multidisciplinary arts and entertainment center located in Downtown Pittsburgh, announced the lineup for their Inside/Outside Summer Series as well as over 30 performances across a multitude of arts disciplines for the 2022-2023 season.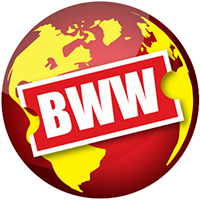 MEN ON BOATS Comes to Chenango River Theatre in June
by Stephi Wild - May 19, 2022
June 3-26, Chenango River Theatre will present the area premiere of Men On Boats, a raucous and lively new play by Jaclyn Backhaus.
Clubbed Thumb Announces Casts for 25th Annual SUMMERWORKS Productions
by Chloe Rabinowitz - Apr 27, 2022
Tony Award-nominated and five-time Obie Award-winning theater company Clubbed Thumb has announced complete casting for the rescheduled 25th SUMMERWORKS festival of new plays. 
Chenango River Theatre Announces 2022 Season
by Stephi Wild - Mar 30, 2022
The greater Binghamton area's only professional, non-profit Equity theatre, Chenango River Theatre, under the direction of new Producing Artistic Director Zach Curtis will open their 2022 season on June 3. 
Jaclyn Backhaus Frequently Asked Questions
How many shows has Jaclyn Backhaus written?
Jaclyn Backhaus has written 3 shows including Men on Boats (Playwright), India Pale Ale (Playwright), Wives (Playwright).
What awards has Jaclyn Backhaus been nominated for?
John Gassner Award (Outer Critics Circle Awards) for Men on Boats .