Photo Flash: Go Inside the Recording Studio with the Cast of Off-Broadway's DANCE DIVAS NUTCRACKER
The cast of the Dance Divas Nutcracker World Premiere just hit the recording studio to lay down their cast album, and BroadwayWorld has photos from the session below!
Dance Divas Nutcracker debuts on December 13th at Theatre Row, featuring a book by Sheryl Berk, music by Rachel Griffin and lyrics by Danielle Trzcinski. Directed by Laura Luc, with music direction by Kristin Stowell, Dance Divas Nutcracker is choreographed by Maria May, with assistant direction by Jeorgi Smith. Produced by KOTA Productions.
The principal cast includes Elliana Walmsley ("Dance Moms"), Clara Young (The Grinch, My Life as a Zucchini), Cassidy Hagel (Matilda, Billy Elliot), Devin Trey Campbell (Kinky Boots), David Michael Kirby, Spike Christie, Emily Susanne Franklin, Raquel Wallace, Brooke Cheek, Jada Lynn Manaloto, Jack Richman (Peace, Love and Cupcakes), Noelle Hogan (Fun Home), Stephanie DiFiore (The Sound of Music) and Liesl Landegger.
Additional cast members include Angelina Sporek, Drew Margolis, Sadie Berry, Emerson Forbes, Charlotte Wesson, Caitlin McGinty, Hailey Simon, Dylan Brod, Grace Sweeney, Genevieve Godlessly, Cai-Alexis Lovell, Leilani Wiggins, Peyton Myers, Heidi Nicholls, Athena Psihudakis, Miranda Jo DeMott, Ava Grace, Jayla Lavender Nicholas, Sofia Pellegrino, Alexandra Bradley, Isabella Preston, Chloe Loverro, Brie Zimmer, Madison Dixon, Mia Ganapolsky and Henry Berry.
Tickets are available through Telecharge at www.telecharge.com or by calling (212) 239-6200. Purchases can also be made in-person at the Theatre Row Box Office, located at 410 W 42nd Street.
Photo Credit: Laura Luc


Clara Young, Elliana Walmsley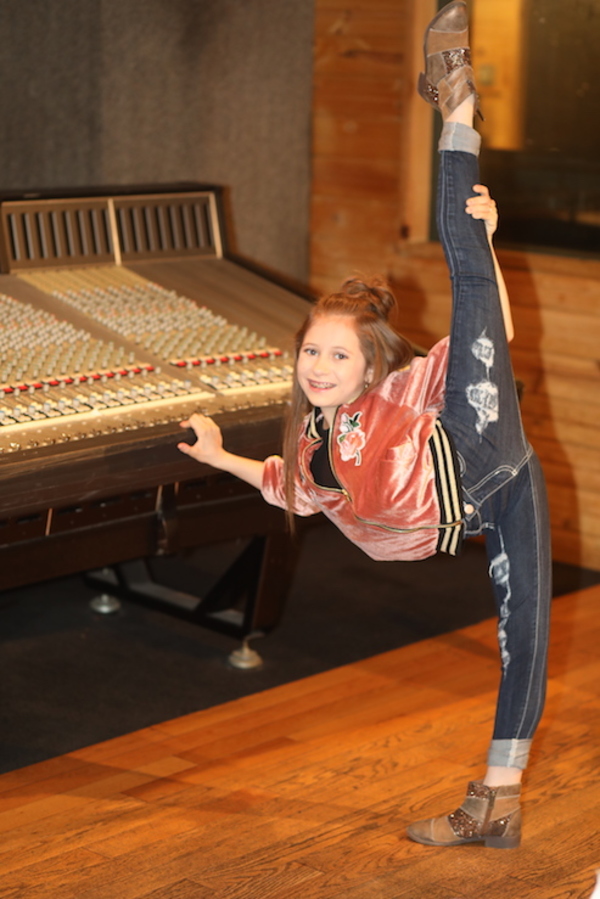 Elliana Walmsley

Jada Lynn Manaloto, Elliana Walmsley, Cassidy Hagel, Clara Young, Jack Reichmann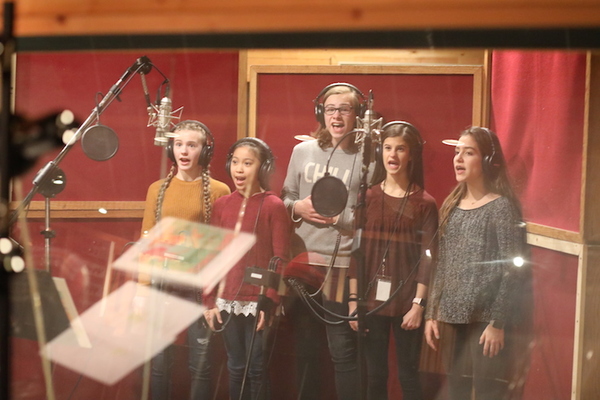 Brooke Cheek, Jada Lynn Manaloto, Jack Richman, Cassidy Hagel, Raquel Wallace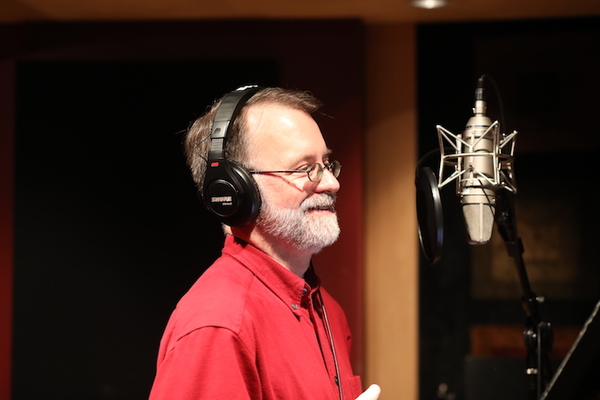 David Michael Kirby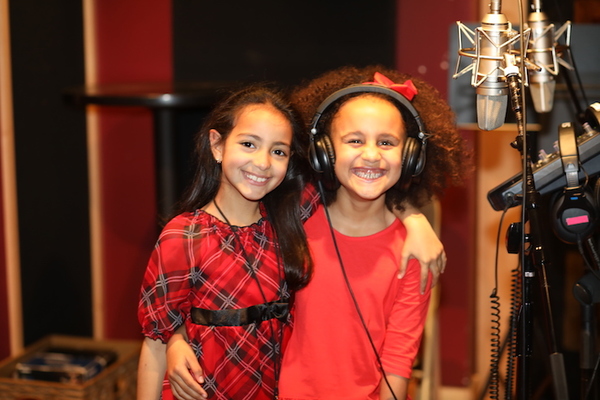 Isabella Preston, Jayla Lavender Nicholas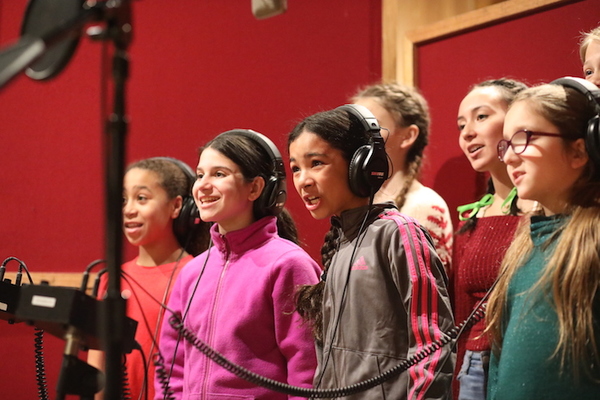 Peyton Myers, Dylan Brod, Leilani Wiggins, Miranda Jo DeMott, Sofia Pellegrino

Emily Susanne Franklin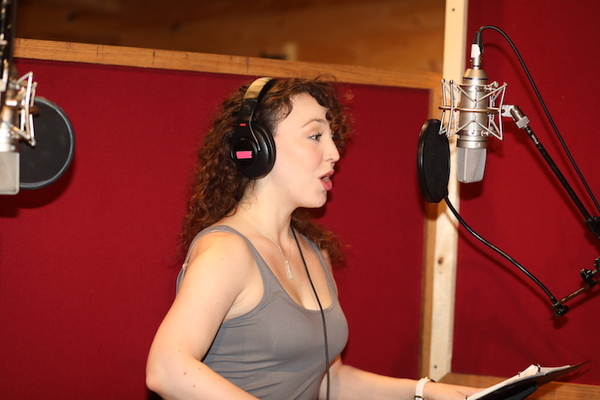 Emily Susanne Franklin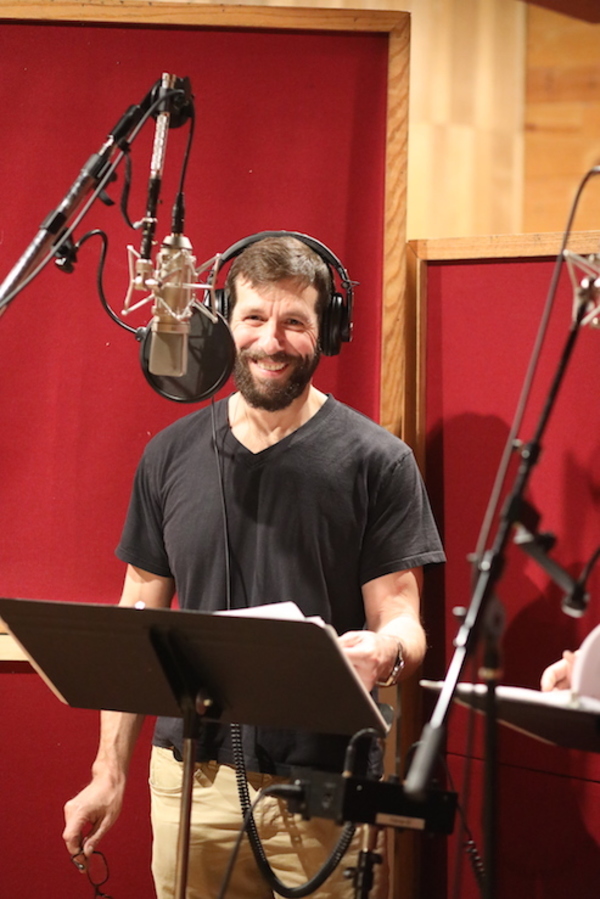 Spike Christie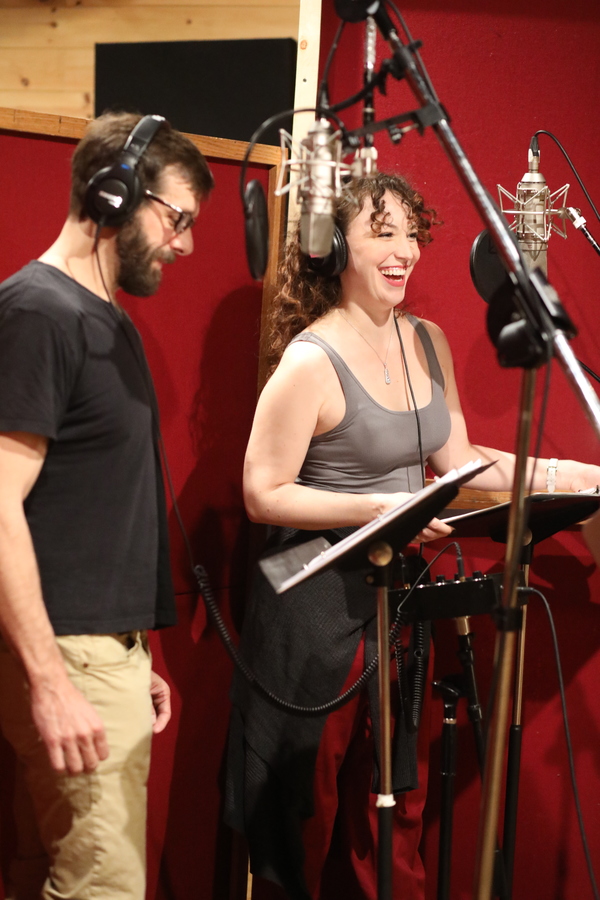 Spike Christie, Emily Susanne Franklin

Clara Young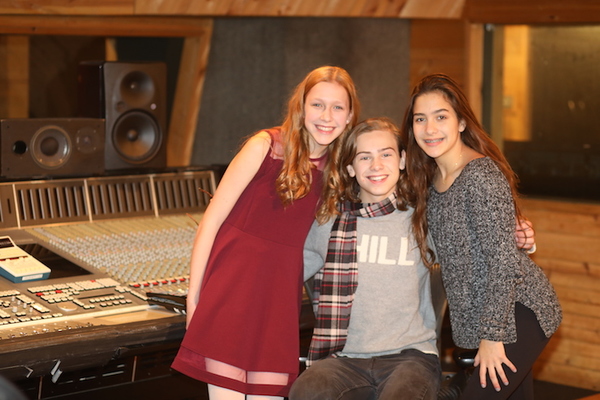 Clara Young, Jack Richman, Raquel Wallace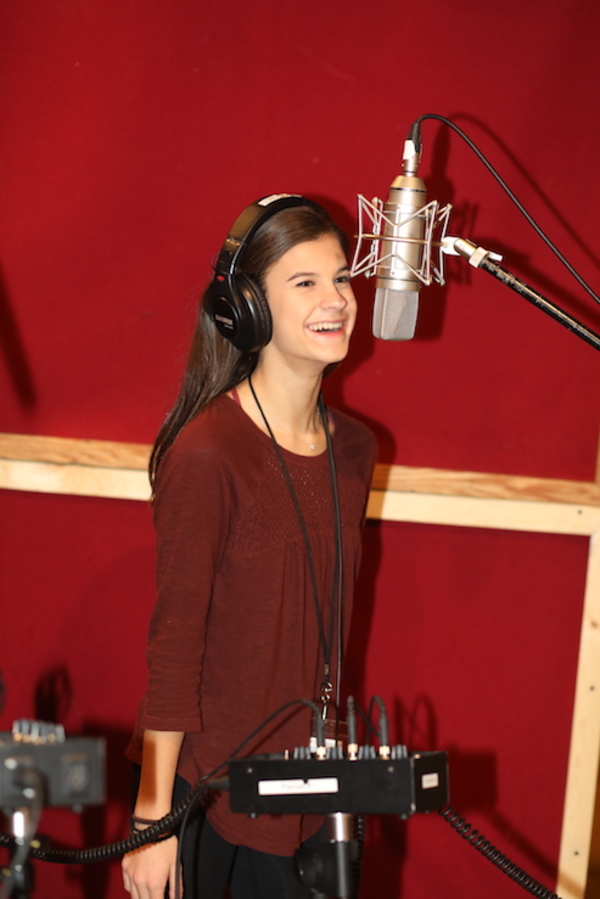 Cassidy Hagel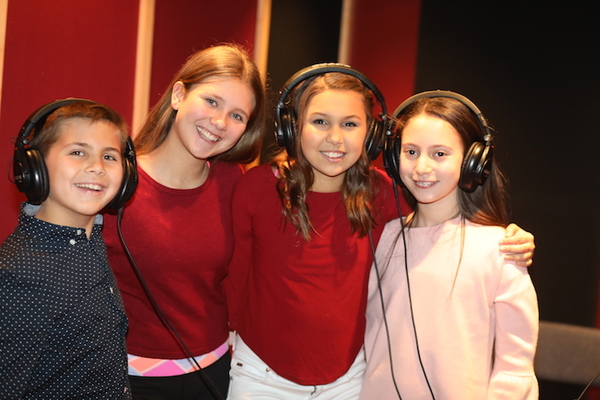 Henry Berry, Liesl Landegger, Sadie Berry, Mia Ganapolsky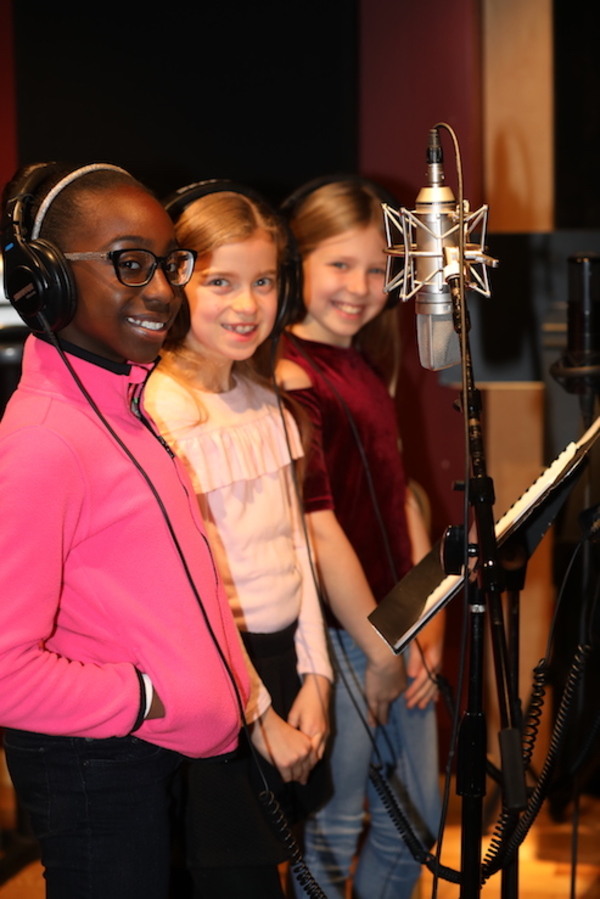 Cai-Alexis Lovell, Heidi Nicholls, Genevieve Godlessly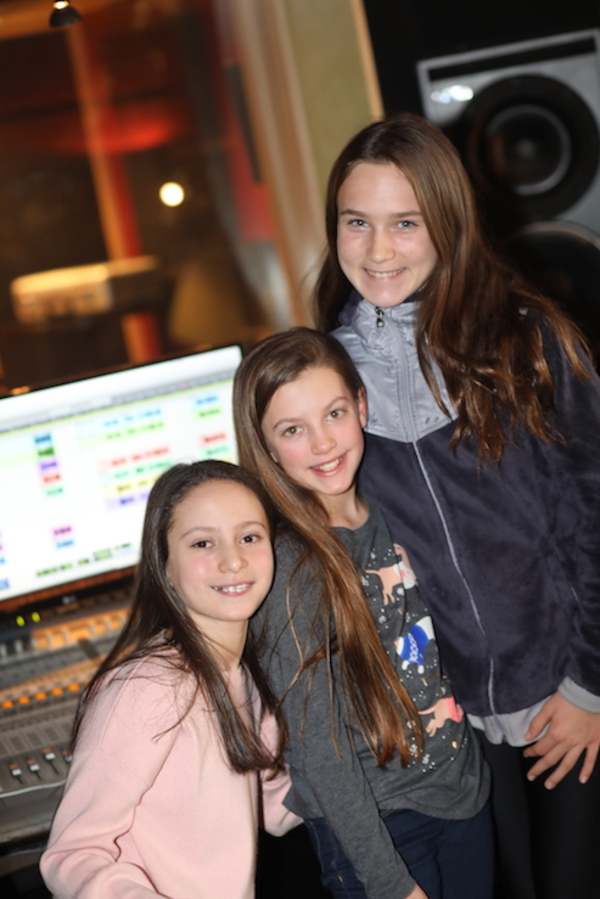 Mia Ganapolsky, Ava Grace, Caitlin McGinty

Laura Luc, Drew Margolis, Grace Sweeney, Chloe Loverro, Steven Mackiewicz

Grace Sweeney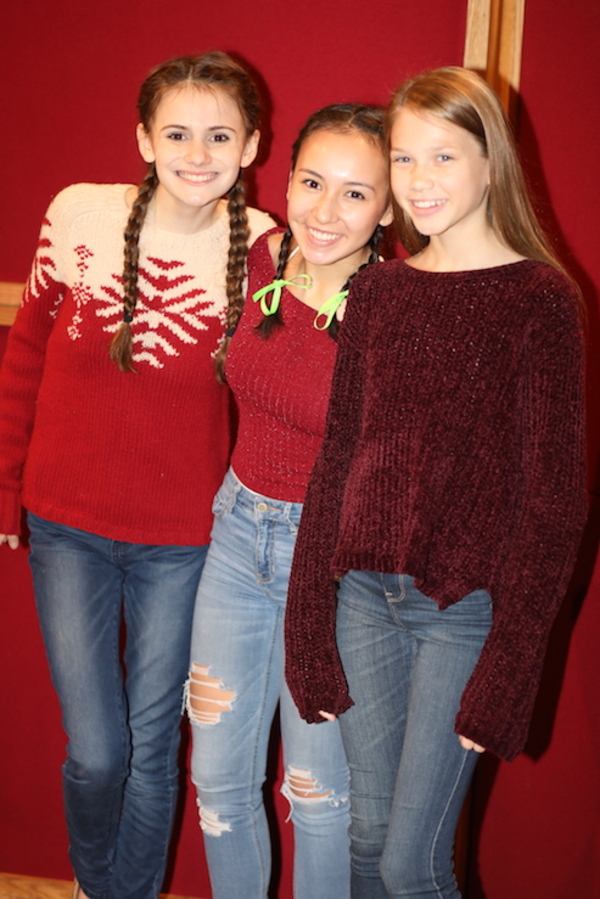 Rachael McVey, Miranda DeMott, Hailey Simon

Stephanie DiFiore, Raquel Wallace, Gracie Silva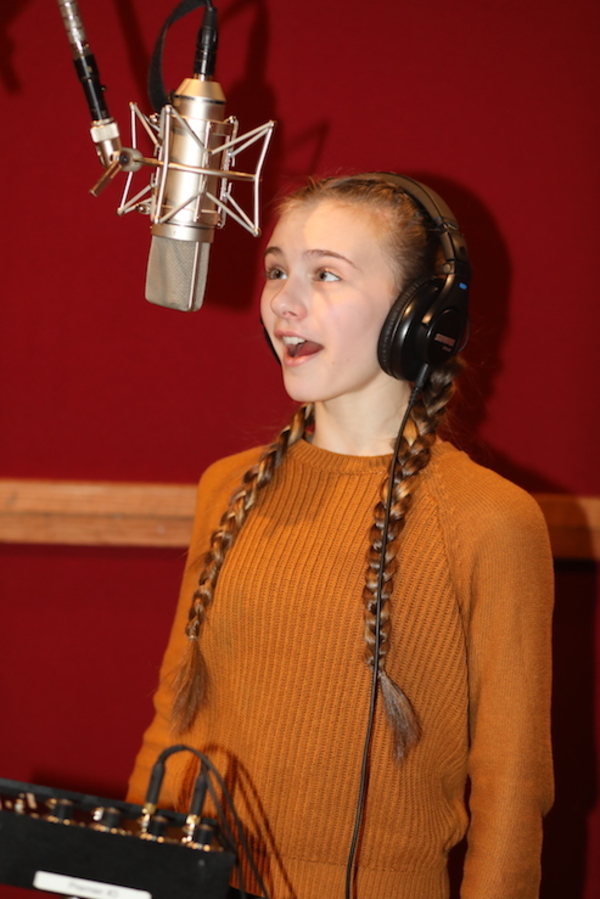 Brooke Cheek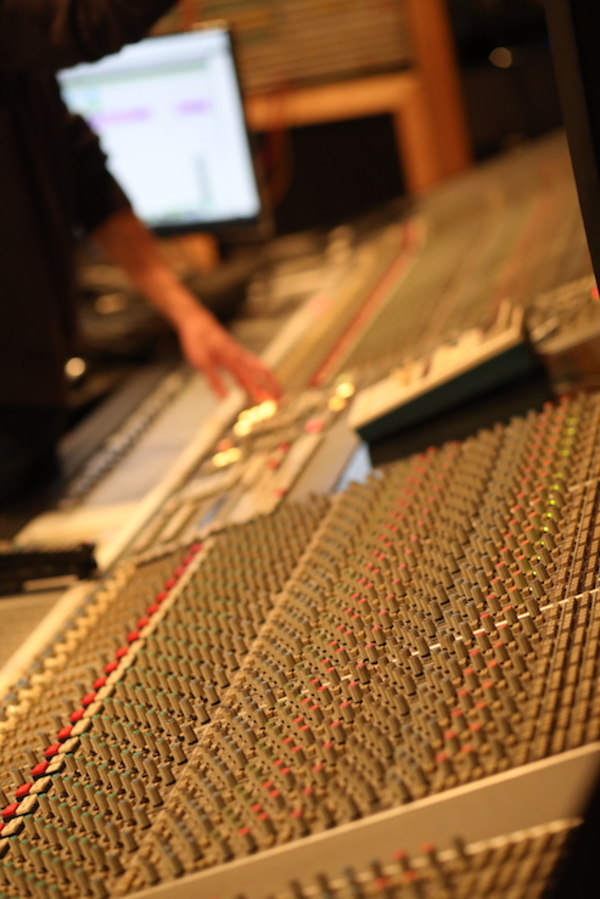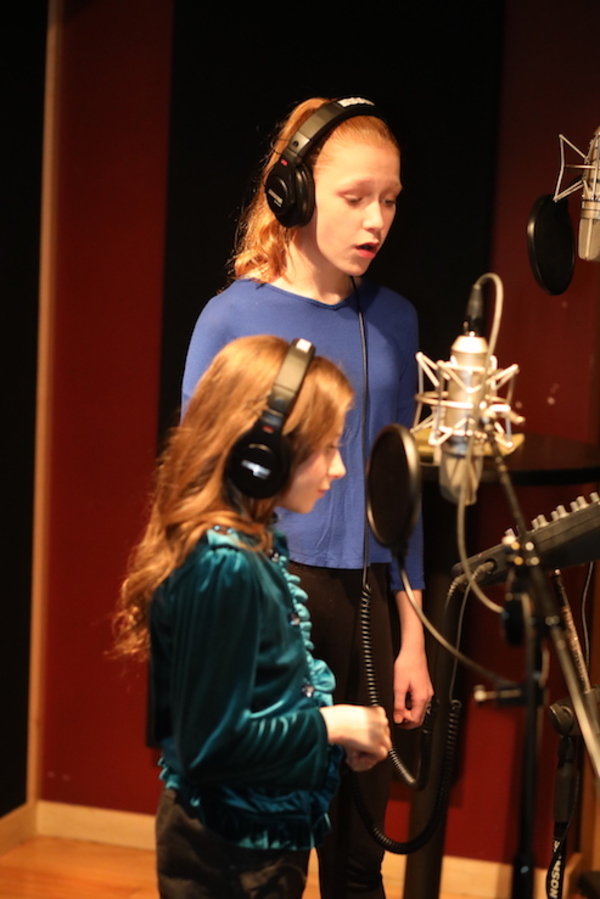 Elliana Walmsley, Clara Young

Devin Trey Campbell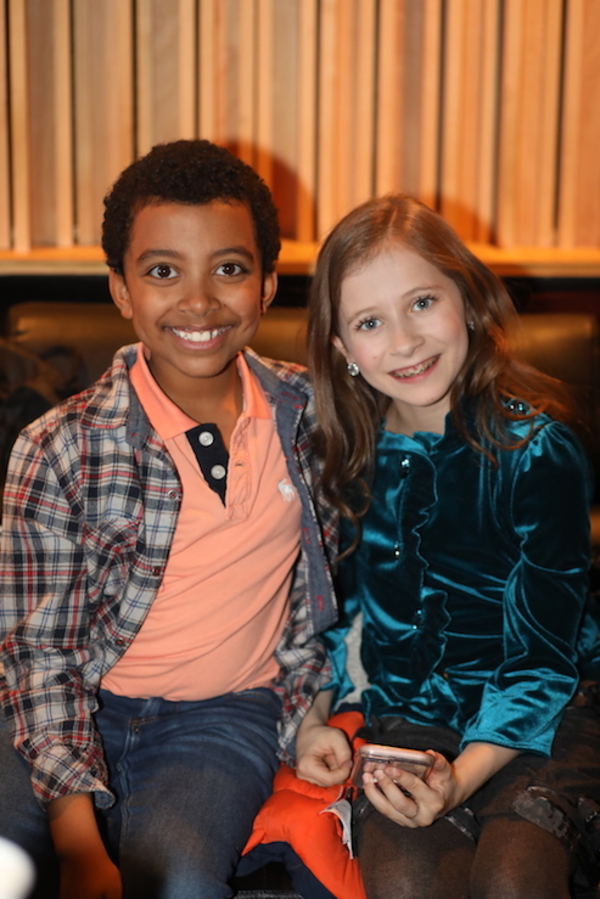 Devin Trey Campbell, Elliana Walmsley

Elliana Walmsley

Elliana Walmsley, Danielle Trzcinski, Devin Trey Campbell, Kristin Stowell, Clara Young

Clara Young, Laura Luc, Elliana Walmsley, Devin Trey Campbell