Photo Flash: First Look at TBTB's THE UNEXPECTED GUEST, Opening This Weekend Off-Broadway
Theater Breaking Through Barriers (TBTB) launches its 2015 season with a revival of Agatha Christie's rarely seen 1958 thriller THE UNEXPECTED GUEST, currently in preview prior to opening Sunday, April 19 at Theatre Row's Clurman Theatre (410 West 42nd Street) in Manhattan. Victoria Rauch-Lichterman directs the production for TBTB, the critically acclaimed theatre company dedicated to advancing artists with disabilities and changing the image of people with disabilities from dependence to independence. Off-Broadway performances run through
May 10. BroadwayWorld has a first look at the cast in action below!
In THE UNEXPECTED GUEST, on a dark and foggy evening a lost stranger seeks refuge in a nearby country estate only to discover that he has stumbled onto the scene of a murder.
Agatha Christie
's delicious tour-de-force features a dizzying array of twists and turns. Audiences are truly kept guessing until the very end. The cast features Scott Barton,
Melanie Boland
,
Christopher Imbrosciano
, Anthony Lopez,
Lawrence Merritt
, Anne Marie Morelli,
Pamela Saba
ugh (The Goldman Project),
David Rosa
r Stearns, and
Nicholas Viselli
. The revival has set and lighting design by
Bert Scott
; costume design by
Amanda Jenks
; sound design by Sam Crawford; props by
Charles Bowden
. Production Manager is
Sherri Kotimsky
and Production Stage Manager is Kate Croasdale. THE UNEXPECTED GUEST represents the final work of TBTB's Founding Artistic Director
Ike Schambelan
, who passed away on February 3, 2015.
Agatha Christie
's THE UNEXPECTED GUEST runs at Theatre Row's Clurman Theatre (410 West 42nd Street, between 9th and 10th Avenues), through May 10. Tickets are $45. For reservations, call 212-239-6200 or visit
www.telecharge.com
. For additional information, visit
www.tbtb.org
.
Photo Credit: Carol Rosegg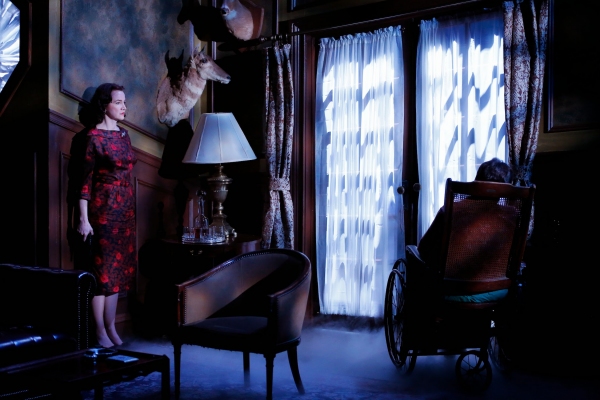 Pamela Sabaugh (Laura Warwick) with the body of her husband Richard Warwick

Pamela Sabaugh (Laura Warwick) and Nicholas Viselli (Michael Starkwedder) with the body of Richard Warwick

Pamela Sabaugh (Laura Warwick), Christopher Imbrosciano (Jan Warwick), Nicholas Viselli (Michael Starkwedder) and Ann Marie Morelli (Miss Bennett) with the body of Richard Warwick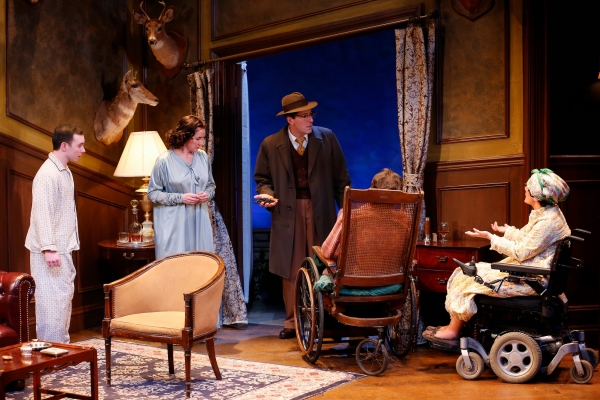 Christopher Imbrosciano (Jan Warwick), Pamela Sabaugh (Laura Warwick), Nicholas Viselli (Michael Starkwedder) and Ann Marie Morelli (Miss Bennett) with the body of Richard Warwick

Nicholas Viselli (Michael Starkwedder), Pamela Sabaugh (Laura Warwick), Scott Barton (Julian Farrar), Christopher Imbrosciano (Jan Warwick)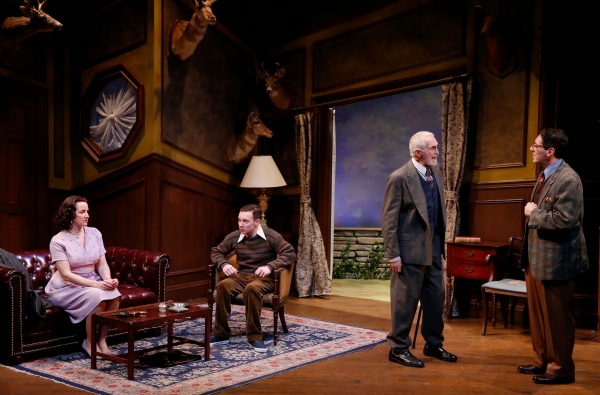 Pamela Sabaugh (Laura Warwick), Christopher Imbrosciano (Jan Warwick), Lawrence Merritt (Inspector Ian Thomas), and Nicholas Viselli (Michael Starkwedder)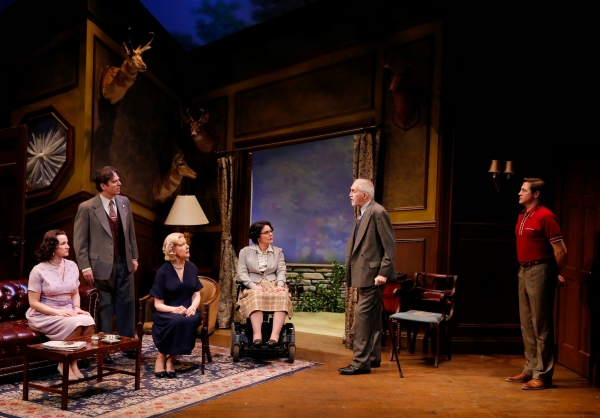 Pamela Sabaugh (Laura Warwick), Scott Barton (Julian Farrar), Melanie Boland (Mrs. Warwick), Ann Marie Morelli (Miss Bennett), Lawrence Merritt (Inspector Ian Thomas), and David Rosar Sterns (Henry Angell)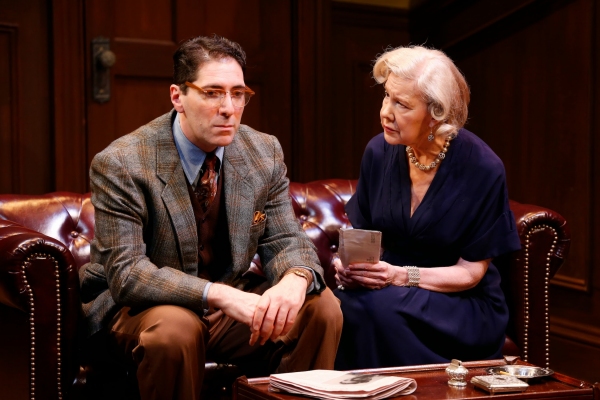 Nicholas Viselli (Michael Starkwedder) and Melanie Boland (Mrs. Warwick)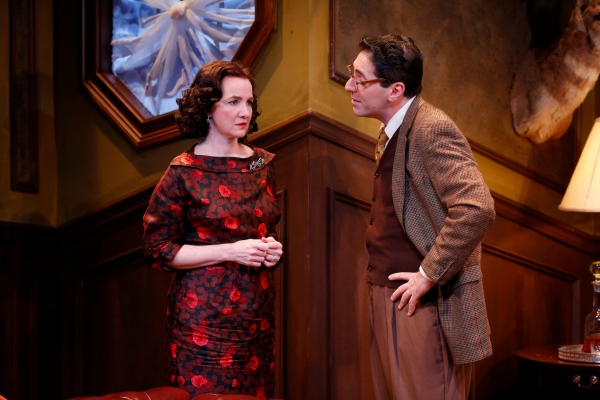 Pamela Sabaugh (Laura Warwick) and Nicholas Viselli (Michael Starkwedder)

Scott Barton (Julian Farrar) and David Rosar Sterns (Henry Angell)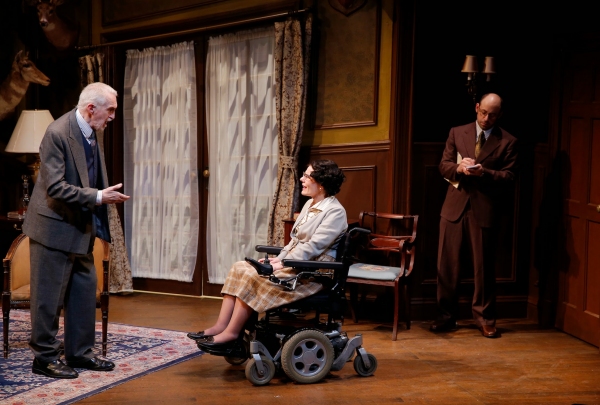 Lawrence Merritt (Inspector Ian Thomas), Ann Marie Morelli (Miss Bennett) and Anthony Michael Lopez (Sgt. Cadwallader)

Pamela Sabaugh (Laura Warwick), Nicholas Viselli (Michael Starkwedder) and Scott Barton (Julian Farrar)

Ann Marie Morelli (Miss Bennett) and Christopher Imbrosciano (Jan Warwick)

Pamela Sabaugh (Laura Warwick) and Nicholas Viselli (Michael Starkwedder)

Melanie Boland (Mrs. Warwick) and Ann Marie Morelli (Miss Bennett)
More Hot Stories For You