Photo Flash: First Look at IOWA, Opening Tonight at Playwrights Horizons
The Playwrights Horizons world premiere of IOWA, a new musical play written by Susan Smith Blackburn Prize finalist Jenny Schwartz (God's Ear, Somewhere Fun), music by Todd Almond (Stage Kiss at PH, Kansas City Choir Boy, The Tempest, On the Levee) and lyrics by Mr. Almond and Ms. Schwartz, opens tonight, April 13, 2015. BroadwayWorld has a first look at the cast in action below!
Directed by two-time Obie Award winner Ken Rus Schmoll (Red Dog Howls, Middletown, What Once We Felt; next season's Antlia Pneumatica at PH), the musical play is the fifth production of the theater company's 2014-2015 Season. The limited engagement will play through Sunday evening, May 10 at Playwrights Horizons' Peter Jay Sharp Theater (416 West 42nd Street).
The cast of IOWA features Cindy Cheung (The Great Immensity, Middletown, Speak Up Connie), April Matthis (On the Levee, The Sound and the Fury, Lear, Hollow Roots), Annie McNamara (GATZ; God's Ear; The Sound and the Fury; That Pretty, Pretty...; Blue Jasmine), Karyn Quackenbush (Annie Get Your Gun; Blood Brothers; Imaginary Friends; Love, Loss and What I Wore), Carolina Sanchez (2014 Westminster College of the Arts graduate in her New York debut), Lee Sellars (Talk Radio, West Side Story, A Time to Kill, The Alchemist), Jill Shackner (Landscape of the Body, LES MISERABLES) and Kolette Tetlow (Once).
Mom (Ms. Quackenbush) found her soul-mate on Facebook, and he (Mr. Sellars) lives in Iowa. So Becca (Ms. Shackner) says goodbye to her beloved math teacher (Mr. Sellars), bulimic best friend (Ms. Sanchez), neighborhood pony (Mr. Sellars) and her mildly deficient teenage life, and she follows her wayward mother to a new, uncharted beginning. But in this fanciful, absurdist and intoxicating musical play from the imagination of Jenny Schwartz and Todd Almond, nothing can prepare them for what they'll find.
The production features scenic design by Dane Laffrey, costume design by Arnulfo Maldonado, lighting design by Tyler Micoleau and sound design by Daniel Kluger. Musical direction is by J. Oconer Navarro. Production Stage Manager is Richard A. Hodge.
The performance schedule for IOWA is Tuesdays through Fridays at 7:30 PM, Saturdays at 2 & 7:30 PM and Sundays at 2 & 7PM. Single tickets, $60-75, may be purchased online via www.PHnyc.org and www.Facebook.com, by phone at (212) 279-4200 (Noon-8pm daily) and in person at the Ticket Central Box Office, 416 West 42nd Street (between Ninth & Tenth Avenues).
Photo Credit: Joan Marcus

Annie McNamara and Carolina Sanchez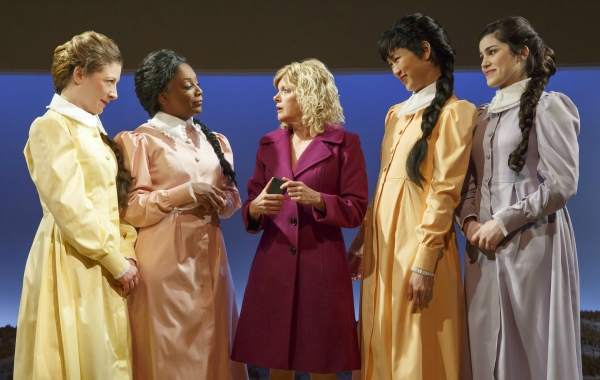 Annie McNamara, April Matthis, Karyn Quackenbush, Cindy Cheung and Carolina Sanchez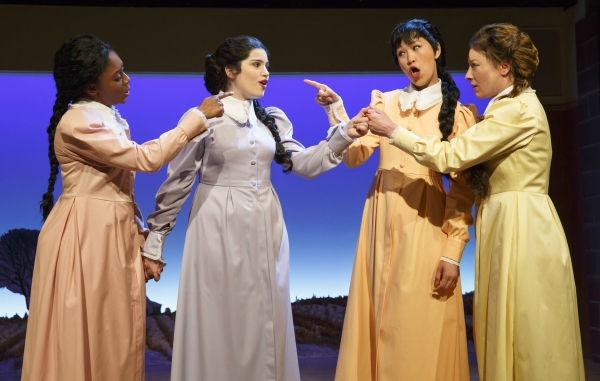 April Matthis, Carolina Sanchez, Cindy Cheung and Annie McNamara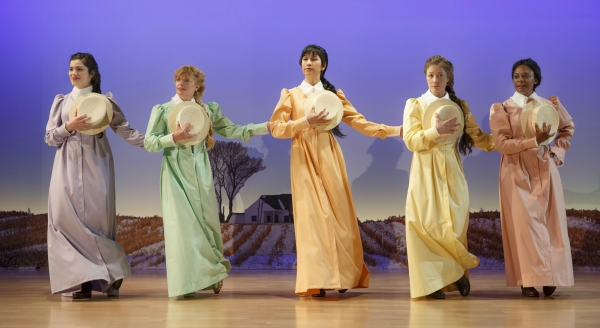 Carolina Sanchez, Karyn Quackenbush, Cindy Cheung, Annie McNamara and April Matthis

Jill Shackner and Karyn Quackenbush

Karyn Quackenbush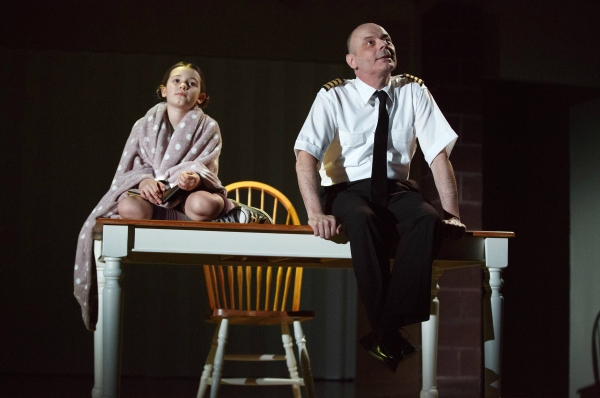 Kolette Tetlow and Lee Sellars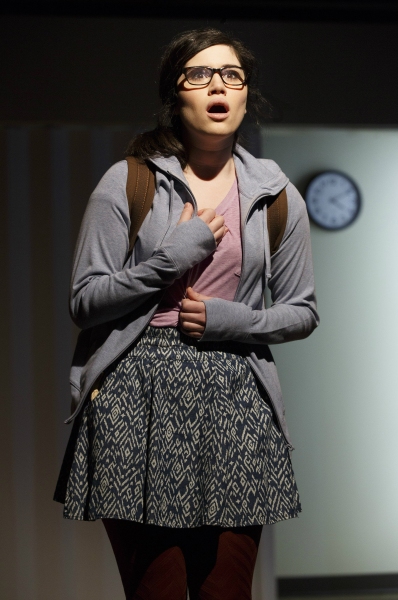 Carolina Sanchez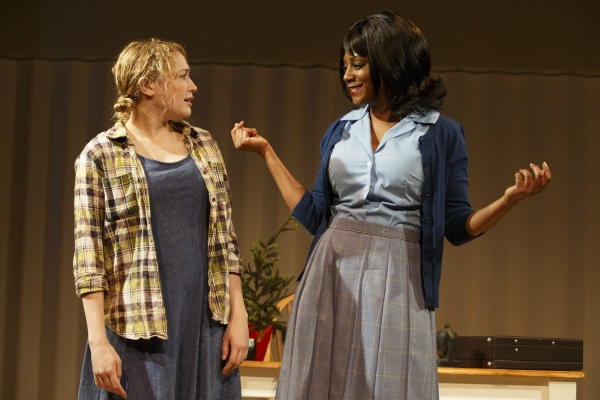 Jill Shackner and April Matthis

Jill Shackner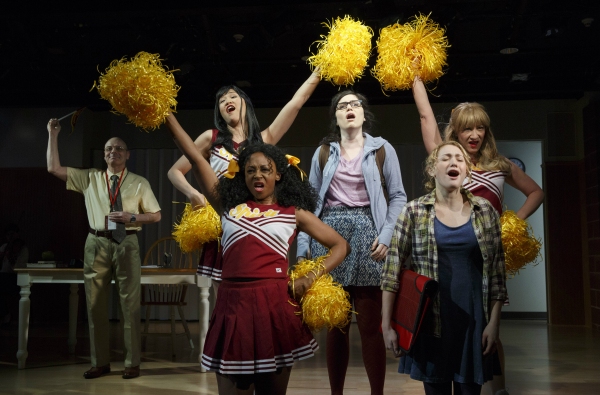 Lee Sellars, Connie Cheung, April Matthis, Carolina Sanchez, Jill Shackner and Annie McNamara

April Matthis, Jill Shackner, Annie McNamara, Carolina Sanchez and Cindy Cheung

Karyn Quackenbush

Karyn Quackenbush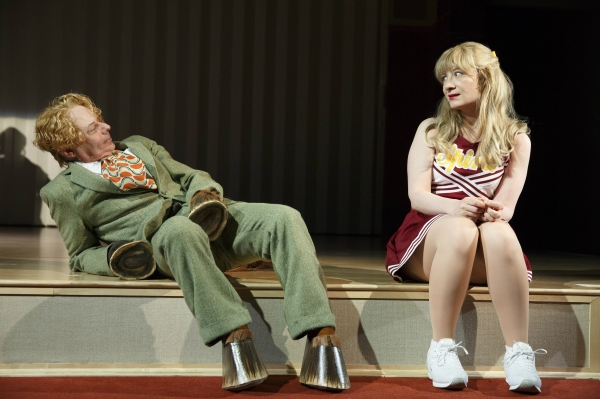 Lee Sellars and Annie McNamara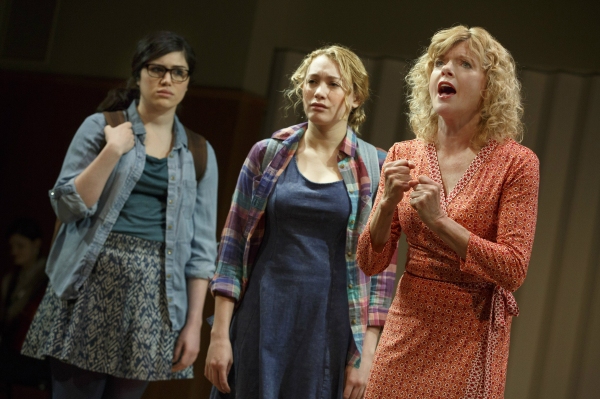 Carolina Sanchez, Jill Shackner and Karyn Quackenbush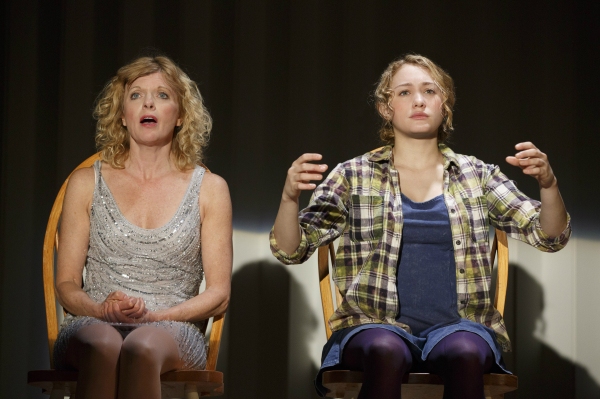 Karyn Quackenbush and Jill Shackner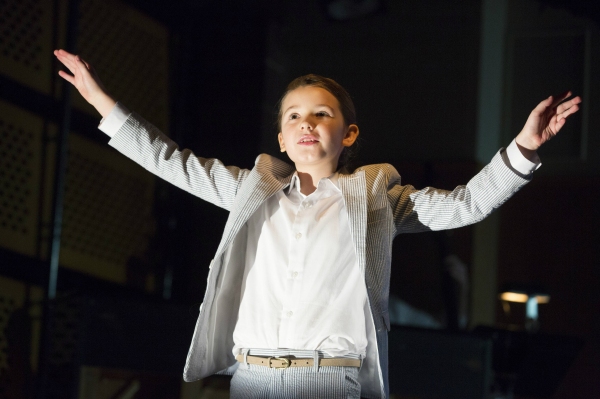 Kolette Tetlow