Photo Flash: First Look - Off-Broadway's DIASPORA Takes on Jewish Identity
What is a Jew? And what is the true meaning of Israel and the Diaspora? A new Off-Broadway production tackles these enduring issues of Judaism. Directed by Saheem Ali and produced by Red Moon Theater Company, Diaspora opens on Friday, November 17, and runs through Saturday, December 23, at the Gym at Judson theater. BroadwayWorld has a first look at the cast in action below!
Written by critically acclaimed playwright Nathaniel Sam Shapiro, the hilarious play Diaspora places young, Jewish tourists from around the world up close with their historical ancestors, forcing an intimate confrontation with the meaning of Jewishness and the nature of Israel today. Known for his thought- and emotion-provoking dramas, Shapiro this time turns to comedy to launch a conversation about Jewish heritage, its relevance in our world and its relevance to Jews everywhere.
Using dramatic interplay between characters usually separated in time, the production explores the ancient story of the Siege at Masada and the beleaguered Jews who made a desperate choice in 73 AD, and a group of contemporary American Jewish youth on a Birthright cultural legacy trip to Israel. As the young people are connected with their history, the discussion takes several profound and uncomfortable turns.
Diaspora stars Serena Berman, Maggie Metnick, Tom McVey, Ava Eisenson, RJ Vaillancourt, Quinn Franzen, Joe Tapper and Connie Castanzo.
Scenic design is by Maruti Evans, lighting design by Eric Southern, sound design by Miles Polaski, projection design by Caite Hevner and costume design by Oana Botez. Casting is by Kate Lumpkin Casting. The production stage manager is Angela Perez.
Diaspora is not associated with or endorsed by Birthright Israel.
Photo Credit: Mati Gelman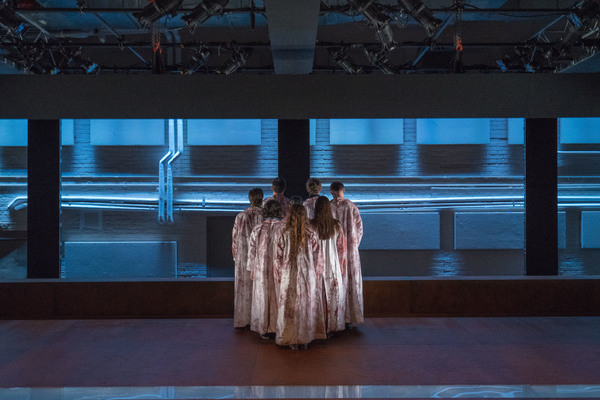 The cast of Diaspora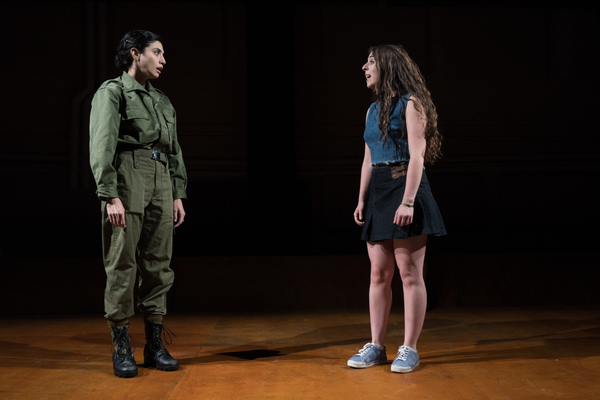 Ava Eisenson (Or/Achinoam) and Serena Berman (Hannah/Chawwah) share a moment

Ava Eisenson (Or/Achinoam) and Serena Berman (Hannah/Chawwah) share a moment

Serena Berman (Hannah/Chawwah), Connie Castanzo (Olivia Margolis) and Maggie Metnick (Rachel/Tzillah) are friends on a Birthright trip

The cast of Diaspora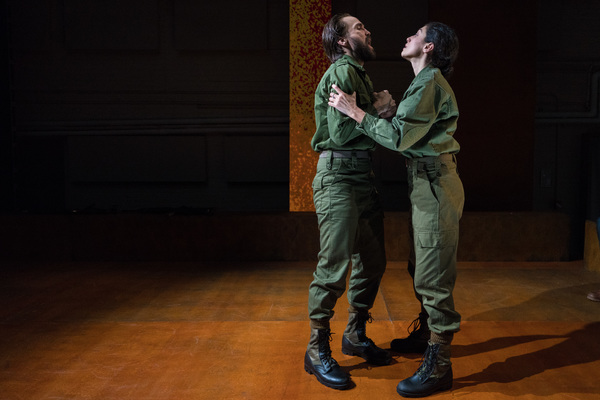 Joe Tapper (Eleazar) and Ava Eisenson (Or/Achinoam)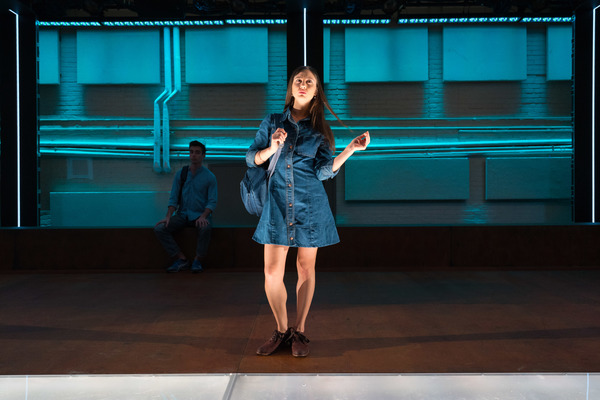 Connie Castanzo (Olivia Margolis) is a star of Diaspora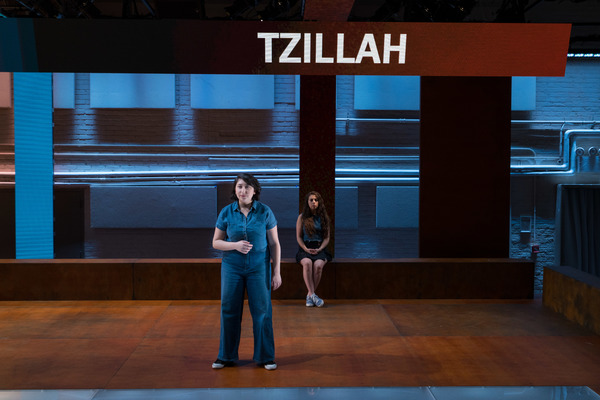 Maggie Metnick (Rachel/Tzillah) and Serena Berman (Hannah/Chawwah) in 73AD

Joe Tapper stars as Eleazar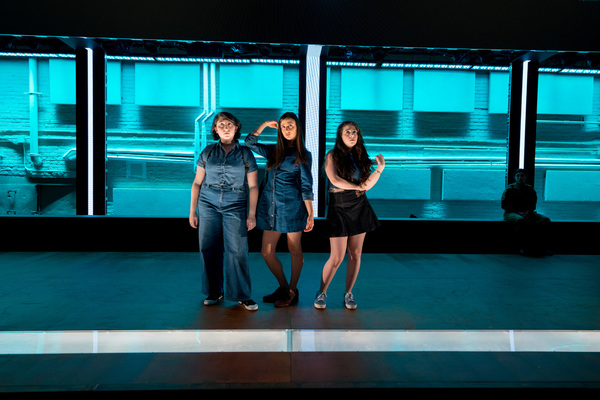 Serena Berman (Hannah/Chawwah), Connie Castanzo (Olivia Margolis) and Maggie Metnick (Rachel/Tzillah) are friends on a Birthright trip

Maggie Metnick (Rachel/Tzillah), Serena Berman (Hannah/Chawwah) and Ava Eisenson (Or/Achinoam) at the Siege on Masada

Connie Castanzo (Olivia Margolis), RJ Vaillancourt (Brett), Joe Tapper (Eleazar), Quinn Franzen (Cameron), Serena Berman (Hannah/Chawwah) and Ava Eisenson (Or/Achinoam)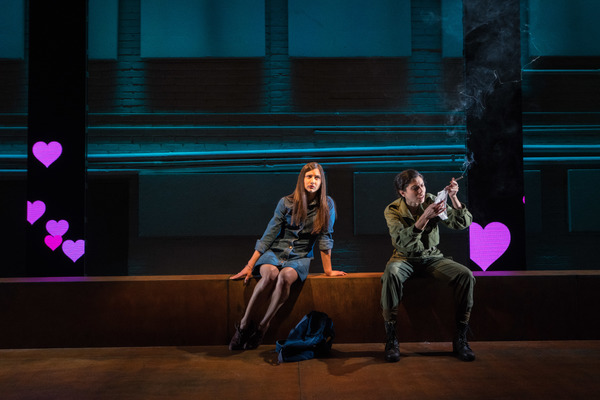 Ava Eisenson (Or/Achinoam) (r) helps Connie Castanzo (Olivia Margolis) decipher a letter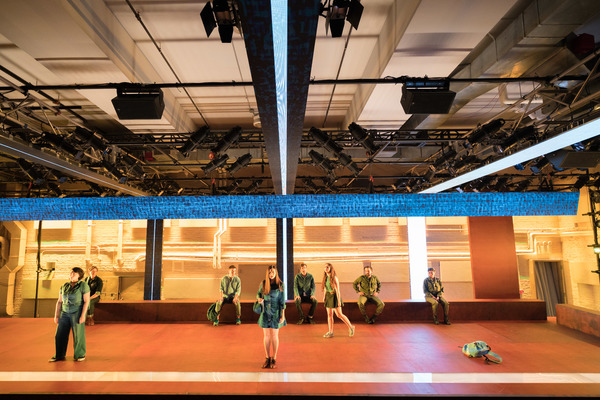 The cast of Diaspora

RJ Vaillancourt (Brett), Tom McVey (Jeremy), Maggie Metnick (Rachel/Tzillah), Connie Castanzo (Olivia Margolis), Quinn Franzen (Cameron) and Joe Tapper (Eleazar)