Photo Flash: Candice Guardino, Tony Danza, Vincent Pastore and More at ITALIAN BRED Opening Night
Acclaimed writer/performer Candice Guardino premieres the outrageous Italian Bred Off-Broadway. With this 80 minute one-woman show, Candice slips in and out of characters as she cooks up a full meal of growing up Italian on Staten Island. Below, BroadwayWorld has photos from the opening night festivities, featuring Guardino, special celebrity guest Vincent Pastore, Tony Danza and more!
Having written down everything her loving and outspoken grandmother ever uttered, she combines this unfiltered wisdom, along with her family's very Italian and definitive personalities and a generous helping of her own experiences. This hilarious and heartwarming show includes unique stories and memories from her childhood...with a liberal dash of live music! Plus, at every performance, Candice will enlist a different Celebrity Guest Star to join in the storytelling.
ITALIAN BRED is produced by Bull By The Horns Productions & 22Q Entertainment LLC. In addition to Candice Guardino (the grand niece of Tony nominated actor Harry Guardino), Italian Bred also includes a live three-piece band under the musical supervision of David Dabbon (Broadway-Sondheim On Sondheim (Grammy Nominee), Audra McDonald at Carnegie Hall) and direction by Donna Drake (Broadway-A Chorus Line, Sophisticated Ladies; Emmy nomination, 4 Drama Desk Nominations and a Theatre World Award).
The show opened on Tuesday, April 30th at The Theatre At St. Luke's is at 308 W. 46th St. - between 8th & 9Th - on Restaurant Row. Tickets are $49.50 For more information on Italian Bred visit www.italianbredshow.com. To purchase tickets call Telecharge 212-239-6200 www.telecharge.com.
Candice Guardino (Writer & Star): Candice Guardino was born in Bensenhurston, Brooklyn, raised in Staten Island and now lives in Hells Kitchen. Her family lives in New Jersey, but according to her Mother, they live in the country. Candice exploded onto the NYC theatre scene with her outrageously revealing one-woman show, "S.O.S." that ran at Stage 72 (formerly The Triad) and The Laurie Beechman. Candice writes and produces her own work. She has written several sitcoms, stage plays, screenplays and shorts. She works with comedy groups like: Uprights Citizens Brigade, The Pit, Cult Comedy, & Second City Showcases in LA & NY. Her favorite credits include: (Off Broadway Premeire) New York Musical Theatre Festival: That Other Womans Child. Off Broadway Premiere: Worlds Away, new musical (Juna). TV: Guiding Light, All My Children, Max Bickford, Law & Order. Candice has a BA in Musical Theatre from Wagner College. A proud AEA, AFTRA-SAG Member. She is also a licensed Pilates and Core Fusion Instructor at Exhale Spa and the worst baker ever, but someday would like to own her own bakery in NYC. www.candiceguardino.com


Tom Felicciardi (producer), David Dabbon (musical Supervisor, Candice Guardino, Donna Drake (dir), Robert Levinstein (assoc. Producer)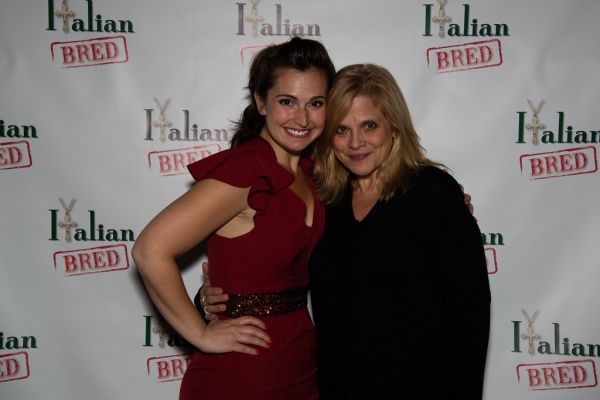 Candice Guardino and Donna Drake

Tony Danza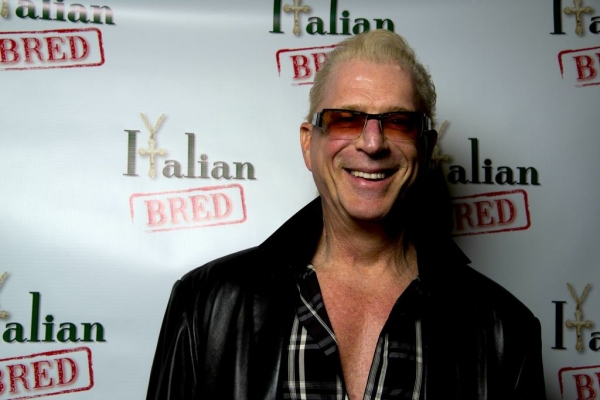 Ron Abel

Paul Kreppel and Robert Levinstein

Paul Kreppel

Producer Pat Addis

Karen Giombetti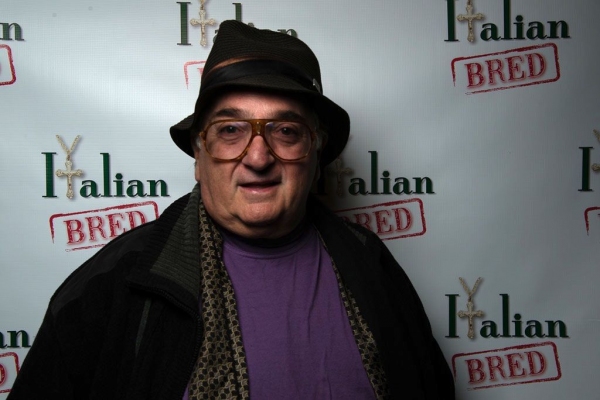 John "Cha Cha" Ciarcia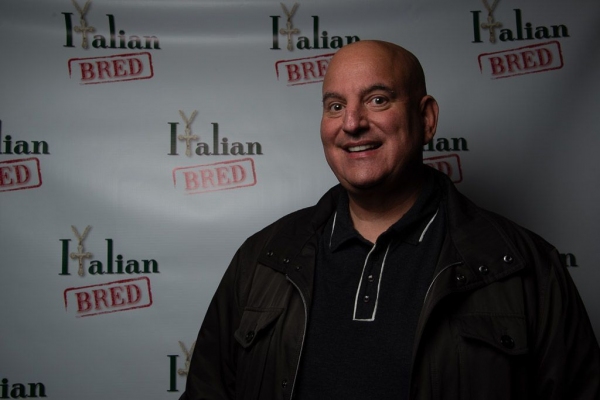 Jerry Rosenberg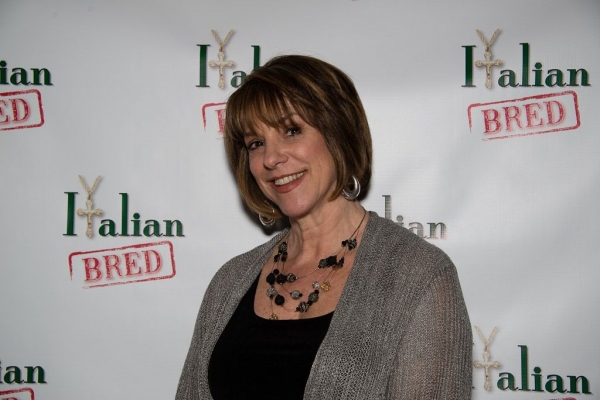 Jana Robbins

Emily Conner (Producer of ANN), Candice Guardino and Jackie Marlan (Sirius Radio)

David Dabbon and Donna Drake

Cyd Levin and Harold Lewter

Corey Brunish

Candice Guardino and Jana Robbins

Candice Guardino and family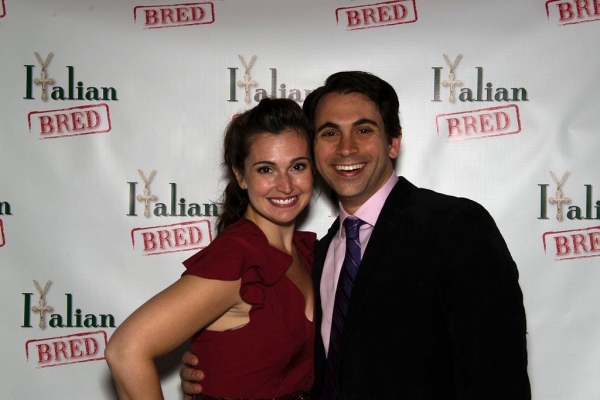 Candice Guardino and David Dabbon

Bill Russo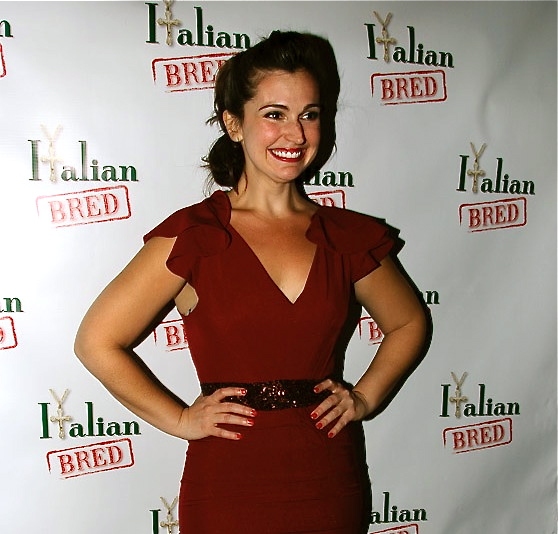 Candice Guardino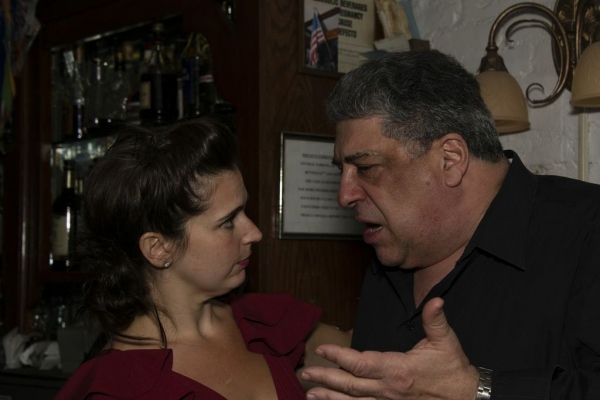 Candice Guardino and Vincent Pastore