Photo Coverage: Signature Theatre Celebrates Its One-Millionth Subsidized Ticket Through the Signature Ticket Initiative!
Last night, Signature Theatre celebrated the one-millionth subsidized ticket sold under the "Signature Ticket Initiative: A Generation of Access." This is a massive milestone for this almost 15-year old initiative which provides tickets at accessible prices. A special reception was held in the lobby at the Signature Center on Wednesday, May 22nd.
The reception started at 6:30 PM with mixing, mingling and champagne. Then at 6:50 PM, Artistic Director Paige Evans and Executive Director Harold Wolpert made brief remarks, the City did a proclamation; then one attendee won a raffle for a lifetime subscription to the Signature!
Check out the photos below!
Photo Credit: Monroe George


Paige Evans and Harold Wolpert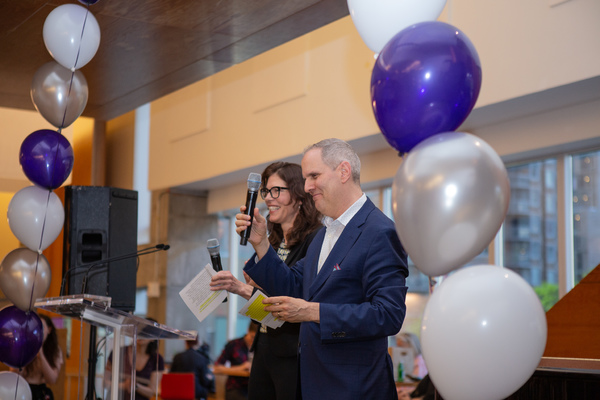 Paige Evans and Harold Wolpert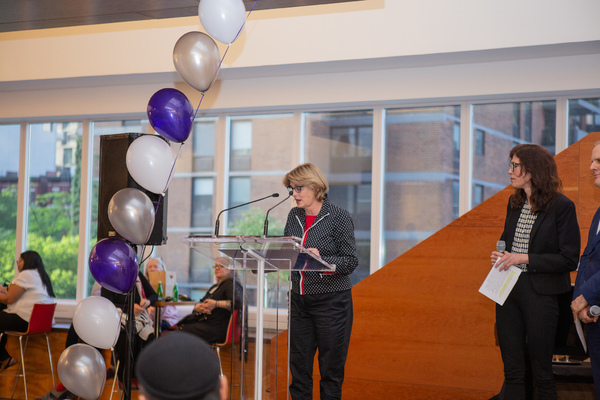 Vicki Been, Paige Evans and Harold Wolpert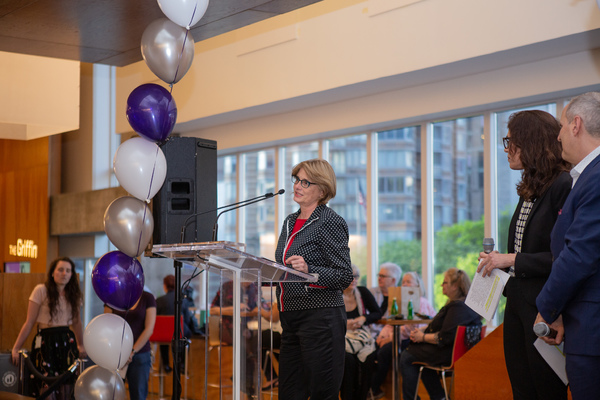 Vicki Been, Paige Evans and Harold Wolpert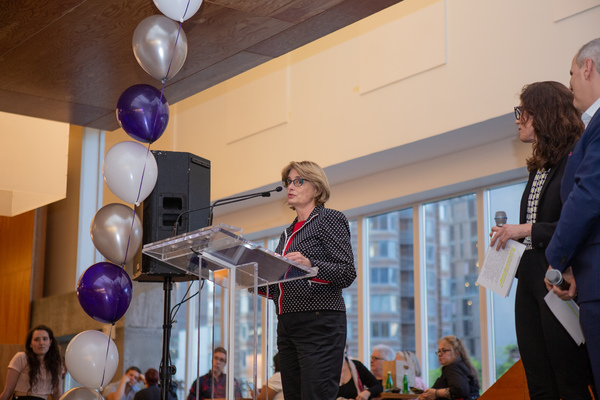 Vicki Been, Paige Evans and Harold Wolpert

Vicki Been, Paige Evans and Harold Wolpert

Vicki Been, Paige Evans and Harold Wolpert

Vicki Been, Paige Evans and Harold Wolpert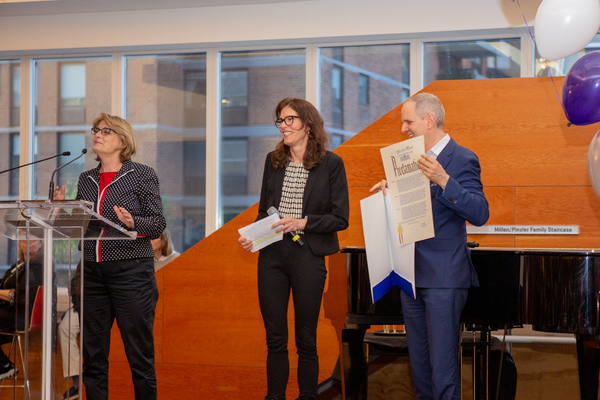 Vicki Been, Paige Evans and Harold Wolpert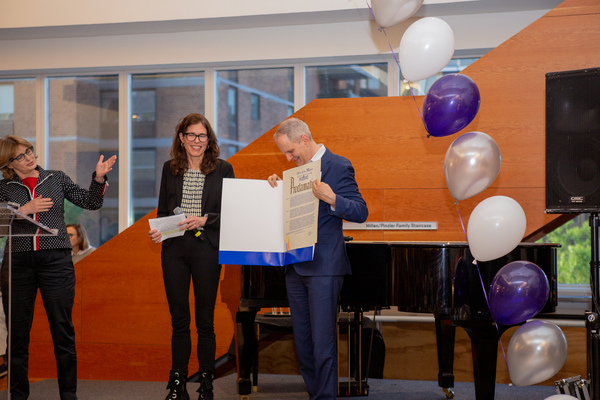 Vicki Been, Paige Evans and Harold Wolpert

Vicki Been, Paige Evans and Harold Wolpert

Vicki Been, Paige Evans and Harold Wolpert