Photo Coverage: STANDING ON CEREMONY: The Gay Marriage Plays
The one night only special event STANDING ON CEREMONY: THE GAY MARRIAGE PLAYS was held last night, June 14th, at the Angel Oresanz Center in NYC.
This star studded show and benefit featured A Collection of Short Plays Written for Marriage Equality by:
Moises Kaufman
n,
Constance Congdon
,
Paul Rudnick
,
Neil LaBute
,
Doug Wright
among many others.Standing On Ceremony was created to benefit the HUMAN RIGHTS CAMPAIGN, MARRAIGE EQUALITY NEW YORK and NEW YORK THEATRE WORKSHOP.
The show featured performances by Matthew Broderick, Julianne Nicholson, Judd Hirsch, Kathy Najimy, Wilson Jermaine Heredia, Debra Monk, Michael Stuhlbarg, Michael Longoria, Dan Butler, David Pittu, Jason Butler Harner, Jonathan Cake, Kristin Nielsen, Nancy Giles, Jillian Armenante, Kevin Chamberlin, Frankie Faison, Randy Harrison, Jefferson Mays, Christopher Sieber, Mary Testa, Mary Louise Wilson, and B.D. Wong.
Although the show may be over the on-line registry will remain open through the end of the month for those who would still like to donate: In an innovative approach to fundraising for this worthy cause, another way to contribute is through a special "wedding gift registry." Visit http://www.myregistry.com/public/Standing-on-Ceremony using the organization name "Standing On Ceremony."
Photo credit: Gabrielle Sierra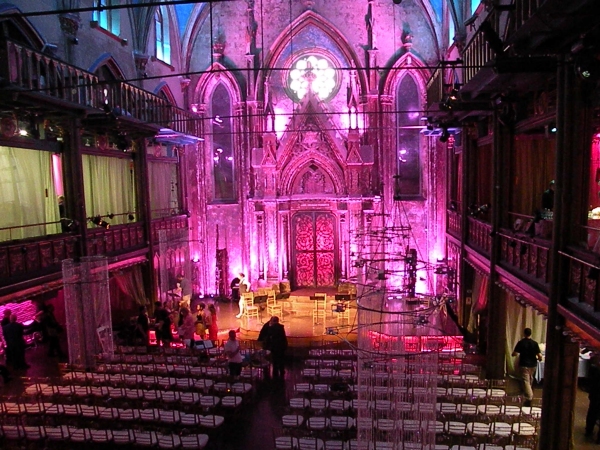 The stage at the Angel Orensanz Center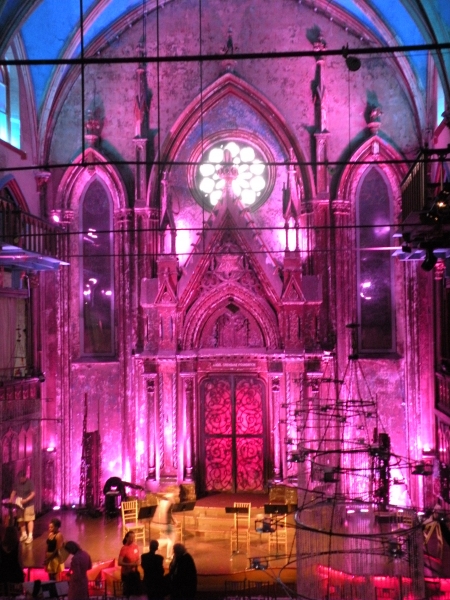 The stage at the Angel Orensanz Center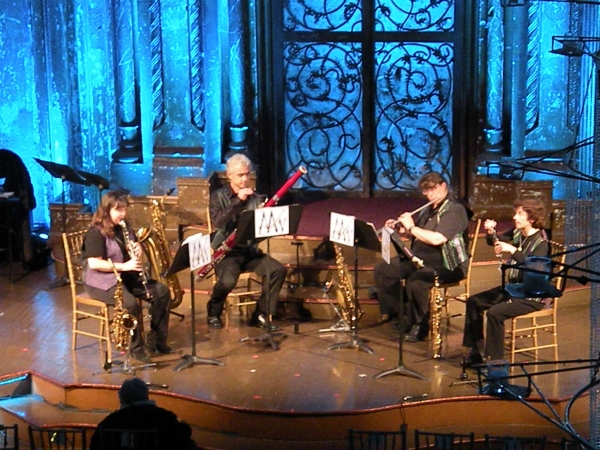 The band warming up at the Angel Orensanz Center
Linda Chapman (NYTW Associate Artistic Director), Jim Nicola (NYTW Artistic Director) and Holly Hughes (Playwright), and guest
James Embden (husband of NYTW Board Member, Barbara Cutler) and NYTW Managing Director, William Russo
VIP reception for Standing On Ceremony
Our host Sybil Bruncheon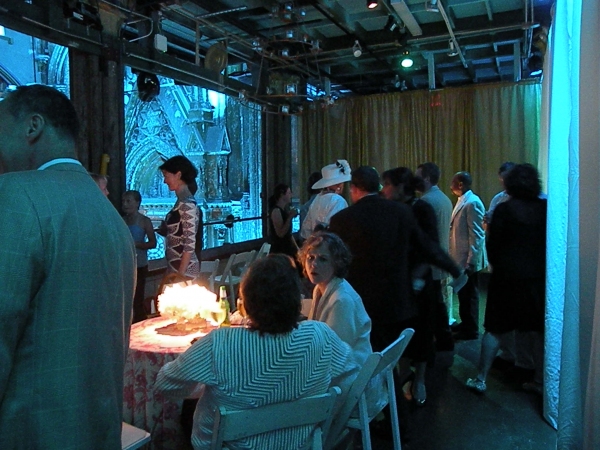 VIP reception for Standing On Ceremony
VIP reception for Standing On Ceremony
VIP reception for Standing On Ceremony
VIP reception for Standing On Ceremony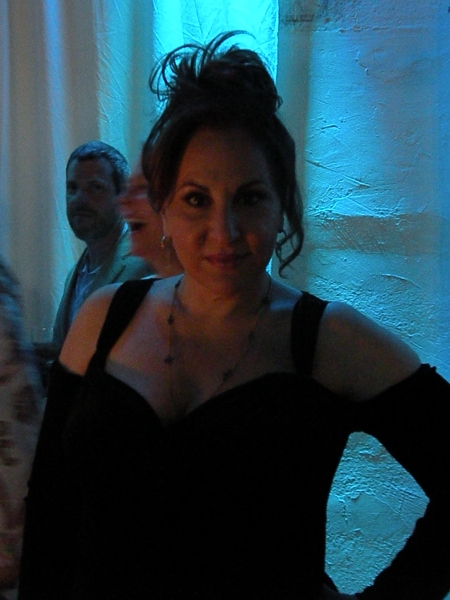 NYTW Board President Heather Randall and Judd Hirsch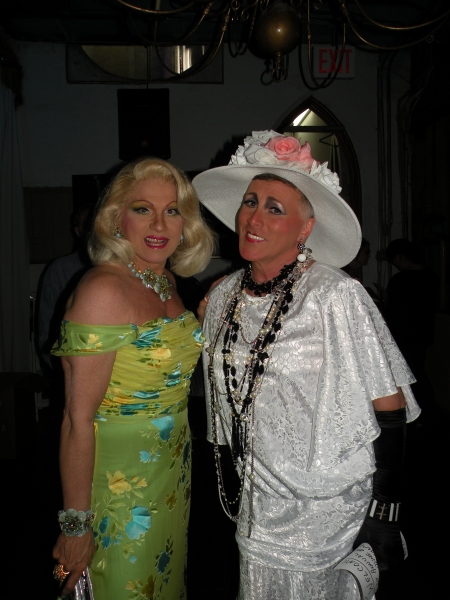 Robin Kradles and Sybil Bruncheon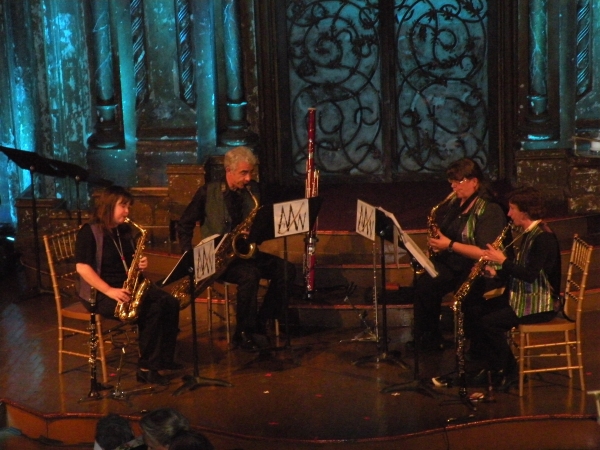 The band warming up
Kathy Najimy in conversation
VIP Reception for Standing On Ceremony

Julianne Nicholson in conversation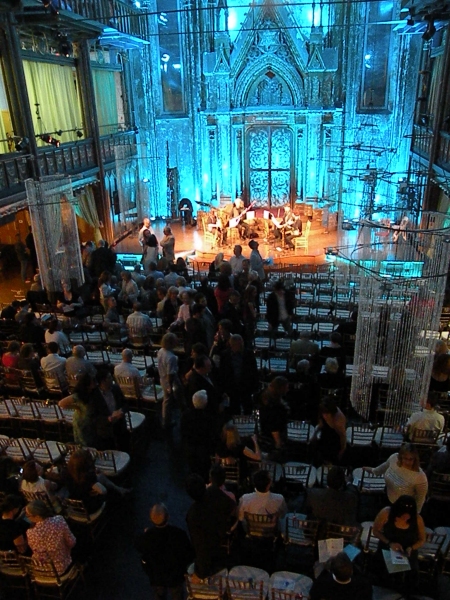 The crowd gathering for Standing On Ceremony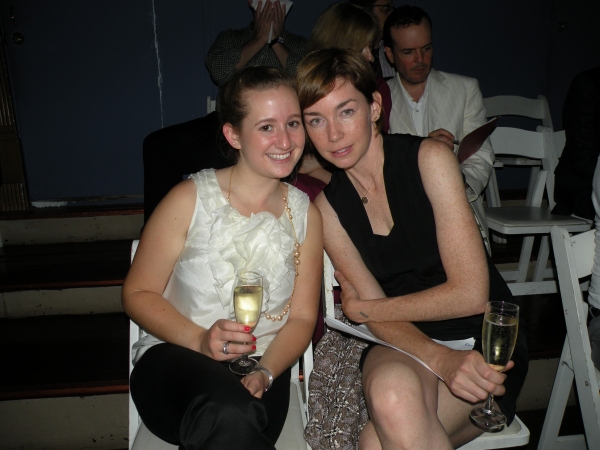 Julianne Nicholson and her niece Tess Nicholson, Jefferson Mays in background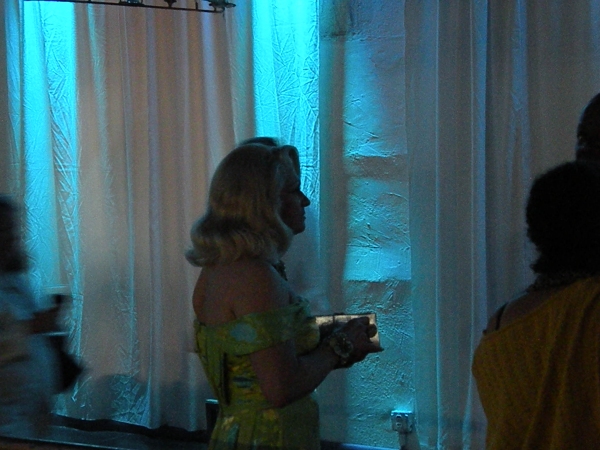 The audience of Standing on Ceremony
The cast of Standing On Ceremony

Jefferson Mays, Sean Dugan, B.D. Wong, Debra Monk, Christopher Sieber, Reverend Thomas Miller, Wilson Jermaine Heredia, Michael Longoria, Jason Butler Harner, Michael Stuhlbarg, Kristine Nielsen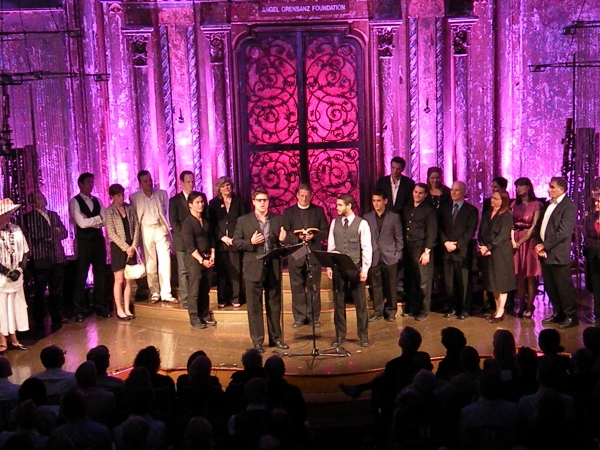 The cast of Standing On Ceremony
Jefferson Mays, Sean Dugan, B.D. Wong, Debra Monk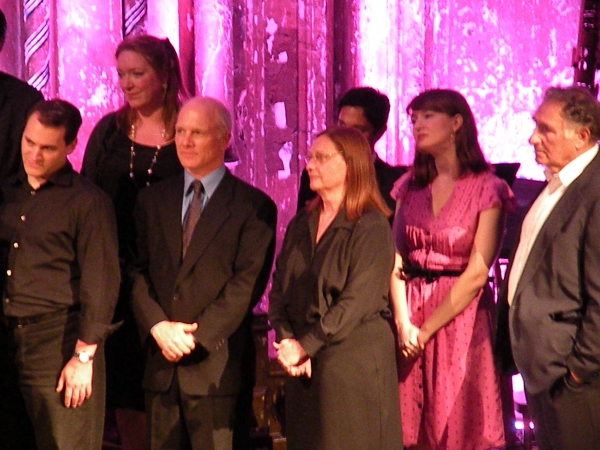 Michael Stuhlbarg, Kristine Nielsen, Dan Butler, Dale Soules, Maulik Pancholy, Halley Feiffer, Judd Hirsch
Christopher Sieber, Reverend Thomas Miller, Wilson Jermaine Heredia, Michael Longoria
The cast of Standing on Ceremony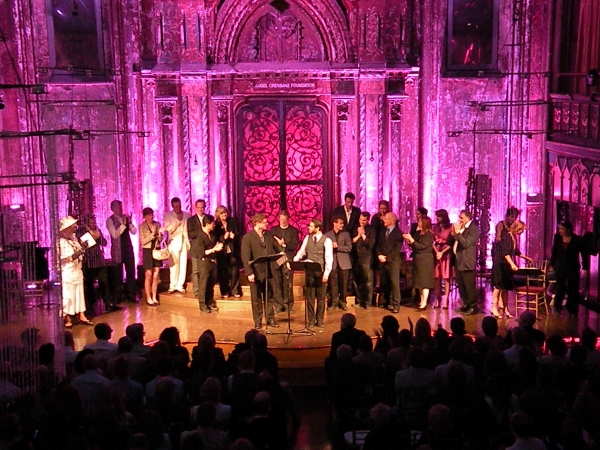 The cast of Standing On Ceremony
The cast of Standing On Ceremony
The cast of Standing On Ceremony

Jason Butler Harner, Michael Longoria, Reverend Thomas Miller, Michael Stuhlbarg, Kristine Nielsen, Dale Soules, Maulik Pancholy, Dan Butler, Halley Feiffer, Judd Hirsch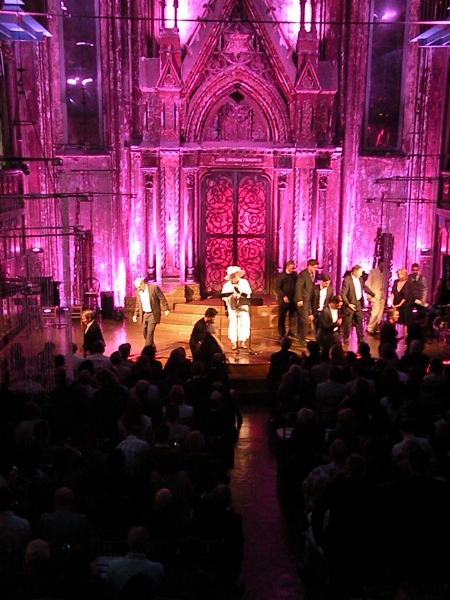 Our host Sybil Bruncheon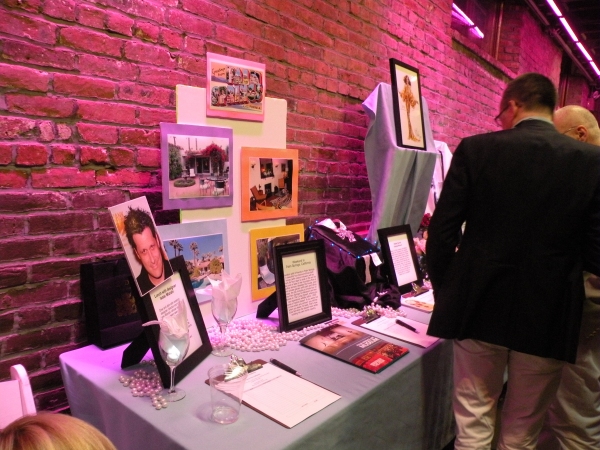 The Raffle for Standing On Ceremony
The roof of the Angel Orensanz Center

More Hot Stories For You