Photo Coverage: Project Shaw Presents SUPER SHAW WOMEN
Gingold Theatrical Group just presented its 124th concert presentation, a special evening offering scenes and monologues from some of Shaw's greatest works.
Super Shaw Women will be performed by a company of talented women including Alison Cimmet, Jayne Houdyshell, Sheria Irving, Mia Katigbak, Sondra Lee, Daphne Rubin-Vega and directed by David Staller for one night only, Monday, July 17th at 7pm, at Symphony Space's Leonard Nimoy Thalia Theatre (2537 Broadway at 95th Street).
This brilliant cast of actresses will play every one of your beloved Shaw women in less than two hours that are sure to be wild, wacky, and completely inappropriate! The cast will showcase scenes and monologues with their favorite characters including scenes from Candida, Man And Superman, Mrs. Warren's Profession, Pygmalion, Back To Methuselah, The Apple Cart, Misalliance, Heartbreak House, and more.
Now celebrating its 12th year, Gingold Theatrical Group's Project Shaw made history in December 2009 as the first company ever to present performances of every one of Shaw's 65 plays (including full-length works, one-acts and sketches). They are now also including plays by writers who most inspired Shaw to begin his playwriting career, including work by Chekhov, Ibsen, Wilde, Barrie, and Harley Granville-Barker -- while continuing its new play development and educational programs.
Photo Credit Genevieve Rafter Keddy

Gingold Theatrical Group Project Shaw Presents SUPER SHAW WOMEN 2017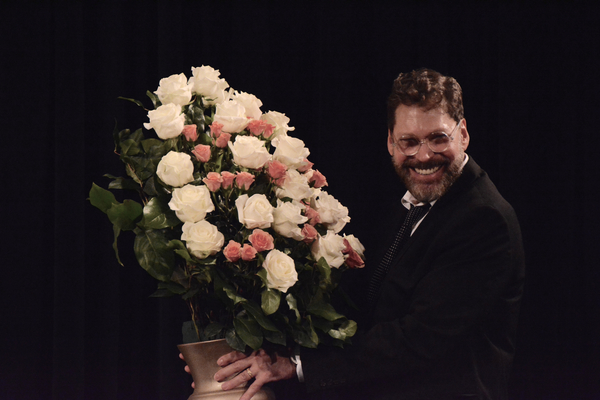 David Staller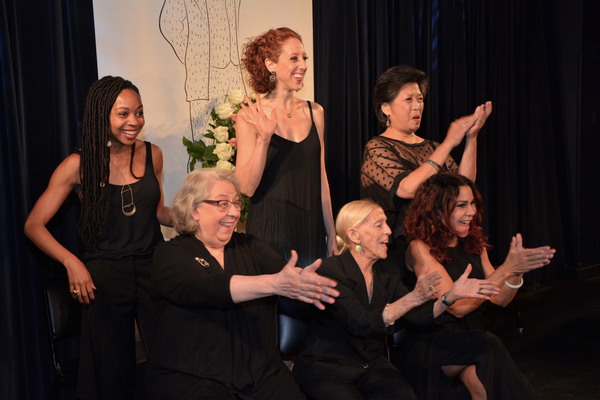 Sheria Irving, Alison Cimmet, Mia Katigbak, Jayne Houdyshell, Sondra Lee and Daphne Rubin-Vega

Sheria Irving, Alison Cimmet, Mia Katigbak, Jayne Houdyshell, Sondra Lee and Daphne Rubin-Vega

Sheria Irving, Alison Cimmet, Mia Katigbak, Jayne Houdyshell, Sondra Lee and Daphne Rubin-Vega

Sheria Irving, Alison Cimmet, Mia Katigbak, Jayne Houdyshell, Sondra Lee and Daphne Rubin-Vega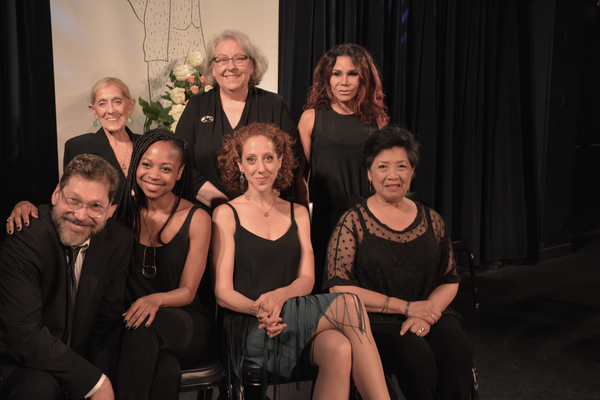 Sondra Lee, Jayne Houdyshell, Daphne Rubin-Vega, Sheria Irving, Alison Cimmet and Mia Katigbak are joined by Director David Staller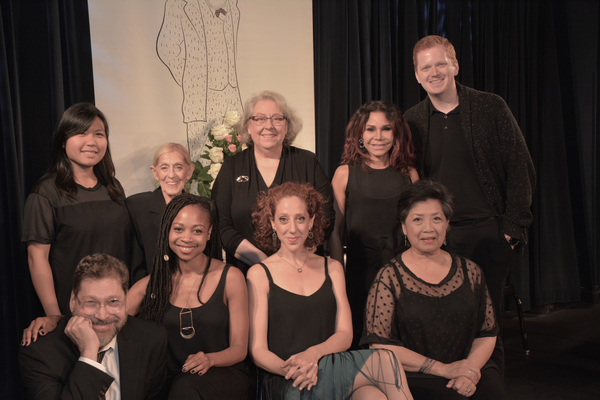 Stage Managers Alec Ridgon and Joanne Pan along with David Staller join tonight's cast-Sondra Lee, Jayne Houdyshell, Daphne Rubin-Vega, Sheria Irving, Alison Cimmet and Mia Katigbak

Sheria Irving, Alison Cimmet, Mia Katigbak, Daphne Rubin-Vega, Alec Ridgon and David Staller

Sondra Lee, Jayne Houdyshell, Daphne Rubin-Vega, Sheria Irving, Alison Cimmet and Mia Katigbak

Stage Managers Alec Ridgon and Joanne Pan along with David Staller join tonight's cast-Sondra Lee, Jayne Houdyshell, Daphne Rubin-Vega, Sheria Irving, Alison Cimmet and Mia Katigbak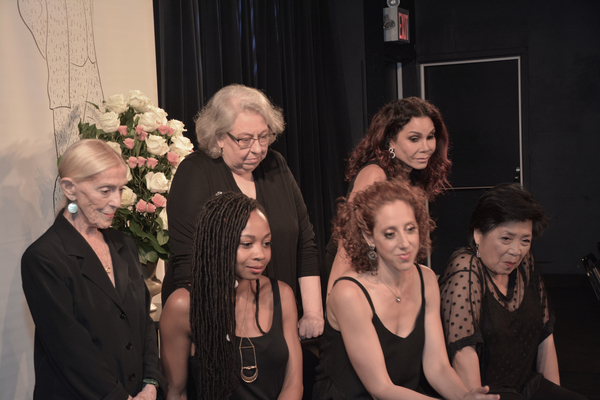 Sondra Lee, Jayne Houdyshell, Daphne Rubin-Vega, Sheria Irving, Alison Cimmet and Mia Katigbak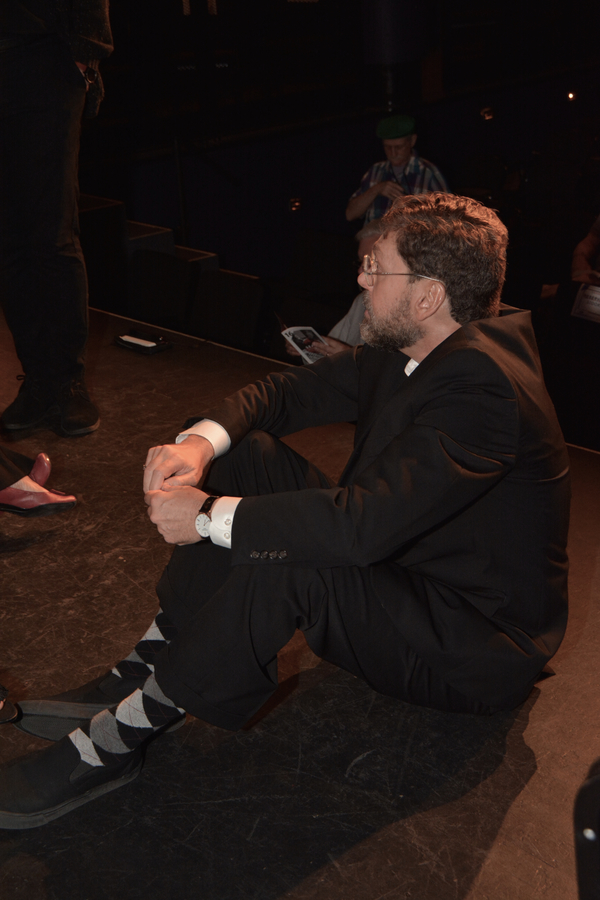 David Staller

Mia Katigbak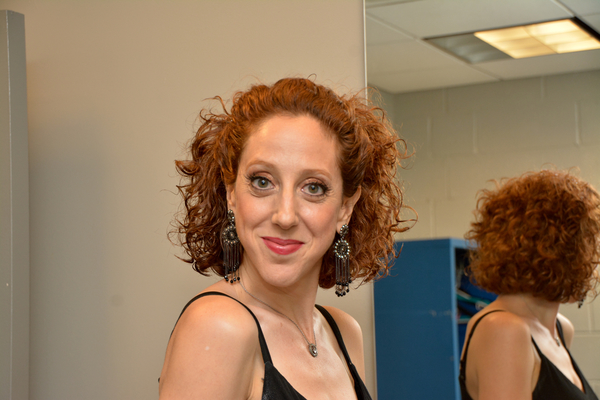 Alison Cimmet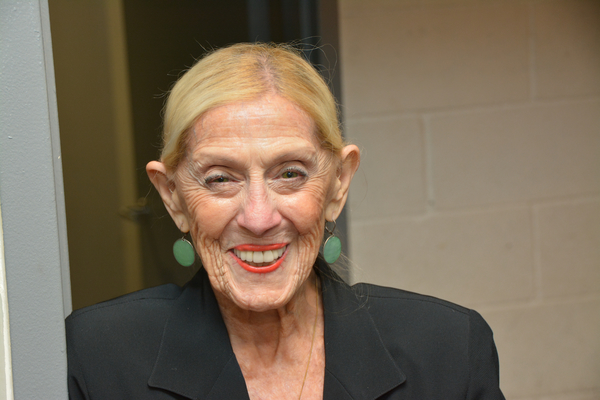 Sondra Lee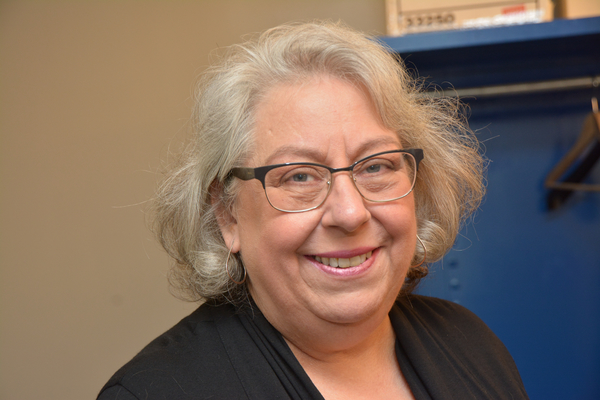 Jayne Houdyshell

Sheria Irving , Jayne Houdyshell and Daphne Rubin-Vega

Sheria Irving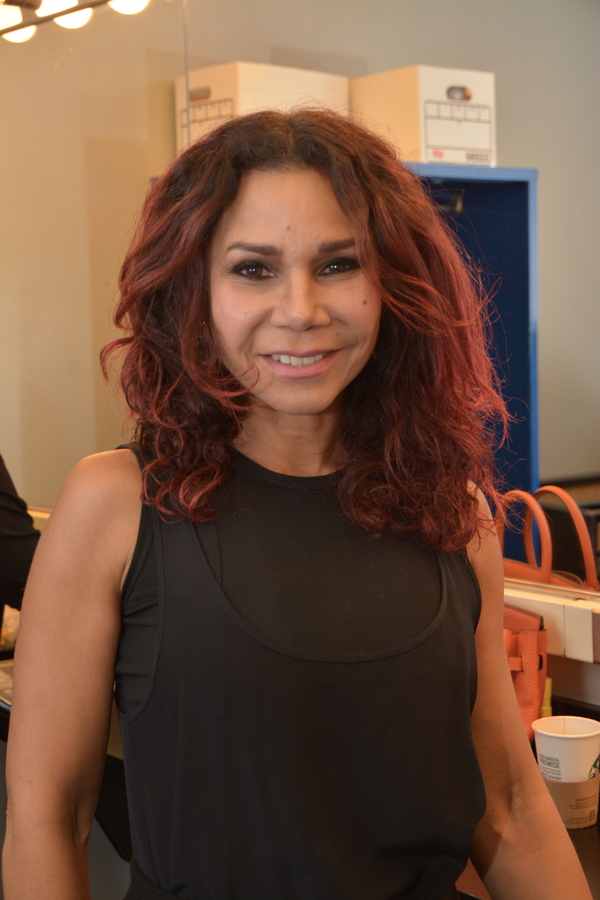 Daphne Rubin-Vega

Mia Katigbak, David Staller and Alison Cimmet

Sheria Irving, Daphne Rubin-Vega, David Staller and Jayne Houdyshell

Sheria Irving, Daphne Rubin-Vega, David Staller and Jayne Houdyshell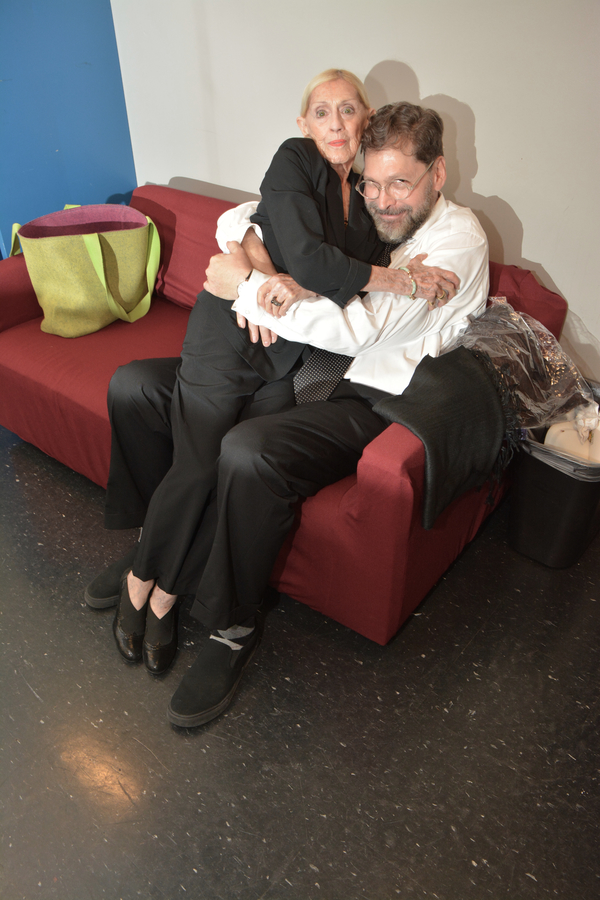 Sondra Lee and David Staller

David Staller

David Staller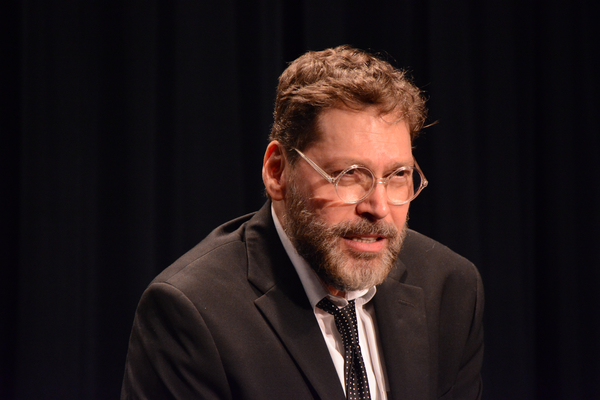 David Staller

Alison Cimmet and Sheria Irving

Daphne Rubin-Vega, Mia Katigbak, Alison Cimmet and Sheria Irving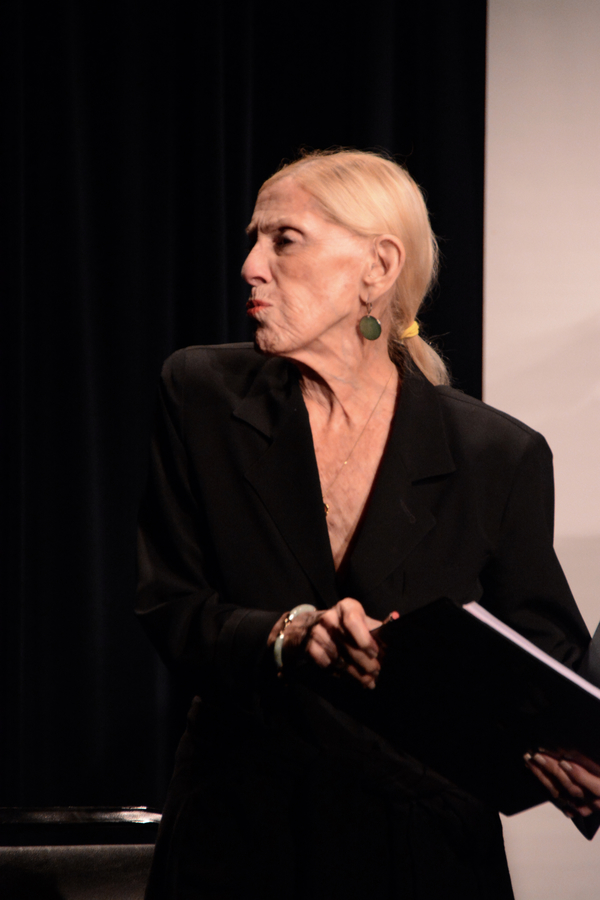 Sondra Lee

Jayne Houdyshell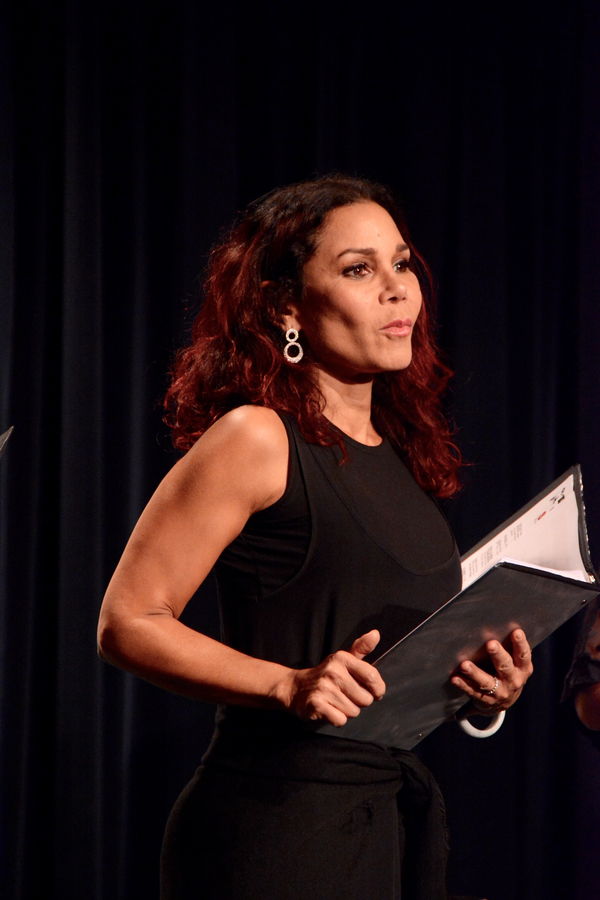 Daphne Rubin-Vega

Mia Katigbak

Alison Cimmet

Sheria Irving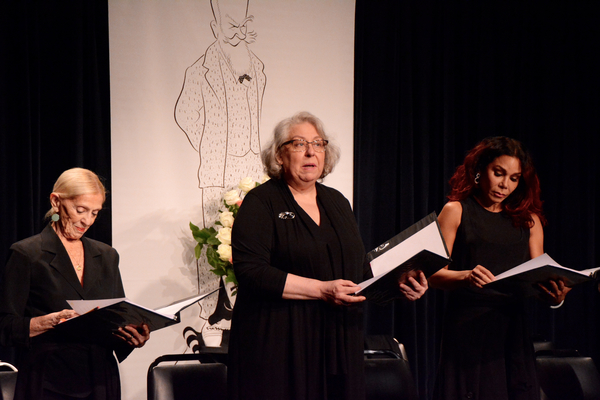 Sondra Lee, Jayne Houdyshell and Daphne Rubin-Vega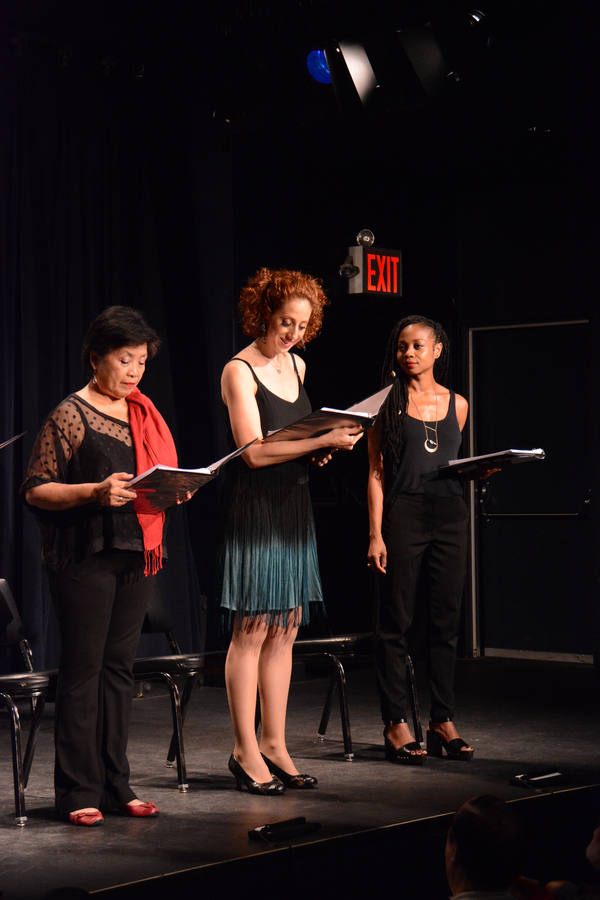 Mia Katigbak, Alison Cimmet and Sheria Irving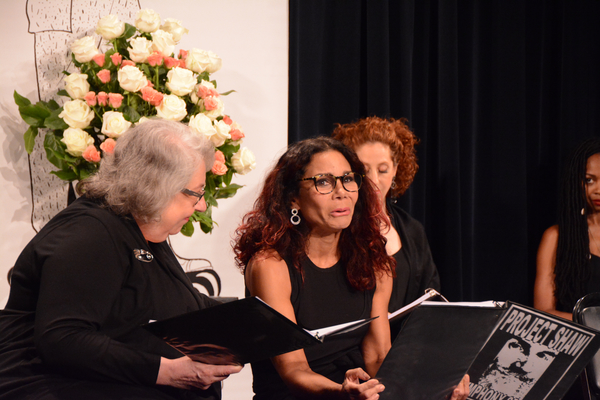 Jayne Houdyshell and Daphne Rubin-Vega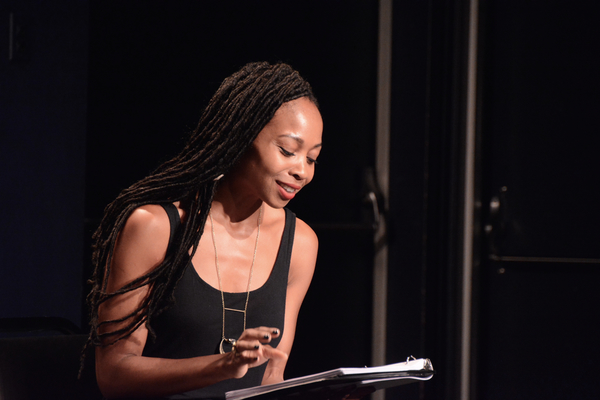 Sheria Irving

Alison Cimmet

Sondra Lee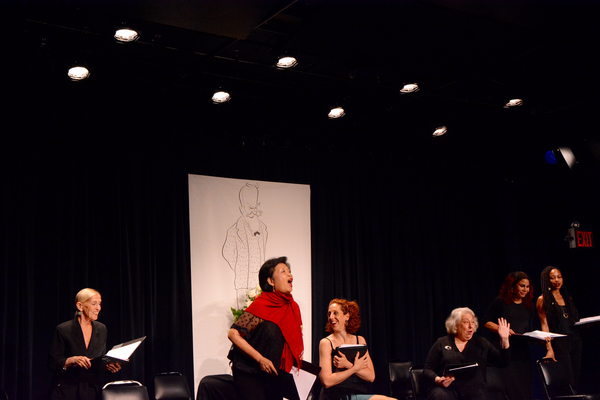 Sondra Lee, Mia Katigbak, Alison Cimmet, Jayne Houdyshell, Daphne Rubin-Vega and Sheria Irving

Jayne Houdyshell

Daphne Rubin-Vega

Sondra Lee, Daphne Rubin-Vega, Jayne Houdyshell, Mia Katigbak, Alison Cimmet and Sheria Irving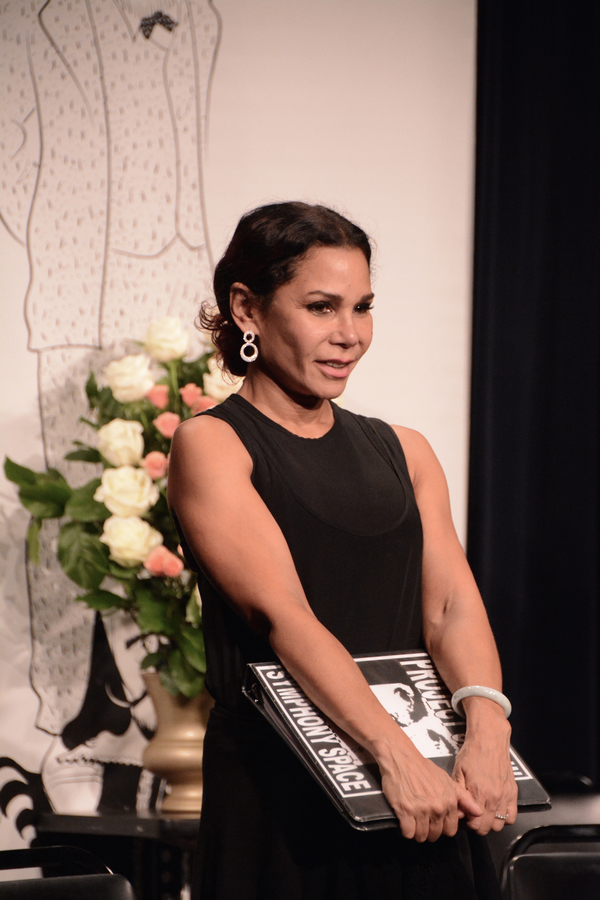 Daphne Rubin-Vega

Jayne Houdyshell

Alison Cimmet