Photo Coverage: Primary Stages' ORAL HISTORY PROJECT Makes it's Debut
The Off-Broadway Oral History Project was created to fill a gap in theater history by establishing a video archive featuring the innovative artists who transformed Off- and Off-Off-Broadway in the years after World War II. In their own words, actors, casting agents, directors, designers, press representatives, producers, playwrights, theater founders and others share their personal accounts of how Off- and Off-Off-Broadway emerged and flourished.
Since June 2014, contributors to this project have conducted over 150 hours of interviews with almost 100 Off-Broadway leaders. Now, Primary Stages will launch a website where future generations of audiences, artists and scholars will be able to access these interviews and learn about different people's views on theatre, art and themselves in their own words.
Check out photos from the debut below!
Participating artists include JoAnne Akalaitis, B.H. Barry, George Bartenieff, Tanya Berezin, Patricia Birch, Anne Bogart, Robyn Burland, Shami Chaikin, Kathleen Chalfant, Tisa Chang, Lori Tan Chinn, Ping Chong, Marilyn Chris, Lynn Cohen, Bill Cwikowski, Barbara Dana, Merle Debuskey, Christopher Durang, Donald and Anne Farber, Fyvush Finkel, Richard Foreman, Paul Foster, Richard Frankel, Arthur French, Caryl Goldsmith, Micki Grant, John Guare, A.R. Gurney, Walter and Georgia Hadler, Joseph Hardy, Terese Hayden, Wynn Handman, Robert Heide, John Gilman, Israel Horowitz, Tina Howe, Tom Jones, Dana Ivey, Robert Kalfin, Willa Kim, Woodie King Jr., Arthur Kopit, Eric Krebs, Ralph Lee, Paul Libin, Jo Sullivan Loesser, Joan MacIntosh, Judith Malina, Peter Maloney, Norman ThomaS Marshall, Marshall W. Mason, Elizabeth Ireland McCann, Michael McGrinder, Charles Mee, Robert Moss, Barbara Montgomery, Brian Murray, Julius Novick, Dorothy Olim, Steve Olsen, Gail Merrifield Papp, Estelle Parsons, Robert Patrick, Austin Pendleton, Larry Pine, Albert Poland, Everett Quinton, David Rothenberg, Donn Russell, Richard Schechner, Julian Schlossberg, Lois Smith, Black-Eyed Susan, Rosemarie Tichler, Jean-Claude van Itallie, RoBert Walter, Douglas Turner Ward, Charles Weldon, Elizabeth Wilson, Moni Yakim, Mina Yakin, Paul Zimet, and Jerry Zaks.
Photo credit: Genevieve Rafter Keddy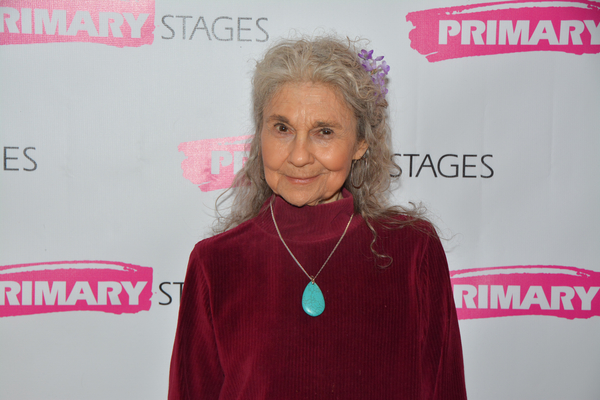 Lynn Cohen
Barbara Dana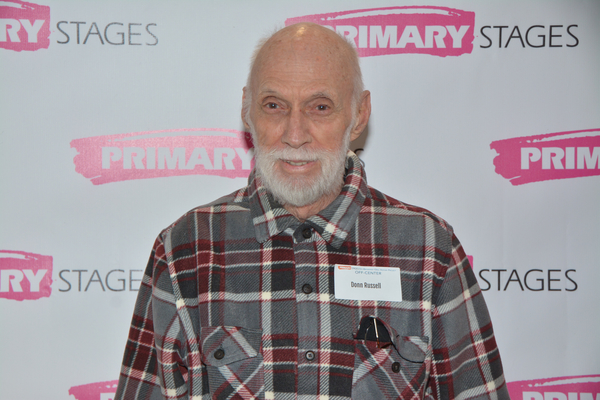 Donn Russell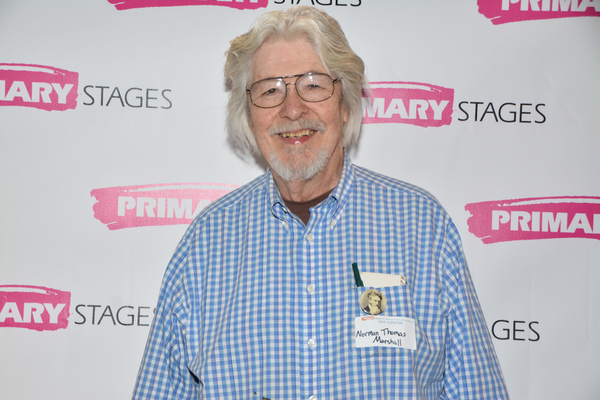 Norman Thoma
s
Marshall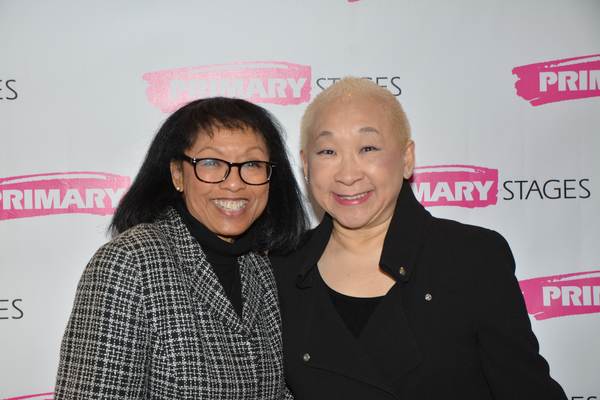 Baayork Lee
ad
Lori Tan Chinn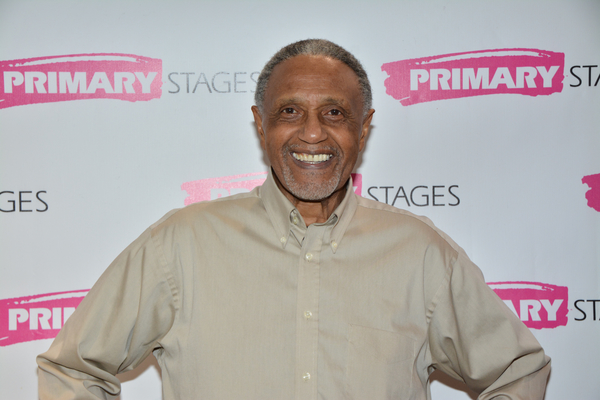 Charles Weldon
George Bartenieff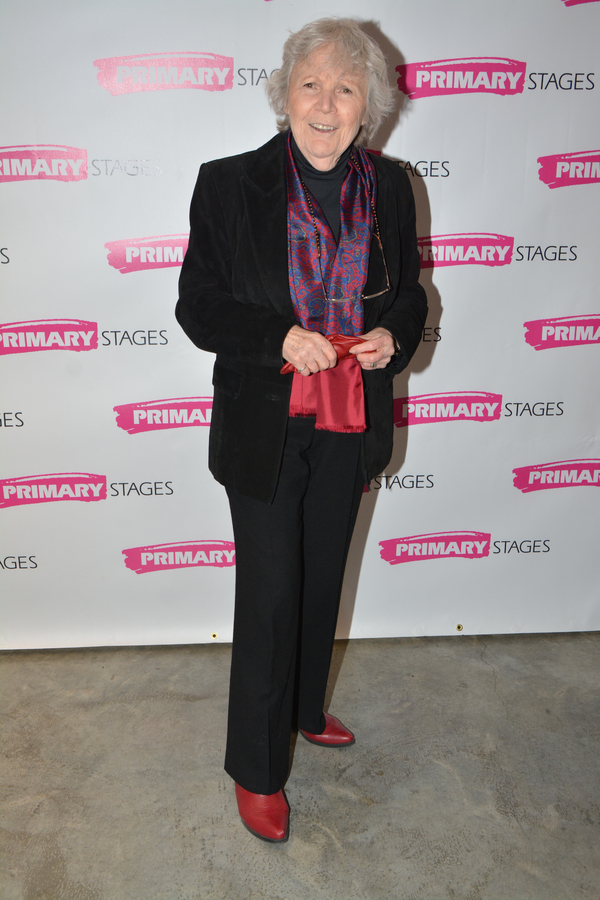 Marilyn Chris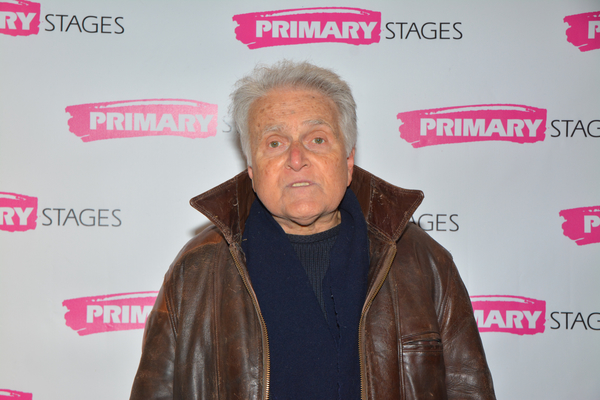 Larry Loonin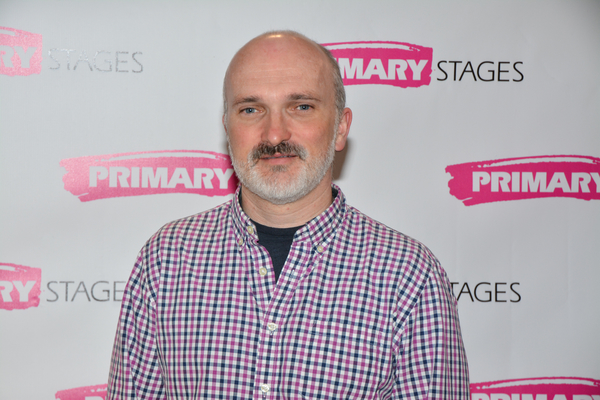 Christian Parker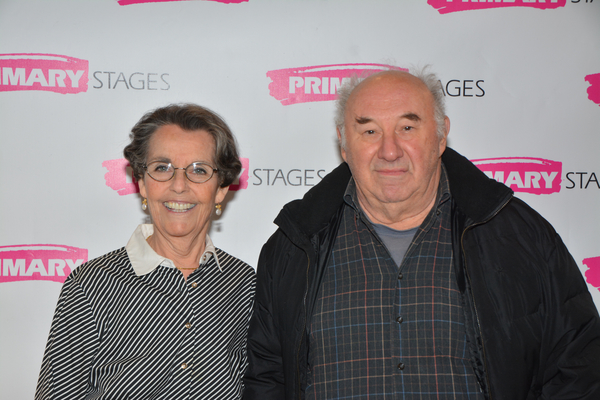 Leslie Burnham and
Thomas Kubiak
Dan Ahearn
Dan Shaheen
Ann Jacobs and
Irwin Jacobs
Doug Reside
Robin Berwind
Tisa Chang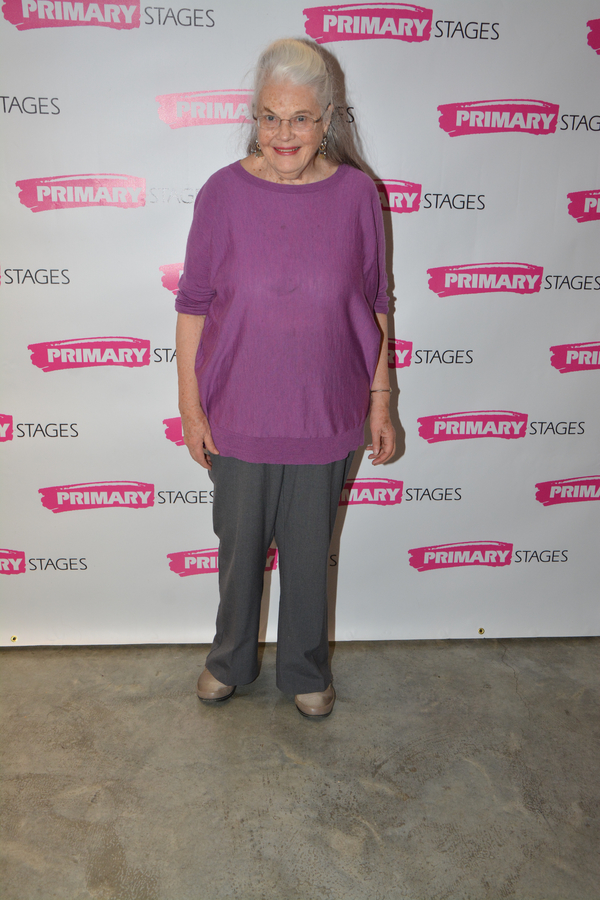 Lois Smith
Lois Smith
Jamie deRoy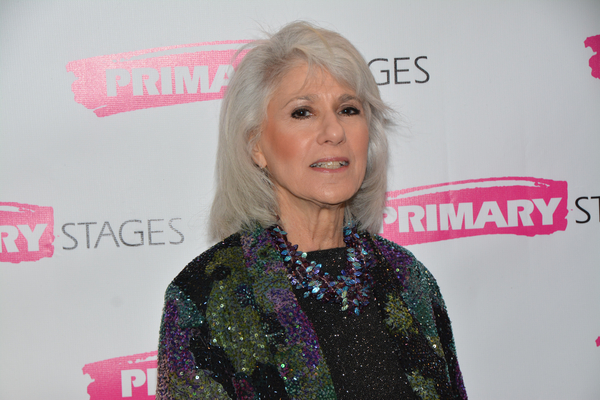 Jamie deRoy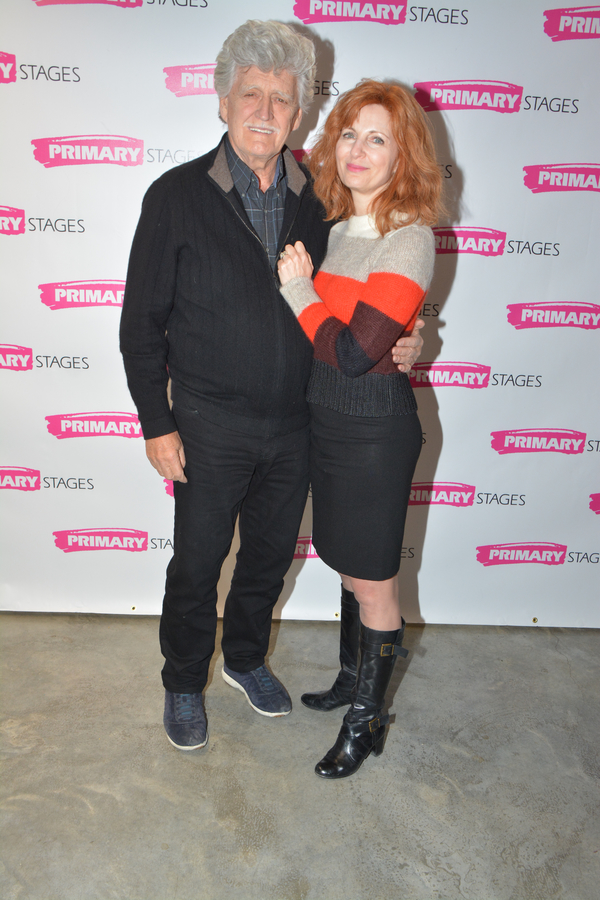 B.H. Barry
and
Lynne Halliday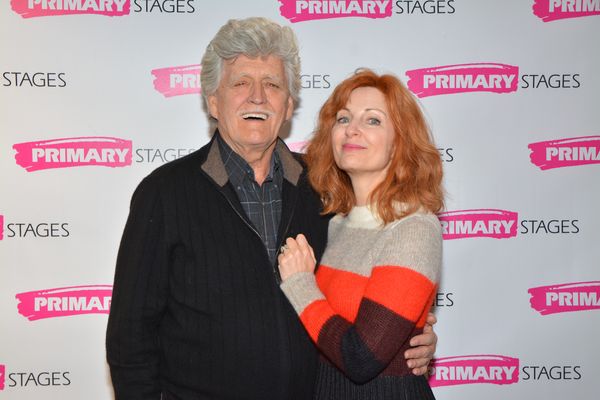 B.H. Barry
and
Lynne Halliday
Thomas Walker
David Rothenberg
Black-Eyed Susan
and
Ralph Lee
Ellen Einhorn Zerkin and Allen Zerkin
Jean-Claude van Itallie
Jean-Claude van Itallie
Casey Child
s and
Sally Plass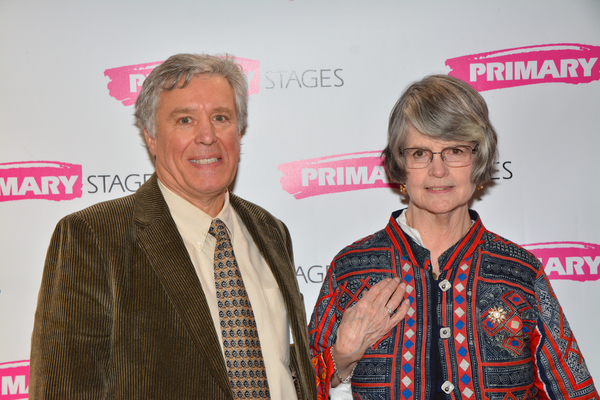 Casey Child
s and
Sally Plass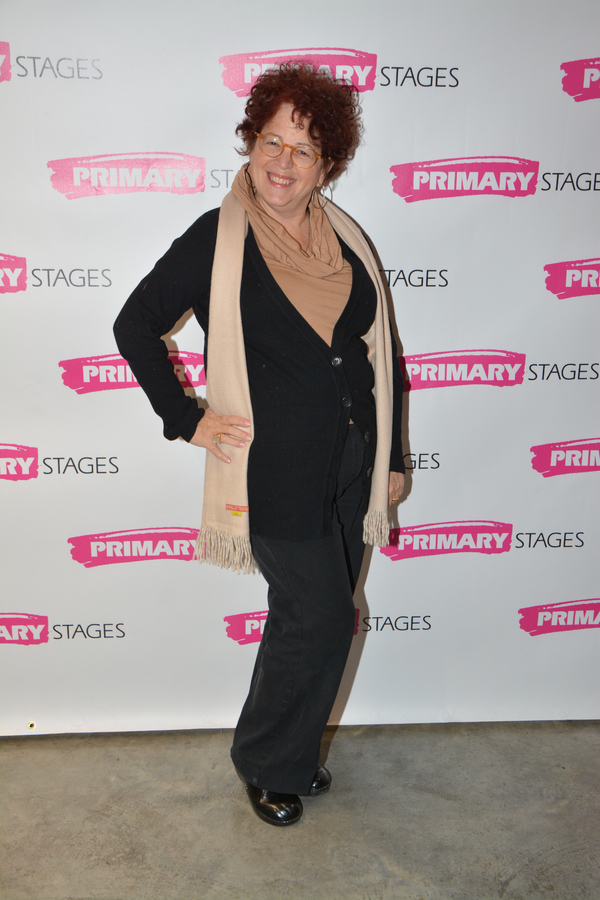 Penny Bergman
John Gilman and Robert Heide
Casey Child
s
Casey Child
s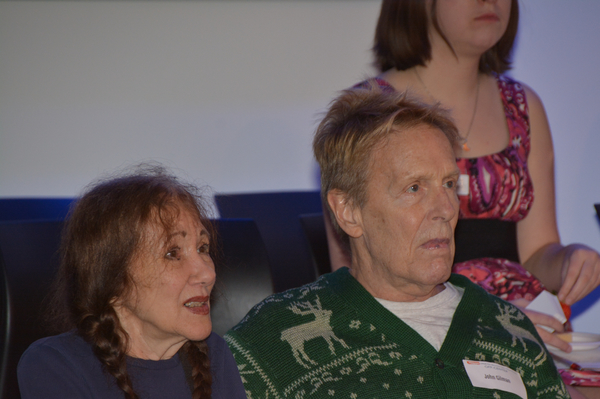 Black-Eyed Susan
and John Gilman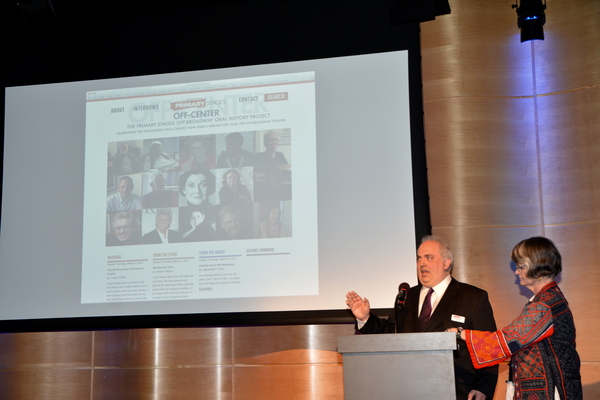 David Gold
smith and
Sally Plass
showing how to navigate the new website
Website front page
Lynn Cohen and John Gilman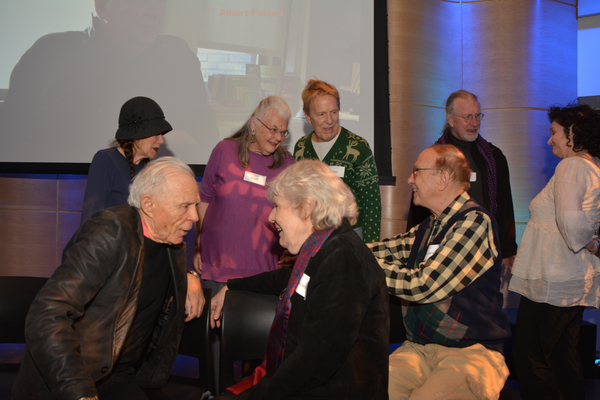 Getting ready for the group shot
Casey Child
s and
Jamie deRoy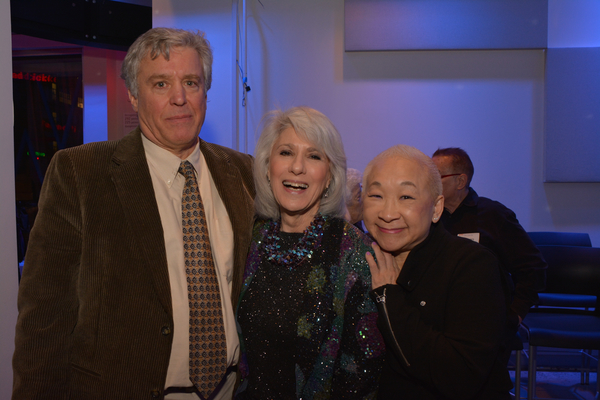 Casey Child
s and
Jamie deRoy
Casey Child
s and
Sally Plass
with some of the contributors to the website-
B.H. Barry
,
Donn Russell
,
George Bartenieff
,
Lois Smith
,
Norman Thoma
s
Marshall
,
Barbara Dana
,
Charles Weldon
,
Lori Tan Chinn
,
Dan Ahearn
,
Thomas Walker
, Robin Berwind,
Allen Lewis
Rickman,
Black-Eyed Susan
, Lynn Cohen, John Gilman,
Tisa Chang
,
Jean-Claude van Itallie
,
Marilyn Chris
and Robert Heide