Photo Coverage: Opening Night of Branden Jacobs-Jenkins' EVERYBODY at Signature Theatre Company
The world premiere Signature Theatre production of Everybody, written by Branden Jacobs-Jenkins and directed by Lila Neugebauer, runs now through March 19, 2017 and officially opened last night, February 21, on The Irene Diamond Stage at The Pershing Square Signature Center (480 West 42nd Street between 9th and 10th Avenues).
Take a look at photos from opening night below!
The cast includes Jocelyn Bioh (The Curious Incident of the Dog in the Night-Time), Obie Award-winner Brooke Bloom (Cloud Nine), Michael Braun (The Crucible), Obie Award-winner Marylouise Burke (Sideways), Louis Cancelmi (Blasted), Lilyana Tiare Cornell (LES MISERABLES), Obie Award-winner David PatRick Kelly (Thérèse Raquin), Lakisha Michelle May ("Boardwalk Empire"), Chris Perfetti (Cloud Nine).
Branden Jacobs-Jenkins comes back to Signature for the second production of his residency with the world premiere of Everybody. Directed by Lila Neugebauer, this modern riff on the 15th Century morality play Everyman follows Everybody (chosen from amongst the cast by lottery at each performance) as he or she travels down a road toward life's greatest mystery.
To purchase tickets for all Signature Productions, call Ticket Services at 212-244-7529 (Tues. - Sun., 11am - 6pm) or visit www.SignatureTheatre.org.
Photo credit: Jennifer Broski

Ruben Santiago-Hudson
Ruben Santiago-Hudson
Katori Hall
Katori Hall
Michael Emerson
Michael Emerson
Santino Fontana
Santino Fontana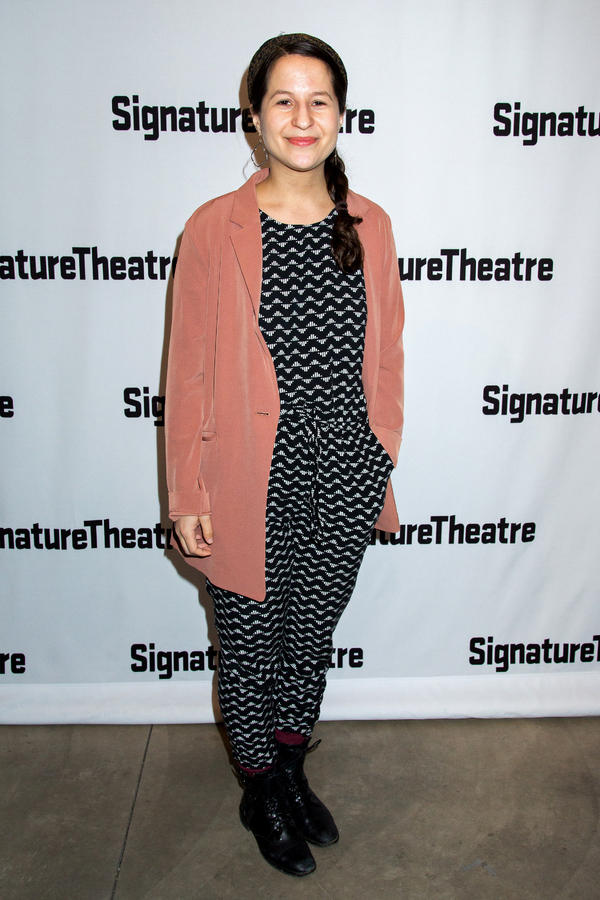 Shaina Taub
Shaina Taub
Lilyana Tiare Cornell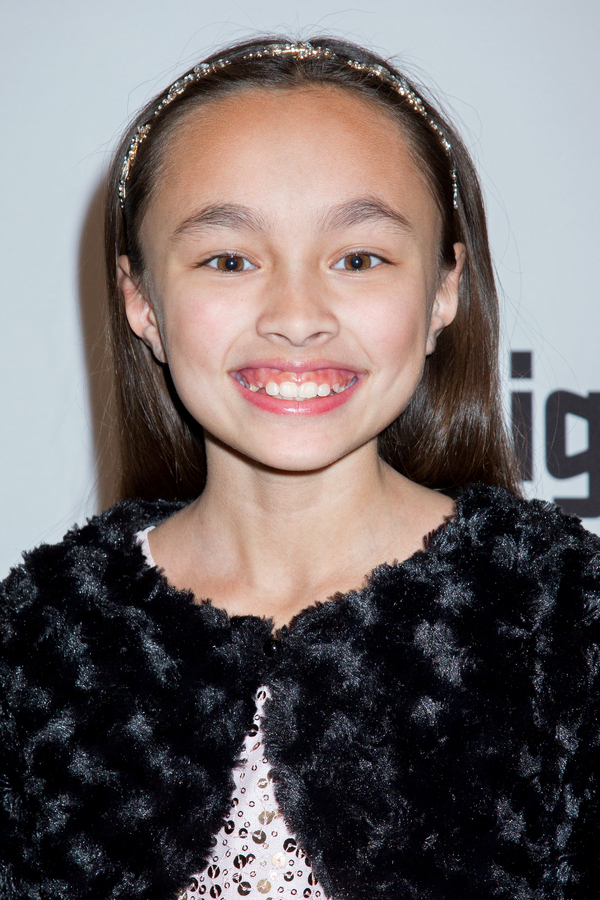 Lilyana Tiare Cornell
Leon Addison
Brown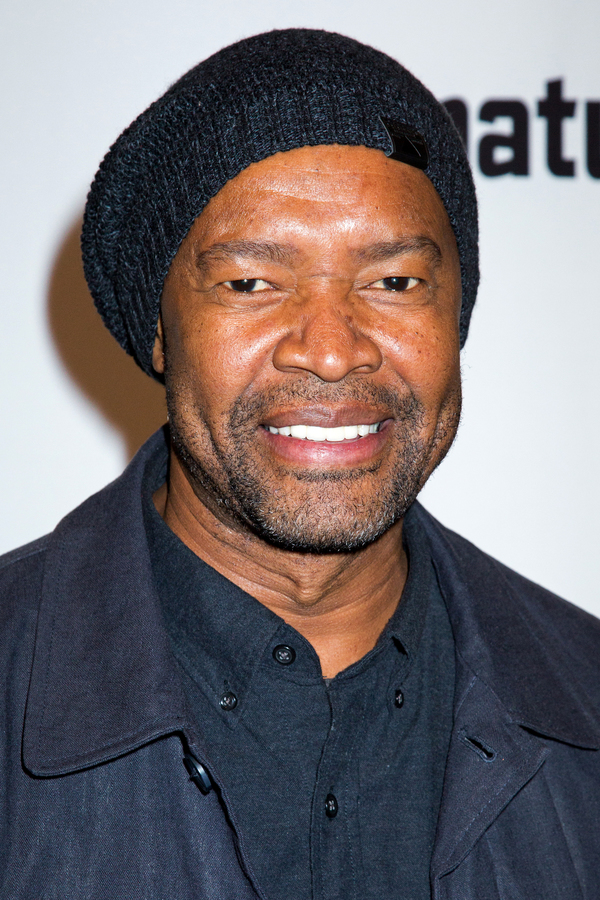 Leon Addison
Brown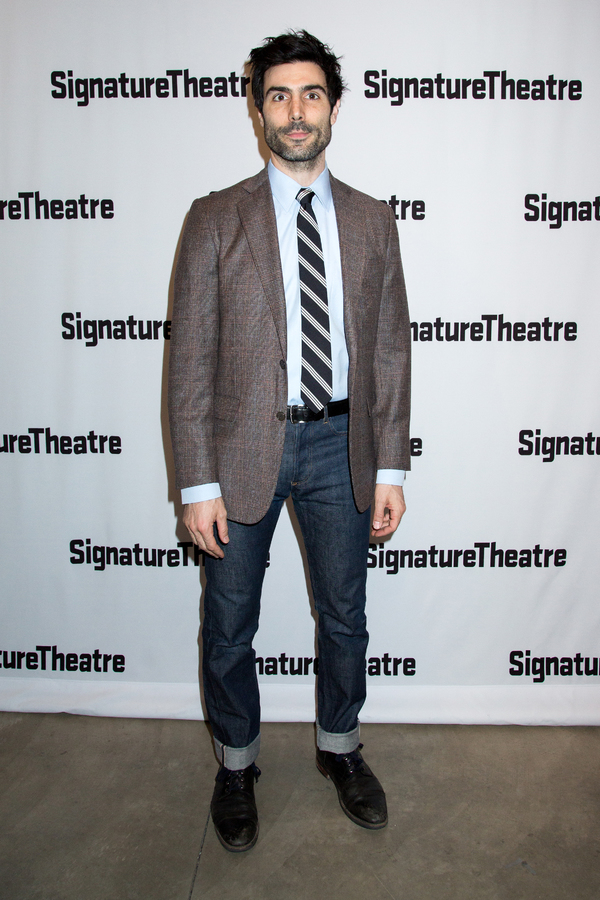 Louis Cancelmi
Louis Cancelmi
Chris Perfetti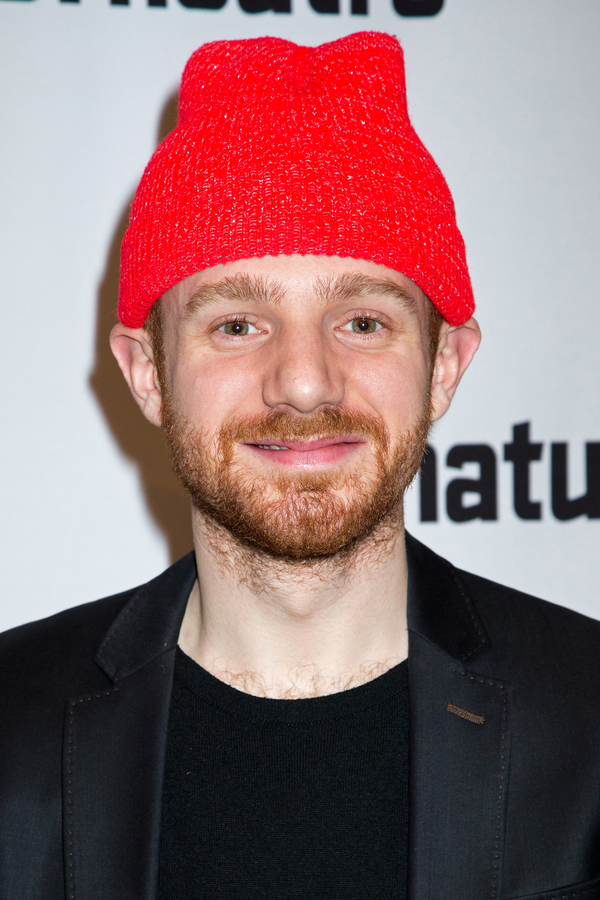 Chris Perfetti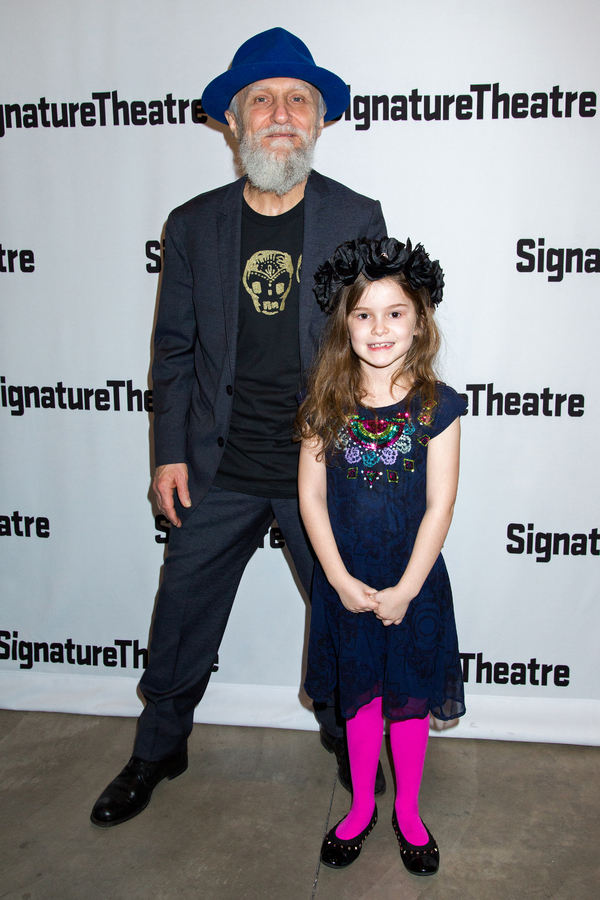 David Pat
Rick Kelly
, Margarethe Jane Kelly
David Pat
Rick Kelly
January LaVoy
January LaVoy
Dominique Morisseau
Dominique Morisseau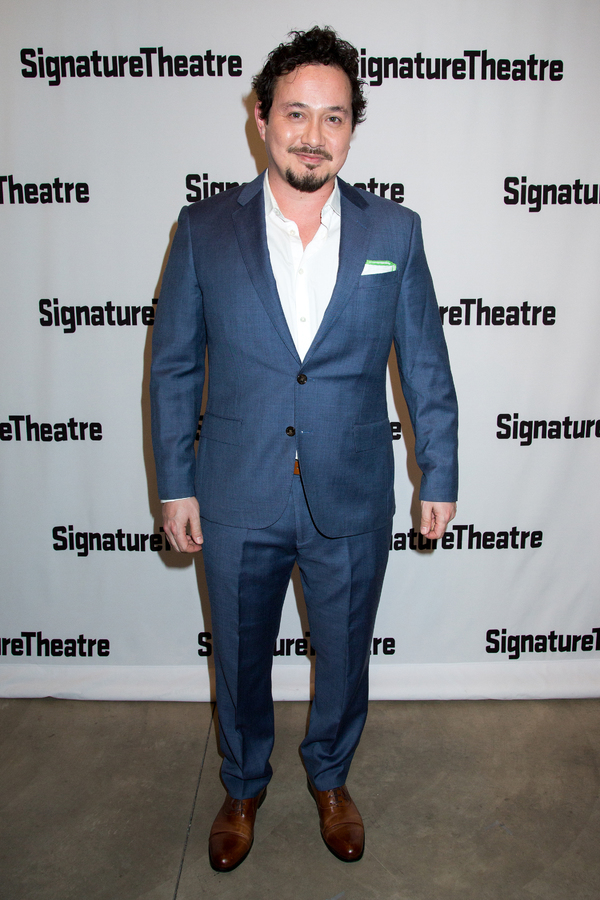 Michael Braun
Michael Braun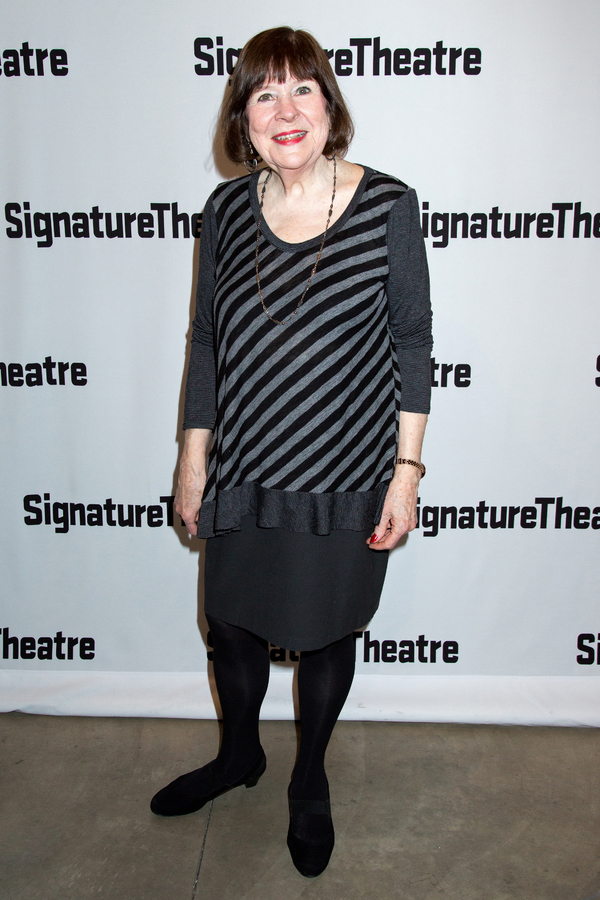 Marylouise Burke
Marylouise Burke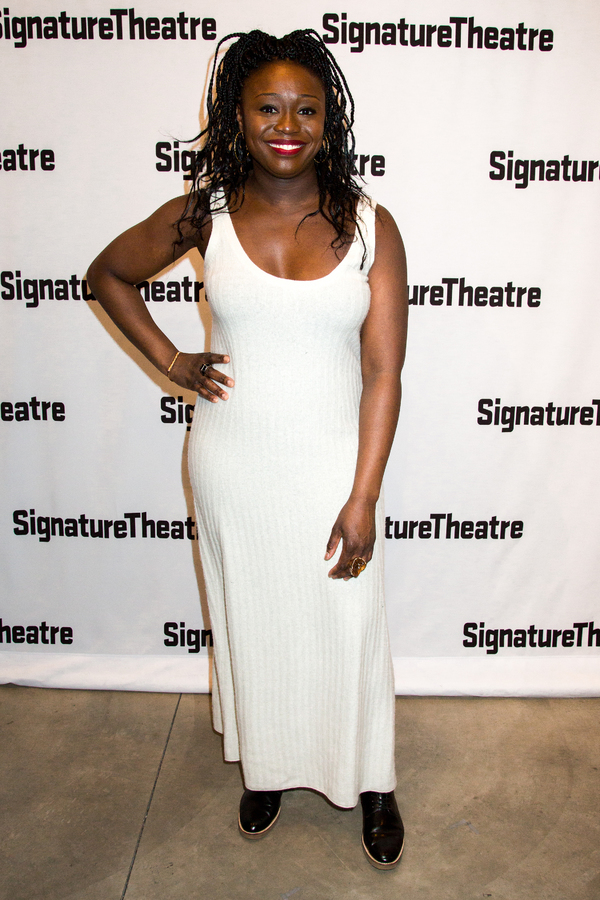 Jocelyn Bioh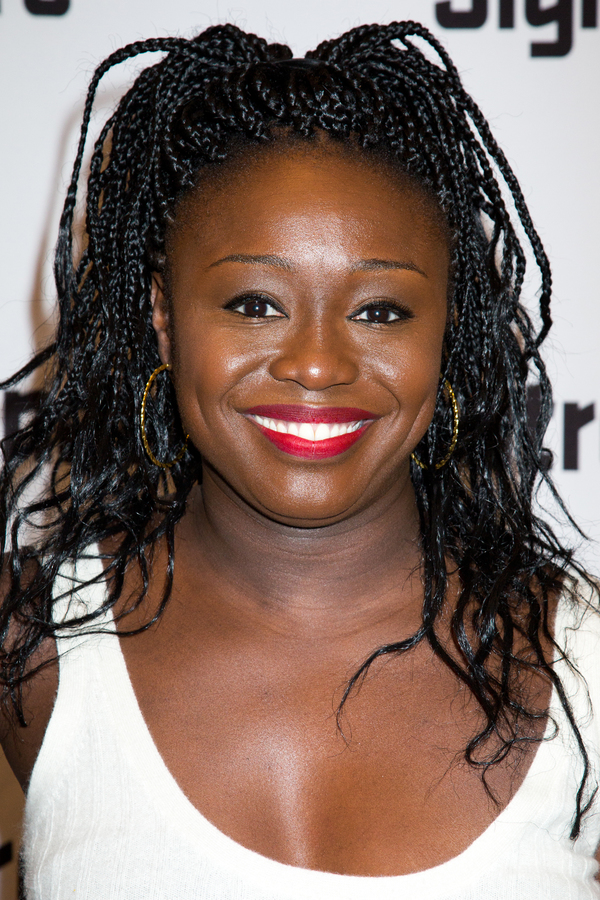 Jocelyn Bioh
Micah Stock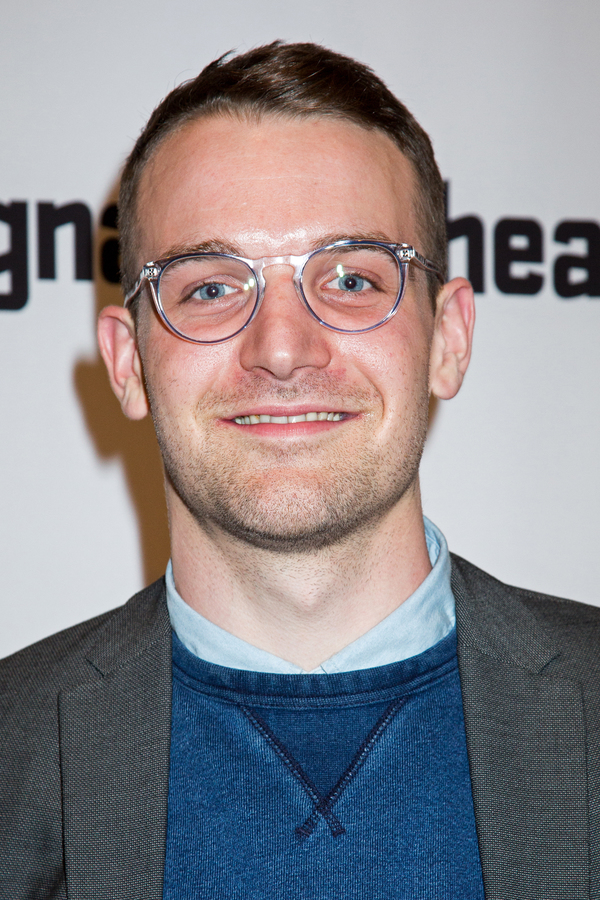 Micah Stock
Lakisha Michelle May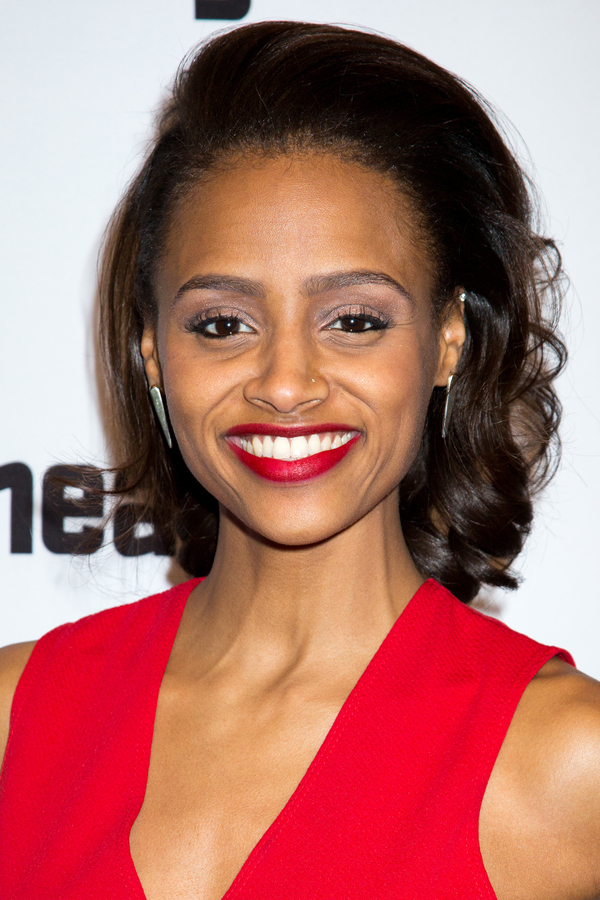 Lakisha Michelle May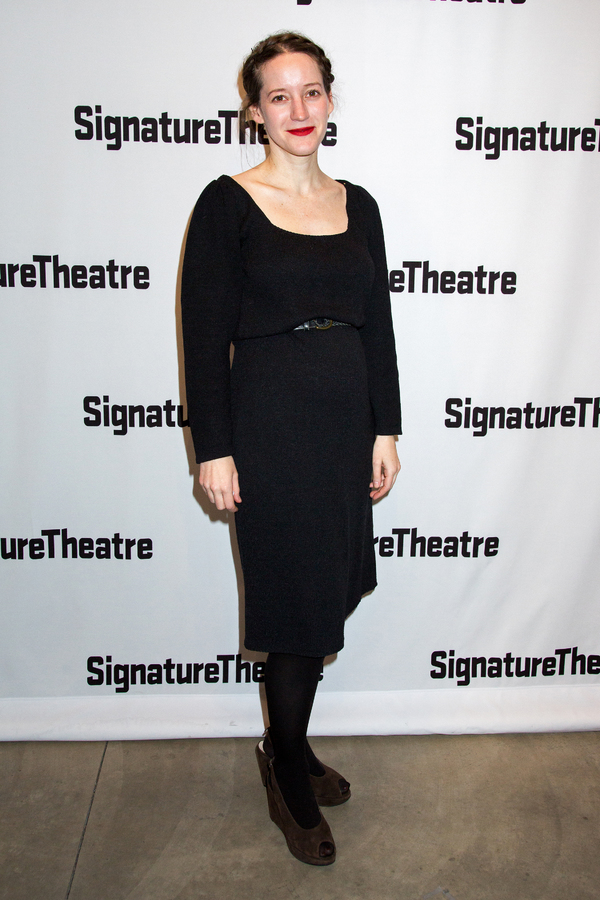 Brooke Bloom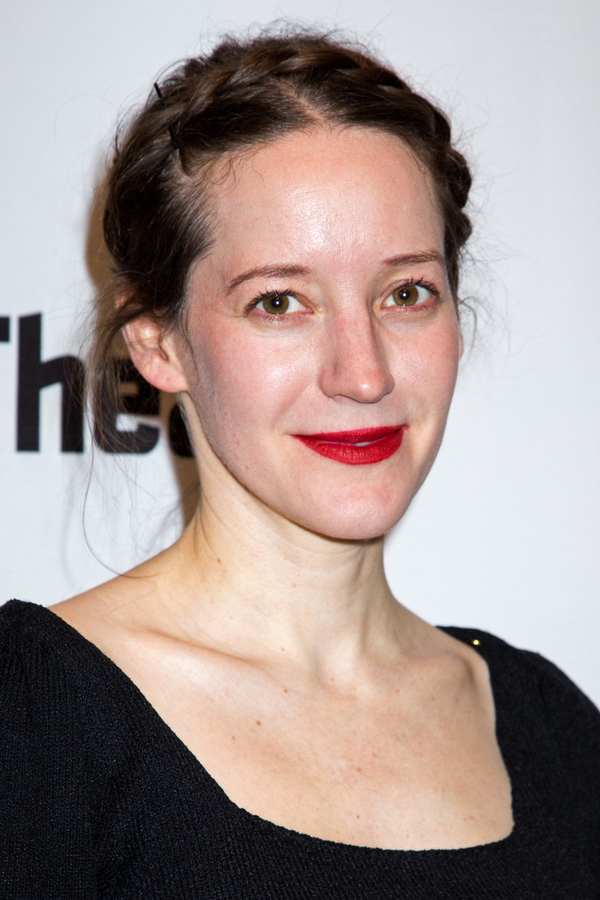 Brooke Bloom
Branden Jacobs-Jenkins
,
Lila Neugebauer
Branden Jacobs-Jenkins
,
Lila Neugebauer
Michael Braun
,
Brooke Bloom
,
Jocelyn Bioh
,
Marylouise Burke
,
Louis Cancelmi
,
David Pat
Rick Kelly
,
Lilyana Tiare Cornell
,
Branden Jacobs-Jenkins
,
Lila Neugebauer
,
Lakisha Michelle May
,
Chris Perfetti