Photo Coverage: Blair Brown, Michael Cerveris, Jay Armstrong Johnson , and More at Project Shaw's CANDIDA
Gingold Theatrical Group's Project Shaw, under the leadership of Artistic Director David Staller, kicked off its 12th Season when it presented its 121st concert presentation with Shaw's 1895 legendary comedy Candida on Monday, February 13 at 7pm, at Symphony Space's Leonard Nimoy Thalia Theatre (2537 Broadway at 95th Street).
Directed by David Staller, Candida features Tony Award winners Blair Brown as Candida and Michael Cerveris as Rev. James Morell, Jay Armstrong Johnson as Marchbanks, Jolly Abraham as Prosperine ("Prossy") Garnett, Dakin Matthews as Mr. Burgess, Carman Lacivita as Rev. Alexander ("Lexy") Mill. Maggie Buchwald is the Narrator.
Candida, one of Shaw's most popular of romantic comedies, sweeps us through one tumultuous day. An impassioned young poet, Marchbanks, has become a fixture in the home of the foreword thinking Reverend James Morell and his brilliant wife, Candida. By the end of that day, the poet has forced a life-changing decision from Candida that will forever alter the future of all concerned. Along the way, Shaw exhibits his dazzling insights and wicked wit.
Check out photos from the concert event below!
Photo credit: Genevieve Rafter Keddy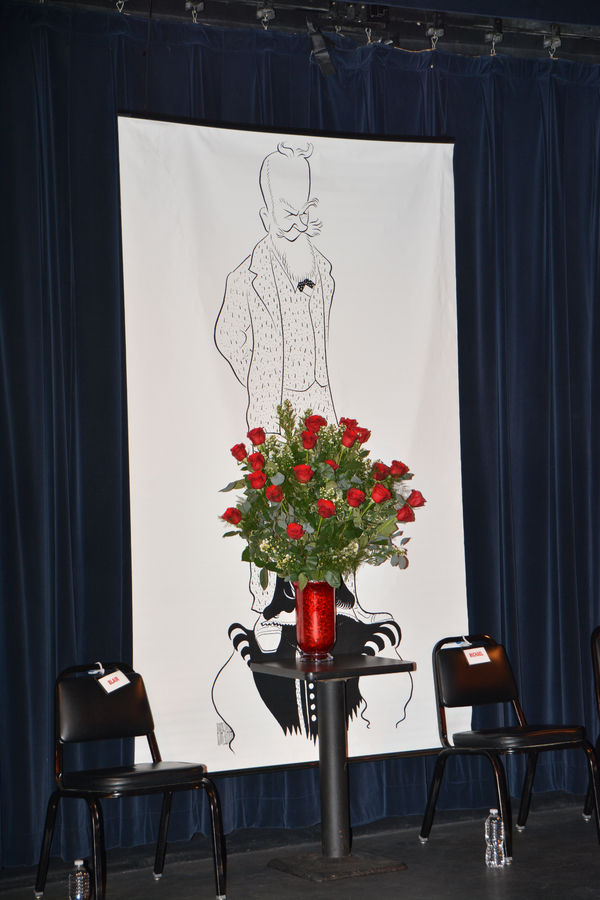 Project Shaw Presents CANDIDA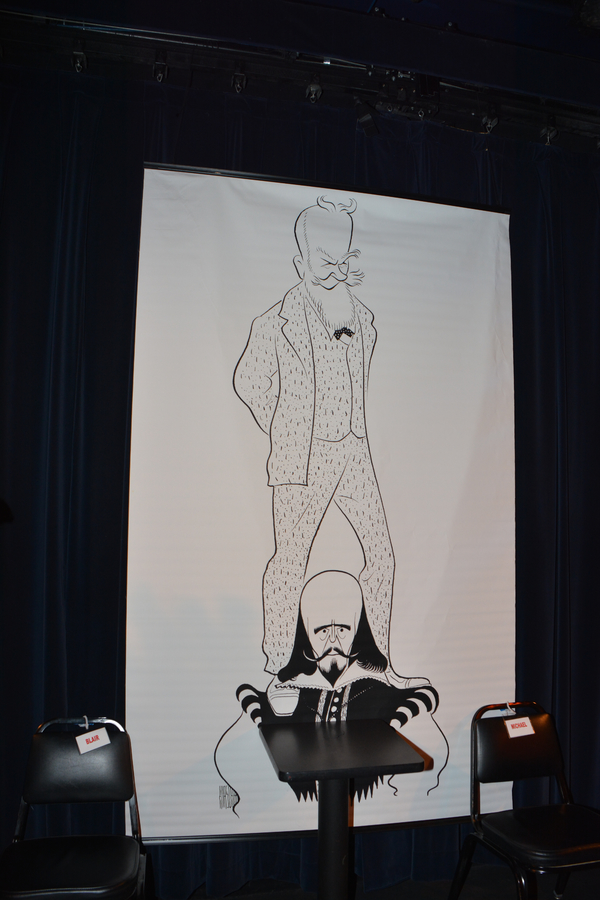 Project Shaw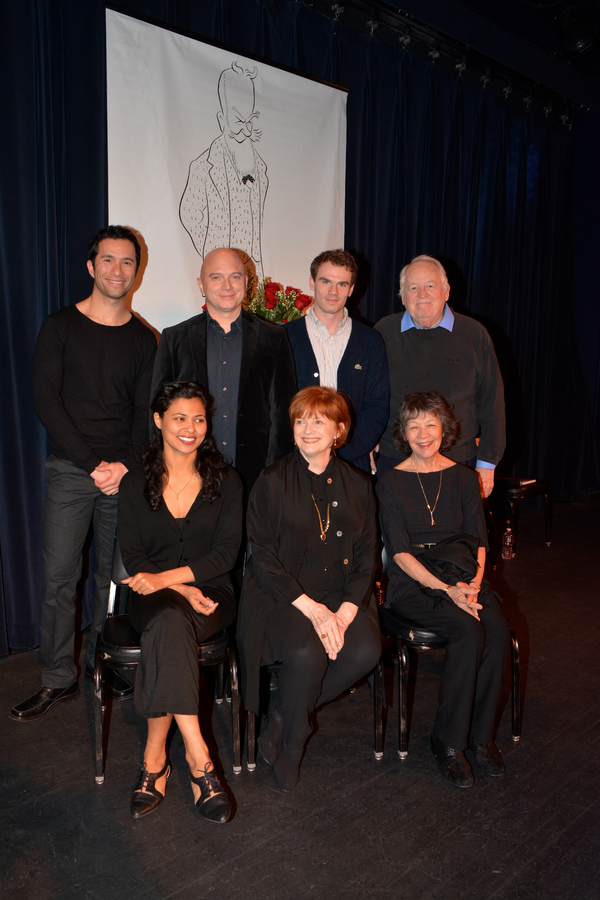 Carman Lacivita
,
Michael Cerveris
,
Jay Armstrong Johnson
,
Dakin Matthews
,
Jolly Abraham
,
Blair Brown
and
Maggie Buchwald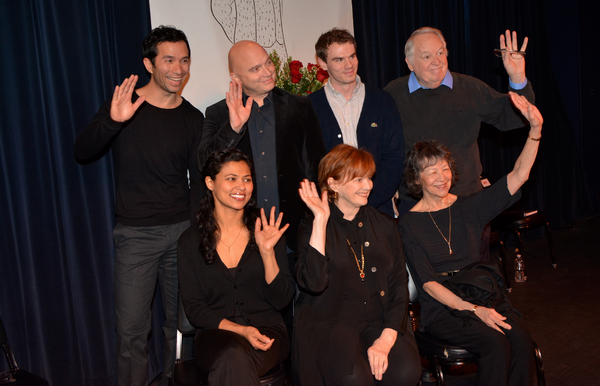 Carman Lacivita
,
Michael Cerveris
,
Jay Armstrong Johnson
,
Dakin Matthews
,
Jolly Abraham
,
Blair Brown
and
Maggie Buchwald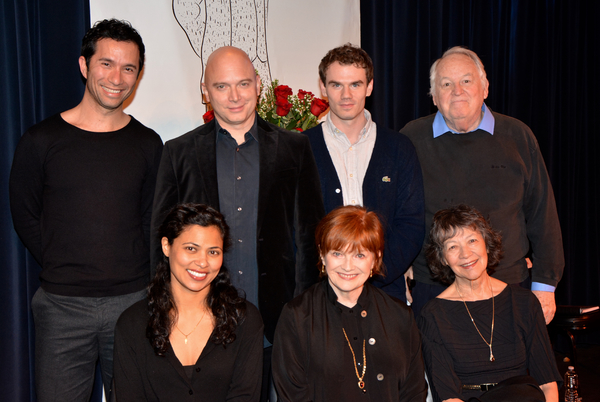 Carman Lacivita
,
Michael Cerveris
,
Jay Armstrong Johnson
,
Dakin Matthews
,
Jolly Abraham
,
Blair Brown
and
Maggie Buchwald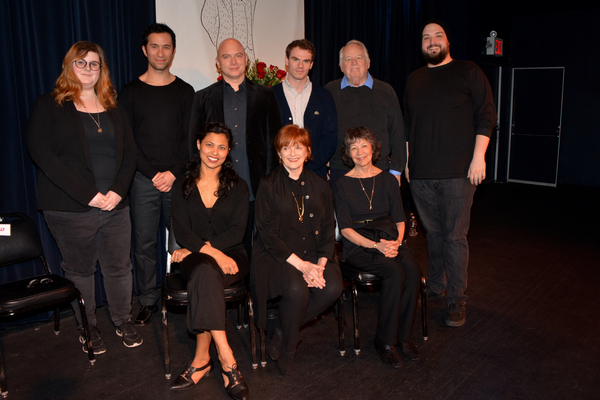 Carman Lacivita
,
Michael Cerveris
,
Jay Armstrong Johnson
,
Dakin Matthews
,
Jolly Abraham
,
Blair Brown
and
Maggie Buchwald
and joined by Stage Managers
Jack Cummins
and Katie Meade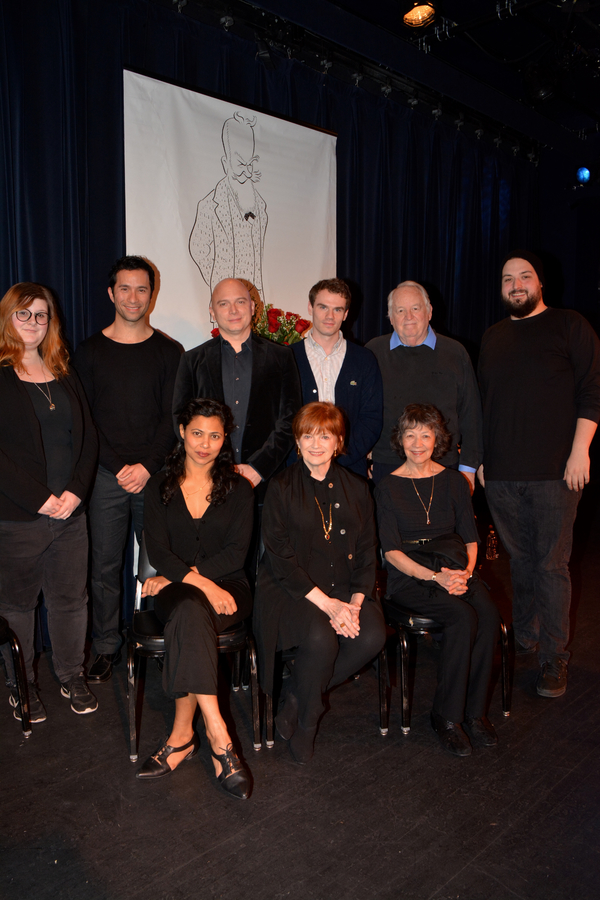 Katie Meade,
Carman Lacivita
,
Michael Cerveris
,
Jay Armstrong Johnson
,
Dakin Matthews
,
Jack Cummins
,
Jolly Abraham
,
Blair Brown
and
Maggie Buchwald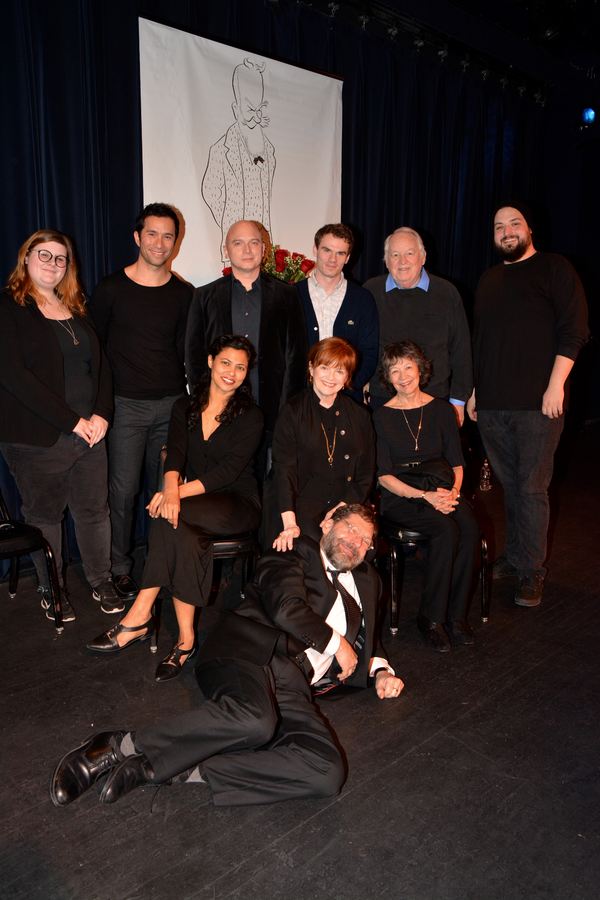 David Staller
(Director) joins Katie Meade,
Carman Lacivita
,
Michael Cerveris
,
Jay Armstrong Johnson
,
Dakin Matthews
,
Jack Cummins
,
Jolly Abraham
,
Blair Brown
and
Maggie Buchwald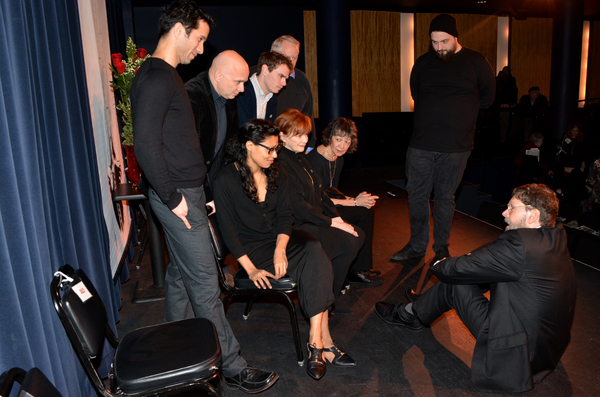 Carman Lacivita
,
Michael Cerveris
,
Jay Armstrong Johnson
,
Dakin Matthews
,
Jolly Abraham
,
Blair Brown
,
Maggie Buchwald
and
David Staller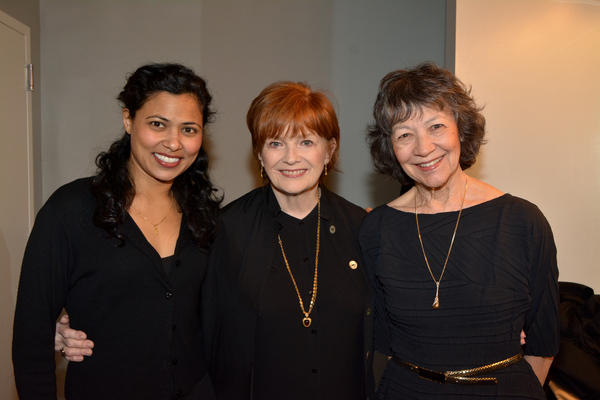 Jolly Abraham
,
Blair Brown
and
Maggie Buchwald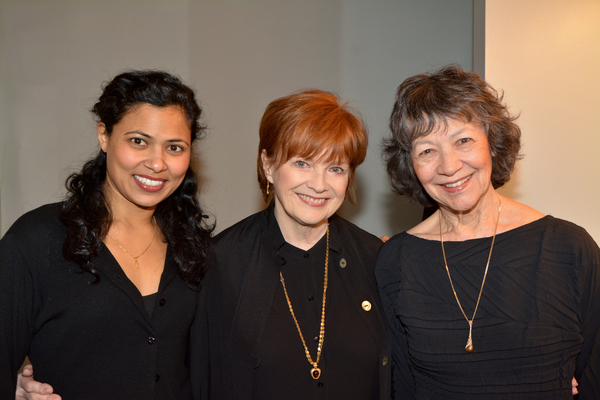 Jolly Abraham
,
Blair Brown
and
Maggie Buchwald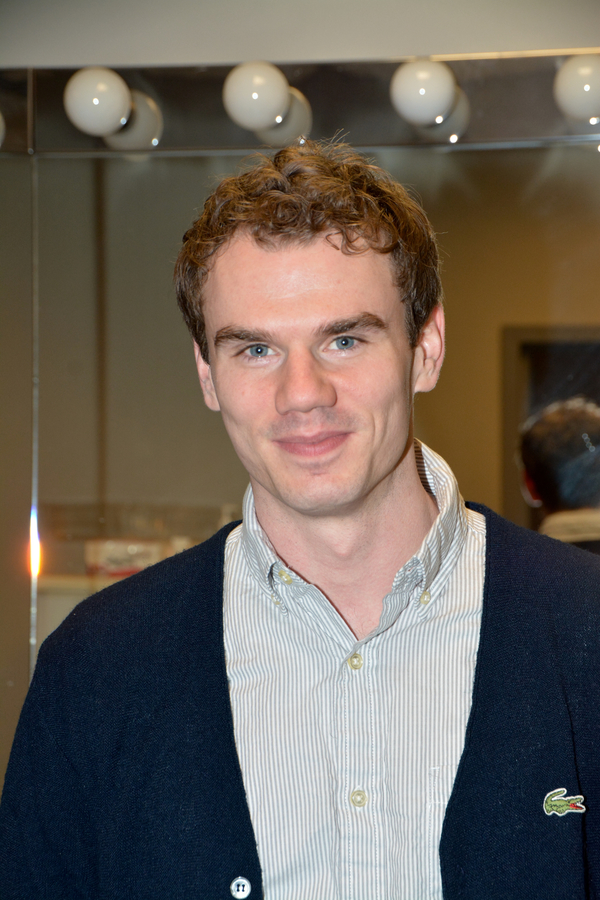 Jay Armstrong Johnson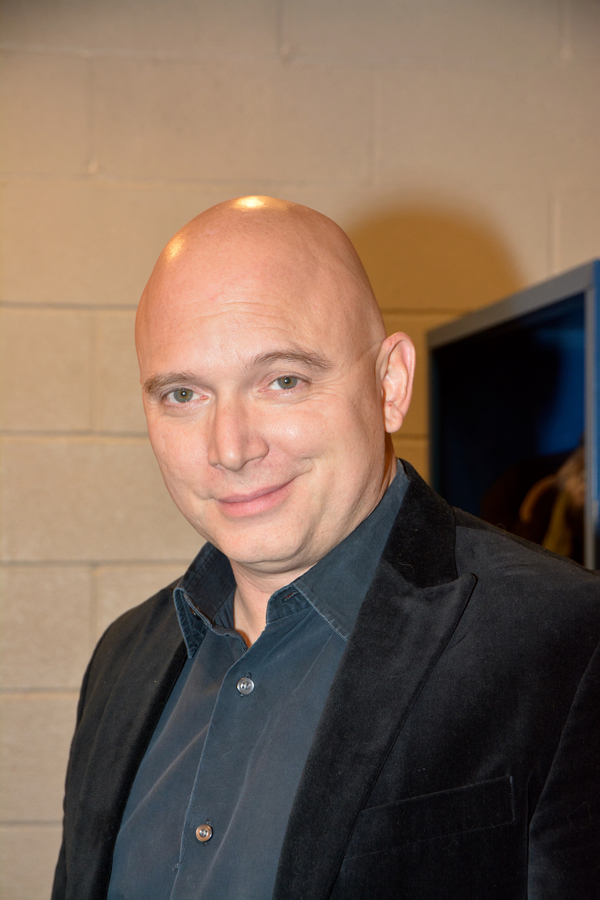 Michael Cerveris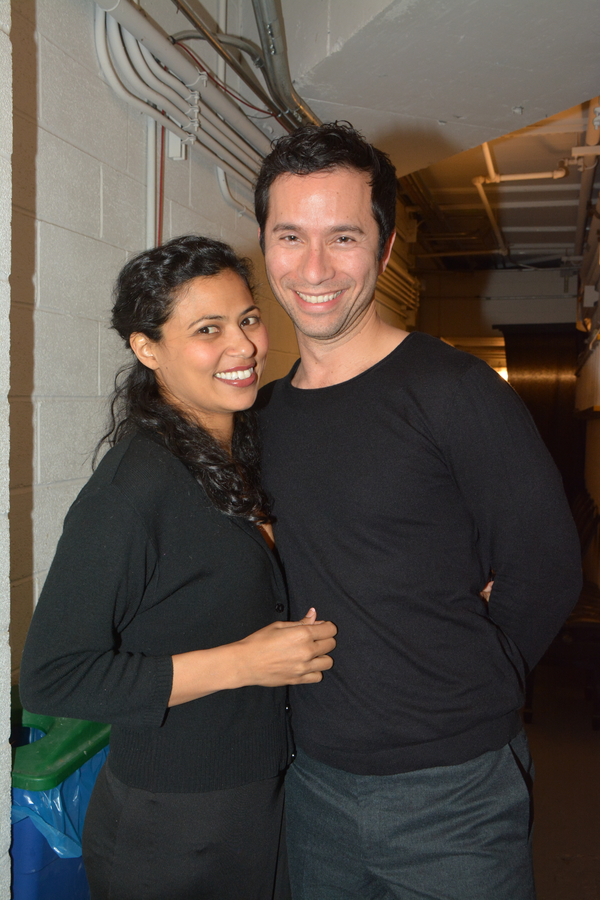 Jolly Abraham
and
Carman Lacivita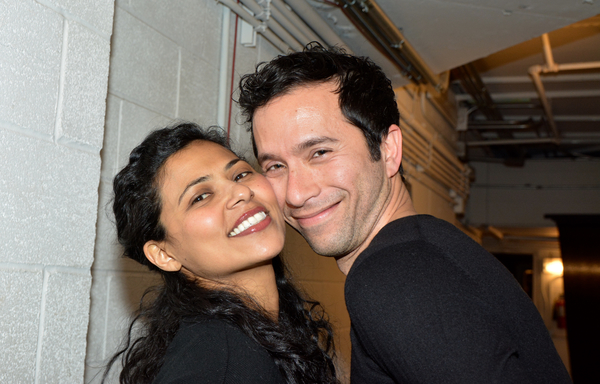 Jolly Abraham
and
Carman Lacivita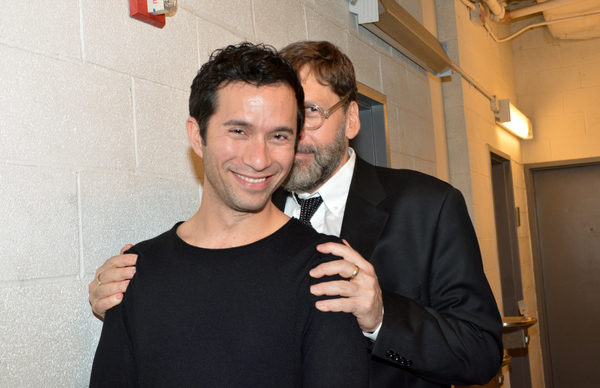 Carman Lacivita
and
David Staller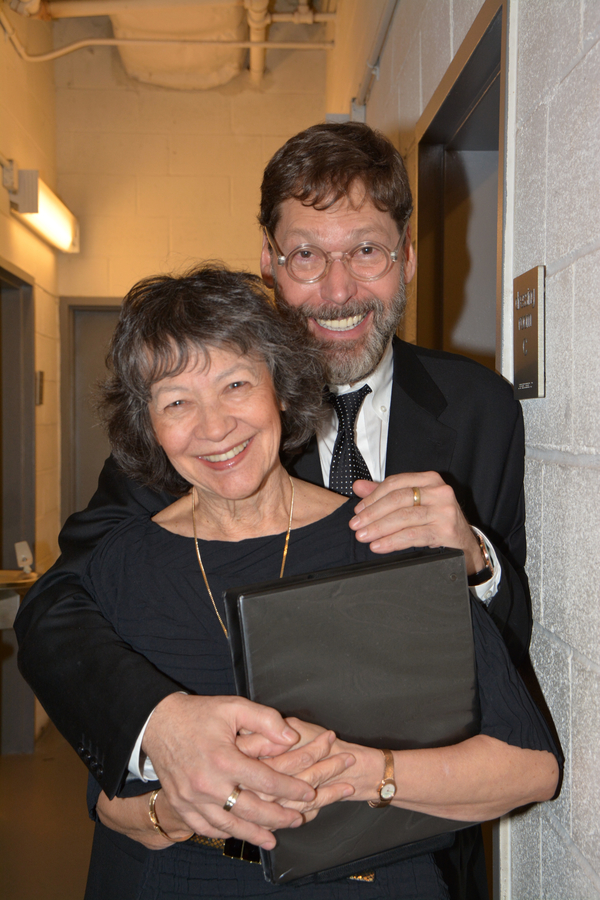 Maggie Buchwald
and
David Staller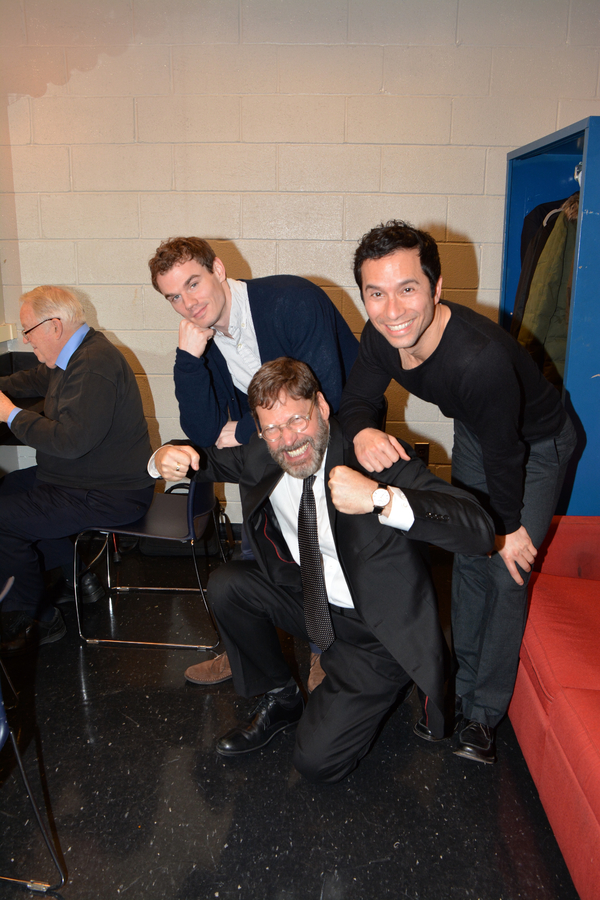 Dakin Matthews
,
Jay Armstrong Johnson
,
David Staller
and
Carman Lacivita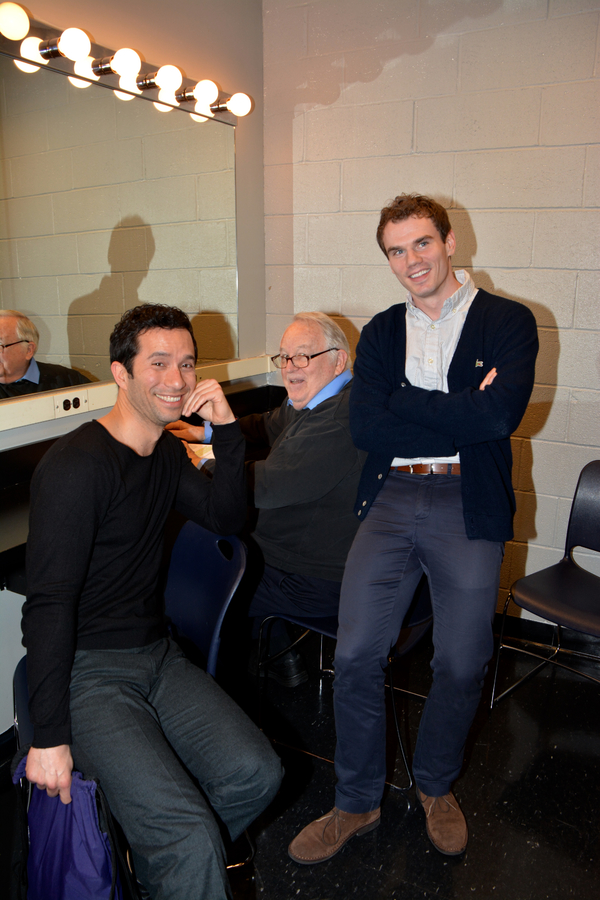 Carman Lacivita
,
Dakin Matthews
and
Jay Armstrong Johnson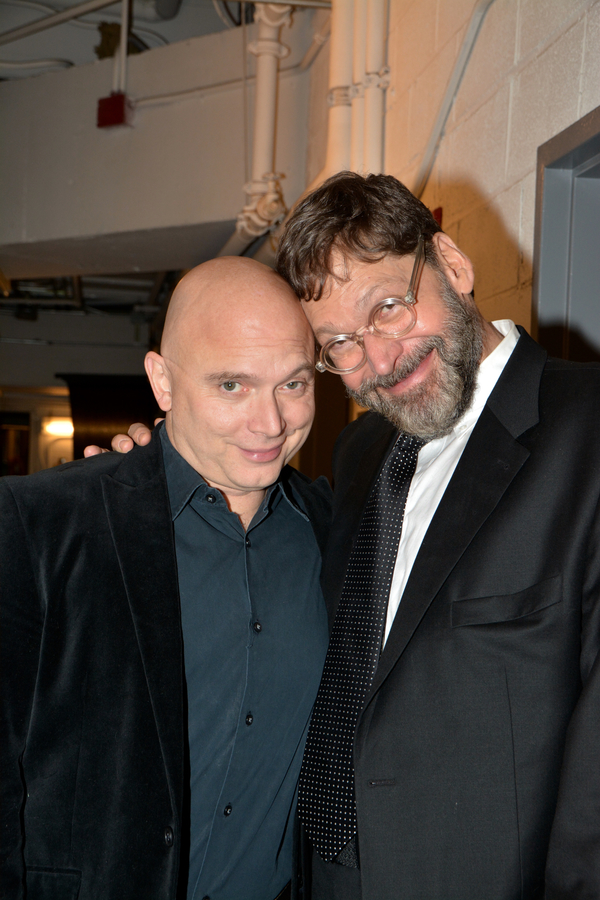 Michael Cerveris
and
David Staller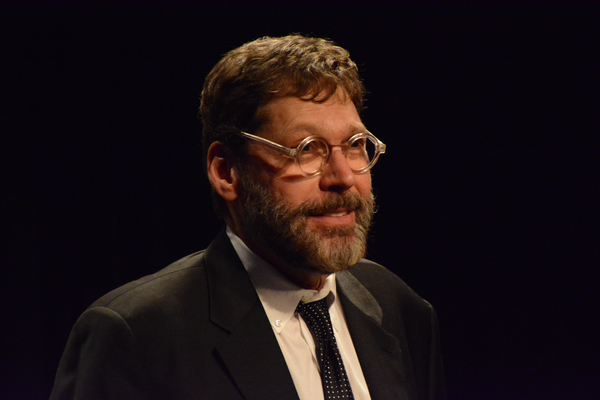 David Staller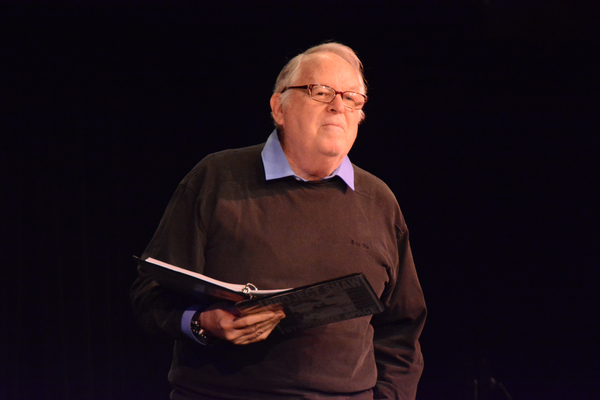 Dakin Matthews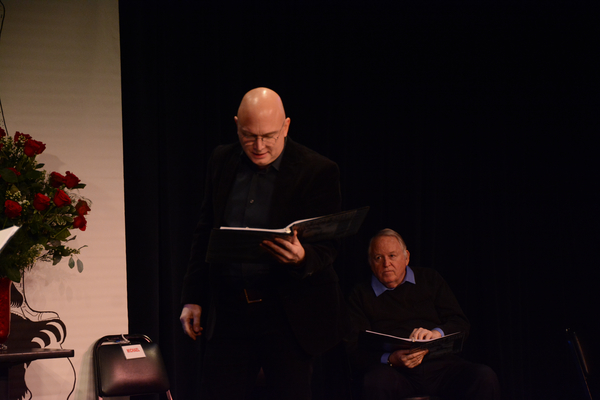 Michael Cerveris
and
Dakin Matthews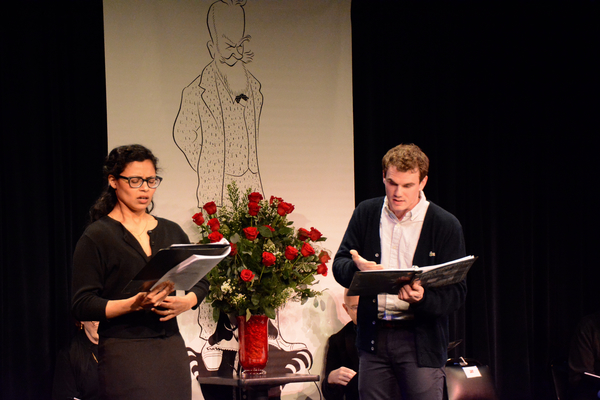 Jolly Abraham
and
Jay Armstrong Johnson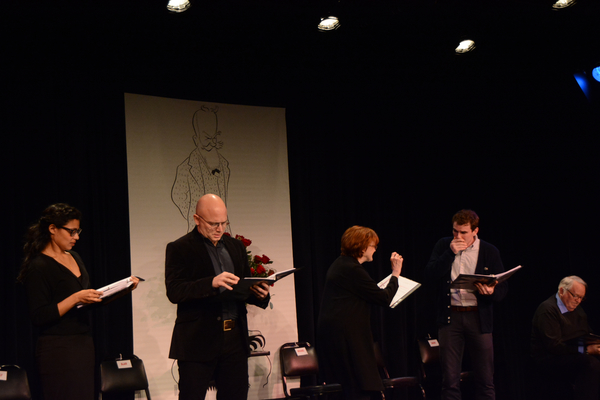 Jolly Abraham
,
Michael Cerveris
,
Blair Brown
,
Jay Armstrong Johnson
and
Dakin Matthews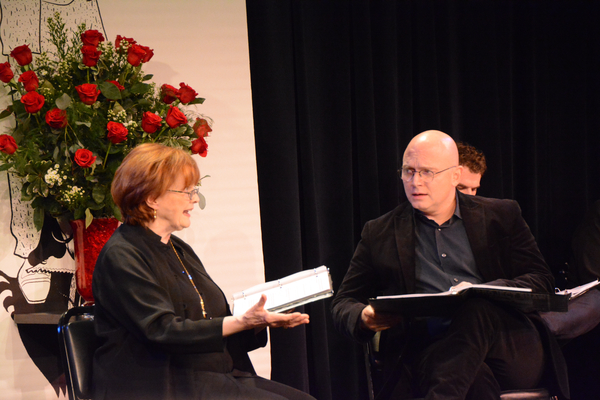 Blair Brown
and
Michael Cerveris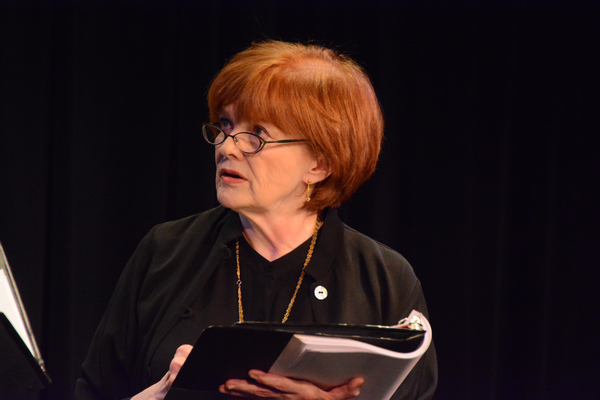 Blair Brown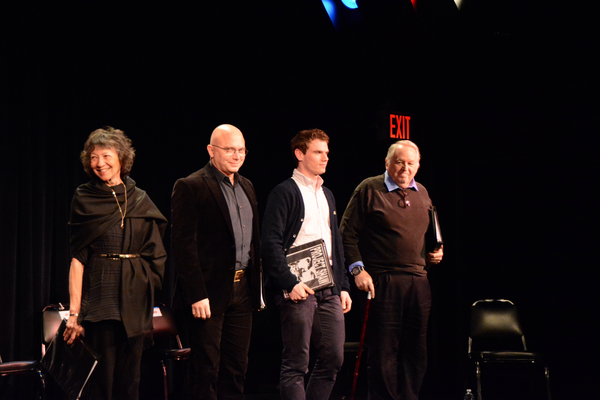 Maggie Buchwald
,
Michael Cerveris
,
Jay Armstrong Johnson
and
Dakin Matthews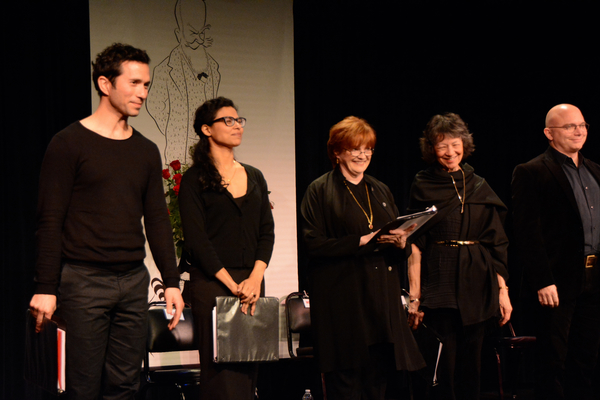 Carman Lacivita
,
Jolly Abraham
,
Blair Brown
,
Maggie Buchwald
and
Michael Cerveris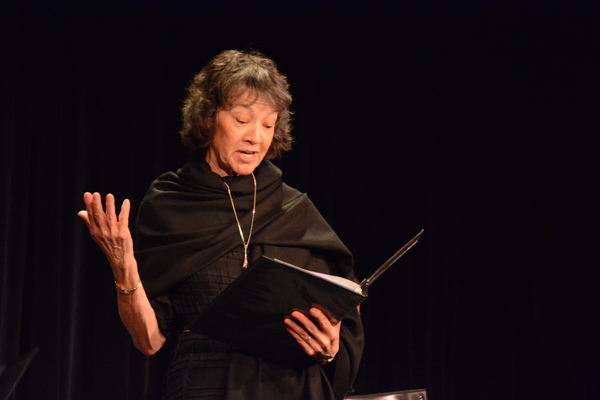 Maggie Buchwald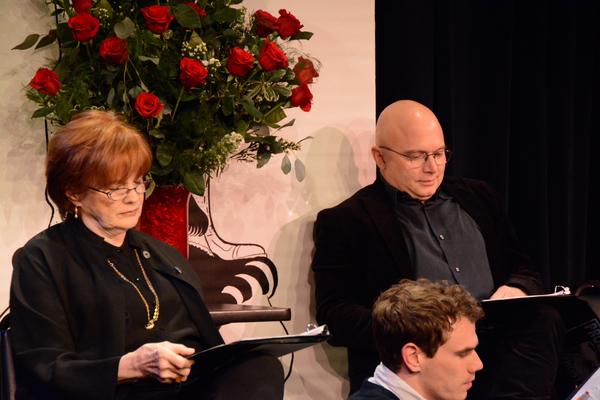 Blair Brown
,
Jay Armstrong Johnson
and
Michael Cerveris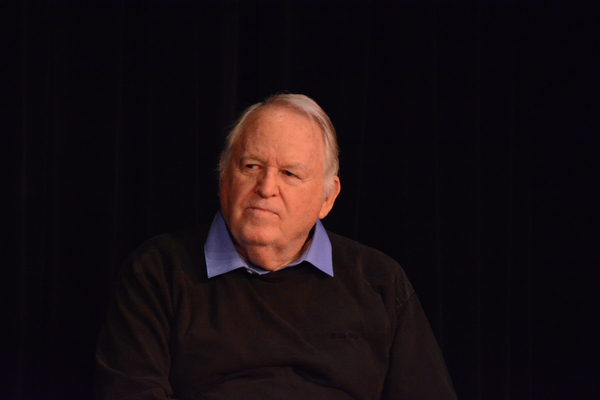 Dakin Matthews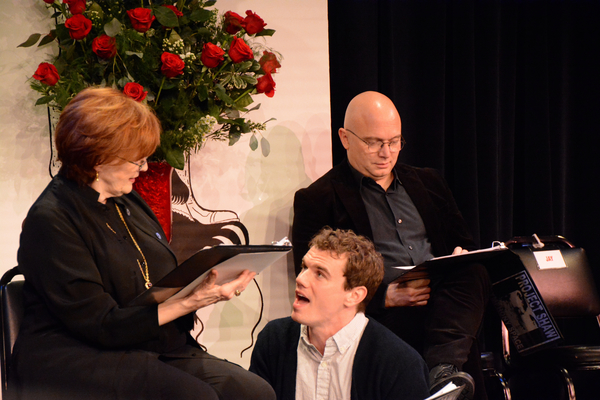 Blair Brown
,
Jay Armstrong Johnson
and
Michael Cerveris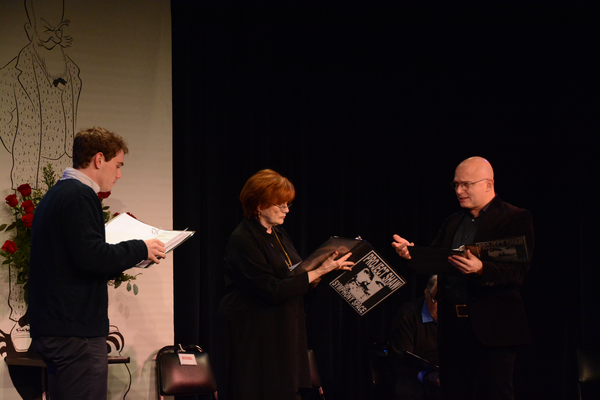 Blair Brown
,
Jay Armstrong Johnson
and
Michael Cerveris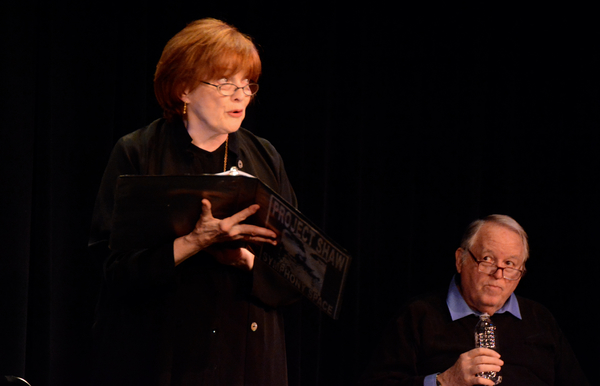 Blair Brown
and
Dakin Matthews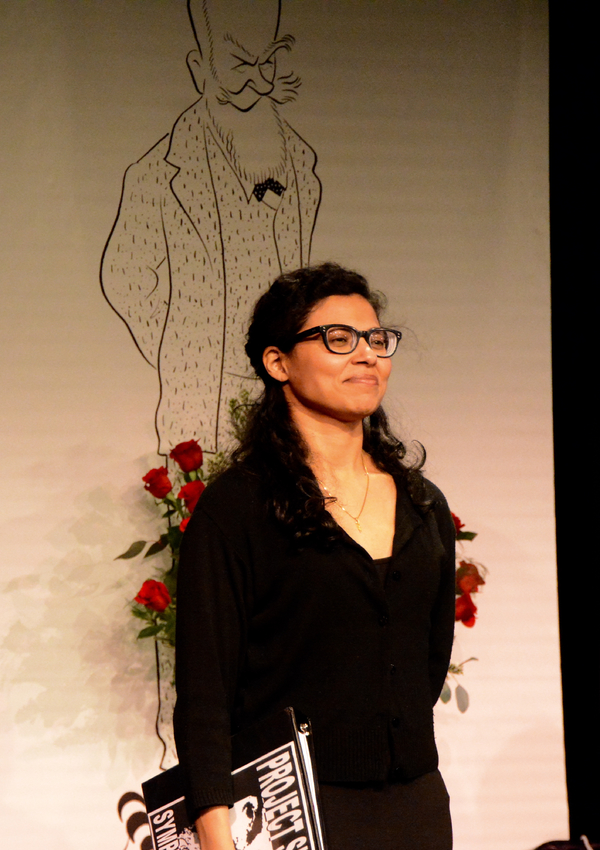 Jolly Abraham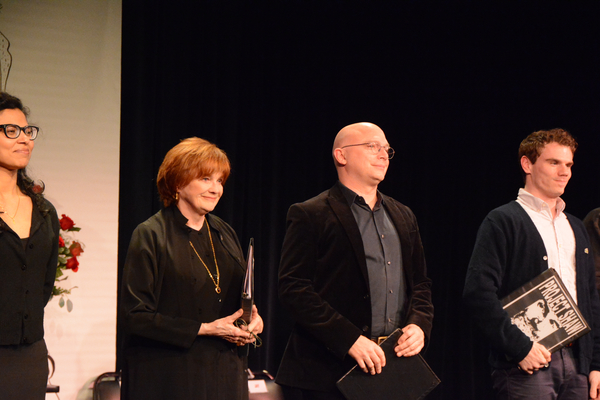 Jolly Abraham
,
Blair Brown
,
Michael Ceveris
and
Jay Armstrong Johnson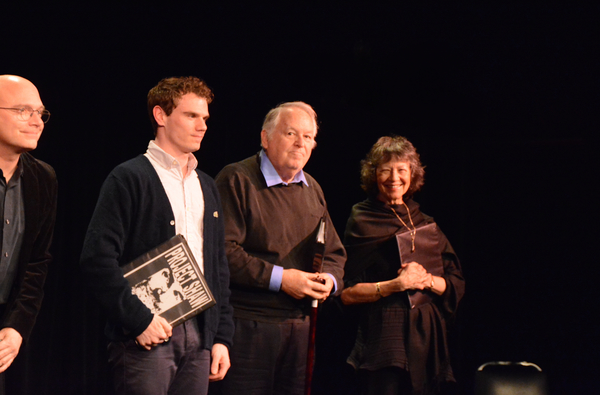 Michael Cerveris
,
Jay Armstrong Johnson
,
Dakin Matthews
and
Maggie Buchwald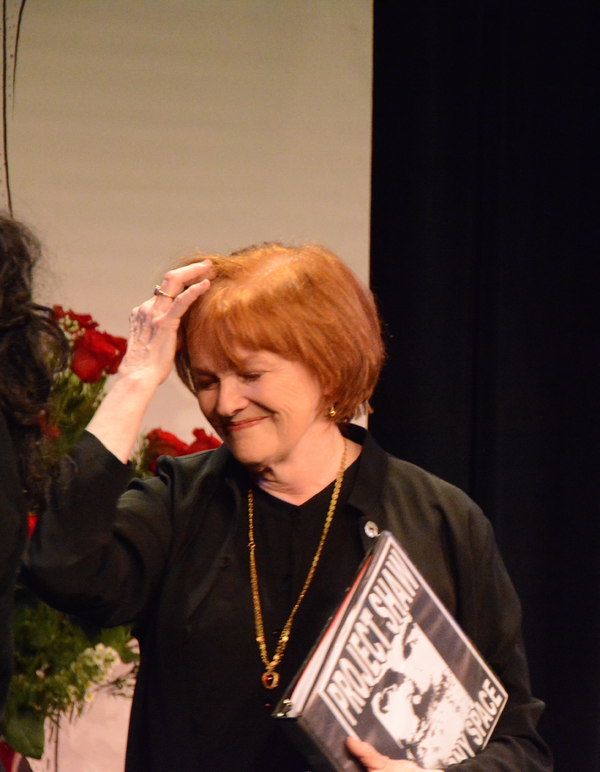 Blair Brown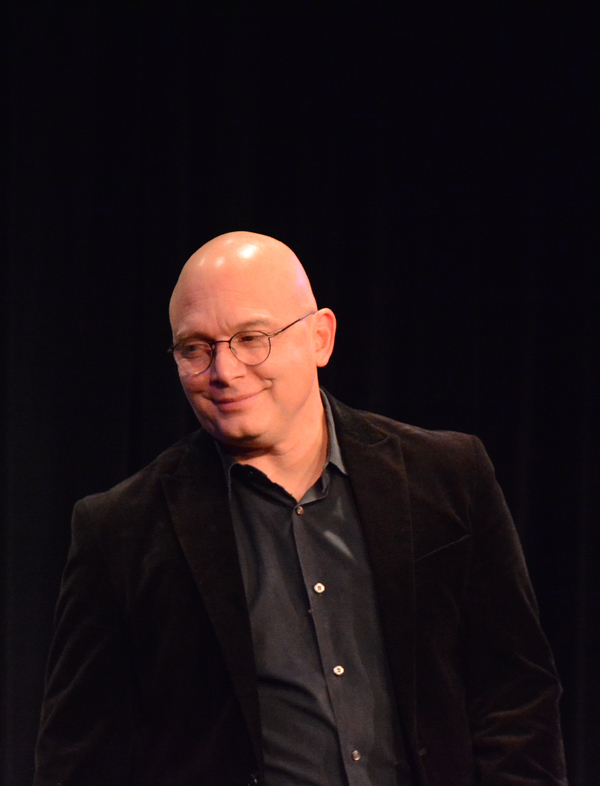 Michael Cerveris