Review: THE DAYLIGHT ATHEIST at ASB Waterfront Theatre
Giltrap Audi's Season of Auckland Theatre Company's 'The Daylight Atheist' is brilliant; witty with the right mix of poignancy and pathos.
Written by award-winning satirical cartoonist Tom Scott, 'The Daylight Atheist' presents a 'slice of life' of mid last century New Zealand.
Based on the life of Scott's father, ageing Irish raconteur Danny Moffat is no longer able to absorb the difficulties that life has thrown at him so he retreats from the harshness of the world to his bedroom. There, under hoardings of old newspapers and beer bottles, he sorts through a lifetime of memories and regrets, from growing up as a boy in Ireland, to the hopes and disappointments of immigration to New Zealand.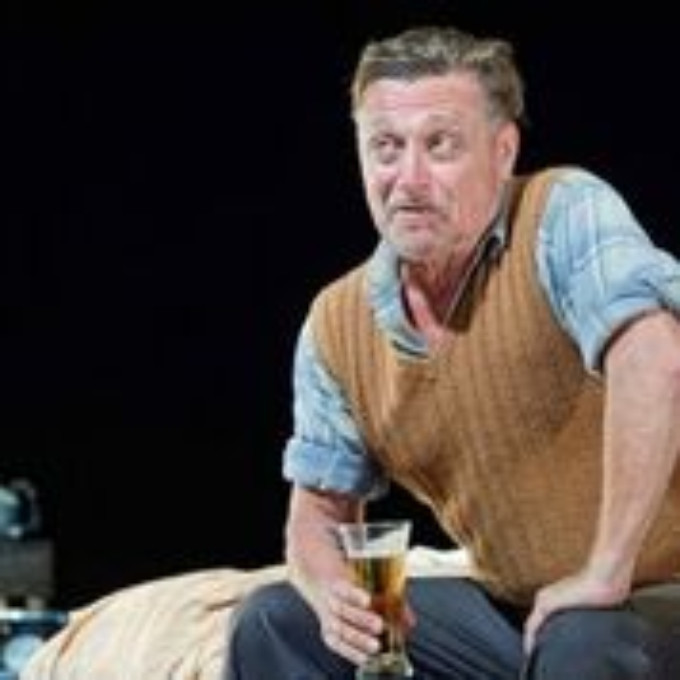 The audience was right there with Danny throughout this compelling piece. Michael Hurst is simply captivating as Danny Moffat. Hurst didn't show us the life of Danny Moffat, he took us with him in an ultimate first-class intimate theatre experience.
Danny reveals, through his gripping tales, a diminishing life traumatised by the roadblocks of his past and comforted only by the bottle and his ascorbic wit.
Down on his pride and his luck, left only with his family, but there is both dissension and disappointment which eventually destroys any chance of a bond. Danny experiences separation from close family, the trauma of war, marrying someone he barely knows, moving to a new country and suffering the loss of his closest and perhaps only friend.
Accolades to Director Colin McColl and Set Designer Rachael Walker for this superb piece.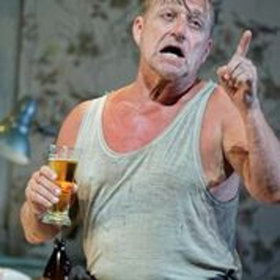 'The Daylight Atheist' is a must-see. I can't wait to see the complimentary piece on offer with the story of Scott's mother 'Joan'. Get in quick!
Giltrap Audi Presents
The Daylight Atheist
ASB Waterfront Theatre
February 9-23
Bookings: https://www.atc.co.nz/auckland-theatre-company/2018-19/the-daylight-atheist/
Photo credit: Michael Smith