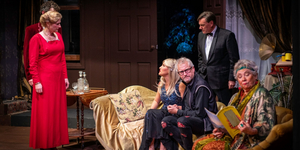 The Revival focuses on a group of bickering actors who slowly begin to realize their show is haunted. Director Jan Saussey pulls together a witty script and some theatre magic to craft an experience that is both charming and frightening. A superb cast of actors adds life (and death) to some difficult characters to portray.
New Zealand Opera Returns to Live Performances This Week With THE MARRIAGE OF FIGARO
New Zealand Opera has invited director Lindy Hume to create a new production that explores feminist ideas in Mozart's opera, part of a series that has preoccupied her artistic practice in recent years. Zoe Zeniodi will conduct the opera.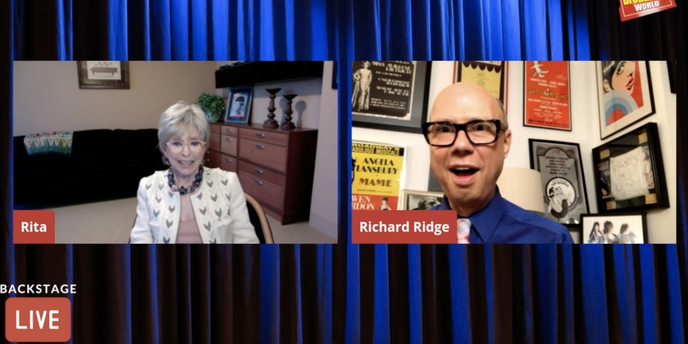 AROUND THE BROADWAY WORLD