BWW Review: RED SPEEDO at ASB Waterfront Auckland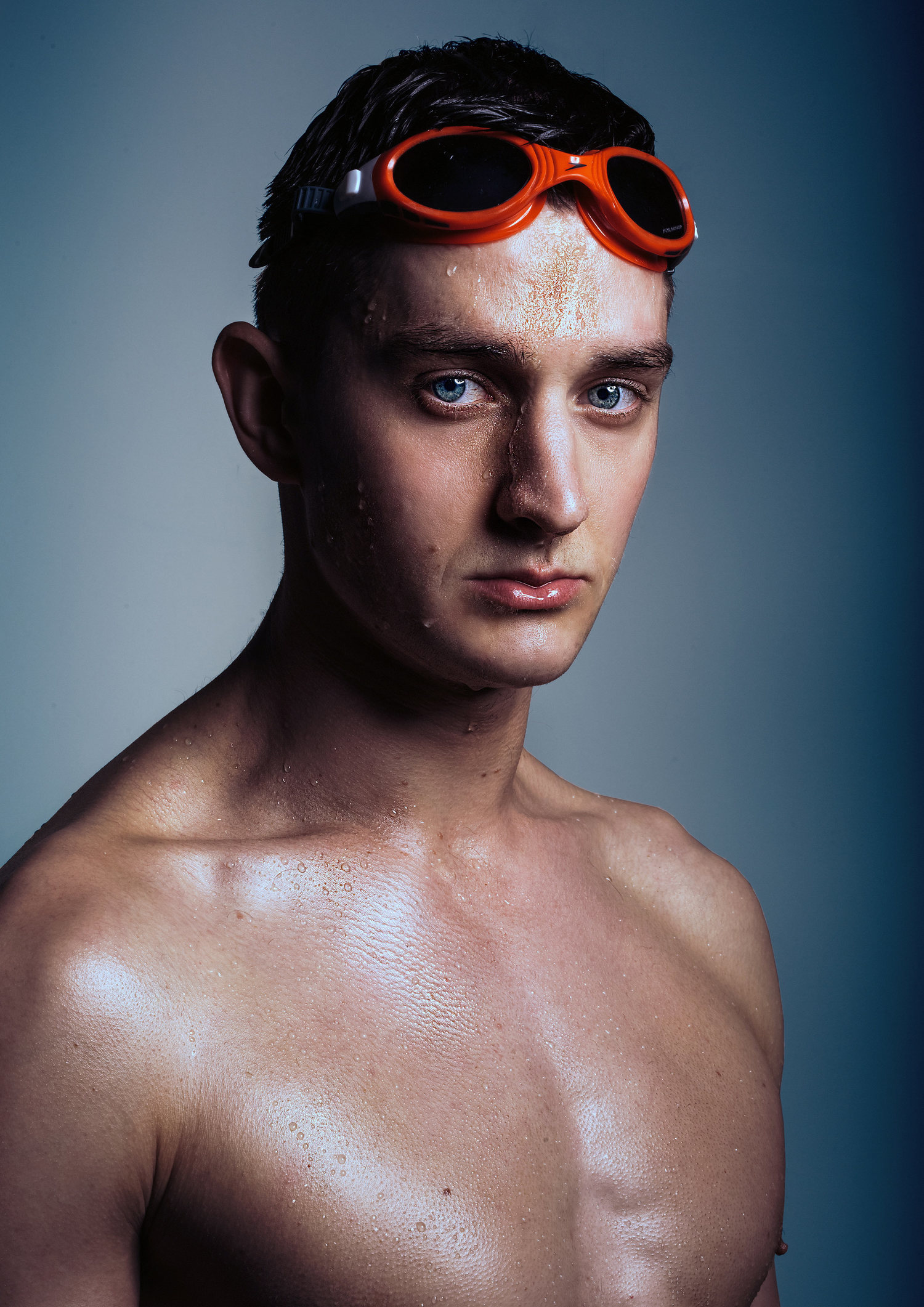 You should go see this New Zealand premiere. You should.
Anxiety and anticipation permeated the ASB theatre even before the play started. The videoScape, lighting, set and sounds merged to create an alluring and enticing tension.
Writer Lucas Hnath's words are delivered to reflect the tension of an Olympic swimming race; intense, rhythmic and continuous. The dialogue is punchy and desperate; a swim stroke hitting the water again and again and again.
The audience, like a swimmer on the heels of the winner are absorbed; engagement levels surpass time and we find ourselves suspended; knowledge of the 90 minute time frame is superfluous.
There's no interval. It would break the 'race'. The psychology behind the drama will not give in to a break until it's done.
There's phrase after phrase on morals and values, or lack of. What has the American dream, the 'modern world' done?
The acting is superb.
Ryan Carter's Ray with a perfectly toned athletic body is heavily tattooed with a serpent and is centre stage. He is the centre; the reason why the coach (Scott Wills) has a job and why his disillusioned lawyer brother Peter (Wesley Dowdell) may just possibly get a life.
Ray barely gets a word in but his carefully timed monosyllabic preferences are as powerful and contrast his brother who is loquacious in his quest to control and live on the successes of Ray.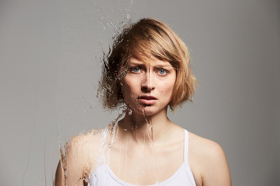 He's also the reason why Lydia (Chelsie Preston Crayford) is down on her luck. Although not entirely Ray's fault, her association with him has cost her so much.
It's not all drama and psychology however. There's humour. It's great and rather being an aside contributes to the commentary on the human condition in the modern age.
The creative team are exceptional. They have honoured the intensity and psychology of this work with originality. The use of mediums that are not easily identifiable with a swimming pool yet come together to be more effective than a literal reality.
Accolades to Director Benjamin Henson, set designer John Parker, sound designer Eden Mulholland, lighting designer Rachel Marlow and video designer Simon Barker.
It's excellent. A must see. Go see it.