Photo Flash: Kids of the Arts' FRECKLEFACE STRAWBERRY Tour Wraps in Montclair, New Jersey
Kids of the Arts touring production of Freckleface Strawberry The Musical made its final stop at the Alexander Kasser Theater in Montclair, New Jersey. Scroll down for photos from the final performance!
The principle cast featured
Alexandra Cseke
(The Grinch) as Strawberry,
Zachary Mackiewicz
(Mary Poppins) as Jake/Fredo Freckle,
Scarlett Diaz
(Shrek) as the Ballet Girl, Deedee Mann as Mother/Teacher,
Gabriella Baldacchino
as Emily, Andrew DiTusa as Danny/Frankie Freckle,
Alexa Kerner
(Shrek) as Jane, Joshua Price as Harry,
Zachary Brod
(Off-Broadway Pippi Longstocking) as
Don Fontaine
,
Presley Ryan
as Baby Brother and
Cassidy Hagel
(
Billy Elliot
) as Francine Freckle. The ensemble includ
Ed Brandon
Borkowsky, Darian Dalcortivo, John D'Onofrio (ICONic Boyz),
Cassidy Hagel
, Ireland Horan, Brianna Maida, Roxanne Potes, Ashley Rossi, Jaylah Springer,
Molly Weidmaier
, Sasha Zitofsky (Radio City Christmas Spectacular) and Daniella Zunic. Freckleface Strawberry has music and lyrics by Garry Kupper and book by Kupper and
Rose Caiola
.
The production was directed by
Laura Luc
, with music direction by Sinai Tabak.
Lane Napper
choreographed, assisted by
Deborah Y. Wilson
and Caitlin McGee. For more information on KOTA's Freckleface Strawberry, visit
www.FrecklefaceMusical.com
.

Alexandra Cseke and Company

Gabriella Baldacchino and Company

Alexandra Cseke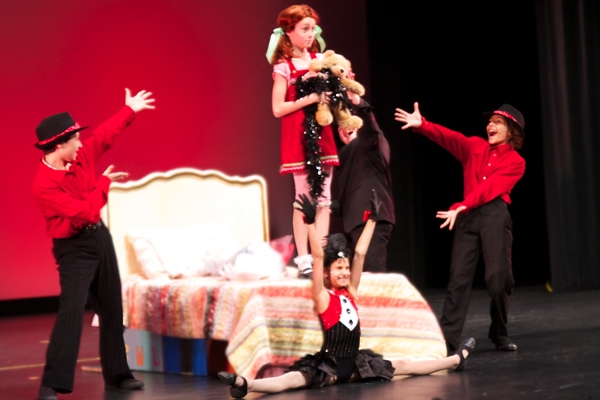 Zachary Makiewicz, Alexandra Cseke, Cassidy Hagel, Zachary Brod, Andrew DiTusa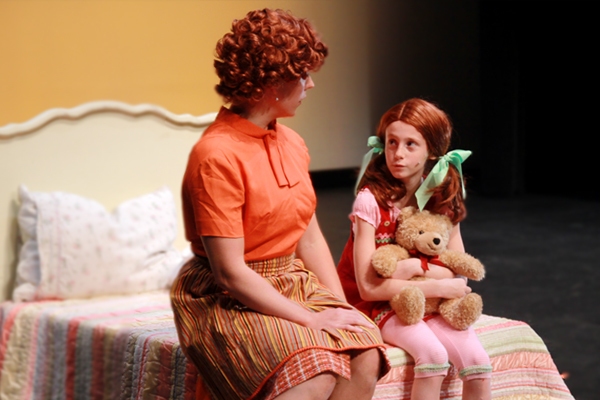 Deedee Mann, Alexandra Cseke

Scarlett Diaz, Roxanne Potes, Sasha Zitofsky, Daniella Zunic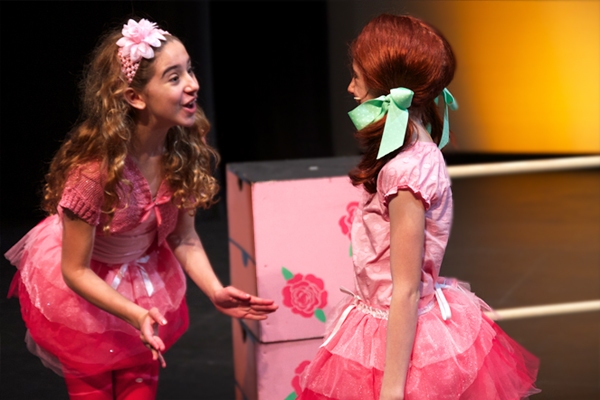 Scarlett Diaz, Alexandra Cseke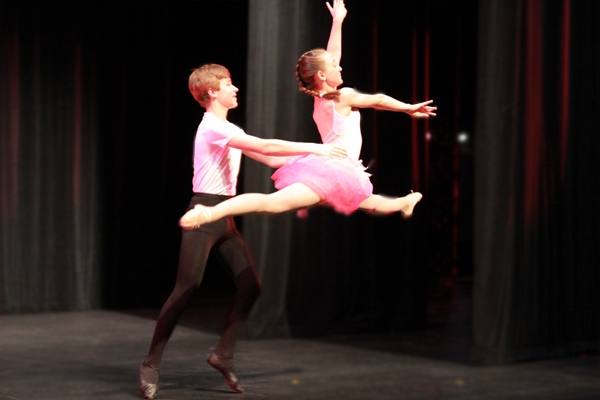 Sasha Zitofsky, Daniella Zunic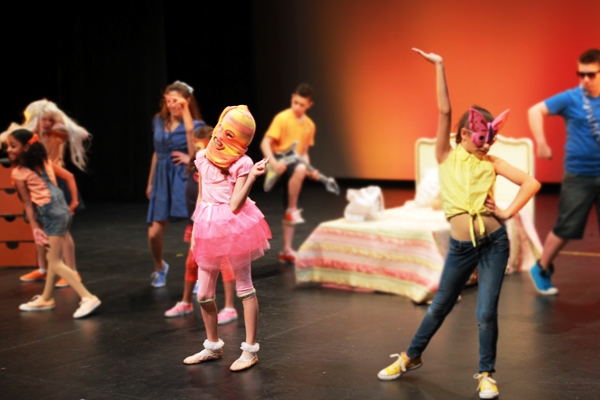 Alexandra Cseke and Company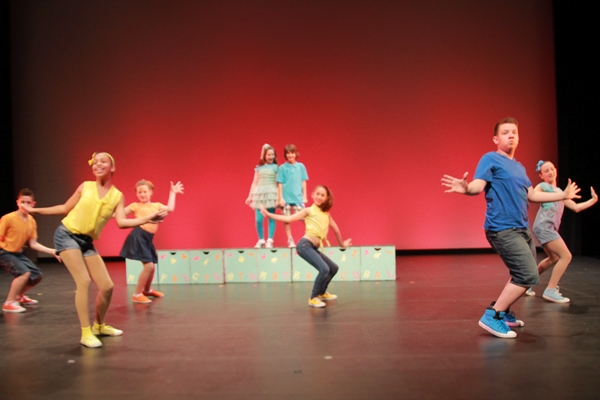 Company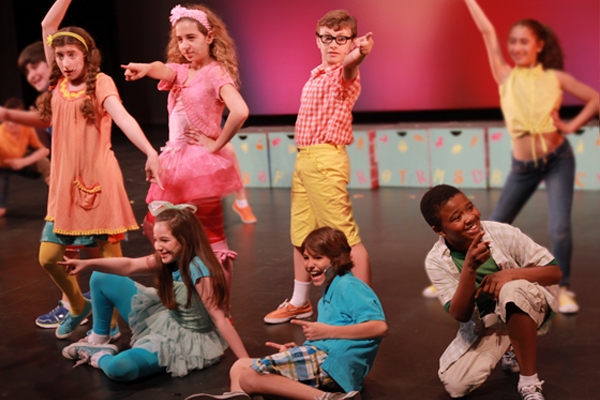 Alexa Kerner, Scarlett Diaz, Gabriella Baladcchino, Zachary Mackiewicz, Andrew DiTusa, Joshua Price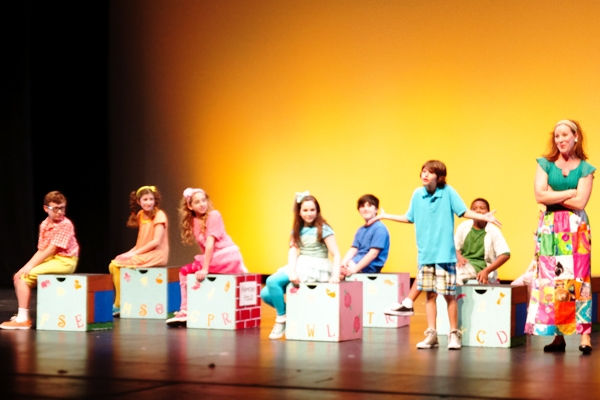 Alexa Kerner, Zachary Mackiewicz, Scarlett Diaz, Gabriella Baladcchino, Zachary Brod, Andrew DiTusa, Joshua Price, Deedee Mann

John D'Onofrio, Joshua Price, Brandon Borkowsky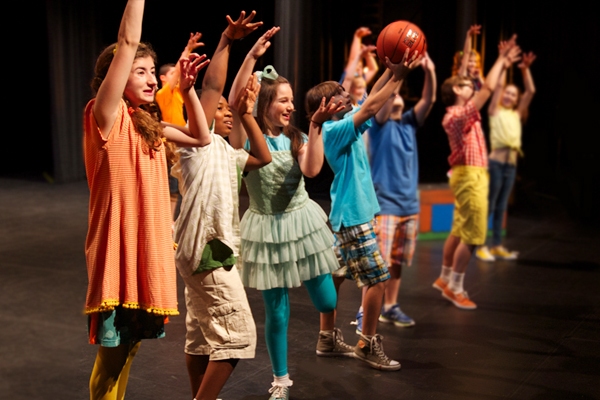 Alexa Kerner, Joshua Price, Gabriella Baladcchino, Andrew DiTusa and Company

Alexandra Cseke and Company

Deedee Mann, Presley Ryan, Alexandra Cseke and Company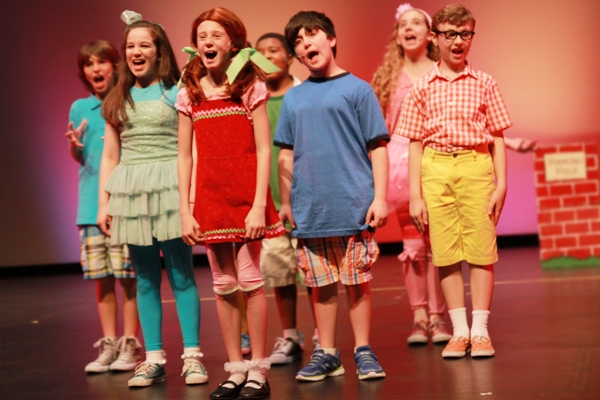 Alexandra Cseke, Gabriella Baldacchino, Zachary Brod, Andrew DiTusa, Joshua Price, Scarlett Diaz, Zachary Mackiewicz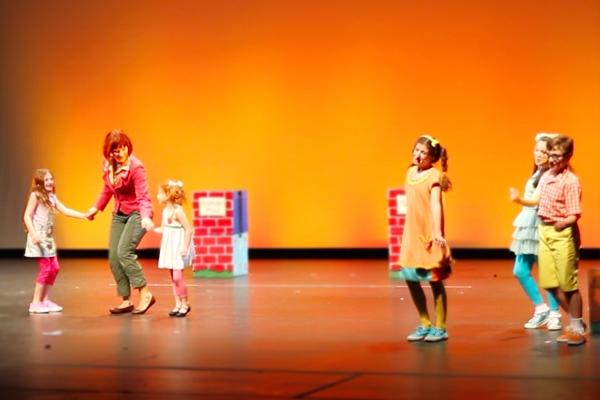 Presley Ryan, Deedee Mann, Sophie Cohen, Alexa Kerner, Gabriella Baldacchino, Zachary Mackiewicz

Alexandra Cseke

Alexandra Cseke and Company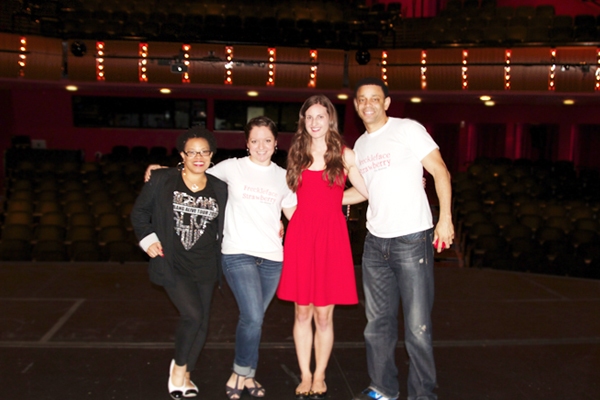 Deborah Y. Wilson, Caitlin McGee, Laura Luc, Lane Napper