Photo Coverage: CMT Awards Red Carpet Arrivals!
Yesterday, June 9, Kid Rock hosted the 2010 CMT Music Awards at the Bridgestone Arena in Nashville.
The night was highlighted by performances from Toby Keith, Lady Antebellum, Miranda Lambert, Tim McGraw, Brad Paisley, Carrie Underwood and the Zac Brown Band. Keith Urban and John Mayer, who will be featured together on an upcoming episode of CMT Crossroads, performed "Hit the Ground Runnin'," a track from Urban's Defying Gravity album.
Laura Bell Bundy, Sheryl Crow, Gloriana, Faith Hill, Martina McBride, Kellie Pickler, Blake Shelton, Taylor Swift, Trisha Yearwood and the Zac Brown Band presented the awards.
As always, the CMT Music Awards featured a wide array of non-country celebrities as presenters. This year's list includes TV personality Paula Deen, American Idol judge Kara DioGuardi, NFL great Terrell Owens, actress Hayden Panettiere, NASCAR legend Richard Petty, actress Jada Pinkett-Smith, comic-actor David Spade and Saturday Night Live's Kenan Thompson. Also presenting awards were Nicole "Snooki" Polizzi and Mike "The Situation" Sorrentino from MTV's Jersey Shore and Dancing With the Stars finalists Erin Andrews and Maksim Chmerkovskiy.
During the awards show, Bundy, Easton Corbin, Justin Moore, Steel Magnolia, Trailer Choir and Chris Young performed from the Nationwide Insurance stage.
Carrie Underwood was the evening's big winner.  Click here for a recap and a complete list of winners!
BroadwayWorld brings you complete coverage from the red carpet below!
Photo Credit: RD / Crisler / Retna Digital


Trailer Choir

Trace Adkins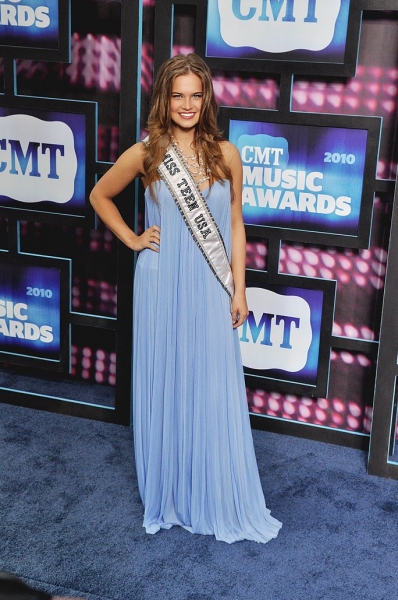 Miss Teen USA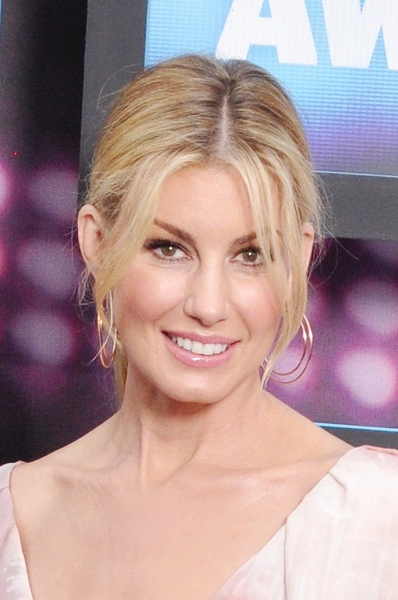 Faith Hill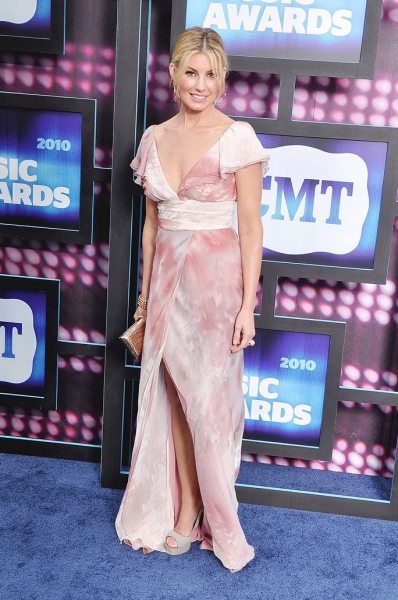 Faith Hill

Miranda Lambert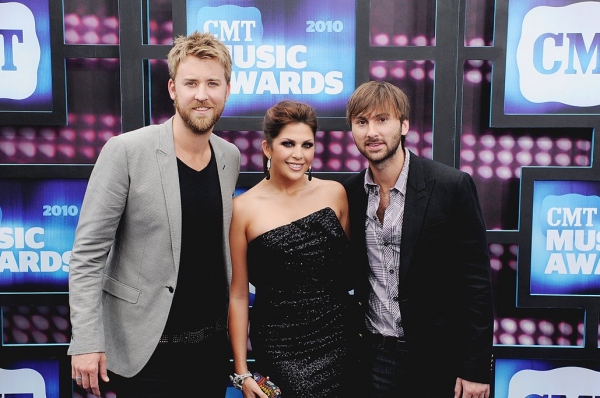 Dave Haywood, Hillary Scott and Charles Kelley of 'Lady Antebellum'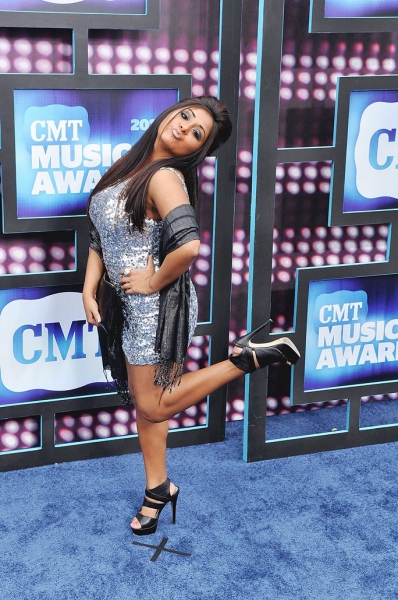 Nicole "Snooki" Polizzi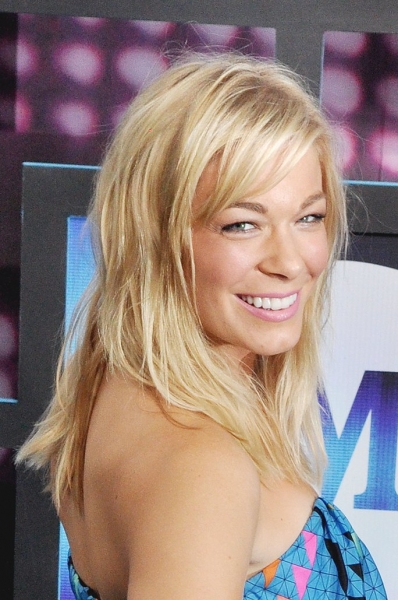 LeAnn Rimes

Trailer Choir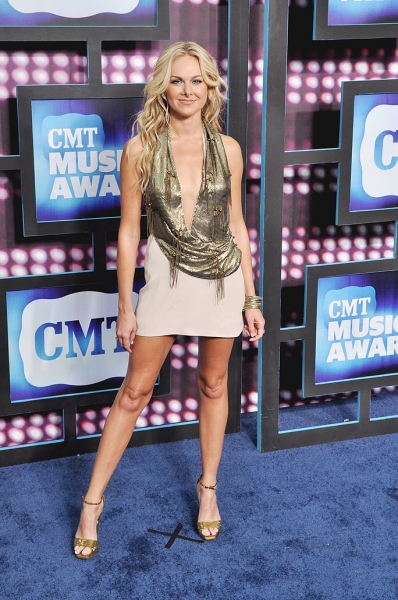 Laura Bell Bundy

Blake Shelton and Miranda Lambert

Dave Haywood, Hillary Scott and Charles Kelley of 'Lady Antebellum'

Kid Rock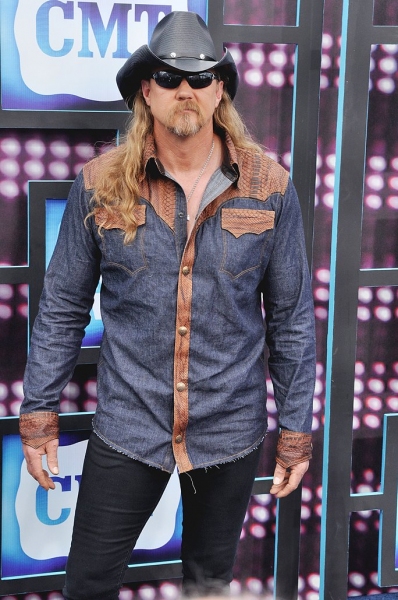 Trace Adkins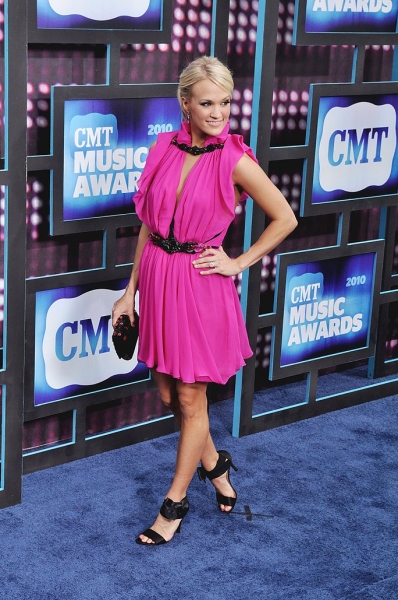 Carrie Underwood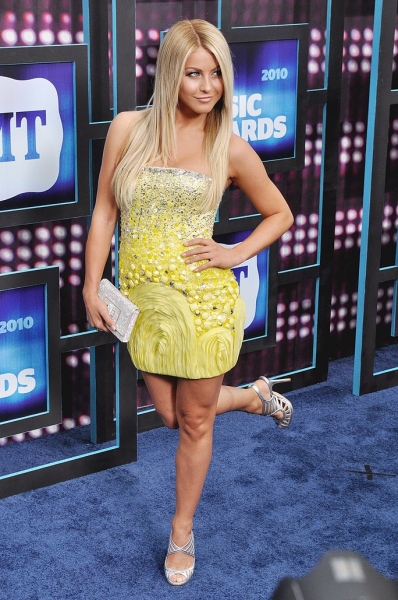 Julianne Hough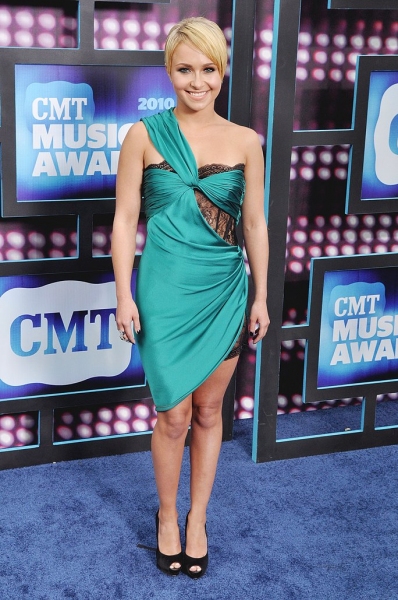 Hayden Panetierre

Laura Bell Bundy

Maksim Chmerkovskiy

Danny Gokey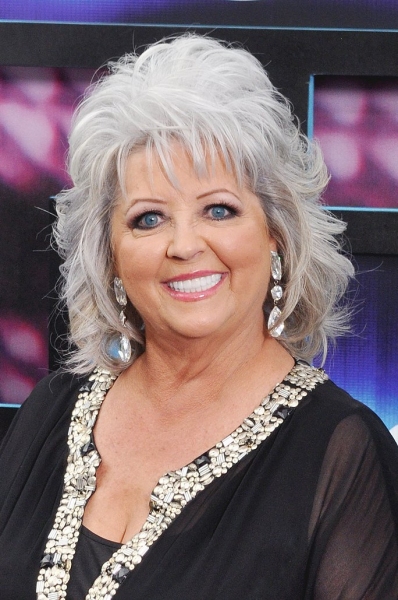 Paula Dean

Paula Dean and Husband

Julianne Hough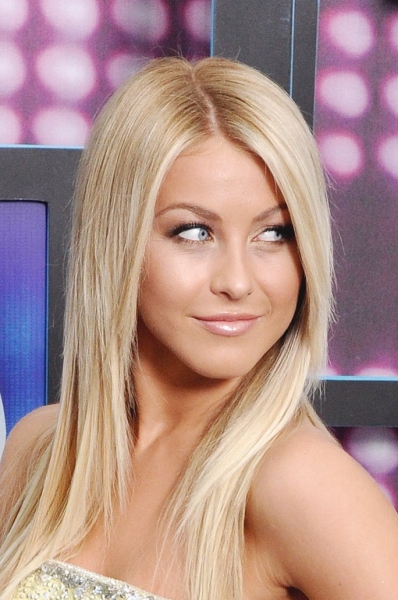 Julianne Hough

Taylor Swift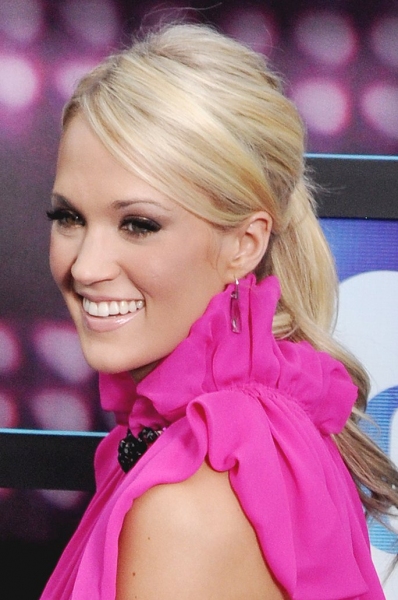 Carrie Underwood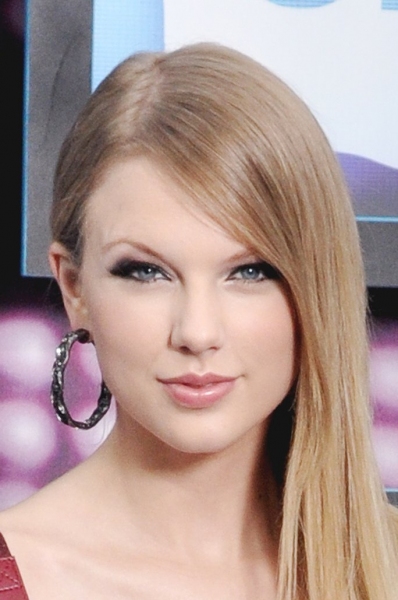 Taylor Swift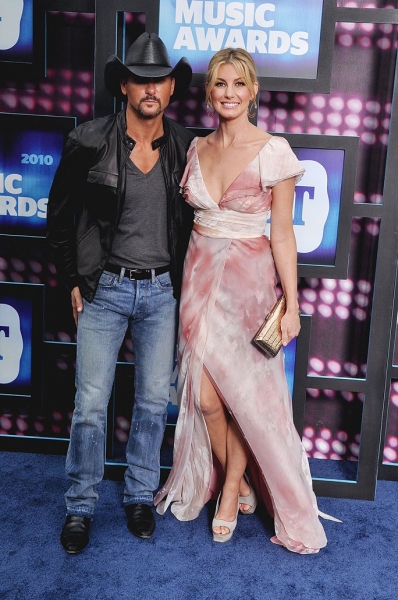 Tim McGraw and Faith Hill

Richard Petty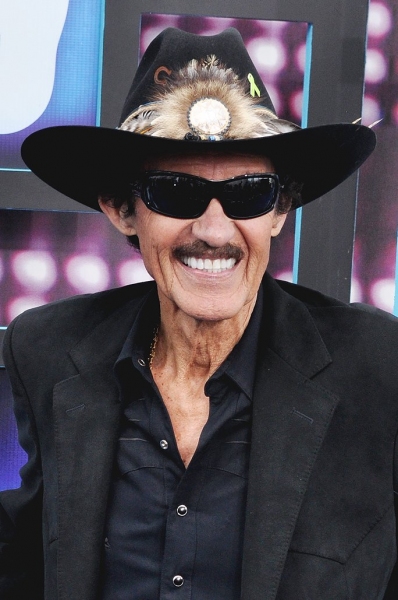 Richard Petty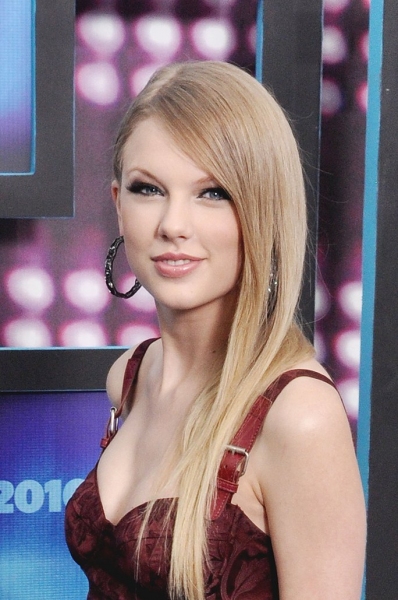 Taylor Swift

Trace Adkins and Family

Mike "The Situation" Sorrentino

Mike "The Situation" Sorrentino

Taylor Swift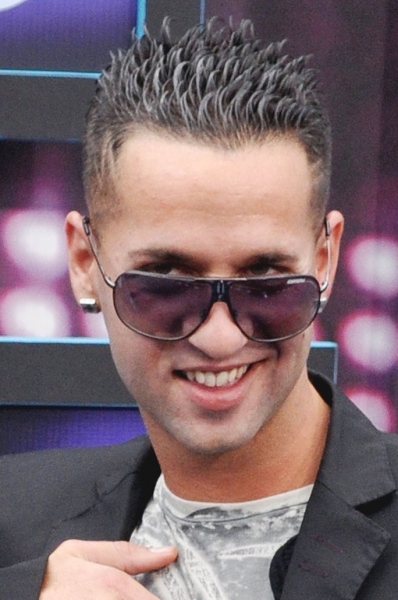 Mike "The Situation" Sorrentino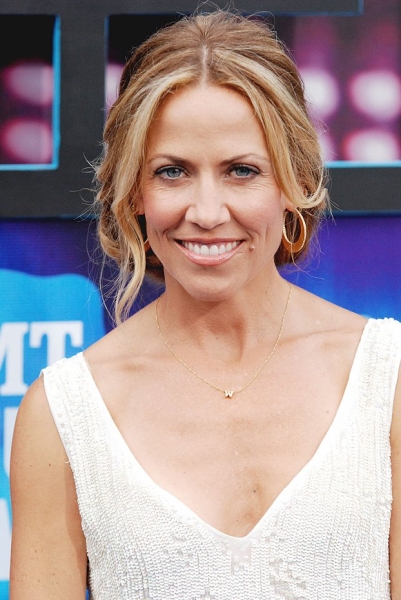 Cheryl Crow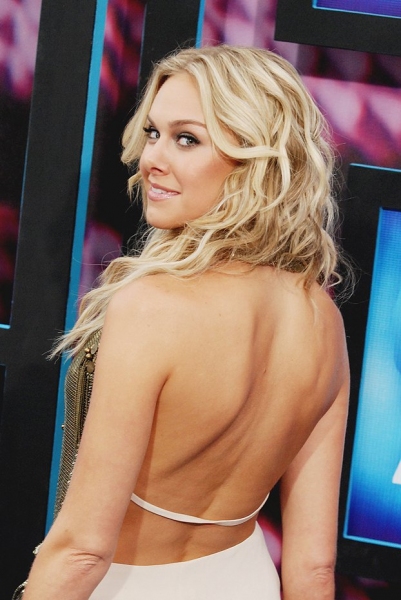 Laura Bell Bundy

Hayden Panetierre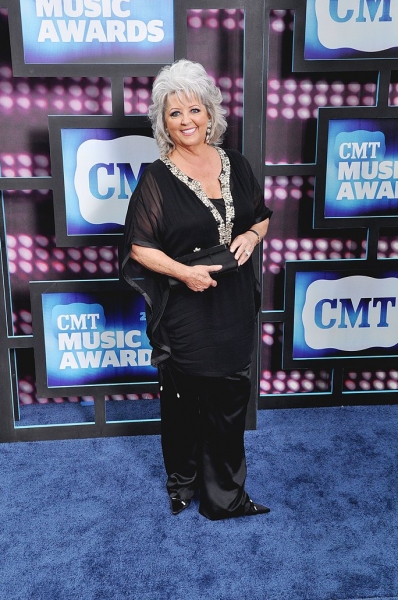 Paula Dean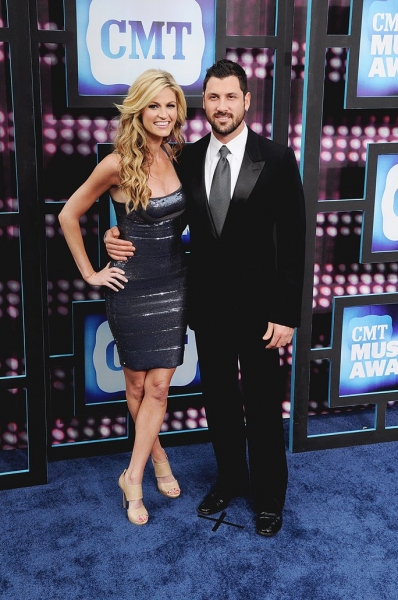 Erin Andrews and Maksim Chmerkovskiy

Taylor Swift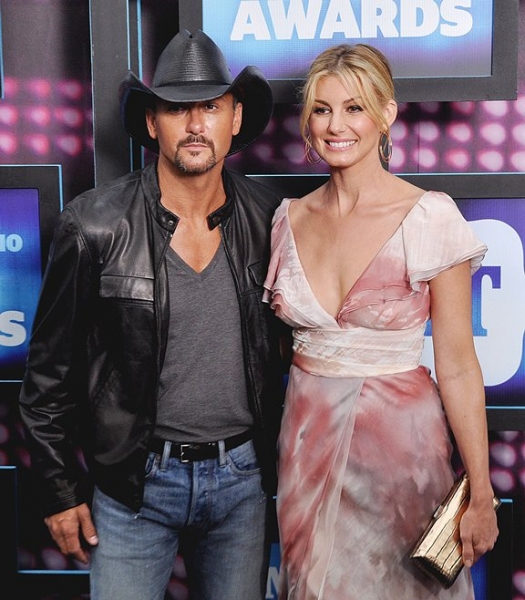 Tim McGRaw and Faith Hill

Uncle Kracker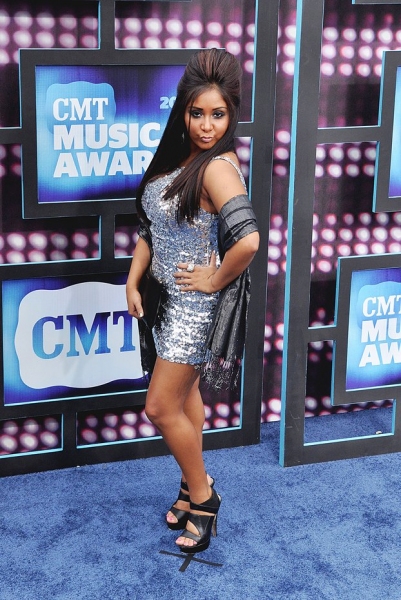 Nicole "Snooki" Polizzi

Blake Shelton

Kellie Pickler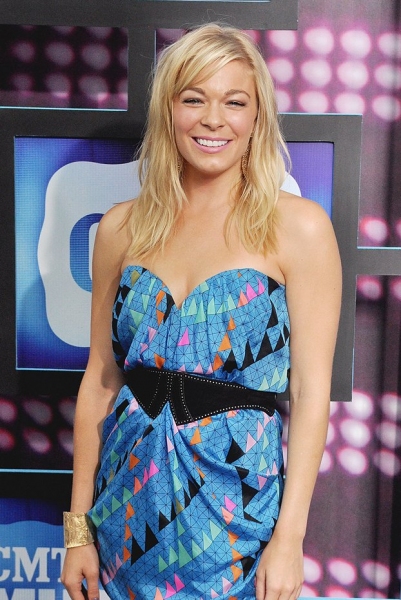 LeAnn Rimes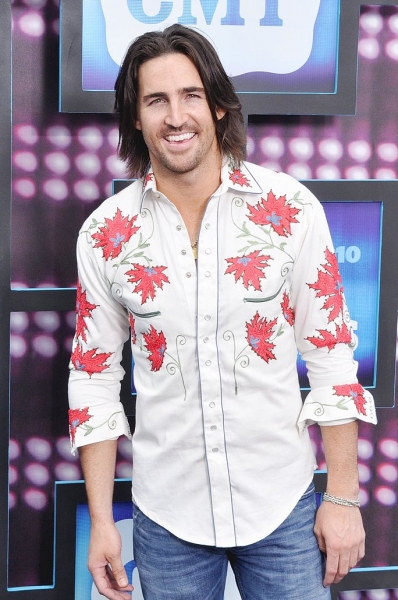 Jake Owen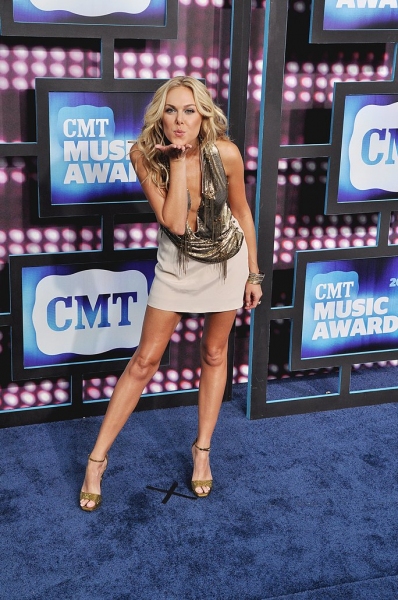 Laura Bell Bundy

Laura Bell Bundy

Cheryl Crow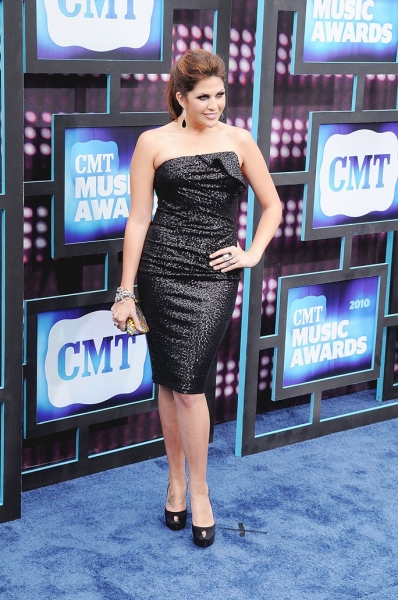 Hilary Scott

Kara DioGuardi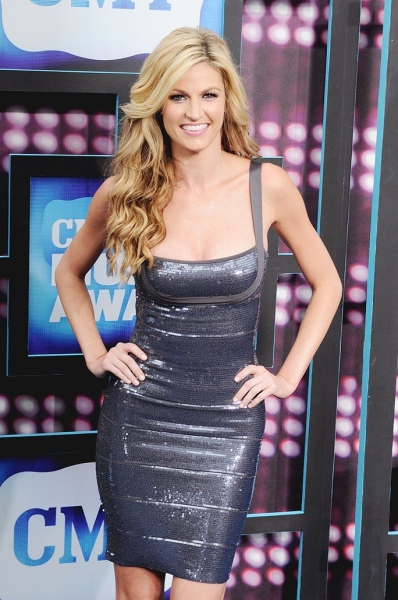 Erin Andrews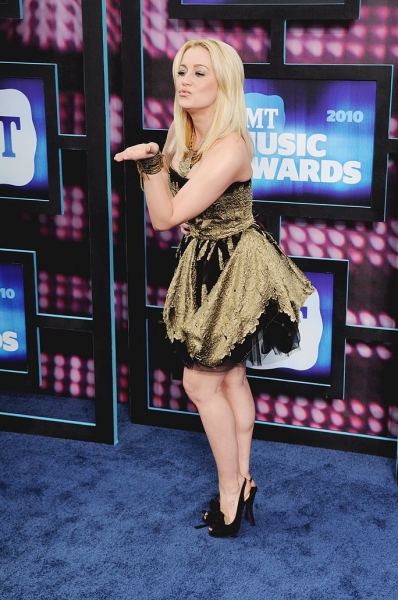 Kellie Pickler

Martina McBride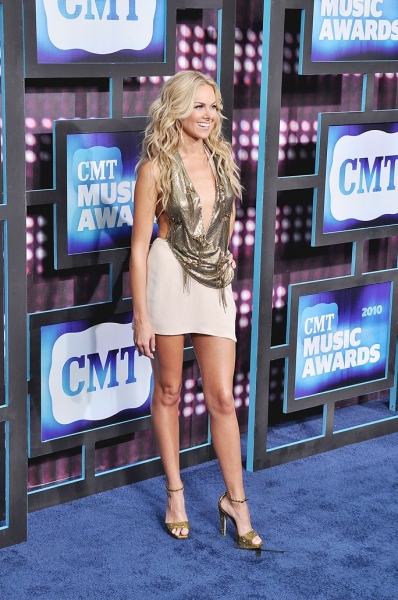 Laura Bell Bundy

John Anderson