Photo Coverage: 2015 FIRST NIGHT HONORS, part 2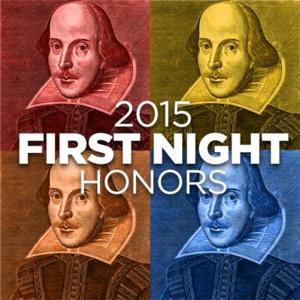 With almost 400 people in the audience, the leading lights of Tennessee theater were heralded with the presentation of the 2015 First Night Honors Gala, Sunday night at the iconic and historic Chaffin's Barn Dinner Theatre in Nashville. Hosted by Geoff Davin, Stephanie Jones-Benton and Erica Patterson, the event featured musical numbers by more than 100 performers in tribute to the Class of 2015 Honorees.
Photos by Paul Ward Photography/Nashville, Tennessee
Nashville songwriter Wayne Kirkpatrick, one of the co-creators of the Broadway hit musical Something Rotten, was presented with a special First Night Award for Outstanding Original Musical. Sunday night's opening number was "Will Power" from Kirkpatrick's Tony Award-winning musical, led by Tyler Osborne and members of the First Night ensemble, who also joined the show's hosts to stage the show's finale, "Raise You Up" from Kinky Boots.
Nine individuals who have taken leading roles in making live theater in Tennessee better and more magical were inducted as members of the Class of 2015 Honorees for The First Night Honors, the annual celebration of all things theatrical held in Nashville every September.
This year's Gala also included a silent auction and a special First Night Pre-Show held at Backstage at the Barn, hosted by Memory Strong and produced by 2014 Most Promising Actor Amanda Grace Creech.
The 2015 Honorees are:
Actor/director/producer/writer Henry O. "Chip" Arnold
Actress/director/educator Kaul Williams Bluestone
Producer/director/actor/Arts Center of Cannon County's Darryl Deason, Murfreesboro dentist
Playwright/educator/director Paula Flautt of Christ Presbyterian Academy
Actress/producer/director LB Gaiters
Actress/director/teacher Carol Irvin of Crossville's Cumberland County Playhouse
Producer Larry Keeton, namesake of The Larry Keeton Theatre, Donelson
Actress/director/producer Wesley Paine
Actress/director/producer Martha Wilkinson, the winner of 9 First Night Awards for her roles in musical theater and artistic director of Chaffin's Barn Dinner Theatre
Among presenters were 2011 First Night Star Award winner Kate Adams, Patrick Kramer, 2012 Star Award winner Jim Manning, Caroline Davis, 2012 Star Award winner Tim Larson, 2013 Star Award winner LaTonya Turner Riley, The New Play Network's Nan Barnett, Los Angeles actor/director/producer Cameron Watson, 2014 Most Promising Actor Emily Eytchison, Christ Presbyterian Academy headmaster emeritus Richard Anderson, 2012 First Night Honorees Chris Clarke and Maryanna Clarke, 2013 Honoree Carolyln German, 2015 Star Award winner David Wilkerson, 2013 Star Award winner Bryce McDonald, 2015 Star Award winner Britt Hancock, 2014 Honoree Daron Bruce, 2015 Star Award winner Jenny Wallace Noel and First Night Award winner Jennifer Richmond.
In addition to the 2015 Honorees, winners of the First Night Star Award were honored, including Britt Hancock, April Presley, Jenny Wallace Noel, Blandina Vergara Cruz, Kari Smith, Bradley Moore, Nicole Begue Hackmann, Buffi Jones Holland, David Wilkerson, Matt Smith, Ron Murphy, Brenda Dent Gregory, Dave McGinnis, Teresa Hardage Driver, L.T. Kirk, Kim Tyson Powers, Jessika Malone, Eddie Charlton, Mary Ellen Smith and Donald Powell.
ABOUT FIRST NIGHT: During its original incarnation (beginning in 1989), First Night Awards were presented in many different categories; styled after the Tony Awards, theater-goers annually cast their ballots for their favorites in various award categories. When First Night was revived in 2010, an effort was made to maintain the longtime feeling of First Night (described as a genuine sense of joie de vivre and community among a large, disparate - and sometimes dysfunctional - group of individuals) while creating an event more relevant in the 21st century. Ultimately, it was decided to model First Night on The Kennedy Center Honors, focusing on the achievements of a group of visionaries, or as they are now referred to: the leading lights of Tennessee theater. Subsequently, an original First Night category of Most Promising Actor was updated with a group of young theater artists recognized each year, in anticipation of their future accomplishments, and in 2011, the First Night Star Award was established to recognize leaders of the theater community who are likely to be given the full First Night Honors treatment in years to come, in recognition of their achievements to date. At the First Night Honors Gala each year, a cast upwards of 150 performers pay tribute to the honorees with a concert performance featuring a wide range of music, drama and comedy featuring performers from throughout the Volunteer State. In addition, Most Promising Actors are given their own special evening of performance, spotlighting their unique talents and capabilities.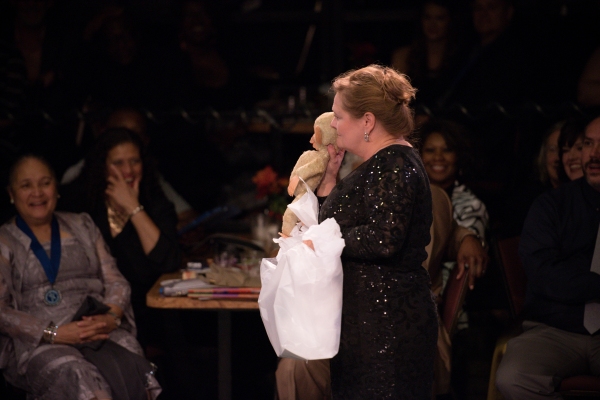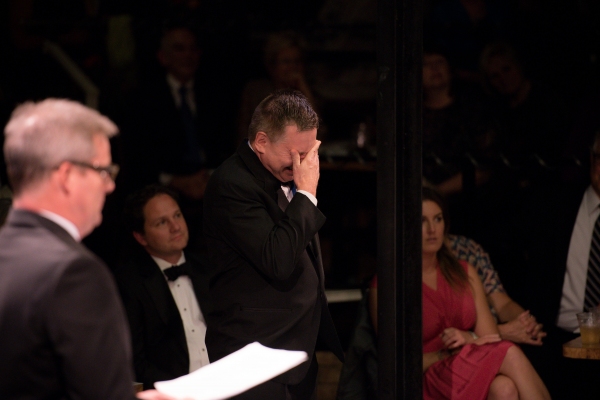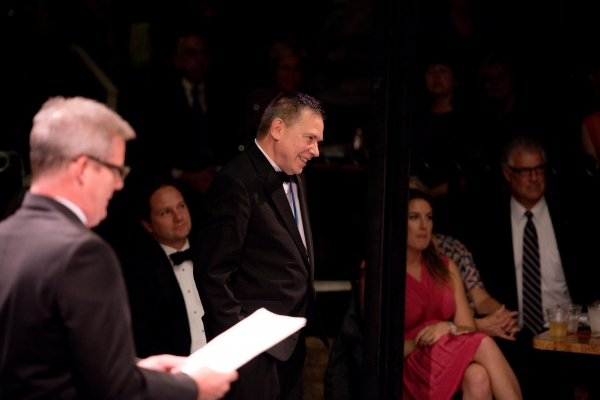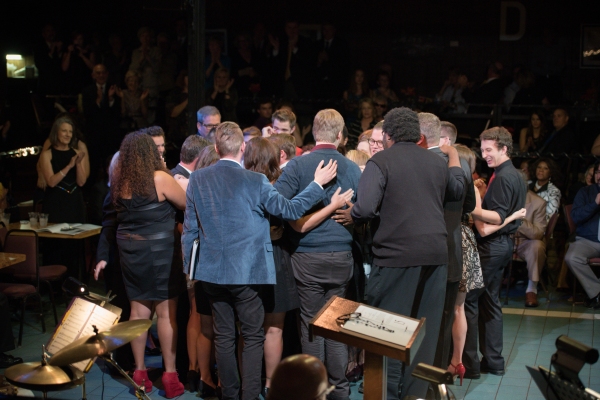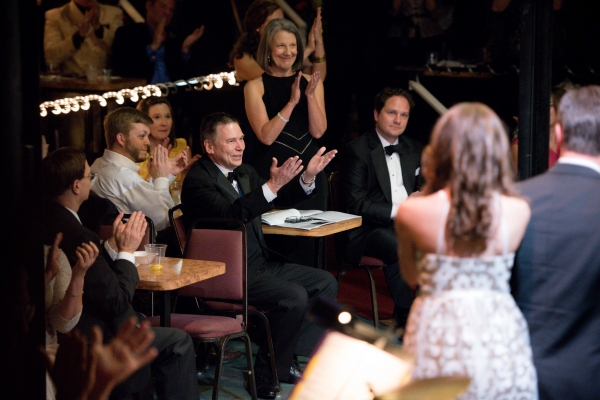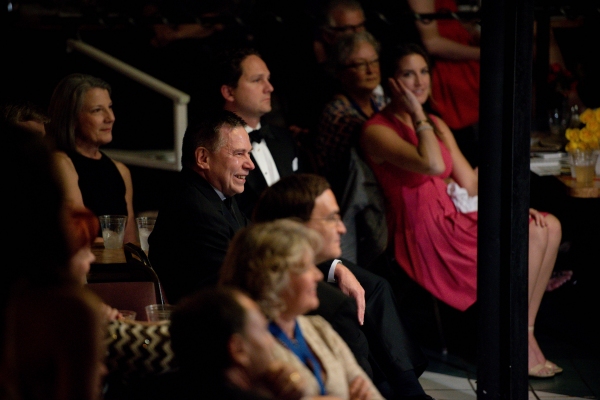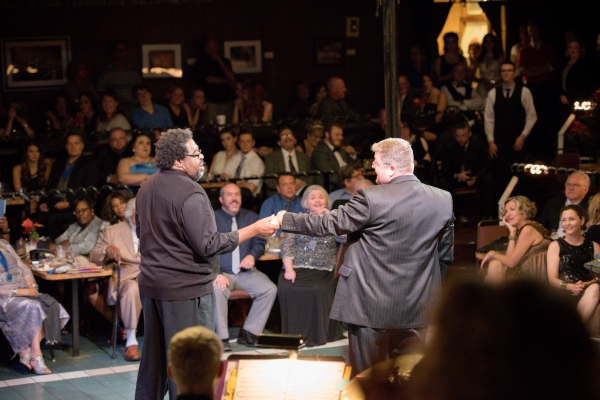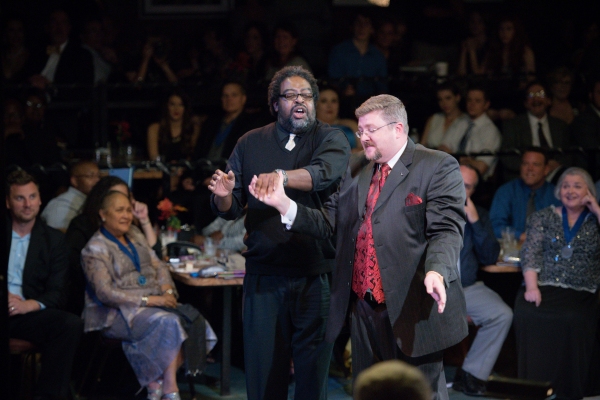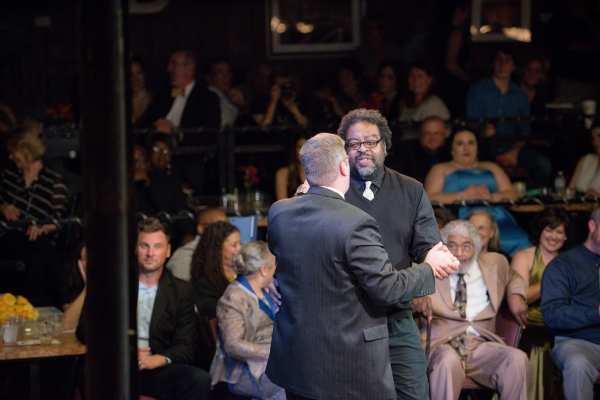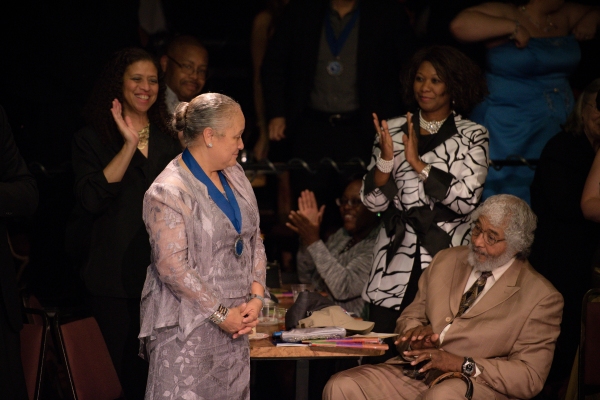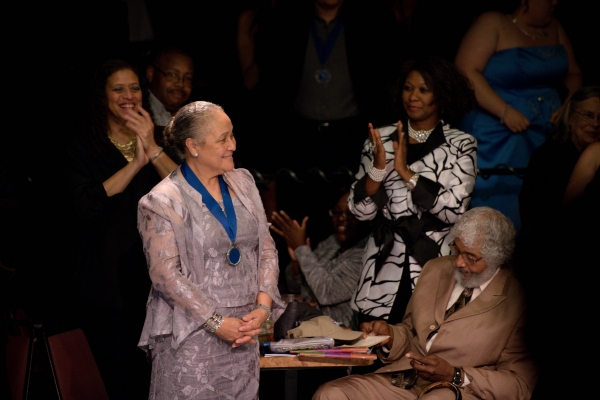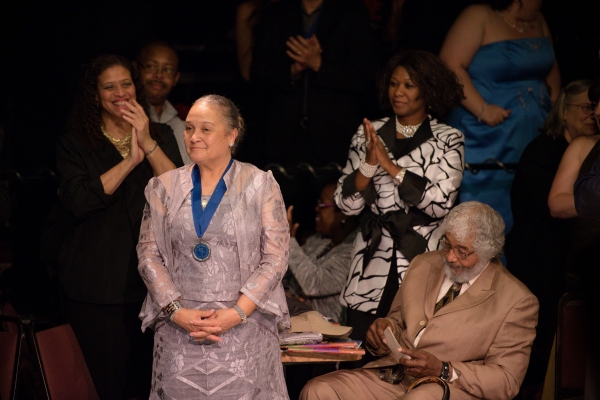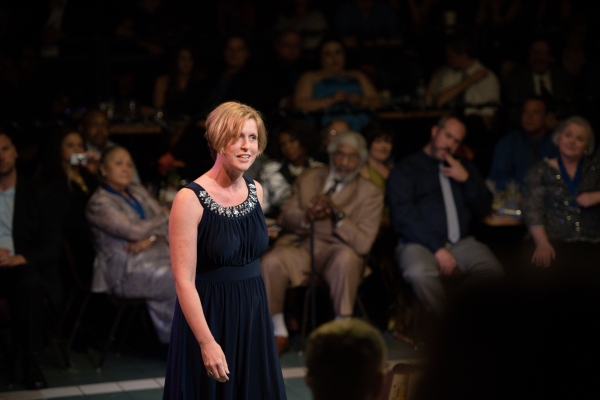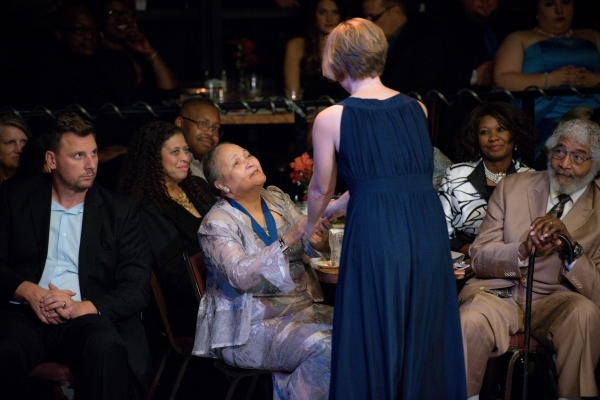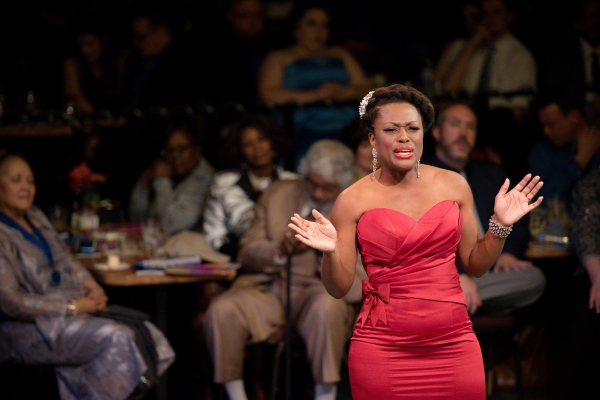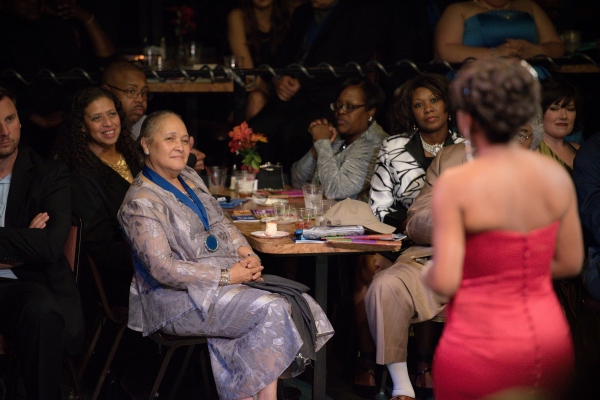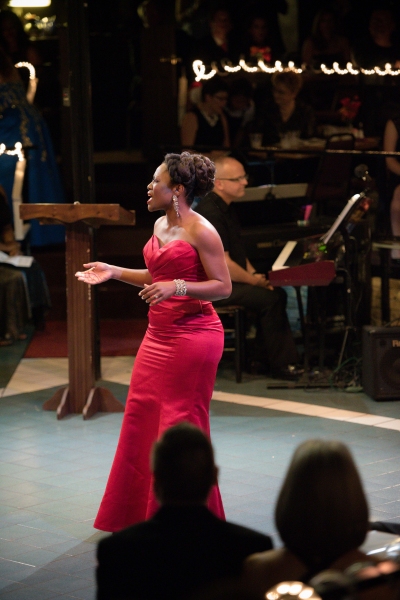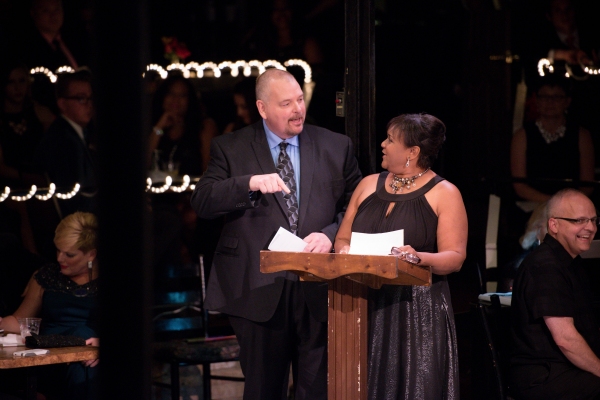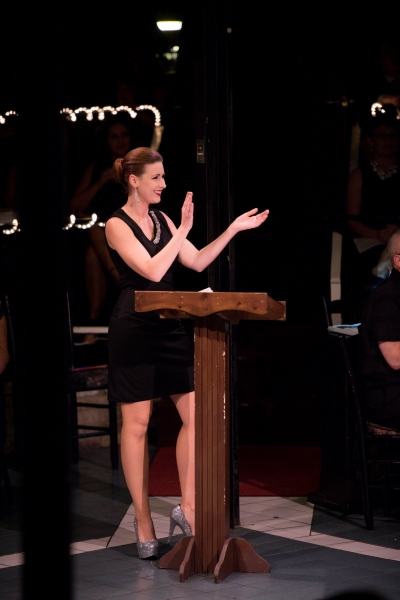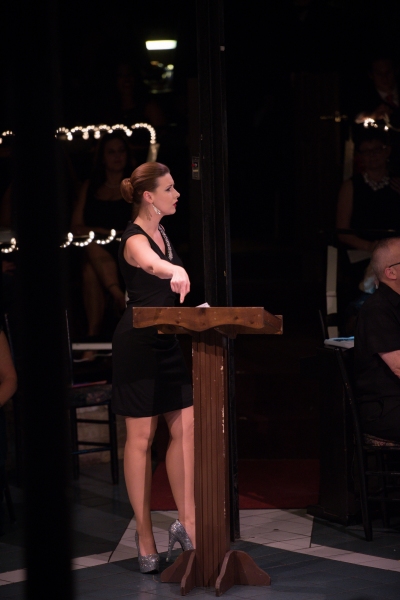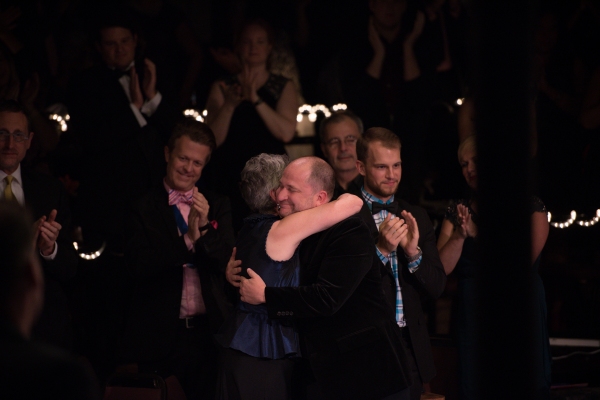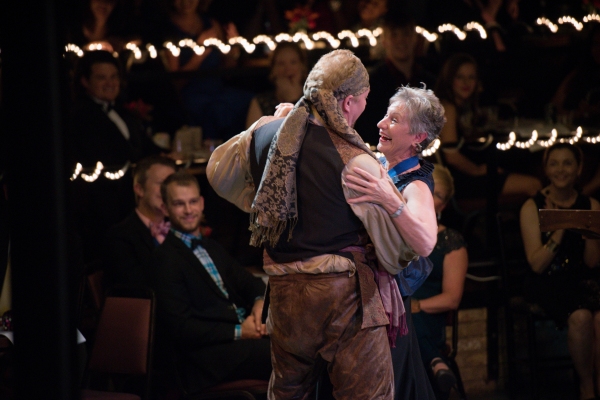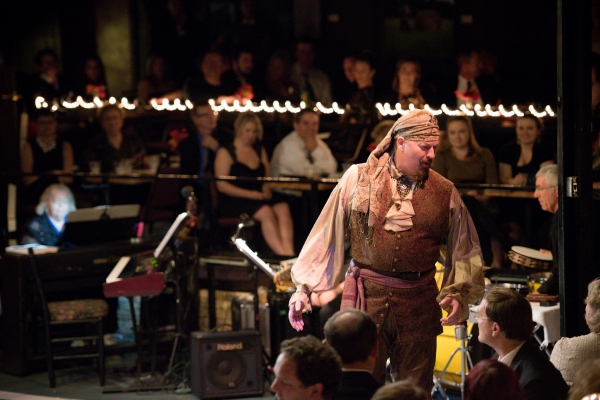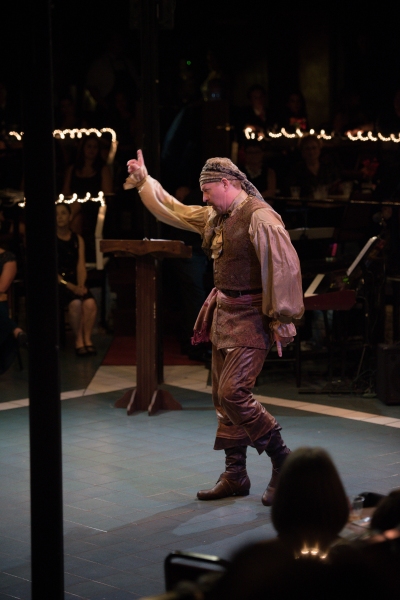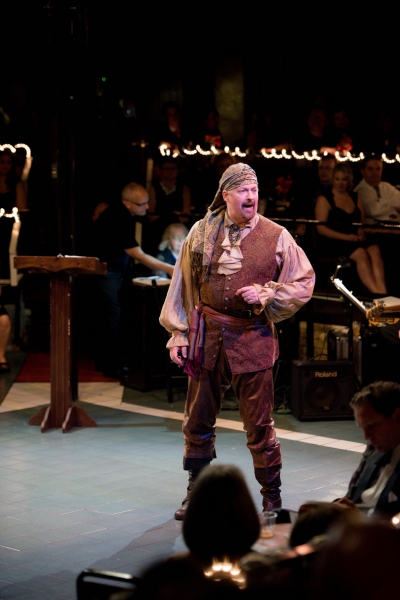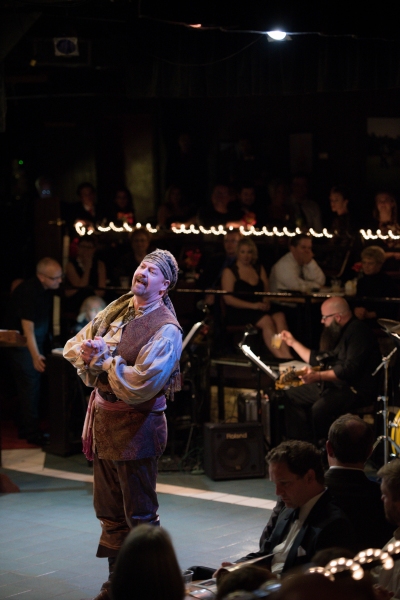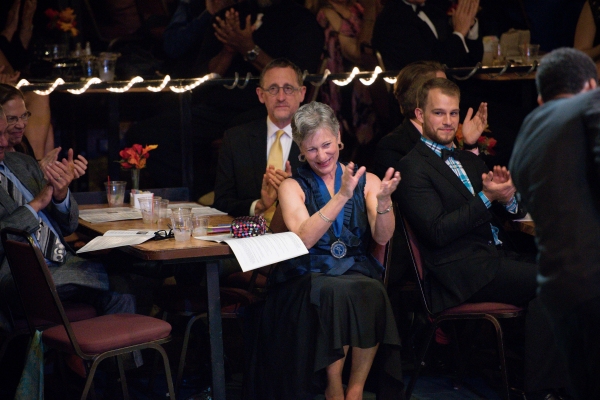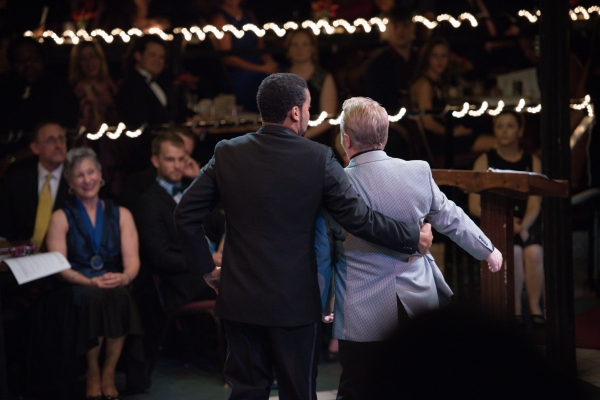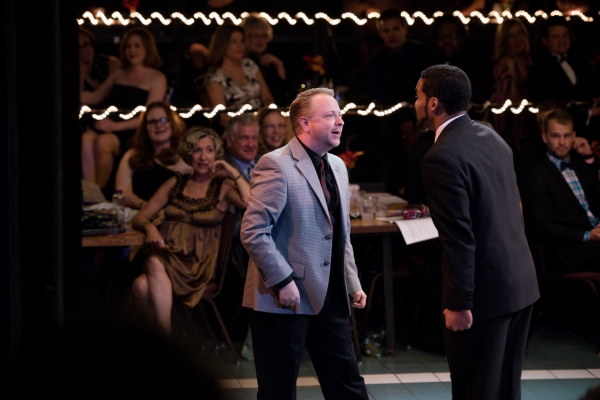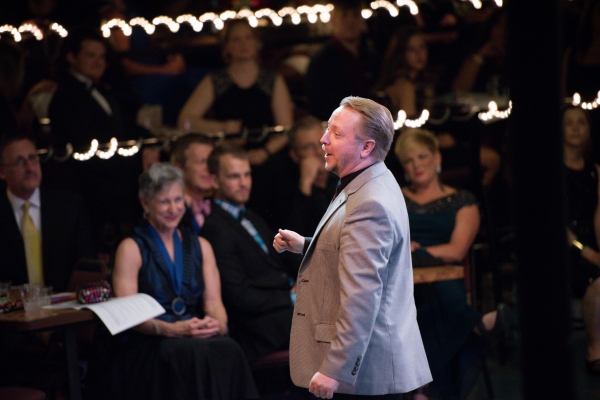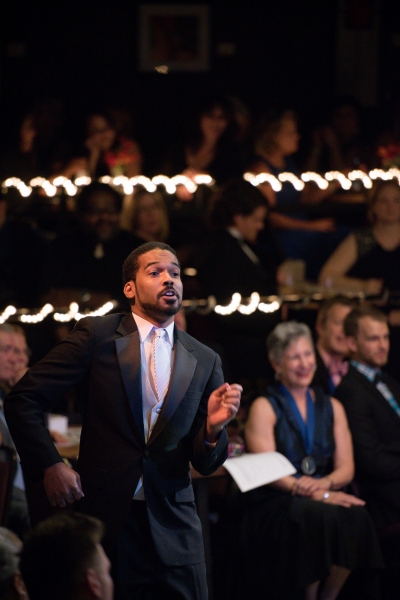 | | |
| --- | --- |
| Vote Now for the 2022 BroadwayWorld Nashville Awards | |
| voting ends in | |