Photo Flash: Cultural Council of PB County Hosts Season's First CULTURE & COCKTAILS at the Colony
Rena Blades, President & Chief Executive Officer of the Cultural Council of Palm Beach County, today announced that the first Conversation of the new season of the popular series CULTURE & COCKTAILS attracted more than 80 people last Monday to The Colony Hotel Pavilion, located at 155 Hammon Avenue in Palm Beach. Scroll down for photos!
The topic was KRAVIS MEMORIES and featured a fascinating, funny and anecdote-filled conversation among the Kravis Center's Chairman of the Board Michael Bracci, CEO Judy Mitchell and Lee Bell, Senior Director of Programming. The insightful interviewer was well-known author and lecturer Lee Wolf, who co-chairs the Kravis Center's popular Lunch & Learn Series.
Bell shared back-stage stories about Bernadette Peters, JAmes Brown and other world famous entertainers, while the Kravis Center's founder Alexander Dreyfoos tickled the crowd with a hilarious account of Jimmy Buffet's first appearance there.
The next CULTURE & COCKTAILS will be held on Monday, January 9, with HERITAGE VALUES, a conversation with two star appraisers from Antiques Roadshow on PBS: Kathleen Guzman, Managing Director/New York from Heritage Auctions, and Nicholas Dawes, Heritage's Vice President of Special Collections. The two expert appraisers will be interviewed by Scott Simmons, the Editor of Florida Weekly, who also writes the weekly newspaper's "Collector's Corner" column.
For more, visit www.palmbeachculture.com.
Photo Credit: Michiko Kurisu


Rena Blades, Lee Bell, Lee Wolf, Michael Bracci, Judy Mitchell

Barbara & John McDonald, Shirley Cowen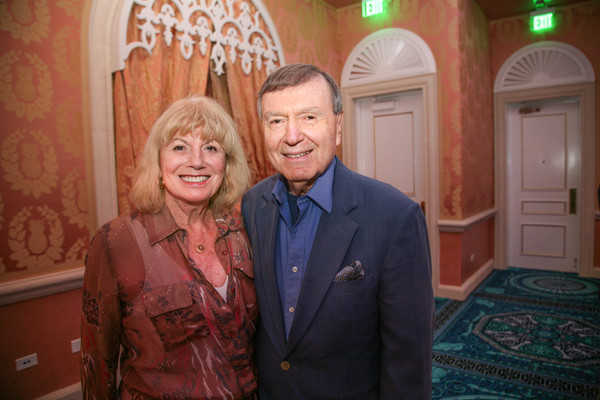 Maxine Marks, Donald M. Ephraim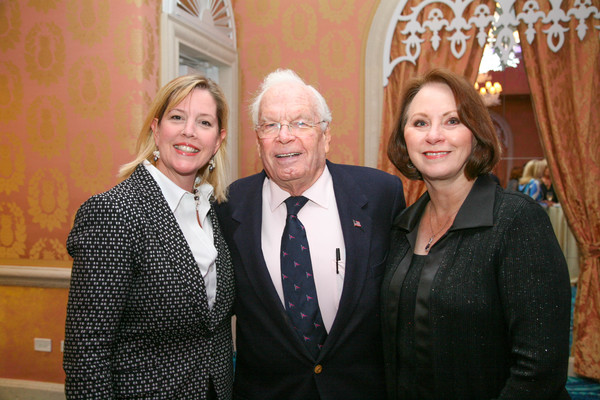 Rena Blades, Alexander Dreyfoos, Judy Mitchell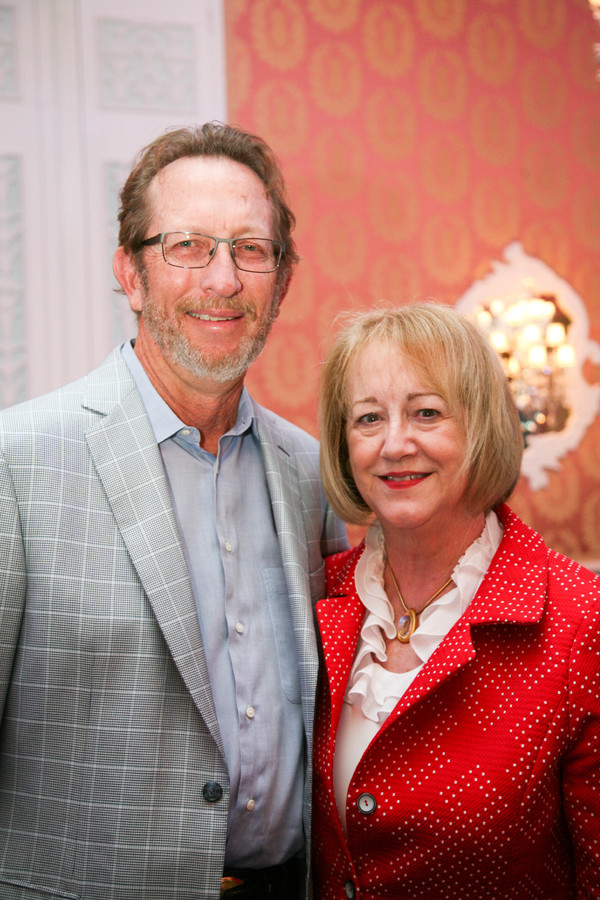 Jeffrey Bland, Jane Mitchell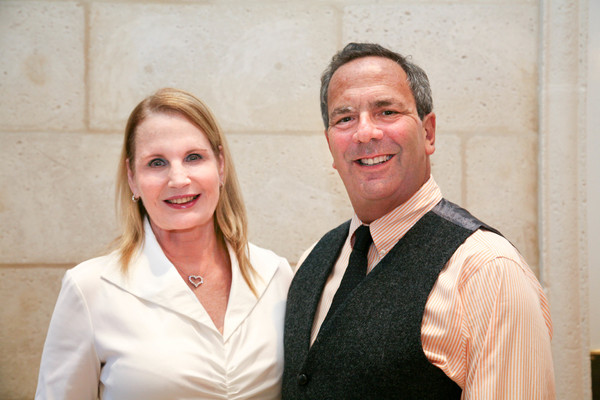 Marcie Gorman-Althoff, Michael Lifshitz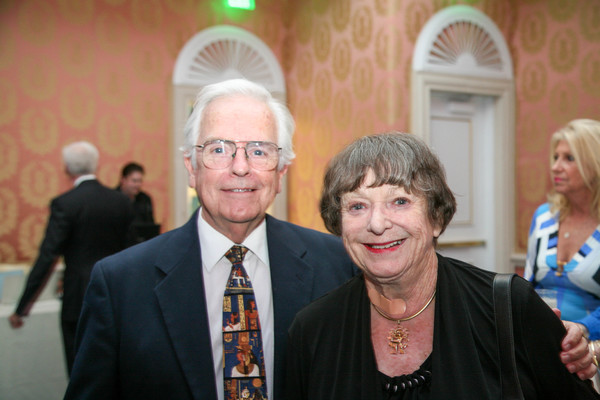 Howard Smith Jackie Kato

Maureen Conte, Donna Plasket, Lesley Hogan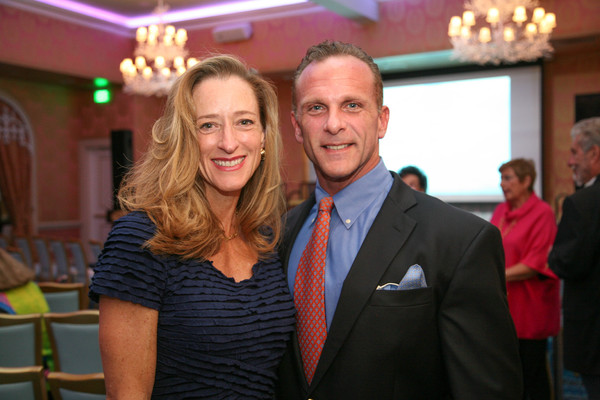 Michelle & Robert Kirschner

Stephen Nesbitt, Daryn Kirchfeld, Christopher Canales

Dusty Dodge, Lisa Peterfreund

Jim & Sandy Finck

Cloe Gibson, Debbie Calabria, Alex Anderson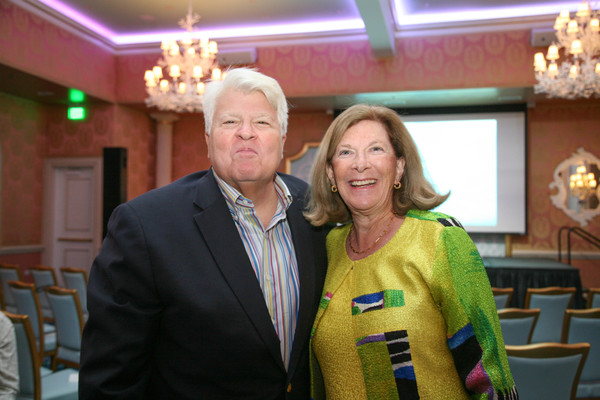 Stan & Lesly Godoff