Photo Coverage: Inside Opening Night of HOUSE ON FIRE at Palm Beach Dramaworks
Regional theaters are increasingly presenting some of the most significant new plays. Last night one of the most notable of these organizations, Palm Beach Dramaworks was the location of the World Premiere of Lyle Kessler's House on Fire.
BroadwayWorld was there for opening night. Check out the photos below!
House on Fire is the second play in two years to make it to the company's mainstage from The Dramaworkshop, the company's lab for developing new works.
Each season, playwrights submit their plays for consideration to be further developed. A select number are chosen for workshops and staged readings, with the aim of nurturing significant new work for PBD's mainstage and theatres all across the country.
PBD Producing Artistic Director William Hayes launched The Dramaworkshop in the fall of 2014 out of an abiding belief that it is essential for regional theatres to cultivate new plays. "From the time this company was founded, one of my goals was for PBD to be an incubator of new plays and a producer of world premieres," said Hayes, who directs House on Fire. "I knew that could only happen after we were well-established and thriving. After we announced this new venture, we made the call for submissions and the response from playwrights around the country was inspiring. The number of submissions has grown every year, underscoring the need for The Dramaworkshop. Simply put, new work is vital to the future of theatre. The economics of Broadway discourage Broadway producers from championing plays that have not previously been done elsewhere, which makes it imperative for regional theatres to identify, encourage, support, and bring to life exciting new plays. And I've found that audiences are hungry for the sense of discovery that this initiative provides. They could be seeing the next Indecent, which opened our season, or Fences, which opens here in March. Both those plays were developed at regional theatres."
Lyle Kessler says that most of his plays are about "family, and the extreme emotions of a family pushed to the edge." That certainly holds true for his newest work, House on Fire. PBD Producing Artistic Director William Hayes directs the play, which runs through December 30 with specially priced previews on December 5 and 6.
As he did in his internationally renowned play Orphans, Kessler uses magic realism in this moving and funny parable of love, resentment, and redemption. Colman returns home after a self-imposed, decade-long absence upon learning from his brother, Dale, of their father's death. Despite the presence of the Old Man's lifeless body, Colman is not convinced he's actually gone. Before long, all three men are battling for dominance. Then two uninvited guests arrive, and lives are changed forever.
House on Fire features, in alphabetical order, Hamish Allan-Headley, Rob Donohoe, Christopher Kelly, Taylor Anthony Miller, and Georgia Warner. Scenic design is by Bill Clarke, costume design is by Brian O'Keefe, lighting design is by Donald Edmund Thomas, and sound design is by David Thomas. Esther Flaster is the associate director and Lee Soroko is the fight director.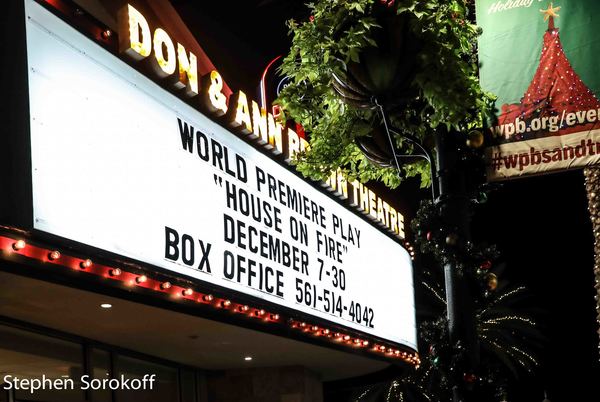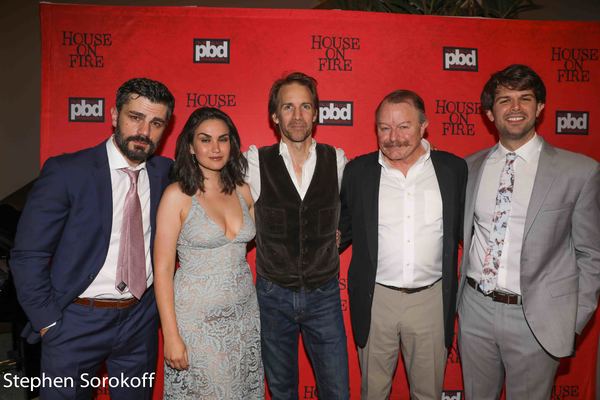 Hamish Allan-Headley,Georgia Warner, Christopher Kelly, Rob Donohoe,Taylor Anthony Miller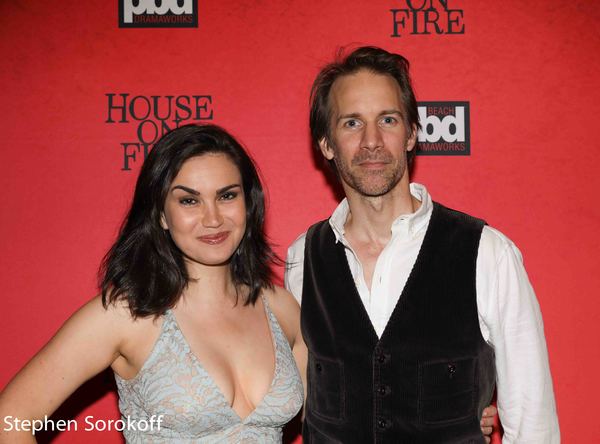 Georgia Warner & Christopher Kelly

Taylor Anthony Miller, Rob Donohoe, Hamish Allan-Headley

Dramaworks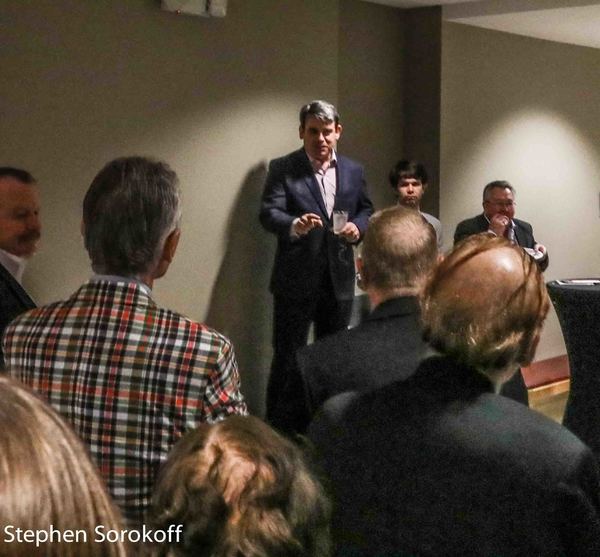 William Hayes, Director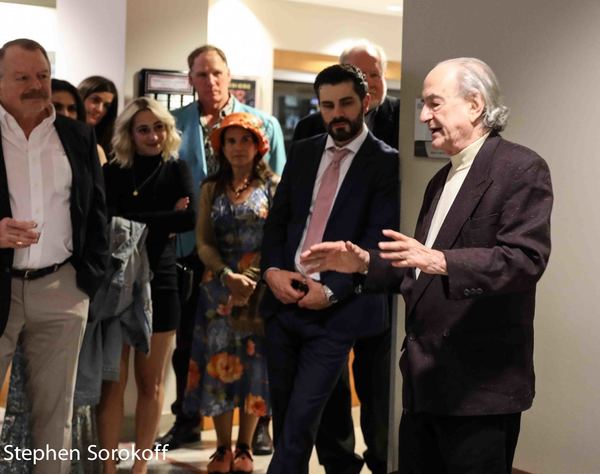 Lyle Kessler, Playwright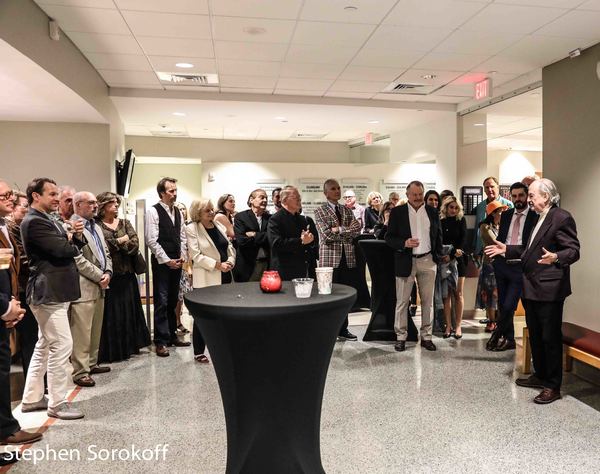 Dramaworks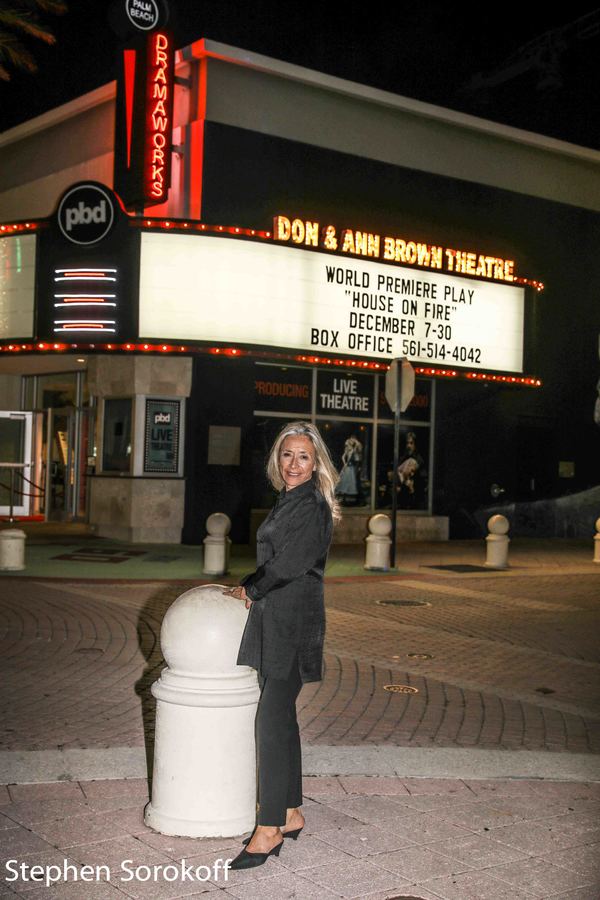 Dramaworks, Don & Ann Brown Theatre