Photos: First Look at Good Theater's Production of SHEAR MADNESS
SHEAR MADNESS has been voted "BEST COMEDY OF THE YEAR" eight times in Boston and "BEST PLAY OF THE YEAR" in both Chicago and Philadelphia. It's even listed in the GUINNESS BOOK OF WORLD RECORDS as the longest-running play in the history of the USA. The Hilarious Whodunit Hit!!!!!
Seen by over eleven million people worldwide, this wildly popular comedy keeps audiences laughing as they try to outwit the suspects and catch the killer. New clues and up to the minute improvisation deliver a different show every night. If you missed GOOD THEATER'S production in 2016, here's your chance to solve the crime!
"Good Theater in Portland takes the genre to stellar heights...laugh-inducing insanity...a comic free-for-all...They interact with precision that's disguised as spontaneity, dropping zinger after zinger...a surefire way to brighten the winter blues." - Broadway World 2018
"Good Theater in Portland takes the genre to stellar heights...a launching pad for ad-libbed moments, improvised gimmicks, and unexpected twists...hardly leaves a moment to breathe. The troupe packs a punch...a frenzied comedy." - Portland Press Herald 2018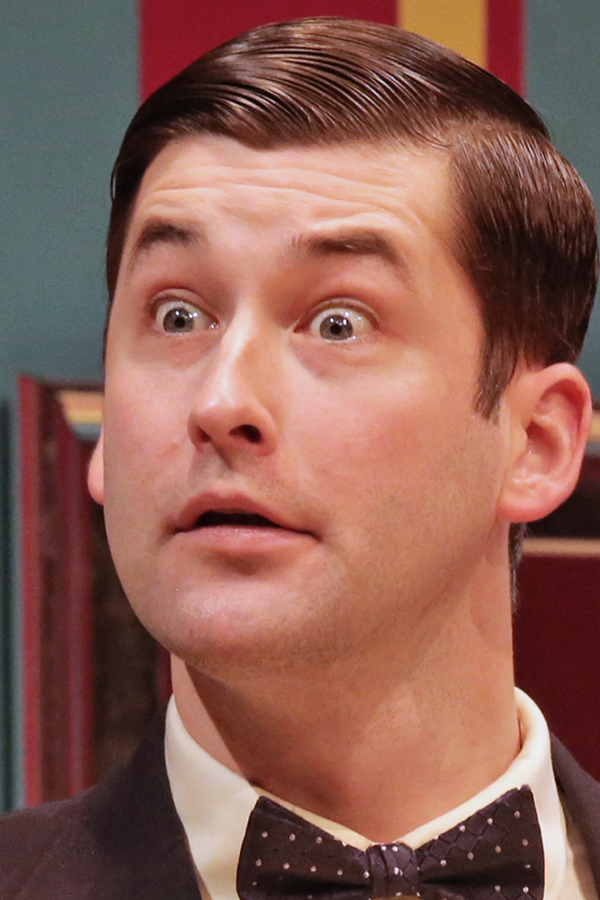 Conor Martin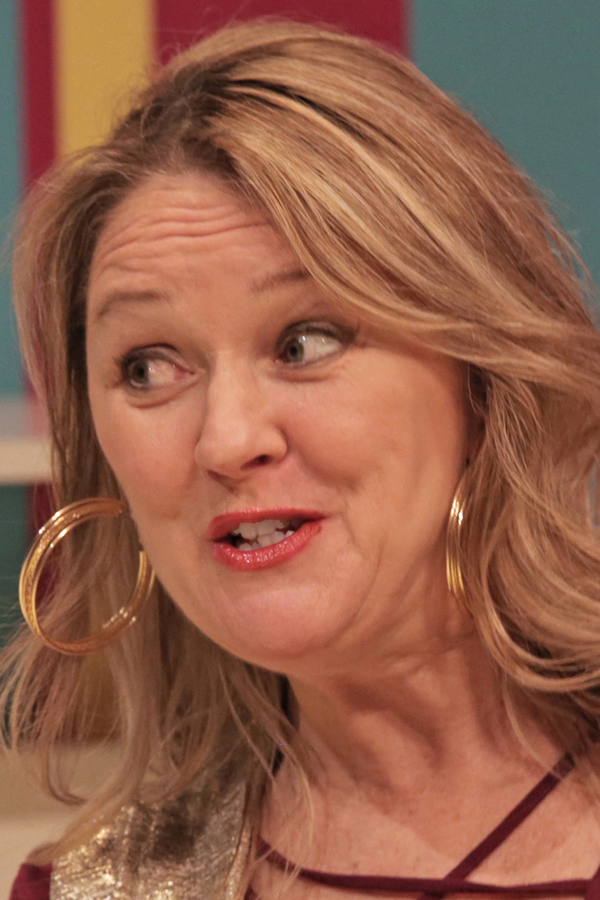 Kathleen Kimball