Everybody at University of Southern California
Dates

2/5/2021 - 3/6/2021

Theatre


Los Angeles,CA




News About Everybody at University of Southern California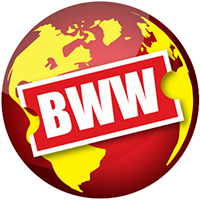 Players, Performers, & Portrayers Presents THE PANDEMIC PAPERS ON YouTube
February 03, 2021
What will you remember about the year 2020? The Pandemic Papers is a series of monologues inspired by a collection of letters, blog posts, and texts, documenting the lighter side of quarantine.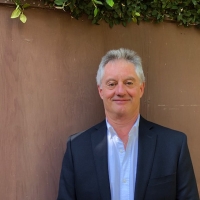 BWW Interview: Journalist Michael Ventre Discusses Politically Fascinating New Musical
October 17, 2019
Michael Ventre studied at the University of Southern California both in Journalism and at the graduate school of Cinema. He also studied acting at the Stella Adler Conservatory in Los Angeles. As s journalist, he has contributied to such publications as MSNBC.com, Variety, American Way (American Airlines) magazine, Los Angeles Confidential magazine, Los Angeles Times magazine, Produced by (Producers Guild) magazine and many others. Ventre has been working for a few years on a new musical with arresting political references called Letters to Benito. In our conversation he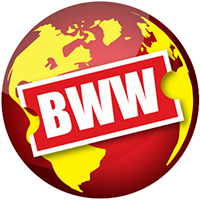 The Kennedy Center Announces 50th KCACTF National Festival
April 09, 2019
The John F. Kennedy Center for the Performing Arts hosts more than 120 outstanding theater students from colleges and universities across the nation as part of the 50th annual Kennedy Center American College Theater Festival (KCACTF), which runs April 16-20, 2019 in multiple locations throughout the Center. The Center also announced the national awardees for the KCACTF. Selected awardees and representatives will be brought to Washington, D.C. for an expense-paid trip to participate in the National Festival. These student artists from across the United States have been recognized for their outstanding work from the eight regional festivals that were held January 8 through February 28, 2019.