Photo Flash: (mostly)musicals Returns to the E Spot Lounge with CRIME SCENE
On March 13, (mostly)musicals returned to the E Spot Lounge in Studio City with CRIME SCENE: a uniquely entertaining evening of songs so good, it might be illegal! CRIME SCENE featured killer performances from a lineup including: Michael-Leon Wooley (B'way: LITTLE SHOP, FIVE GUYS NAMED MOE, Film: Disney's THE PRINCESS AND THE FROG, DREAMGIRLS), Sharon McNight (Tony nomination: STARMITES), Alli Miller (CHERRY POPPINS), Cindy Sciacca (HOCUS POCUS at Rockwell), J.Elaine Marcos (B'way: ANNIE, PRISCILLA QUEEN OF THE DESERT), Jason Michael Snow (B'way: BOOK OF MORMON), Miguel Cardenas (CLAUDIO QUEST at the Chance), and Will Collyer (BREAKING THROUGH at Pasadena Playhouse)!
(mostly)musicals CRIME SCENE also featured a special preview from COME FLY WITH ME: The Sammy Cahn Songbook, and a performance from the daring dames of Cherry Poppins. Gregory Nabours was mastermind behind the piano, with the usual suspects, Emily Clark and Mark Jacobson, hosting the open mic afterparty - where audience members step up stepped into the spotlight to sing like a canary!

Check out photos from the March 13th show!
For more information, visit www.mostlymusicalsLA.com or www.facebook.com/mostlymusicals!
And mark your calendars now for the next edition of (mostly)musicals on Monday, May 22 - it'll be a DREAM come true!
Photos by Amy Francis Schott and Justin Michael Wilcox

Front: Matt Magnusson, Alison Luff, Mark Jacobson, Emily Clark, Amanda Kruger, Gregory Nabours, amy francis schott, Sharon McNight, Brin Hamblin, Dana Shaw, J. Elaine Marcos, Perry Lambert
Back row: Jason Michael Snow, Benjamin Schrader, Miguel Cardenas, Cory Robinson, Michael-Leon Wooley, Cindy Sciacca (Photo by Eric Cornwell)

Emily Clark (Photo by amy francis schott)

Alli Miller (photo: afs)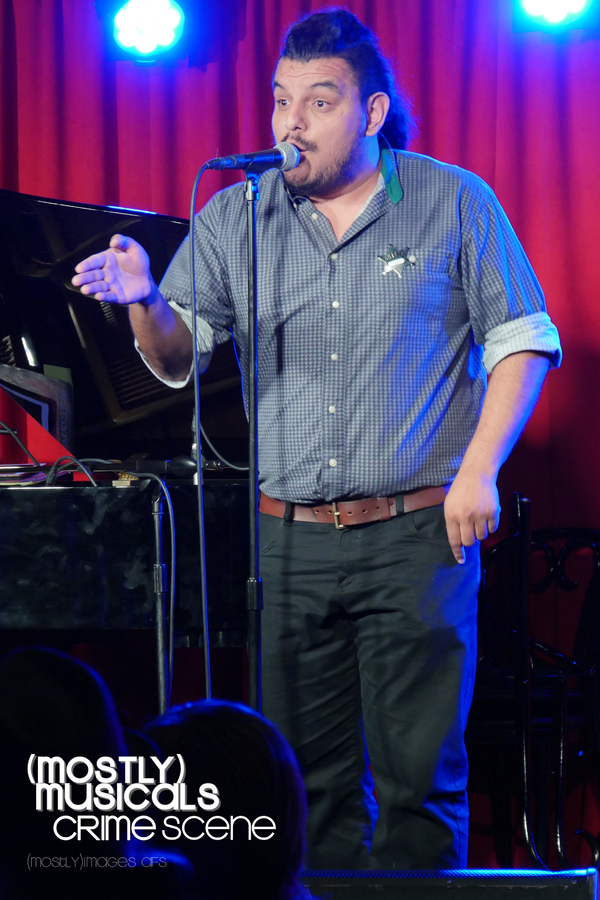 Miguel Cardenas (Photo by amy francis schott)

Dana Shaw (Photo by amy francis schott)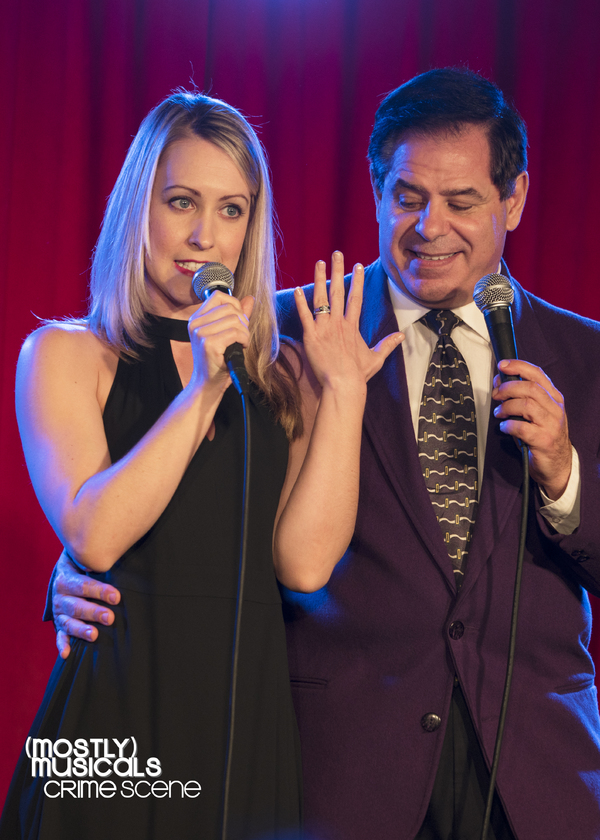 Samantha Dunn and Perry Lambert (photo: JMW)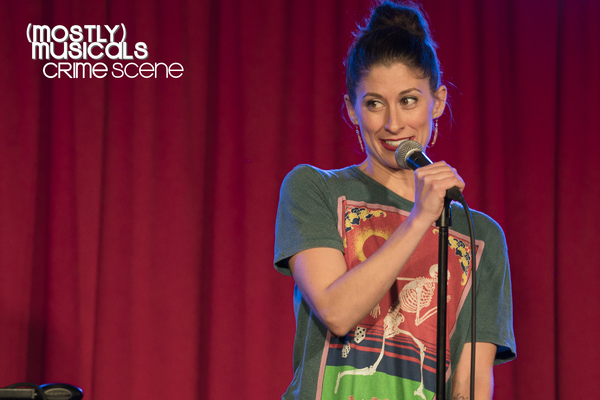 Amanda Kruger (Photo by Justin Michael Wilcox)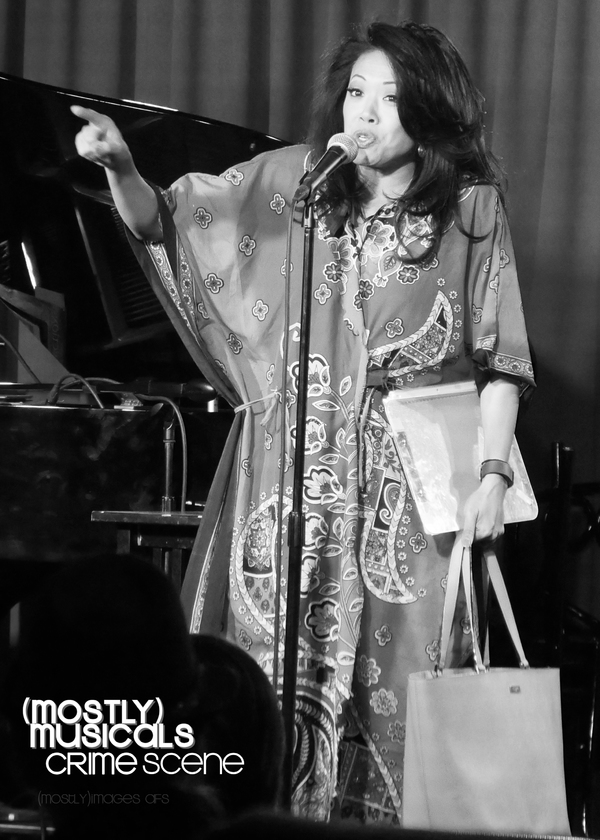 J. Elaine Marcos (Photo by amy francis schott)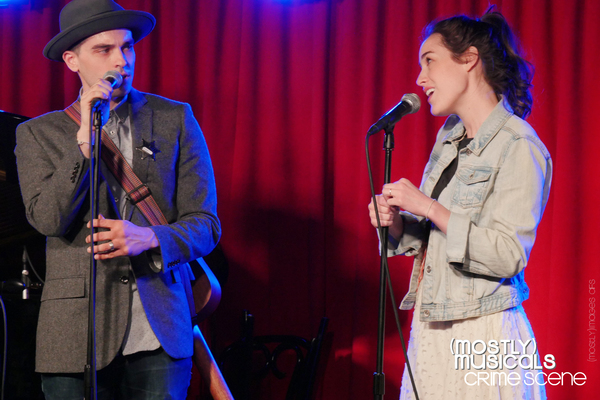 Matt Magnusson and Alison Luff (Photo by amy francis schott)

Cindy Sciacca (Photo by Justin Michael Wilcox)

Mark Jacobson and Cindy Sciacca (Photo by amy francis schott)

Will Collyer (Photo by Justin Michael Wilcox)

Will Collyer (Photo by amy francis schott)

Cherry Poppins (Photo by amy francis schott)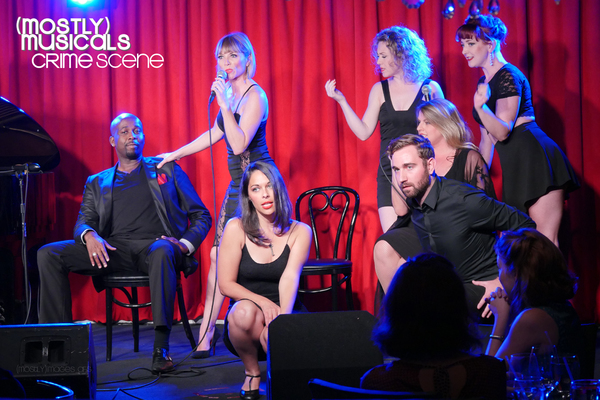 Cherry Poppins and guest (Photo by amy francis schott)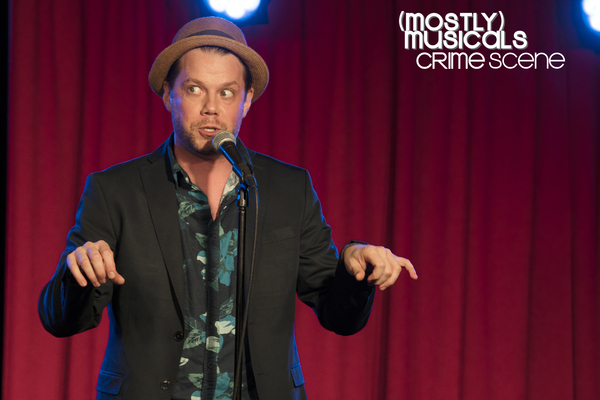 Benjamin Schrader (Photo by Justin Michael Wilcox)

Benjamin Schrader (Photo by amy francis schott)

Sharon McNight (photo: afs)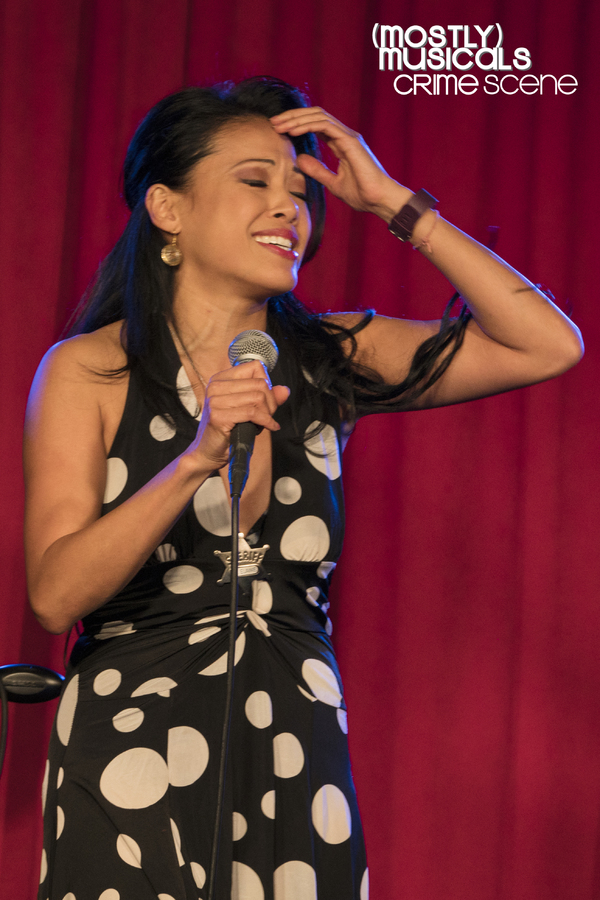 J. Elaine Marcos (Photo by Justin Michael Wilcox)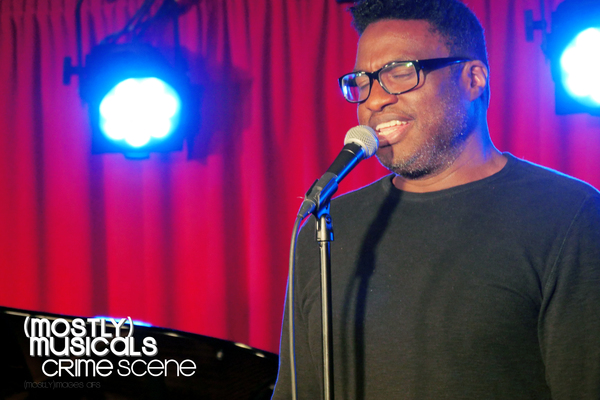 Michael-Leon Wooley (Photo by amy francis schott)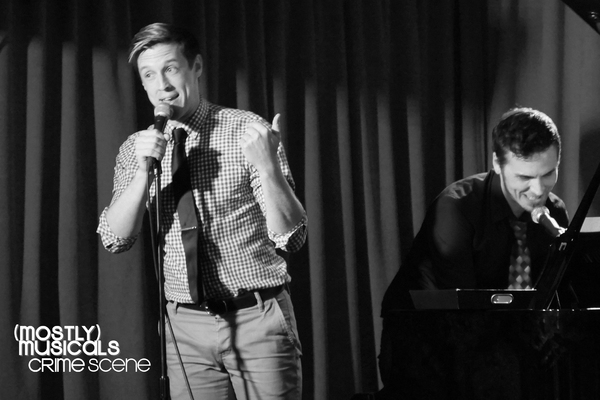 Jason Michael Snow and Gregory Nabours (Photo by amy francis schott)

Gregory Nabours (Photo by amy francis schott)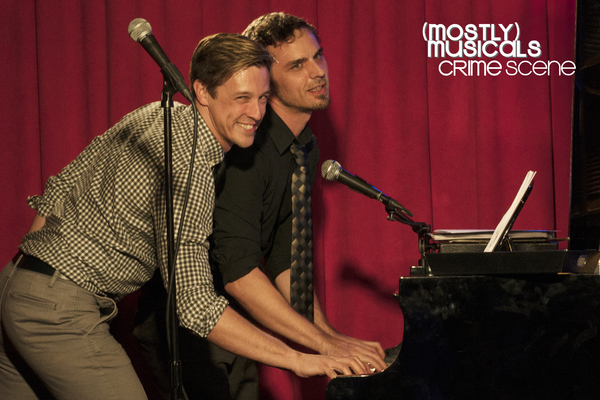 Jason Michael Snow and Gregory Nabours (Photo by Justin Michael Wilcox)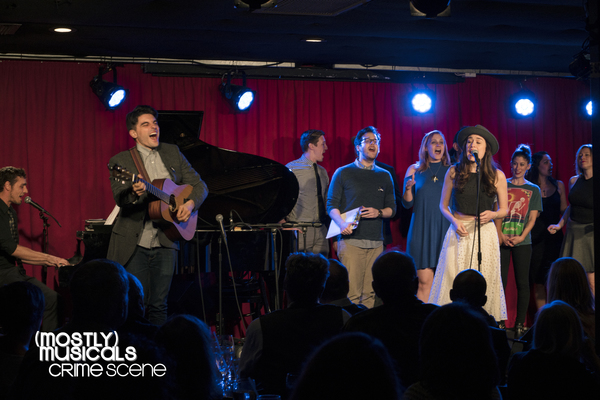 Gregory Nabours, Matt Magnusson, Jason Michael Snow, Mark Jacobson, Emily Clark, Alison Luff, Amanda Kruger, Brin Hamblin, Dana Shaw (photo: JMW)