Photo Flash: Three Local Students Top CTG's 2016 August Wilson Monologue Competition
From a field of 12 local high school students, Damaris Vizvett, Samuel Christian and Aryana Williams have been selected as the top three performers in the August Wilson Monologue Competition (AWMC) regional finals hosted at Center Theatre Group's Mark Taper Forum on Monday night, February 29, 2016. Vizvett and Christian will go on to represent Los Angeles in the national finals on May 2. This year's competition featured high school students from three Southern California counties. Scroll down for photos from the event!
Damaris Vizvett of San Bernardino has placed first in the competition, earning a $500 scholarship; Samuel Christian of Los Angeles took second place with a $400 scholarship; and Aryana Williams of Carson took third place and a $300 scholarship. Both Vizvett and Christian also earned a paid trip to New York City to compete in the national finals at the August Wilson Theatre on May 2.
Each student who participated in the competition performed a monologue from playwright August Wilson's 10-play "American Century Cycle," an epic dramatization of the African American experience in the 20th century.
With the support of CTG Affiliates, this is the fifth consecutive year that CTG hosted the Southern California component of the national monologue competition. The program is designed to inspire and educate Los Angeles youth through the work of August Wilson.
The program kicked off with a preliminary round featuring more than 150 students, and the 12 regional finalists were selected during a semi-final round held on December 12, 2015. The program progressed with training and rehearsal sessions (provided by CTG) throughout January and February for each of the regional finalists.
Many students discovered the competition through their schools; however, in addition to the outreach conducted at local high schools, CTG also called upon its community partners to share details about this opportunity with local youth. As a result, two of the 12 regional finalists (Marjorie McNary and Max Toubes) joined the process by way of CTG's partnering organizations, Foothills Arts Collective and Get Lit respectively.
The Southern California component of the August Wilson Monologue Competition is led by the CTG Education and Community Partnerships Department. Currently one of the most active theatre education programs in the country, CTG's Education and Community Partnerships Department reached more than 20,000 students, teachers and community members throughout Southern California in the 2014-2015 season.
Regional funding for the August Wilson Monologue Competition is provided by the CTG Affiliates and the Wells Fargo Foundation. The AWMC also receives generous support from the William Randolph Hearst Education Endowment.
The August Wilson Monologue Competition is a national program presented by Kenny Leon's True Colors Theatre Company and Jujamcyn Theaters and is hosted in several other cities across the country including Atlanta, Boston, Chicago, New York, Pittsburgh, Portland and Seattle. Each city runs its program differently but the goal is the same: to introduce high school students to August Wilson's works and to help them find their own voices.
The inspiration for the AWMC was sparked in 2007 in Atlanta by Wilson's long-time collaborators Kenny Leon and Todd Kreidler of True Colors Theatre Company. Modeled after Pittsburgh Public Theater's annual Shakespeare Monologue and Scene Contest, the AWMC utilizes performance tools and text analysis to help students explore the interior lives of August Wilson's characters and study the social, economic and historical realities they inhabit.
CTG honors its long-standing relationship with August Wilson through its participation in the national monologue competition as well as through its continued production of Wilson's work. CTG has presented eight of Wilson's plays, including two world premiere productions. In August 2016, Wilson's "Ma Rainey's Black Bottom" will be presented at the Mark Taper Forum.
More information on CTG's August Wilson Monologue Competition can be found at www.centertheatregroup.org/AugustWilson.
Photo Credit: Ryan Miller/Capture Imaging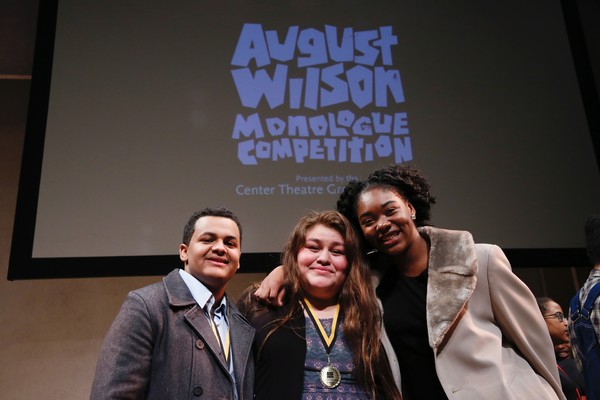 Second place winner Samuel Christian, first place winner Damaris Vizvett and third place winner Aryana Williams

The finalists pose backstage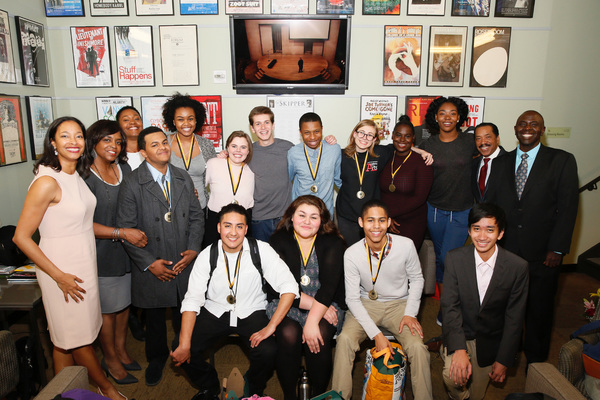 The finalists pose with Leslie K. Johnson, Andi Chapman, Deidrie Henry (left), Obba Babatunde and Gary Anthony Williams (far right, back row)

Second place winner Samuel Christian and first place winner Damaris Vizvett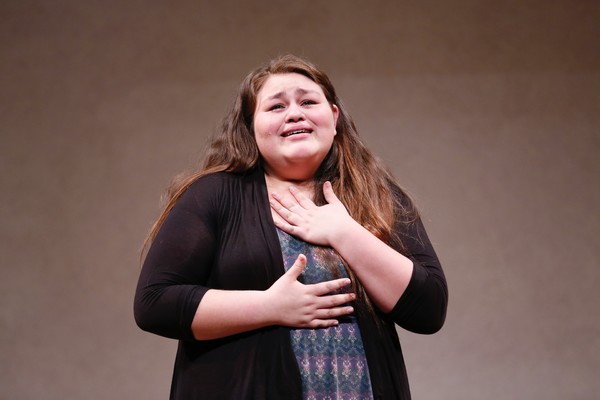 First place winner Damaris Vizvett

Second place winner Samuel Christian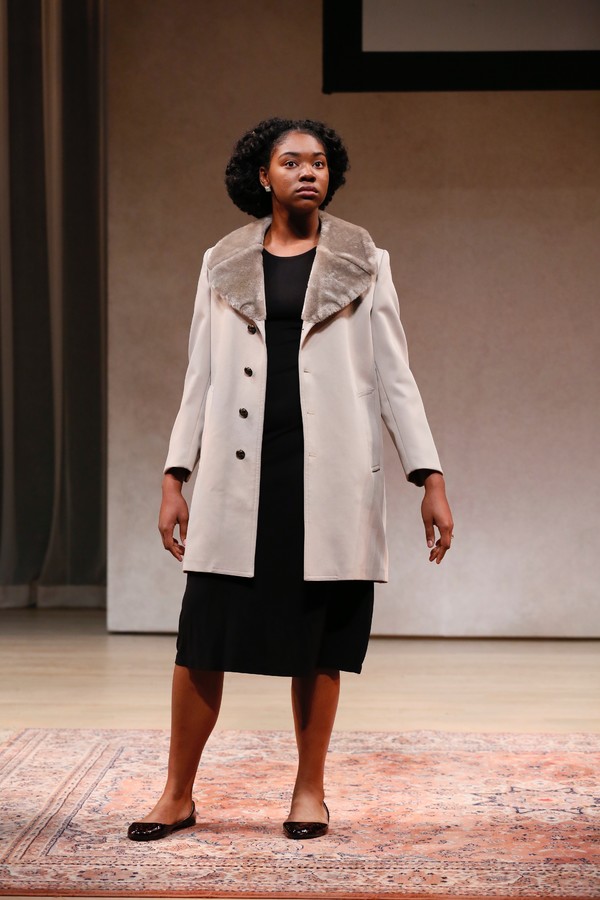 Third place winner Aryana Williams

Finalist Joey Aquino

Finalist Blake Brewer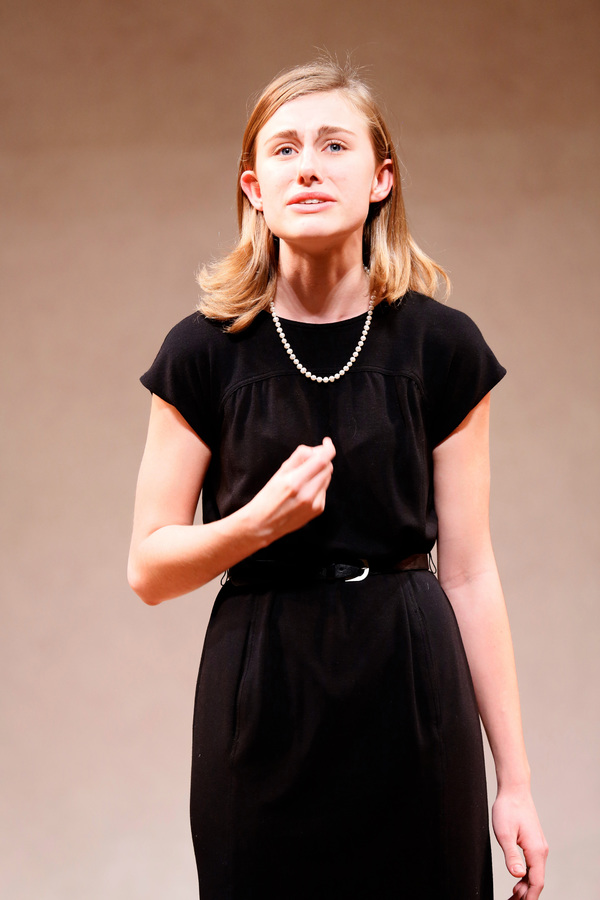 Finalist Arcadia Eckmayer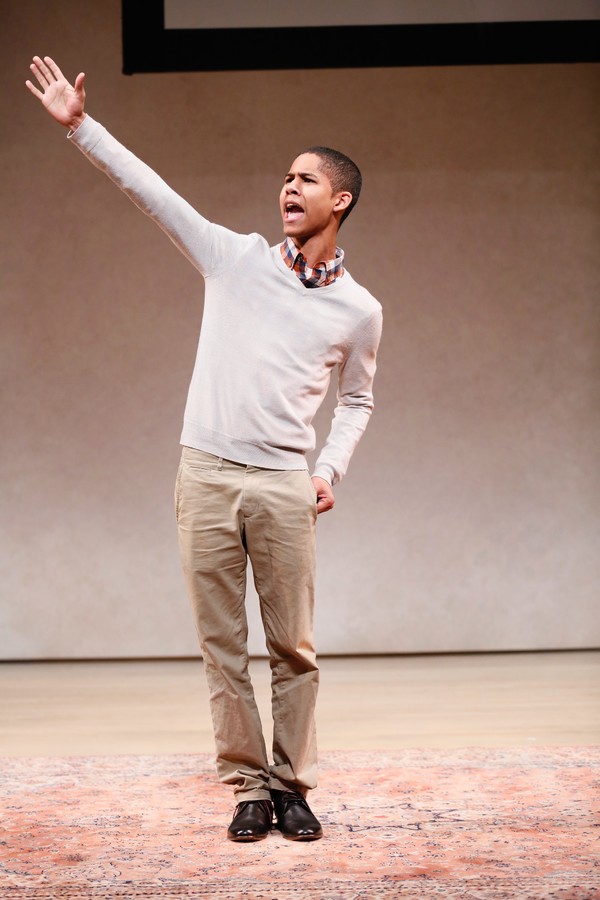 Finalist Rhenzy Feliz

Finalist Madison Gallus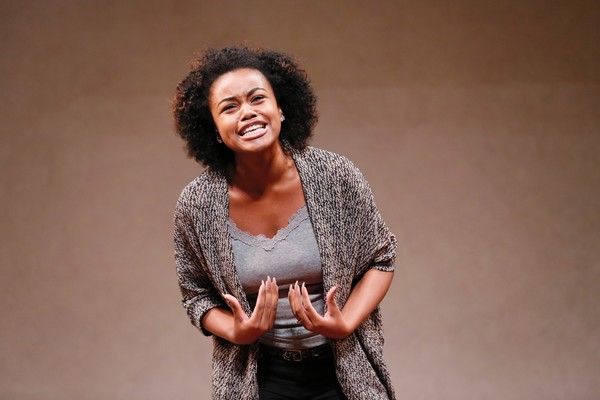 Finalist Mylan Johnson

Finalist Marjorie McNary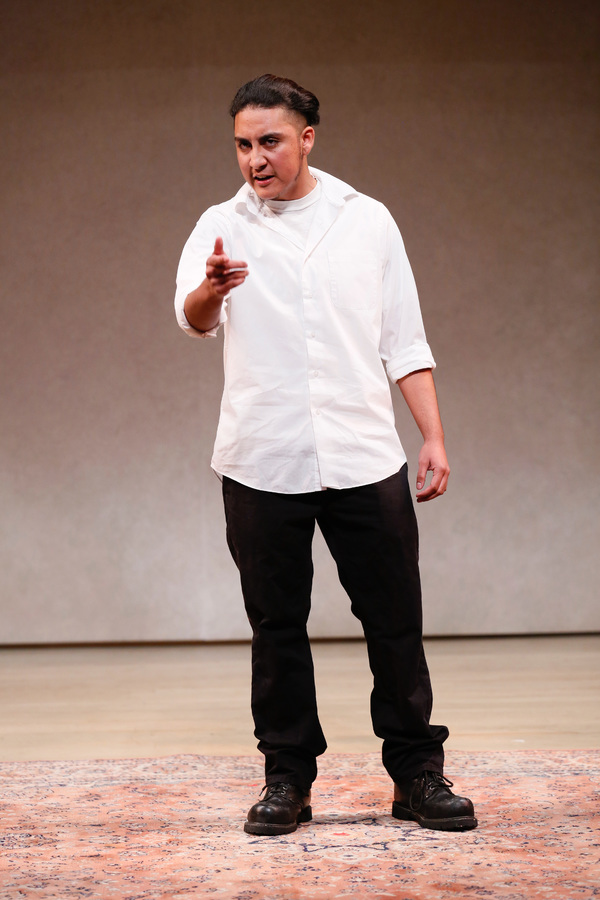 Finalist Angel Nieves

Finalist Max Toubes

Celebrity judges Obba Babatunde and Lisa Renee Pitts

Celebrity judges Erica Tazel and Deidrie Henry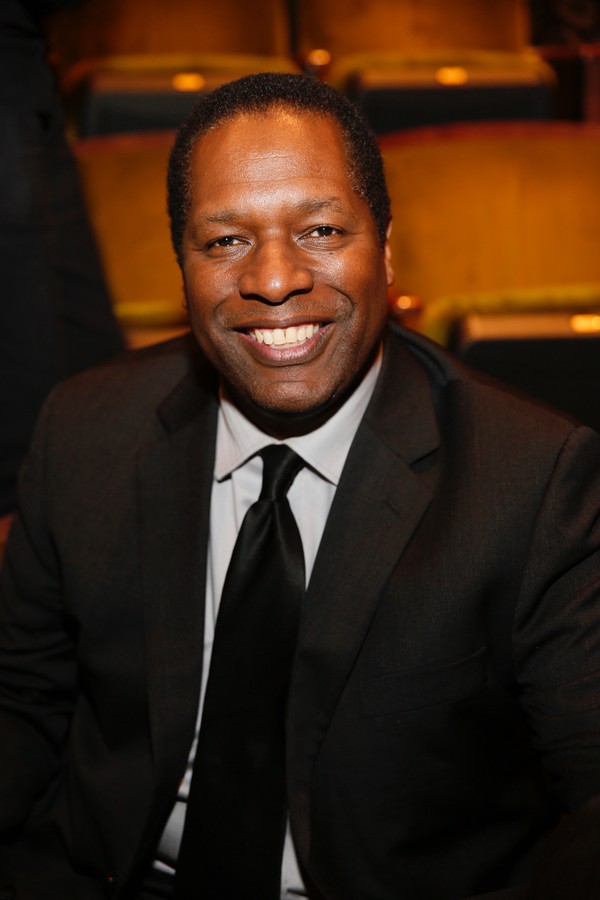 Celebrity judge Wren T. Brown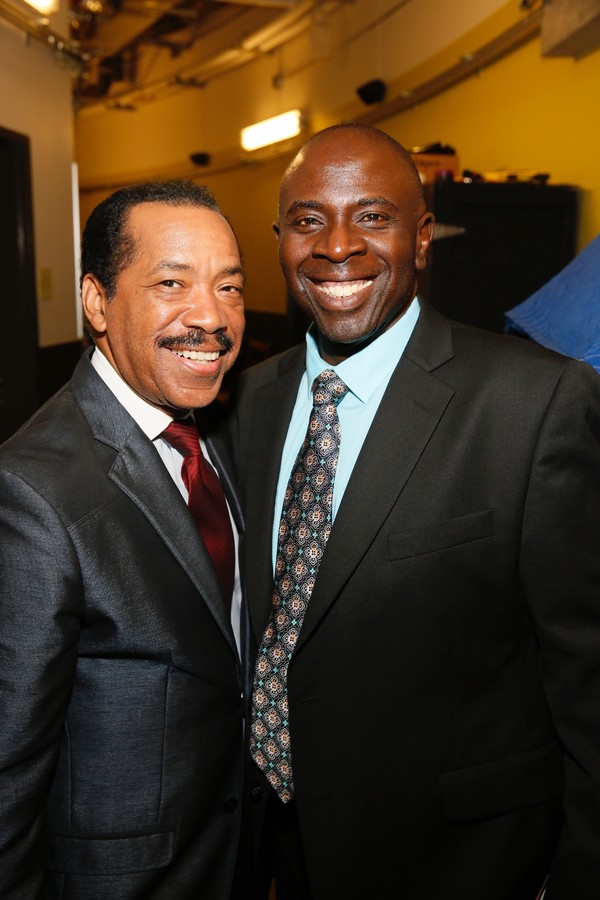 Celebrity judge Obba Babatunde and emcee Gary Anthony Williams

The finalists watch the performance