Photo Flash: Madisyn Shipman, Casey Simpson and More Walk the Red Carpet at KOTA's LYRICS FOR LIFE
KOTA presented LYRICS FOR LIFE at the Nate Holden Performing Arts Center in Los Angeles on Saturday, March 19, 2016. Hosted by Madisyn Shipman ("Game Shakers", Broadway's Enron) and Casey Simpson ("Nicky, Ricky, Dicky & Dawn"), the event featured talent from TV, film, Broadway, singer/songwriters, dancers, and musicians. BroadwayWorld has photos from the red carpet below!
Lineup included: Tahani Anderson, Ashley Aparicio, Saylor Bell, Brooke Besikof, Heather Braverman, Chelsea Chiu, Brett Cooper, Riley Chai, Glory Curda, Major Curda, Piper Curda, Shane Davis, Alex-Renee Davies, Daniel DiVenere, Kayla DiVenere, Carolyn Dodd, Peyton Ella, Emilie LaFontaine, Cristian Guerrero, Michael Keith, Joy Kate Lawson, Casteen Legaspi, Noelle Lidyoff, Jordan Mazarati, Jamie McRae, Tatiana McQuay, Sophie Nack, Giovanni Reyes, Desmond Roberts, Erica Delos Santos, Jillian Shea Spaeder, Scarlet Spencer, Lilly Mae Stewart, Issie Swickle, Kelsi Taylor, Austyn Tyler, Lexi Underwood, Raquel Wallace, and Jaidyn Young. Featuring performances by RockN Cappella, Chasing Melanie, and MNR Dance Factory.
Directed & Produced by Laura Luc, the evening featured music direction by Edward Bell. Proceeds benefit the American Foundation for Suicide Prevention, an organization that raises awareness, funds scientific research and provides resources and aid to those affected by suicide.
More information on Lyrics for Life can be found at www.LyricsforLife-LA.com.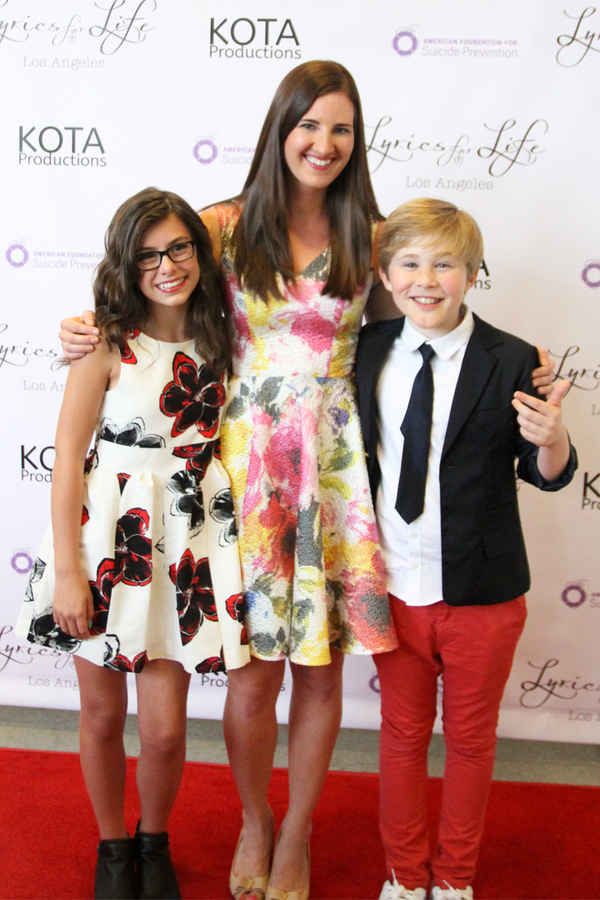 Madisyn Shipman, Laura Luc (Producer/Director), Casey Simpson

Edward Bell (Music Director), Madisyn Shipman, Laura Luc, Casey Simpson

Co-Hosts Madisyn Shipman, Casey Simpson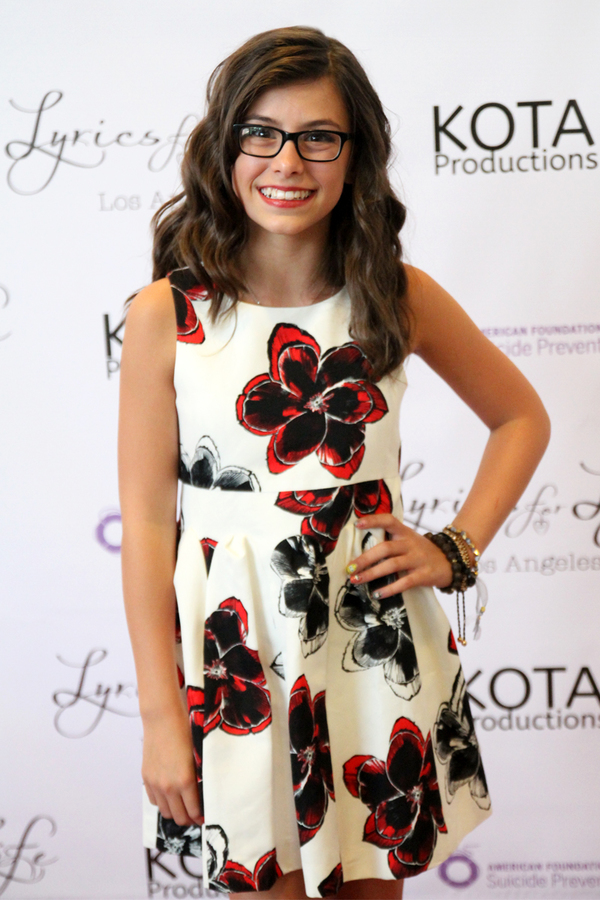 Madisyn Shipman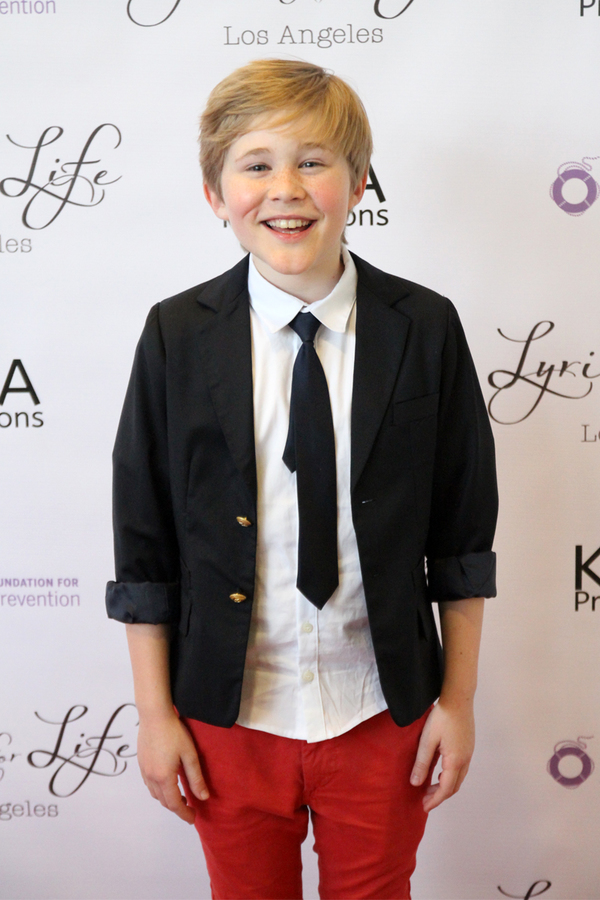 Casey Simpson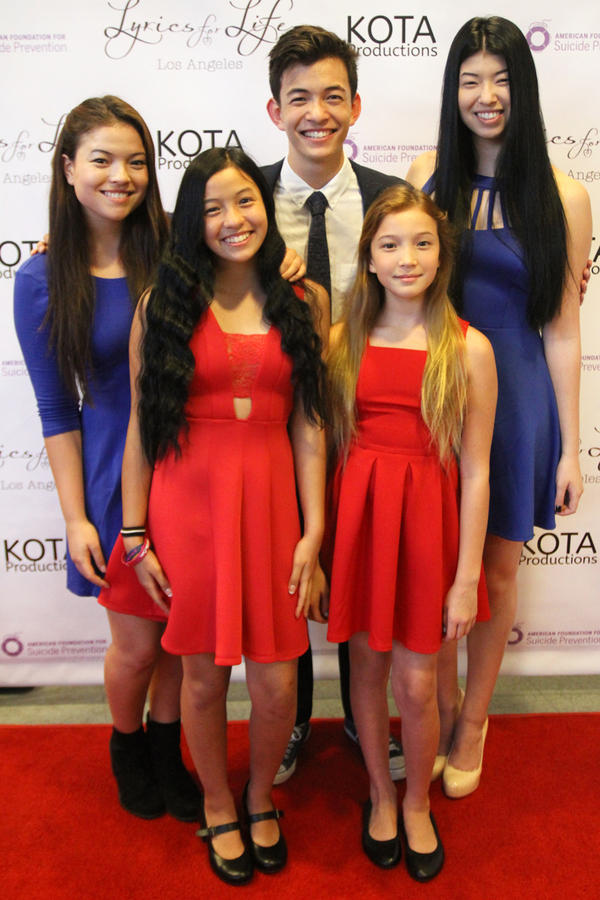 Piper Curda, Glory Curda, Major Curda, Saylor Curda, Riley Curda

Heather Braverman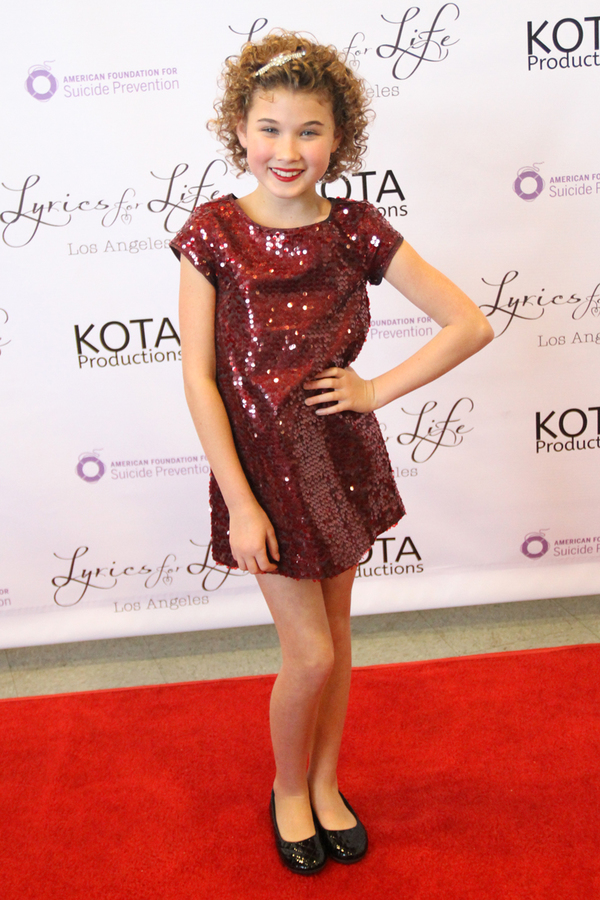 Lilly Mae Stewart

Jillian Shea Spaeder

Lexi Underwood

Scarlet Spencer, Casteen Jade Legaspi, Noelle Lidyoff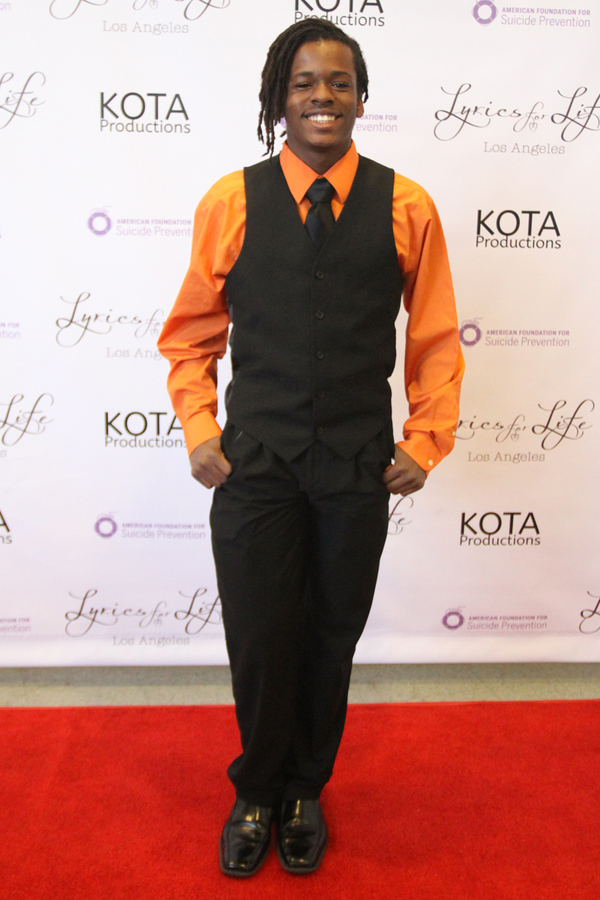 Desmond Roberts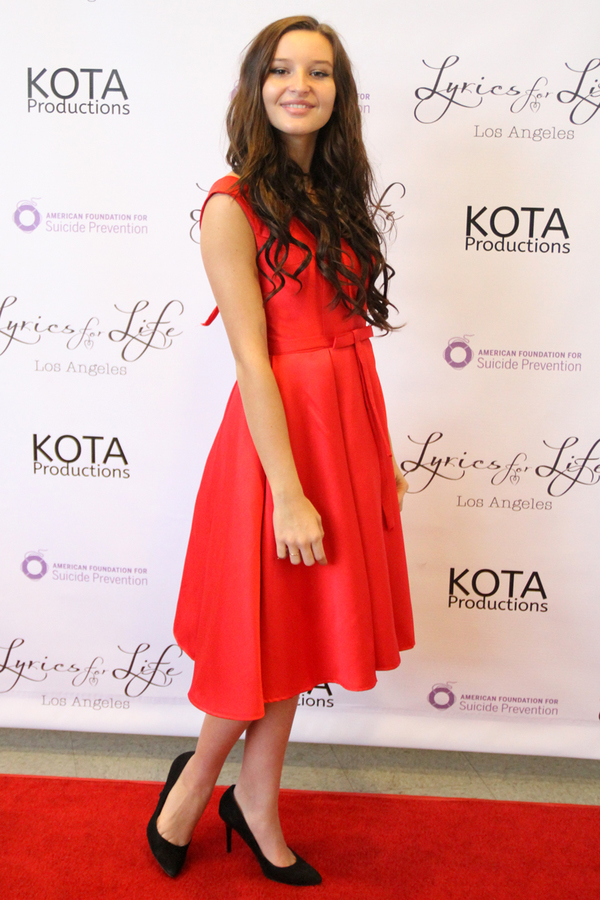 Jordan Mazarati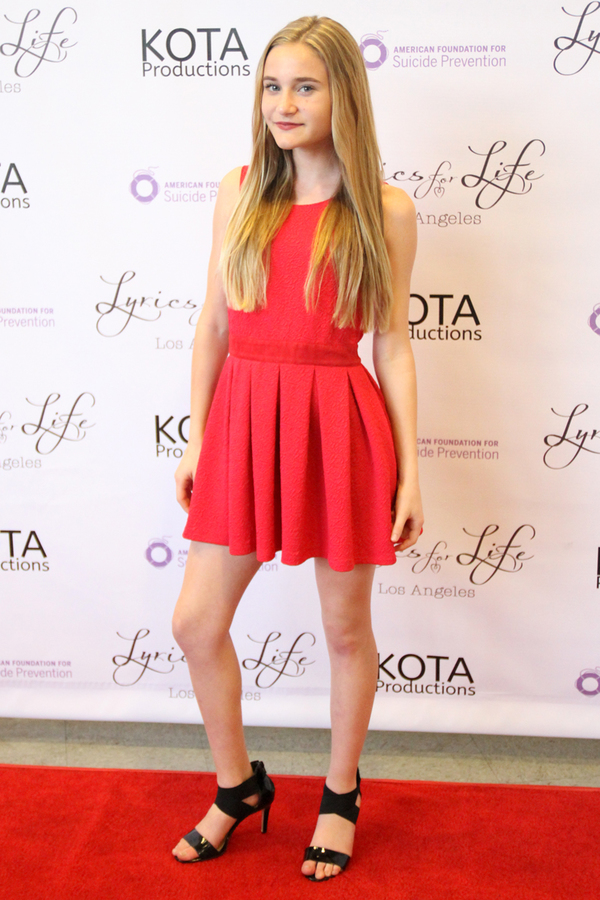 Brooke Besikof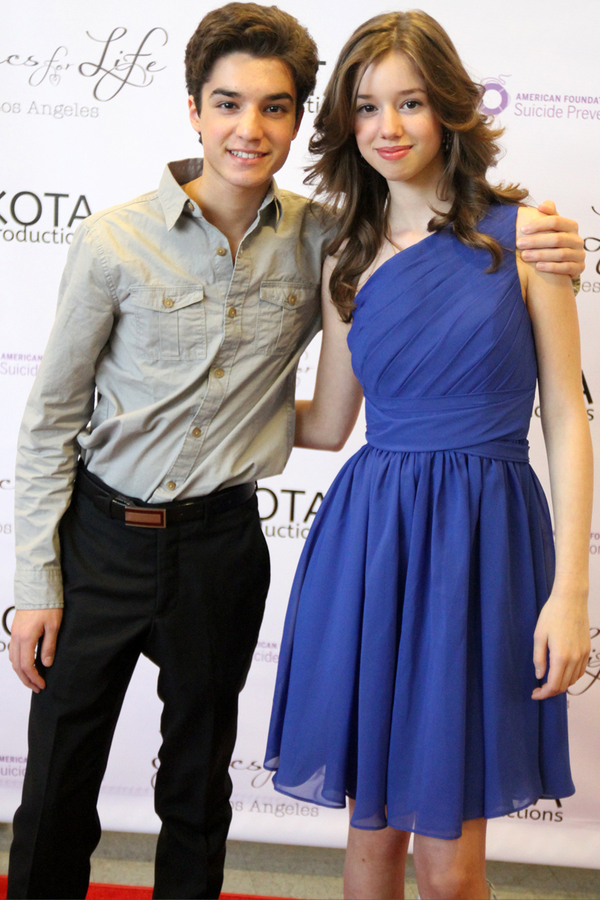 Daniel DiVenere, Kayla DiVenere

Emilie LaFontaine

Peyton Ella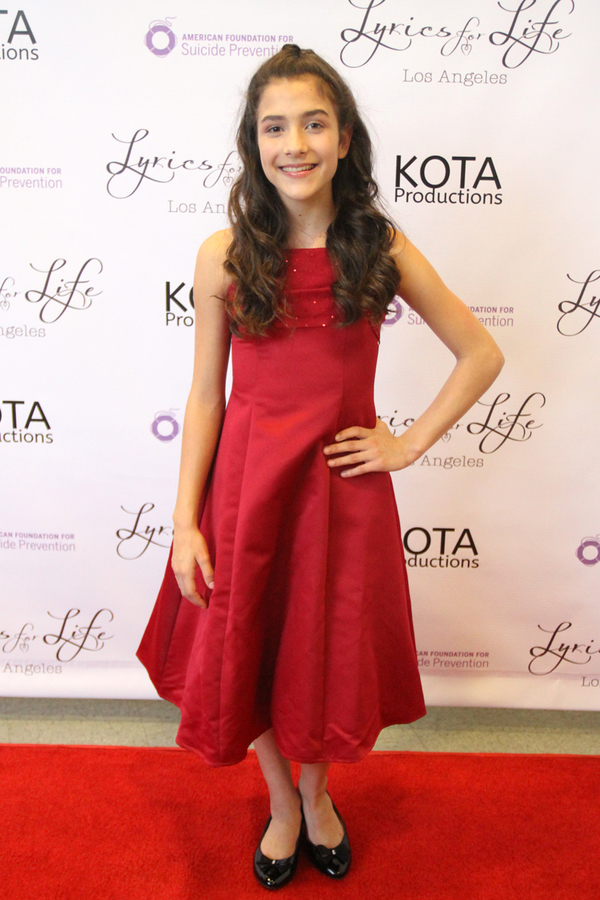 Raquel Wallace

Joy Kate Lawson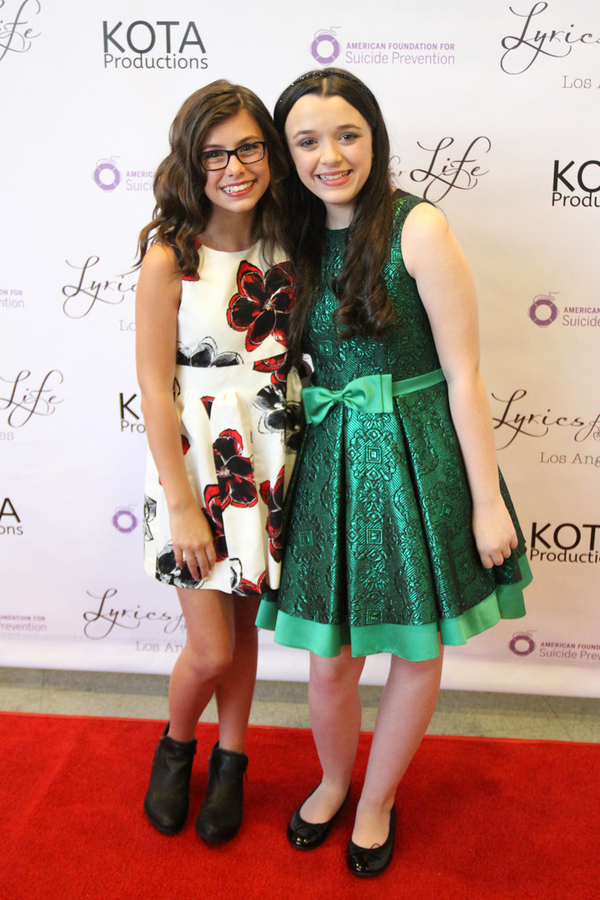 Madisyn Shipman, Joy Kate Lawson

Michael Keith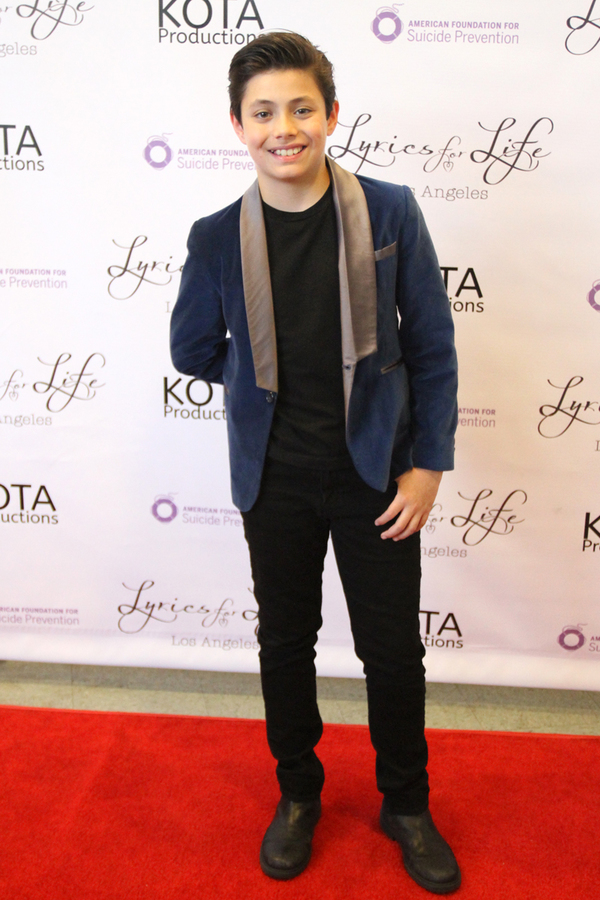 Shane Davis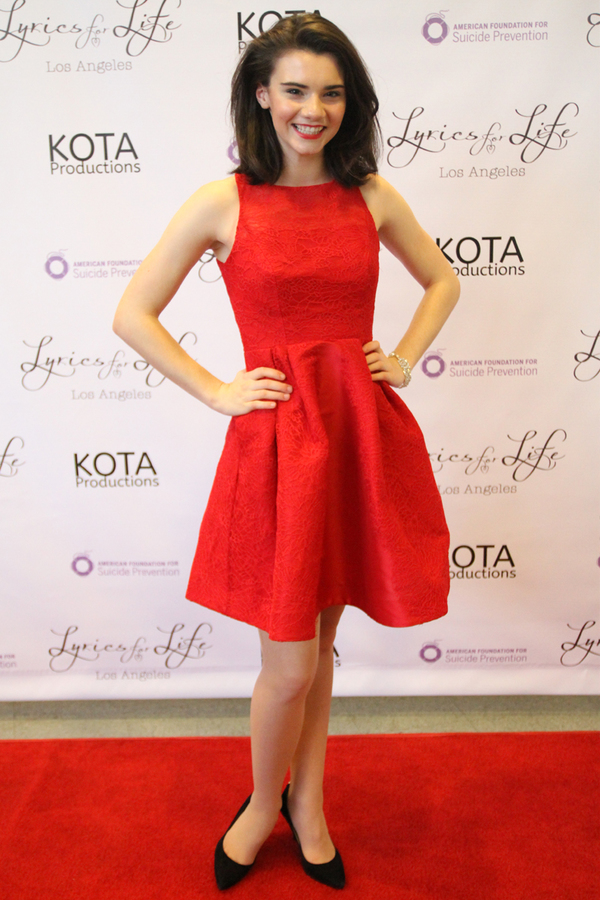 Brett Cooper

Chelsea Chiu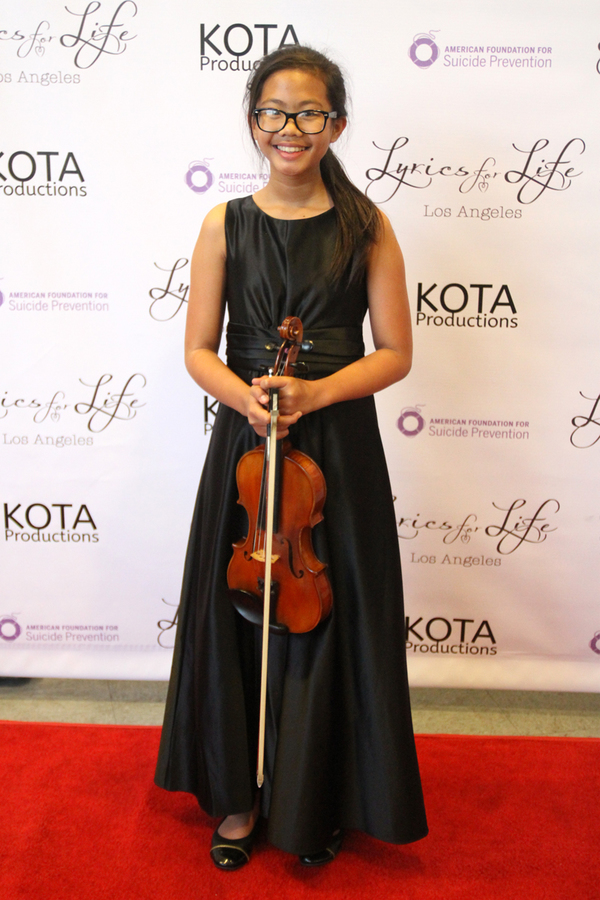 Erica Delos Santos

Melanie Parson, Jose Torres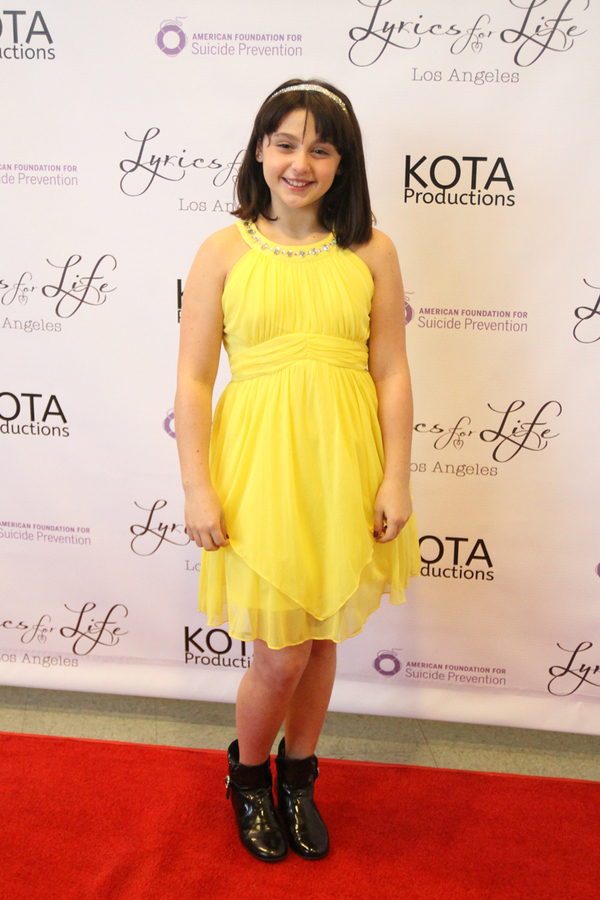 Issie Swickle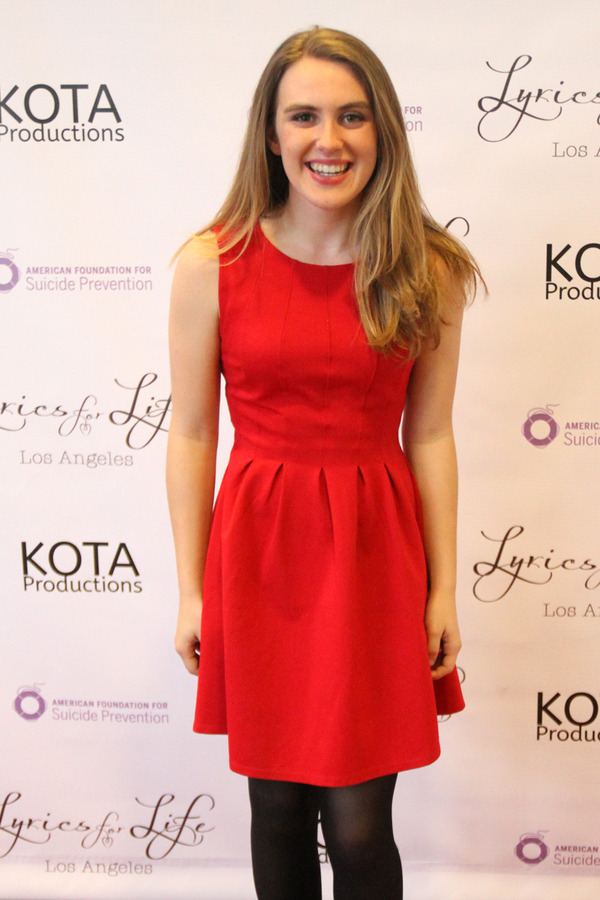 Alex-Renee Davies

Major Curda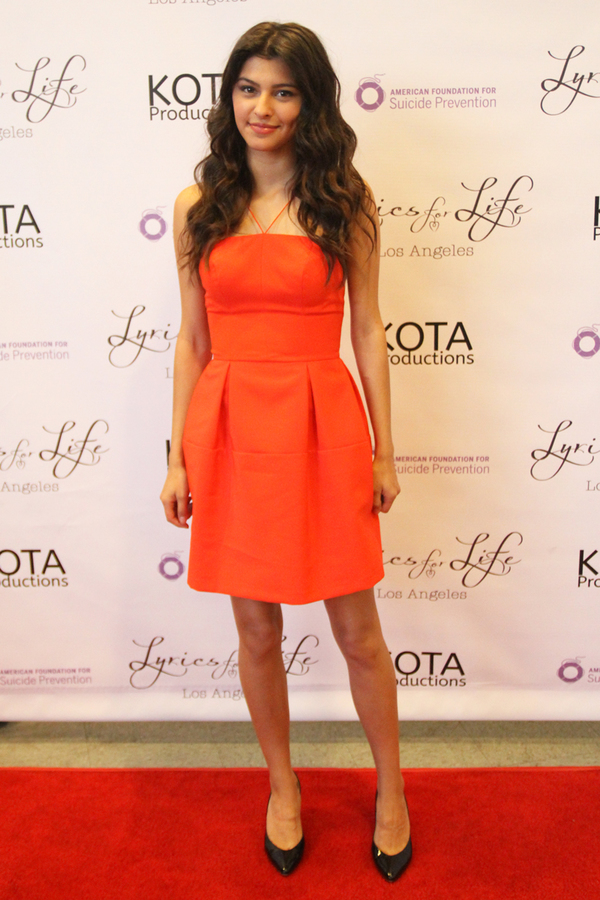 Kelsi Taylor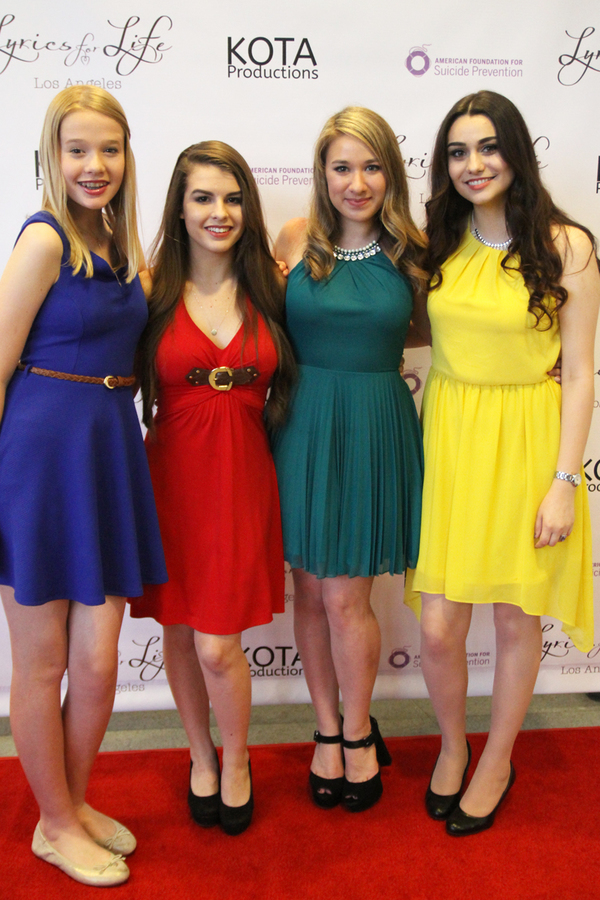 Abbey Thomas, Lindsay Ryan, Maddie Roberto, and Sheena Zamani

Austin Tyler

Tahani Anderson

Tati McQuay

Tahani Anderson, Tati McQuay

Jamie McRae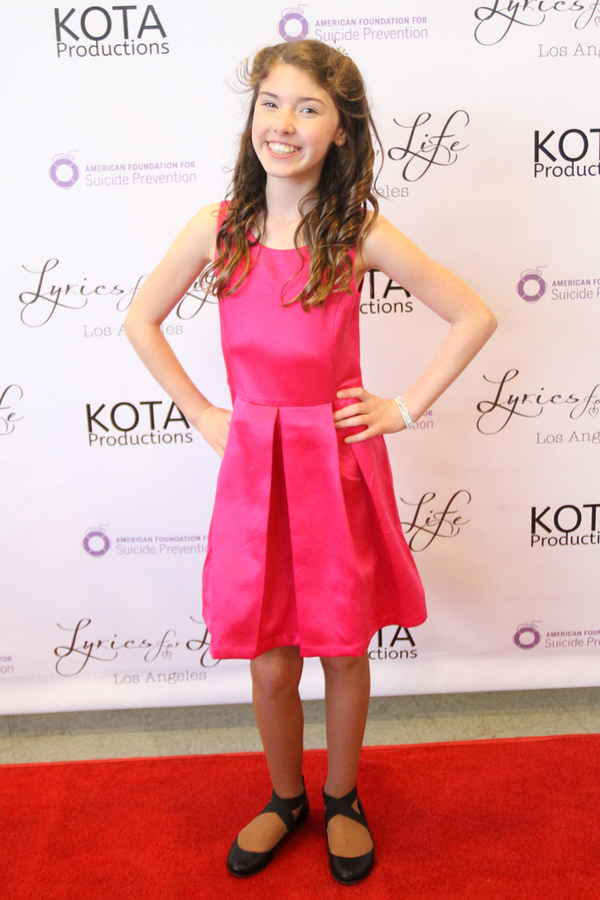 Carolyn Dodd

Sophie Nack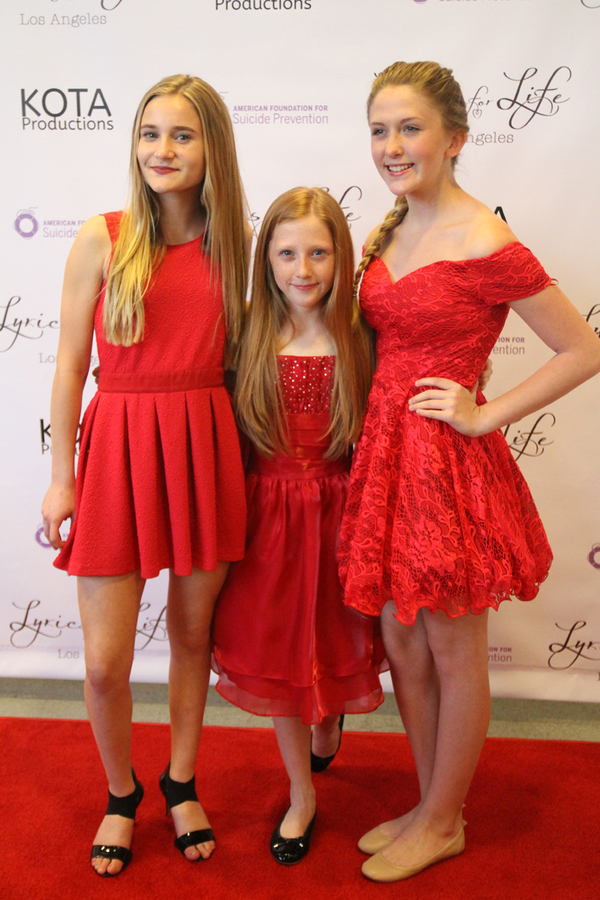 Brooke Besikof, Emilie LaFontaine, Jaidyn Young