Photo Flash: George Lopez Visits CHICO'S ANGELS
This past weekend, TV Comedy icon George Lopez (George Lopez show; Lopez Tonight) came to see the sexy Angels: Kay Sedia (the pretty one); Chita Parol (the smart one) and Frieda Laye (the "friendly" one) at CHICO'S ANGELS. Also in attendance this past weekend was funny lady, Geri Jewell (The Facts of Life, Deadwood). Scroll down for photos!
Chico's Angels: Love Boat Chicas was co-created and co-written by Oscar Quintero and Kurt Koehler and is directed by Kurt Koehler. In Chico's Angels 2: Love Boat Chicas, the Angels go under cover on the high seas aboard The Love Boat to find out who is trying to kill super-star, Charo! Chico's Angels 2: Love Boat Chicas will run through August 17 at The Cavern Club Celebrity Theater (1920 Hyperion Ave, Silverlake, CA 90027 ). Shows are Thursday thru Sunday, plus Sunday Matinees. Tickets on sale now at www.chicosangels.com.Photo Credit: Mike Pingel


George Lopez (center) with Chico''s Angels cast (B to F) Chita Parole, Alejandro Patino, Cher Ferreyra, Kurt Koehler, Duke Shoman, Natalie Lander, Kay Sedia & Frieda Laye.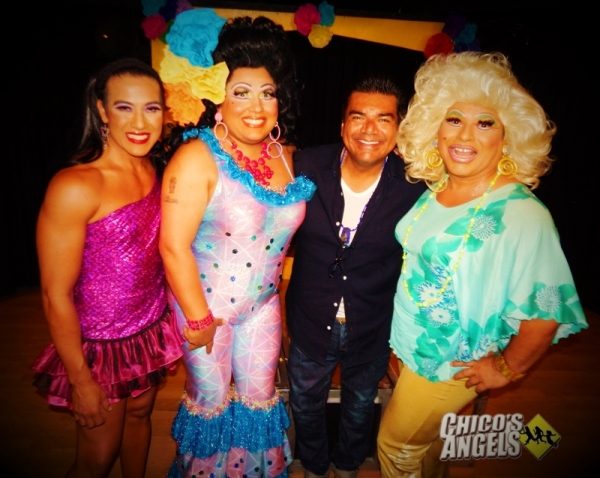 George Lopez with Chita Parole, Kay Sedia, Frieda Laye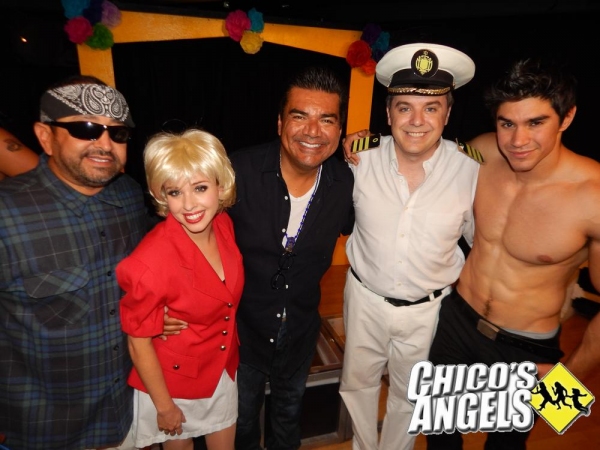 George Lopez with Alejandro Patino, Natalie Lander, Kurt Koehler, Duke Shoman

George Lopez with Kay Sedia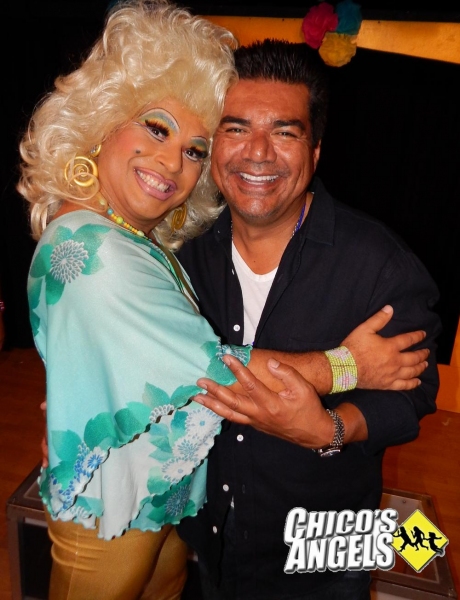 George Lopez with Frieda Laye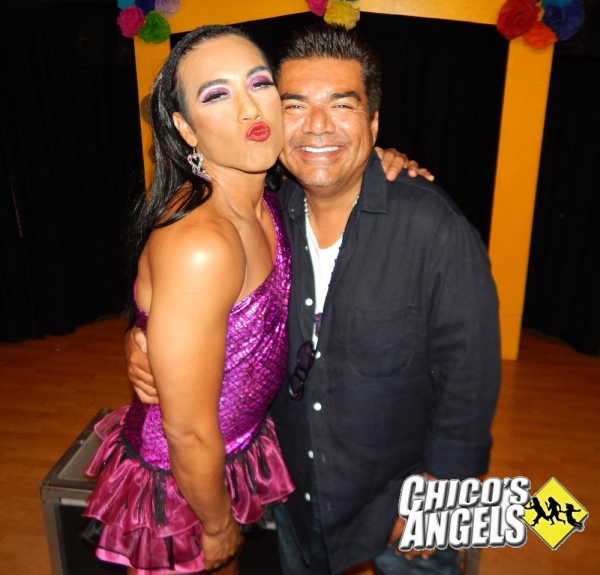 George Lopez with Chita Parole

Geri Jewell with Chita Parole, Kay Sedia, and Frieda Laye

Geri Jewell with Alejandro Patino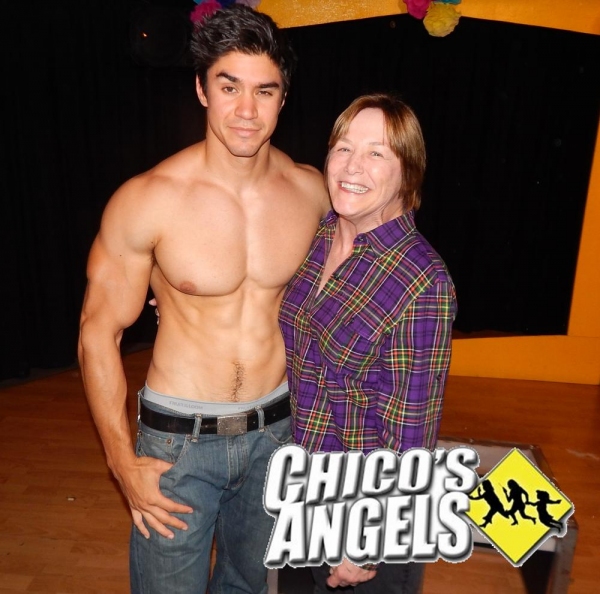 Geri Jewell with Duke Shoman
Related Articles View More Los Angeles

Stories

Shows
More Hot Stories For You