Photo Flash: ENDGAME Celebrates Opening Night at the Douglas
Samuel Beckett's classic ENDGAME opened last night, May 1, 2016, at Center Theatre Group's Kirk Douglas Theatre. Directed by Alan Mandell, performances for "Endgame" will continue through May 22. BroadwayWorld has photos from the opening night festivities below!
Mandell ("Waiting for Godot," "The Price" and "The Cherry Orchard" all at the Mark Taper Forum) also performs in this production at the Douglas alongside Barry McGovern ("I'll Go On" at the Douglas; "Waiting for Godot" at the Taper), Anne Gee Byrd ("The Wood Demon" and "The First Picture Show" at the Taper), James Greene ("The Iceman Cometh" and over 20 other plays on Broadway) and Charlotte Rae ("Happy Days" at the Taper). Rae and Byrd will alternate in the role of Nell.
In the absurdist world of ENDGAME, somewhere between existence and death, four characters, Hamm (played by Mandell), Clov (McGovern), Nagg (Greene) and Nell (Rae and Byrd), cling to sanity while performing daily rituals, sometimes comically, as they wrestle some sort of order from the cyclical, repetitious, seeming nothingness of life.
Scenic design is by John Iacovelli, costume design is by Maggie Morgan, lighting design is by Jared A. Sayeg and sound design is by Cricket S. Myers. The production stage manager is Susie Walsh.
Tickets are available online at www.CenterTheatreGroup.org, by calling CTG Audience Services at (213) 628-2772, in person at the Center Theatre Group box office (at the Ahmanson Theatre at the Music Center in downtown Los Angeles) or at the Kirk Douglas Theatre box office two hours prior to performances. The Kirk Douglas Theatre is located at 9820 Washington Blvd. in Culver City, CA 90232.
Photo Credit: Ryan Miller/Capture Imaging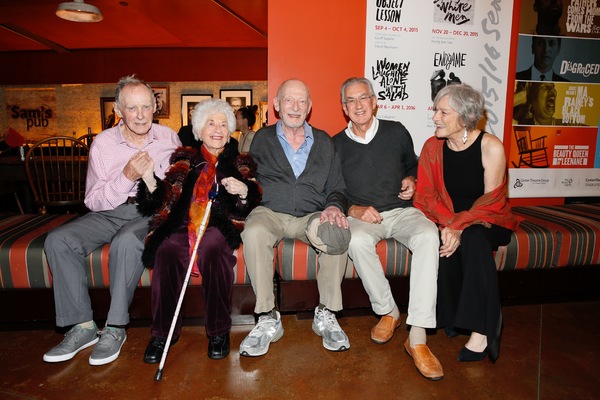 Cast members James Greene, Charlotte Rae, cast member/director Alan Mandell and cast members Barry McGovern and Anne Gee Byrd

Cast members James Greene, Charlotte Rae, cast member/director Alan Mandell and cast members Barry McGovern and Anne Gee Byrd

Cast members James Greene, Charlotte Rae, cast member/director Alan Mandell and cast members Barry McGovern and Anne Gee Byrd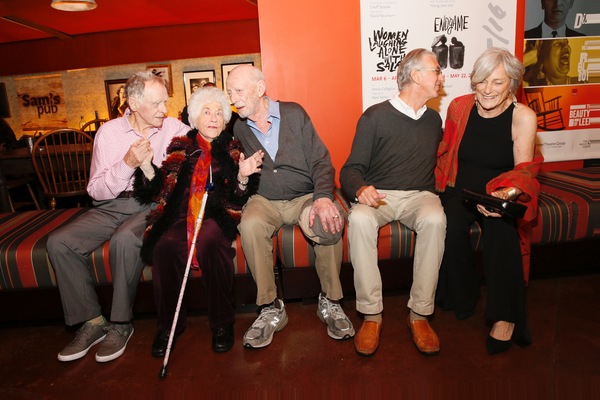 Cast members James Greene, Charlotte Rae, cast member/director Alan Mandell and cast members Barry McGovern and Anne Gee Byrd

Assistant director John Sloan, cast members James Greene, Charlotte Rae, cast member/director Alan Mandell and cast members Barry McGovern and Anne Gee Byrd

CTG Associate Producer Lindsay Allbaugh, assistant director John Sloan, cast members James Greene, Charlotte Rae, cast member/director Alan Mandell and cast members Barry McGovern and Anne Gee Byrd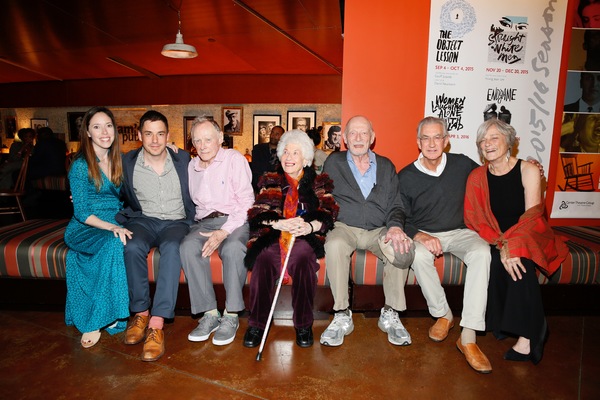 CTG Associate Producer Lindsay Allbaugh, assistant director John Sloan, cast members James Greene, Charlotte Rae, cast member/director Alan Mandell and cast members Barry McGovern and Anne Gee Byrd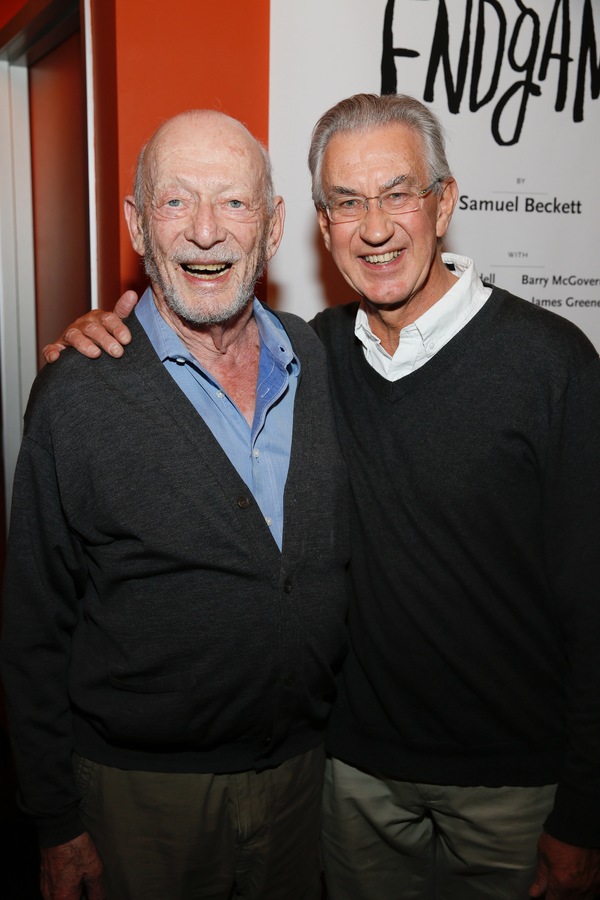 Cast member/director Alan Mandell and cast member Barry McGovern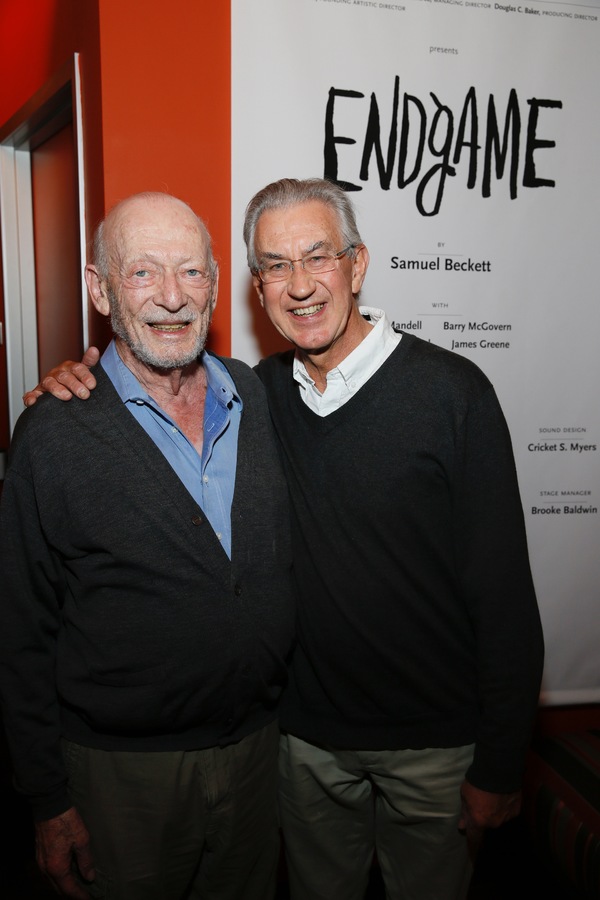 Cast member/director Alan Mandell and cast member Barry McGovern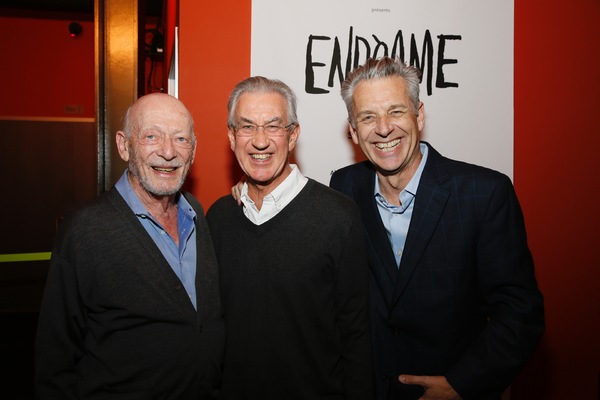 Cast member/director Alan Mandell, cast member Barry McGovern and CTG Artistic Director Michael Ritchie

Cast members Charlotte Rae and James Greene

Cast members Charlotte Rae, James Greene and Anne Gee Byrd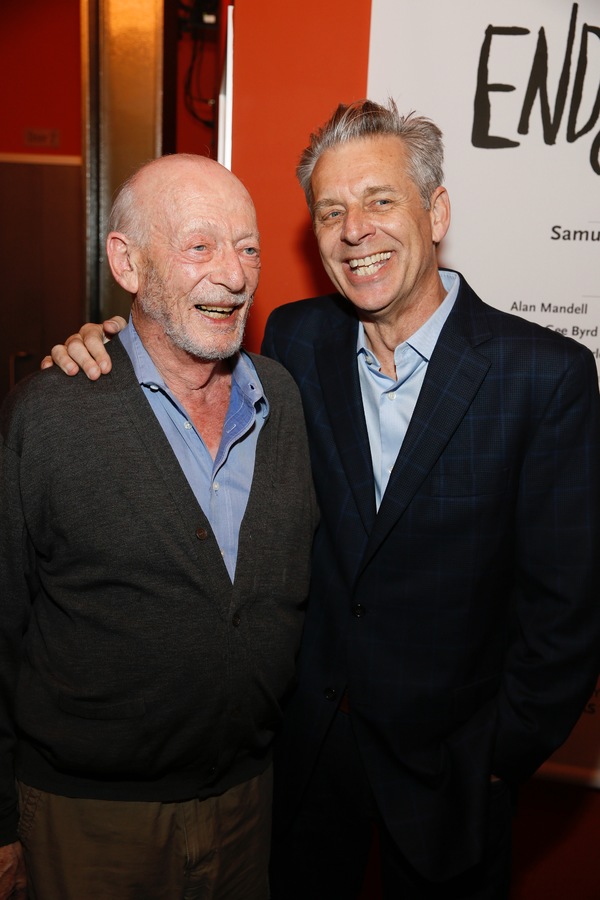 Cast member/director Alan Mandell and CTG Artistic Director Michael Ritchie

CTG Associate Producer Lindsay Allbaugh and cast member/director Alan Mandell

CTG Associate Producer Lindsay Allbaugh and cast member/director Alan Mandell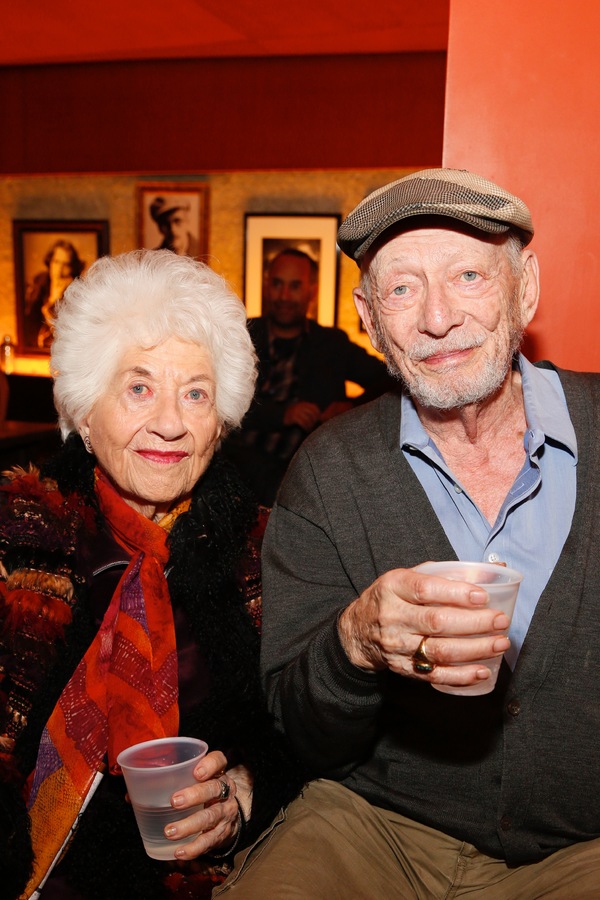 Cast member Charlotte Rae and cast member/director Alan Mandell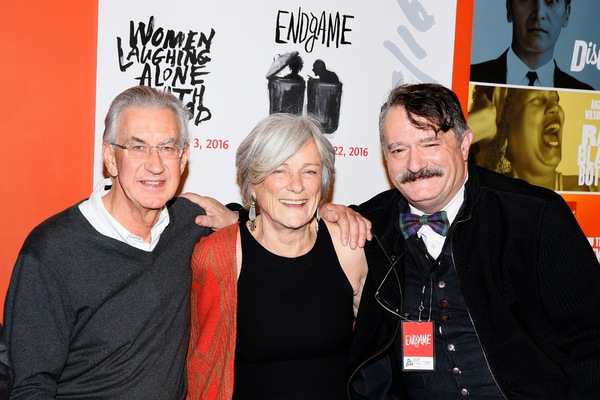 Cast members Barry McGovern, Anne Gee Byrd and scenic designer John Iacovelli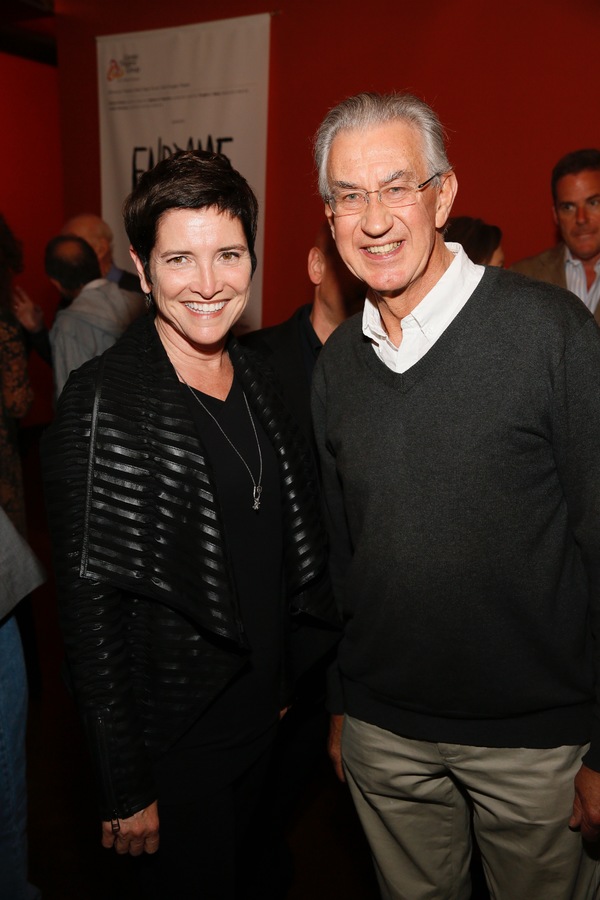 CTG Board President Kiki Ramos Gindler and cast member Barry McGovern

CTG Board President Kiki Ramos Gindler and cast member Barry McGovern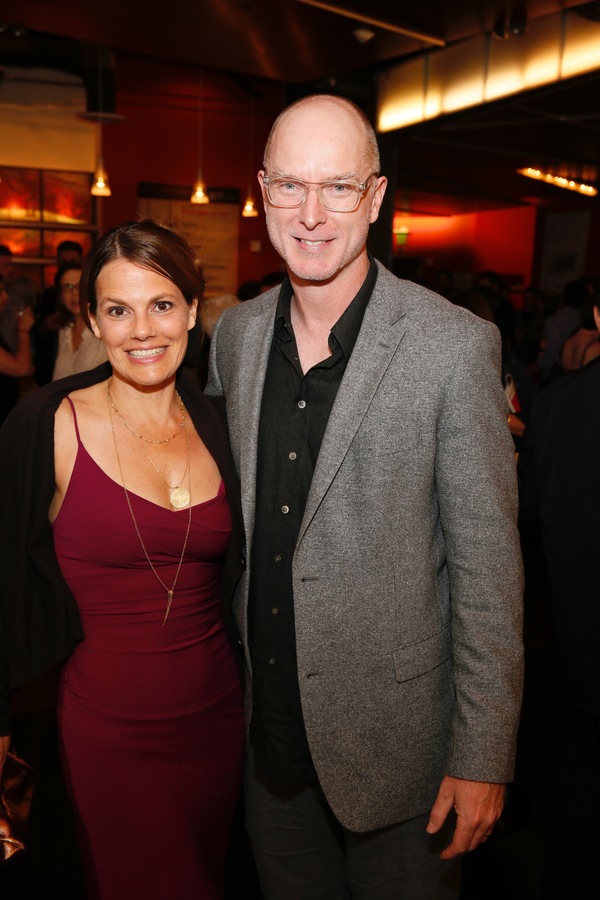 Actors Suzanne Cryer and Hugo Armstrong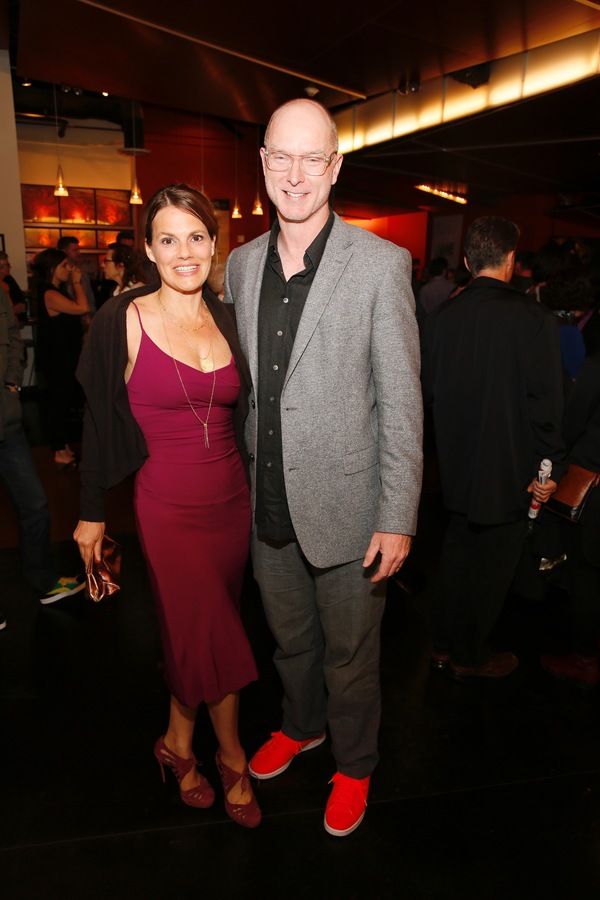 Actors Suzanne Cryer and Hugo Armstrong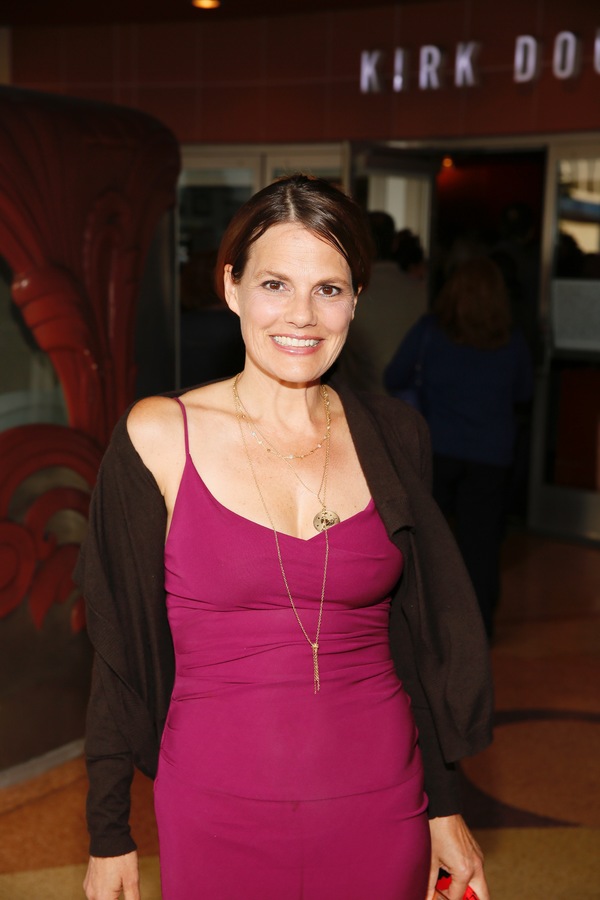 Actress Suzanne Cryer

Actress Suzanne Cryer

Nora Masterson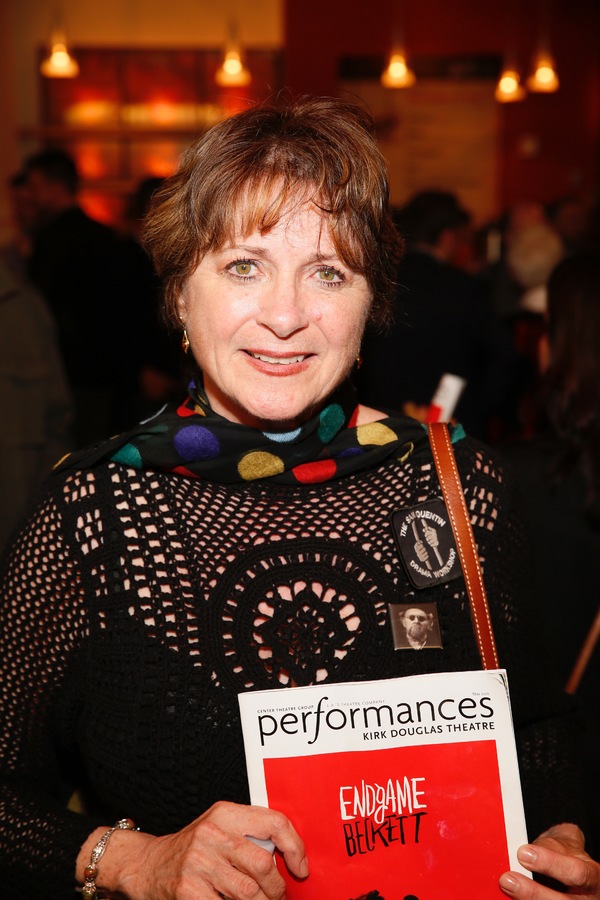 Nora Masterson

Cast member James Greene signs a program

Related Articles View More Los Angeles

Stories

Shows
More Hot Stories For You