Photo Flash: CATS Celebrates Opening at La Mirada Theatre
La Mirada Theatre for the Performing Arts and McCoy Rigby Entertainment present the fourth production in its 2013-1014 season of shows with one of the most popular musical events of all-time, the Tony award-winning, CATS, music by Andrew Lloyd Webber, based on "Old Possum's Book of Practical Cats" by T.S. Eliot, with musical direction by John Glaudini and directed and choreographed by Dana Solimando. CATS will feature Kelly Provart as Grizabella and Todrick Hall (whose hilarious YOUTUBE video parodies have been seen by millions of viewers) as Rum Tum Tugger. CATS opened on Saturday, April 19, and runs through Sunday, May 11, 2014 at La Mirada Theatre for the Performing Arts, 14900 La Mirada Blvd in La Mirada. BroadwayWorld has photos from the opening night festivities below!
Based on the universally popular poetry of
T.S. Eliot
, CATS tells the story, in song and dance, of the annual gathering of Jellicle cats at which time one special cat is selected to ascend to the Heaviside layer. A true musical theatre phenomenon, CATS opened at London's New London Theatre on May 11, 1981 and ran for a record-setting 21 years.CATS' London success was nearly matched on Broadway where it ran at the Winter Garden Theatre for just over 18 years. CATS features: Kelly Provart as Grizabella,
Todrick Hall
as Rum Tum Tugger,
Dane Wagner
as Mr. Mistoffelees,
Clent Bower
s as Old Deuteronomy,
Karl Warden
as Munkustrap and will also feature:
Madison Mitchell
,
Chryssie Whitehead
,
Neil Dale
,
Nina Schreckengost
, Colette Peters, Derek Lewis,
Lauren Decierdo
,
Daniel Dawson
, Brian
Steven Shaw
,
Jamie Joseph
,
Steven Agdeppa
, Melvin Ramsey,
Hannah Simmons
, Autumn Crockett,
Jenna Wright
,
Jake Dupree
and
Tiffany Reid
. The design team for CATS is as follows: The Lighting Design is by Jean Yves Tessier. The Sound Design is by
Josh Bess
om. The Costume Design is by Christine Bogle. The Props Coordinator is
Terry Hanrahan
.
Billy Johnstone
will serve as Associate Director/Choreographer. The Casting is by
Julia Flores
. The Production Stage Manager is
Jill Gold
. Performances will be 7:30pm on Wednesdays & Thursdays; 8pm on Fridays; 2pm and 8pm on Saturdays; and 2pm on Sundays. (with two added Sunday evening performances; May 4 and May 11 at 7:00pm). There will be no matinee performance on Saturday, April 19. Talkbacks with the actors will be on Wednesday, April 23 and Wednesday, May 7. Tickets range from $20 - $70 and can be purchased at La Mirada Theatre's website,
www.lamiradatheatre.com
or by calling the La Mirada Theatre Box Office at (562) 944-9801 or (714) 994-6310.
Photo Credit: Garrett Davis/Capture Imaging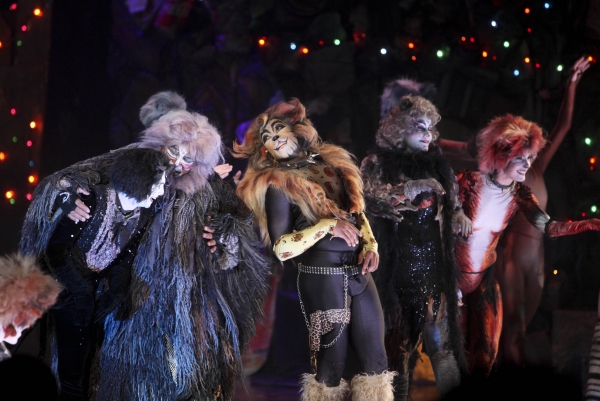 The cast of CATS takes their bows on opening night

The cast of CATS takes their bows on opening night

The cast of CATS takes their bows on opening night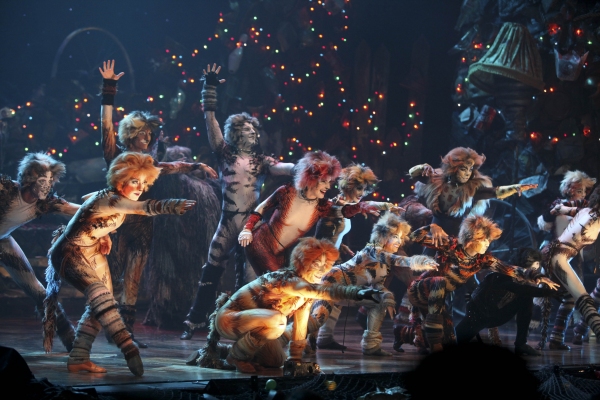 The cast of CATS takes their bows on opening night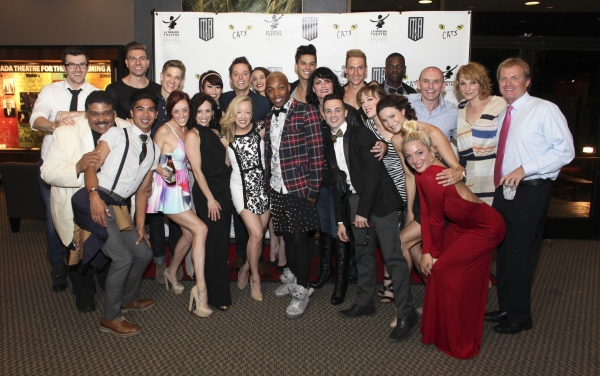 The cast and crew pose during the party for the opening night performance of CATS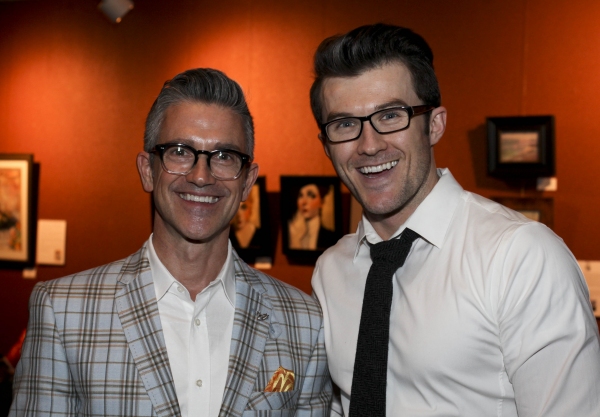 Todd Heugheus and Carson Twitchell

Austin MacPhee, Chris Meissner, Isabella Bolognini and Katheryne Penny

Jeff Maynard and Jamison Lingle

Jaebbel Arce and cast member Kelli Provart

Melanie Mitchell and cast member Madison Mitchell

Sammy Gayer, Director/Choreographer Dana Solimando, Bryndal Braithwaith and Julia Masseui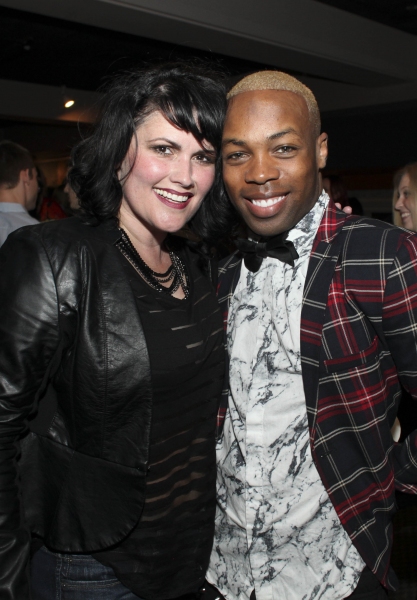 Cast members Kelli Provart and Todrick Hall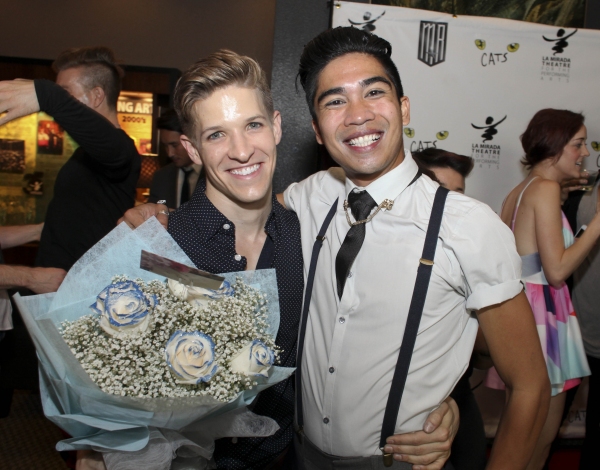 Cast members Jake Dupree and Steven Agdeppa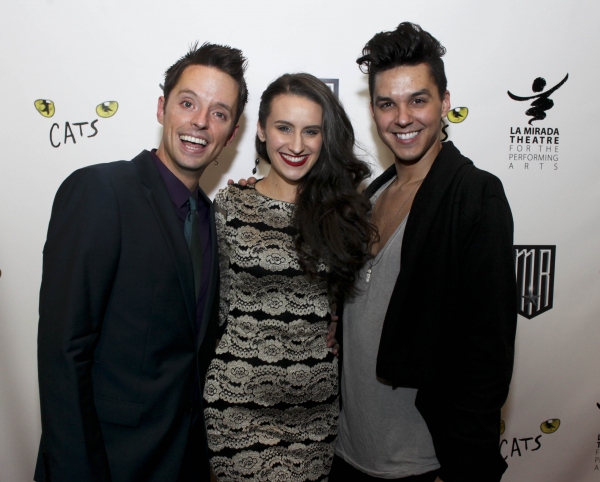 Cast members Daniel Dawson, Madison Mitchell and Jamie Joseph

Cast member Hannah Jean Simmons and Jaebbel Arce

Cast members Chryssie Whitehead and Lauren Decierdo

Director/Choreographer Dana Solimando and cast member Jamie Joseph

Brian Kite, Producing Artistic Director, La Mirada Theatre for the Performing Arts and Producer Tom McCoy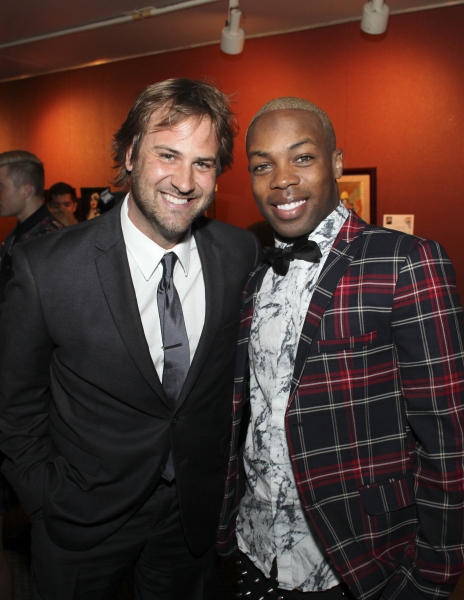 James C. Mulligan and cast member Todrick Hall

Chester Lockhart, Harvey Guillen, cast member Todrick Hall and Cassandra Murphy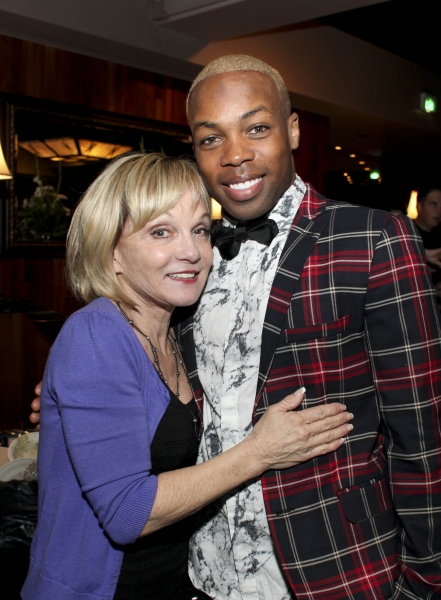 Producer Kathy Rigby and cast member Todrick Hall

Cast member Todrick Hall and Producer Tom McCoy

Cast member Jamie Joseph, Jaebbel Arce and cast members Jenna Wright and Dane Wagner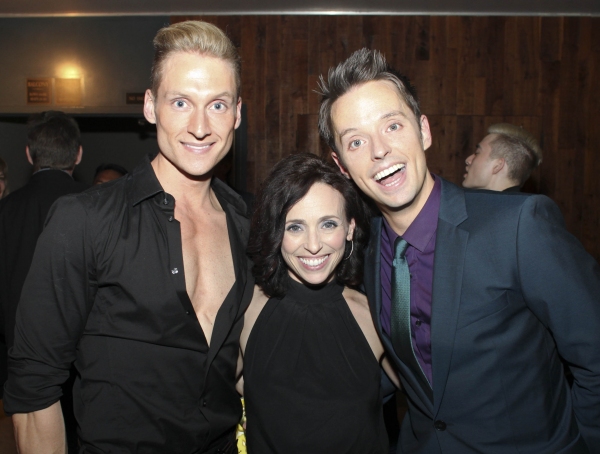 Cast member Brian Steven Shaw, Director/Choreographer Dana Solimando and cast member Daniel Dawson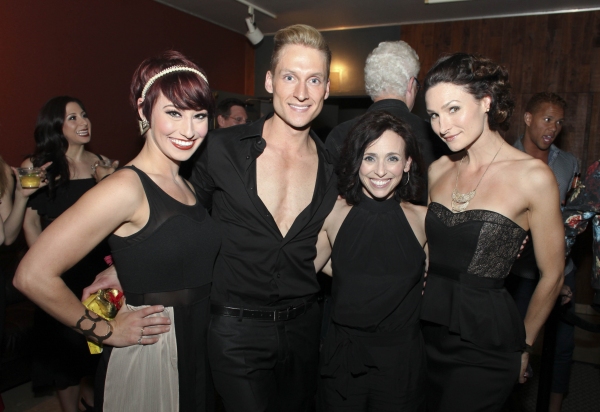 Cast members Nina Schreckengost, Brian Steven Shaw, Director/Choreographer Dana Solimando and cast member Lauren Decierdo

Ashley Matthews, Producer Tom McCoy and Producer Kathy Rigby

Director/Choreographer Dana Solimando and cast member Todrick Hall